G1 Global lays out visions for helping Japan innovate and evolve
November 29, 2021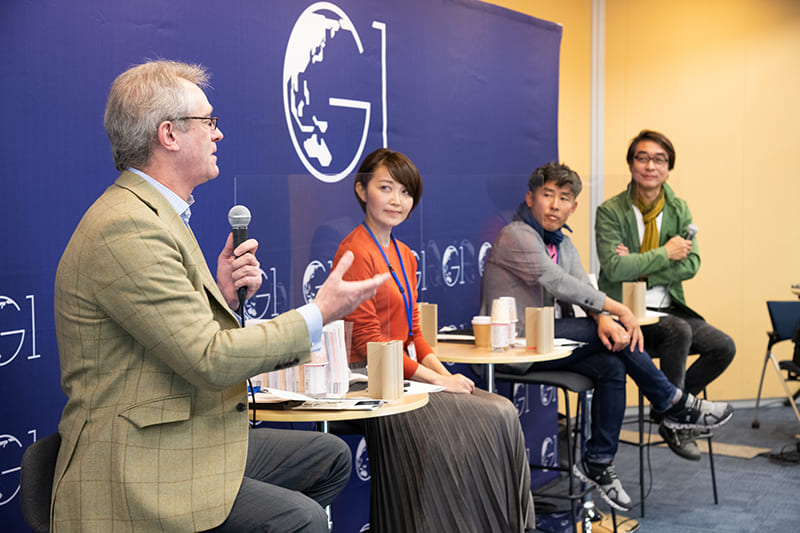 Who holds the power in Tokyo? Where do the real decision-makers meet?
The most honest answer: in the offices of government departments. These immensely powerful organizations are led by the "Fax Gang," bureaucrats who control every industry in Japan (using fax machines). Like all systems that rely on central planning, Japan's government enriches the bureaucrats first, the zaibatsu conglomerates second and the people last. Competition is often decided by access; innovation is only an excuse to spend more. The Fax Gang's dominance is a source of despair for many Japanese, proof that the national tagline might as well be "Sho ga nai" ("It can't be helped").
The Fax Gang has a determined, underdog enemy: the G1 Institute. Its Japanese and foreign members are entrepreneurs, creators and business leaders from every industry. Since 2009, the forums, think tanks and college programs of G1 have fostered innovation and better leadership for Japan.
The G1 Global Conference is their big annual gathering. This year it was held at the Globis Tokyo campus, a modern building in Kojimachi. Panels were held all day, on topics from the entertainment industry to international relations. It was an exclusive affair; it seemed that most of the people there knew most of the people there. Managing directors mingled with angel investors. Bow ties bobbed beside tribal piercings. It was a decidedly no-fax zone.
---
Big ideas, refreshing honesty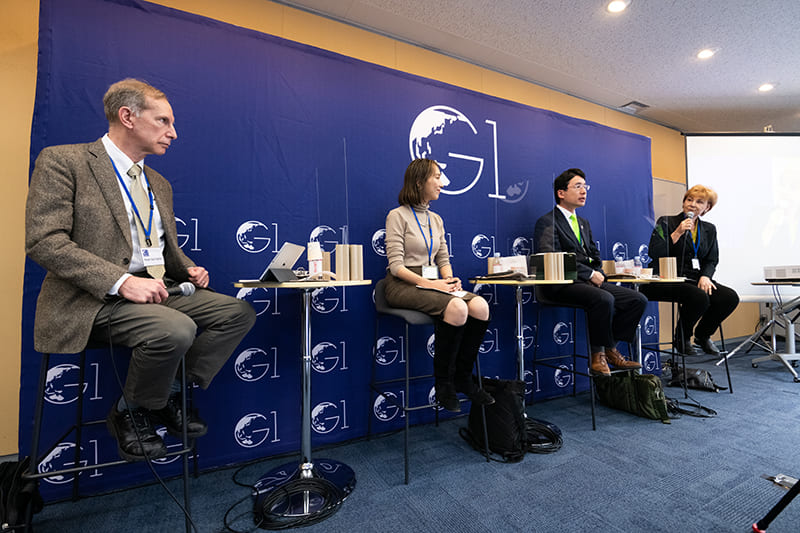 In one panel, "Japan's Tourism Going Forward," the audience saw four leaders from the travel industry discuss, debate and predict the new reality of Japanese tourism. The panel was moderated by Tak Umezawa, Japan chairman and partner of A.T. Kearney and chairman of CIC Japan. He posed a difficult question: What changes are important for the Japanese travel industry to consider?
Taku Yamada, whose company Churaboshi organizes guided tourist experiences in Gifu, had a thoughtful answer: sustainability. "When I think about sustainability, it's actually all about transparency in the supply chain," he said. "When you stay at a local hotel in the countryside of Japan, you want to know the story: Where did this fresh fish come from? Such details will give travelers a better way to understand that specific region."
On the same panel, David Mark Atkinson, CEO of Konishi Decorative Arts and Crafts Co. Ltd, offered frank assessments and anecdotes about luxury travel in Japan. With a sonorous English eloquence, he said, "There are now 28 five-star hotels in Japan … and it's deeply questionable if any of those five-star hotels are actually five-star. Japanese developers believe if you cover everything in marble, it's a five-star hotel. But the actual definition has nothing to do with chandeliers or stone." He went on to tell some funny stories of foreign guests experiencing Japanese "five-star" service: a billionaire who requested a private car … and was given a city taxi; a wealthy guest asking for a manicure shop … and being told by a concierge, "Use Google." The crowd laughed, a little nervously. The bureaucracy of the Fax Gang isn't the only challenge facing Japan.
---
Overcoming climate change
As they spoke, another session was occurring across the hall, titled "Innovative Resilience in Greentech: Will Technology Beat Climate Change?" The panel, led by the eminent economist Robert Alan Feldman of Morgan Stanley, revealed fascinating new technologies. On his panel was Patricia Bader-Johnston, CEO of Silverbirch Associates. She advocated for a sharp focus on realistic technologies. "In Japan, 25% of all energy comes from coal-fired plants. We need that energy. We don't have time to build new plants. But there is a technology called CoalSwitch that uses woody pellets, which can completely replace coal, using biomass instead. We need new technologies that can be applied to the current situation. We need to solve the problem now."
Sitting beside her was the young Eriko Suzuki, managing director of MPower Partners, one of the first ESG-integrated venture funds in Japan. One of their investments, Jupiter Intelligence, is a climate risk analytics service, helping companies in Japan and America better understand and plan for climate change.
---
More investment … now!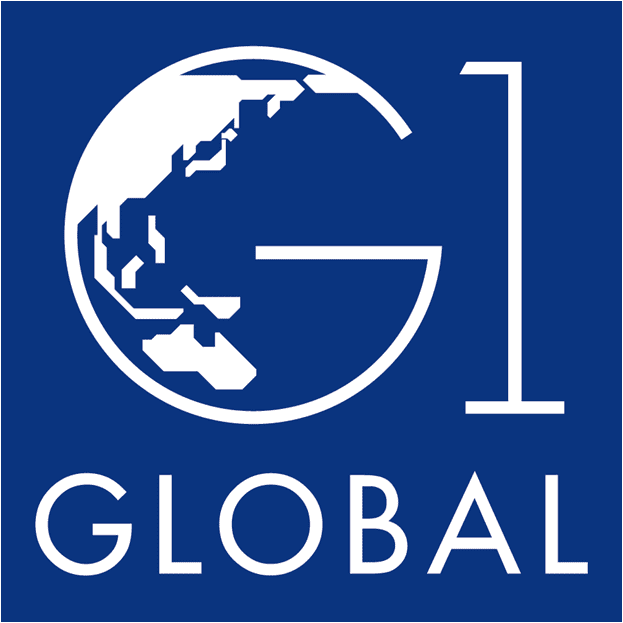 Suzuki wanted the audience to know that Japan's investment levels are not high enough. "There still needs to be more capital in this space. In the U.S., they have large funds investing into climate tech. These are billion-dollar funds. In Japan, the largest VC that focuses on climate tech is $50 million … That's a magnitude smaller! No matter how smart we are, we're still losing opportunities to the West because of scale. We want more funds, competing for the best deals."
The day wore on, the audience members circulating between sessions. On each panel, colleagues, friends and rivals discussed the challenges Japan faced, internally and externally. The G1 Institute and its members are the change agents in a system that doesn't want to change. They are the ones who are defying the odds to help Japan evolve and improve.