January 08, 2021
How Mie preserves firms, farms, fishing and tourism
SPONSORED CONTENT
Mie Prefecture, located in the center of the Japanese archipelago, has a balanced economy supported by industry, agriculture, fishing and tourism. Gov. Eikei Suzuki attended a recent online chat to talk about the role and efforts of the prefectural government in enhancing the sustainability of each sector. Held by The Japan Times Satoyama Consortium, the Nov. 25 event marked Mie's winning of the Special Award in the satoyama category of The Japan Times Satoyama & ESG Awards 2020.
"Satoyama" refers to rural mountains and forests used and maintained by residents based on the concept of using resources sustainably.
Suzuki became the governor of Mie in 2011 at the age of 36, becoming Japan's second-youngest governor in history. He said during the chat that having spent 19 years in Hyogo Prefecture, where he was born, and more than 10 years in Tokyo, where he worked as a bureaucrat in the Ministry of International Trade and Industry, he found many charms in Mie that locals take for granted. Now in his third term in office, he continues to work with various stakeholders to strengthen and promote Mie's attractive features.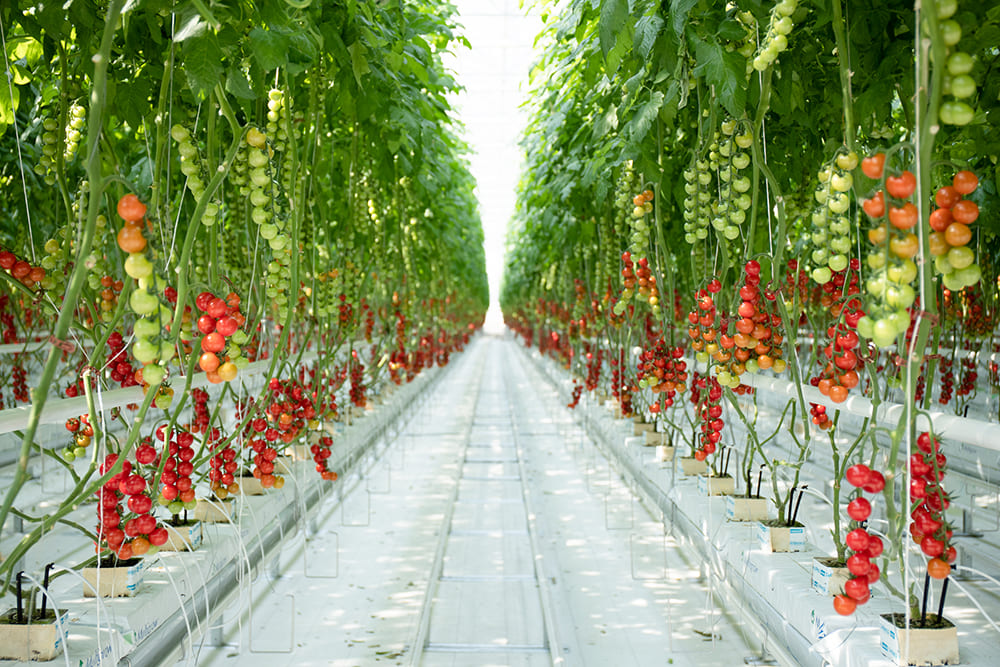 ---
Leader in growth, diversity
Mie is known as the top area for manufacturing electronic components, circuits and devices. Its real economic growth between 2009 and 2015 was 15%, the second-highest among all prefectures. "The gross prefectural product was its highest ever in 2018 too, recovering from the grave impact of the Lehman shock," Suzuki said.
At the same time, it is also facing various issues faced by many other prefectures as young people move away to big cities.
In Japan now, at a time when the population is aging and the question of maintaining a sufficient workforce is increasingly important, Mie's prefectural government and industries alike are undertaking various efforts to make workplaces more inclusive, diverse and productive.
Last year, Mie topped all other prefectures in the proportion of male prefectural and municipal workers who take child-care leave, 38.4%. According to Suzuki, Mie has also been one of the top prefectures in recent years in terms of the proportions of women and people with disabilities working in prefectural and municipal jobs.
Suzuki, who himself has taken child-care leaves, said it is important for the government to undertake reforms starting with itself, setting an example to raise awareness in other workplaces.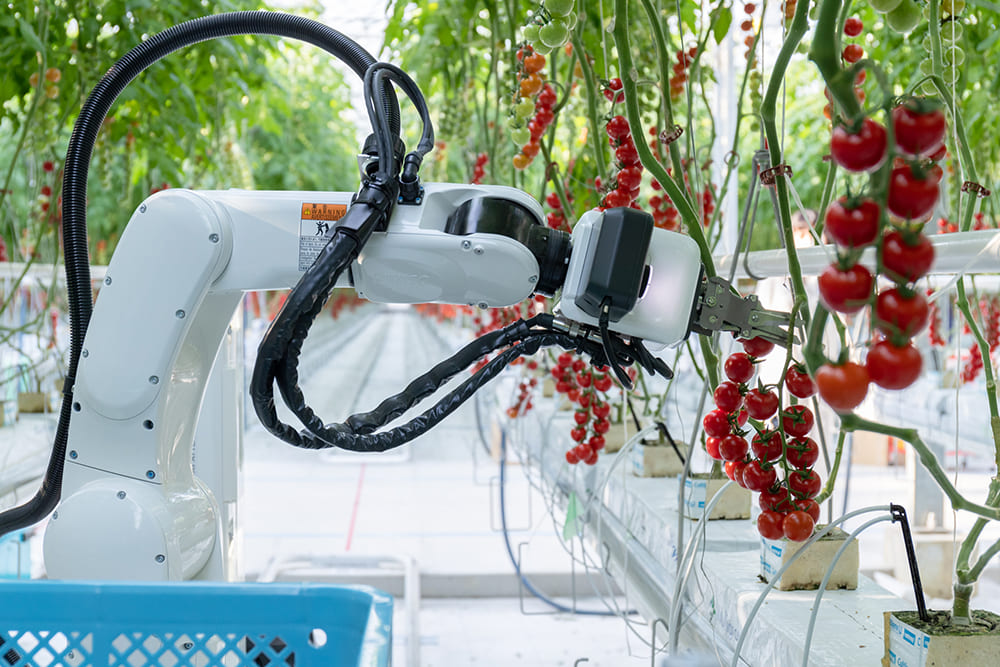 In Mie's agricultural sector, new technologies have been adopted to make the work more attractive to younger people. "For example, to increase the efficiency of tomato harvesting, sensor and robotic technologies have been introduced to assess the maturity level and harvest automatically," said Suzuki. A variety of new technologies — such as remote monitoring and control, data analysis, drones and laser surveying using aircraft — have been adopted in agricultural, forestry and fishery sectors in Mie. "Technologies can be used in these fields to boost income by lowering cost and increasing profitability as well as to gather evidence and feedback to ensure quality," said Suzuki.
---
Lobster and Ise tea
The sustainability of resources is also an important element. Suzuki explained that lobster fishermen in the district of Wagu have made various local rules to protect and manage resources, such as using looser nets than stipulated by prefectural fishing regulations and sharing boats and revenue to prevent competition that leads to overfishing.
"Lobsters are one of the 11 sustainable seafoods listed in the Mie Prefecture edition of the Blue Seafood Guide launched in November," Suzuki said, explaining that Mie was the first prefecture to enter into a framework agreement with the Japan branch of Sailors for the Sea, an NGO dedicated to improving the marine environment that certifies and helps promote seafood produced in sustainable ways.
The prefecture itself runs a strategic project named Mie Brand to promote agricultural, forestry and marine products made in Mie. Currently 20 items and 42 producers are certified. "We have partnered with the travel agency H.I.S. to promote Ise tea, a kind of green tea, abroad using its network of 264 branches in 69 countries," Suzuki said.
In addition to well-known Mie products such as Matsuzaka beef, lobsters and oysters, pearls are another specialty. However, nature has posed an unexpected challenge for pearl producers across Japan. "About 70 percent of the young pearl oysters died last year, and 44 percent this year in our prefecture," Suzuki said. Interviews, research and meetings with experts conducted by the prefecture have shown that a combination of factors are responsible for the die-offs. "Shellfish weakened by the stress caused by various environmental factors such as rising seawater temperature and a shortage of plankton became vulnerable to the big waves and strong turbulence caused by large ships," Suzuki explained, stressing the importance of addressing climate change and preserving nature.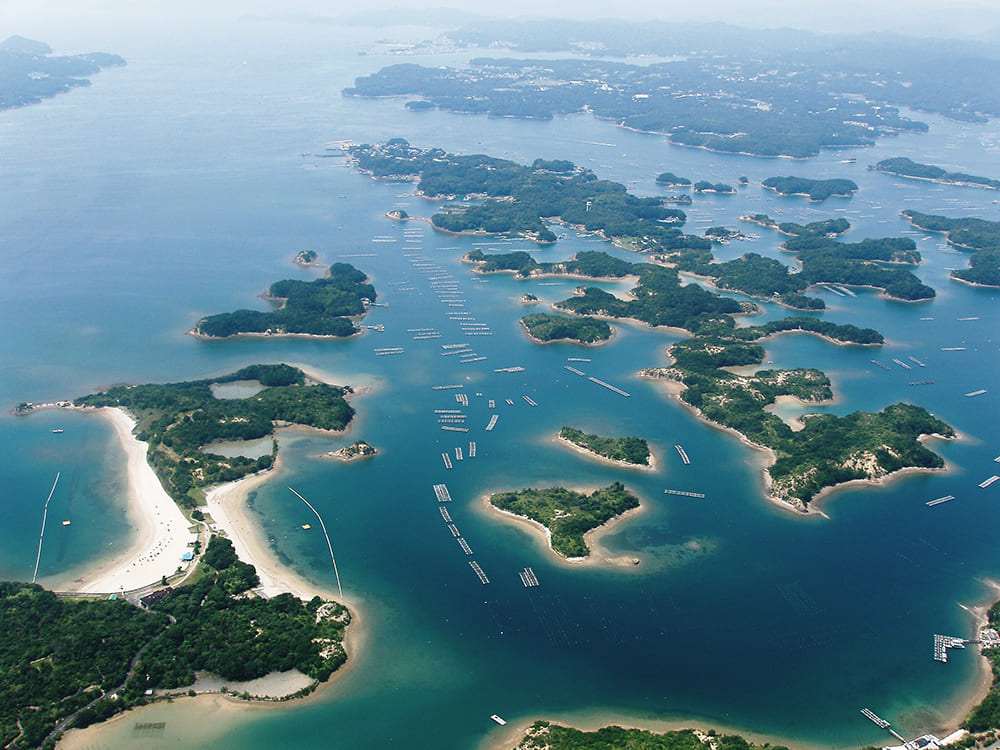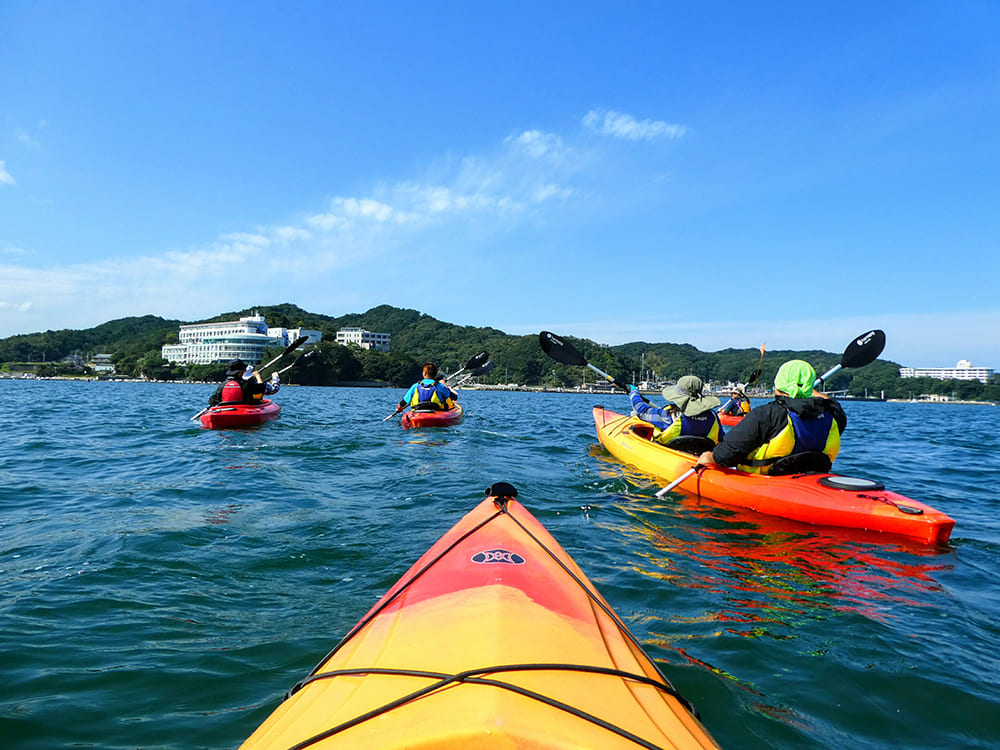 ---
Transformation of tourism
Nature is a key element in the sustainability of Mie's tourism too. Ise-Shima National Park, one of the major ecotourism destinations in Mie, has dozens of small islands scattered along a coast with deep inlets and extends across three cities and one town.
Suzuki explained that the prefectural government acts as a coordinator connecting the municipalities, companies and residents on promoting tourism, while concrete ideas about what to offer tourists are discussed and developed by the Ise-Shima National Park Ecotourism Promotion Council, which consists of 71 organizations.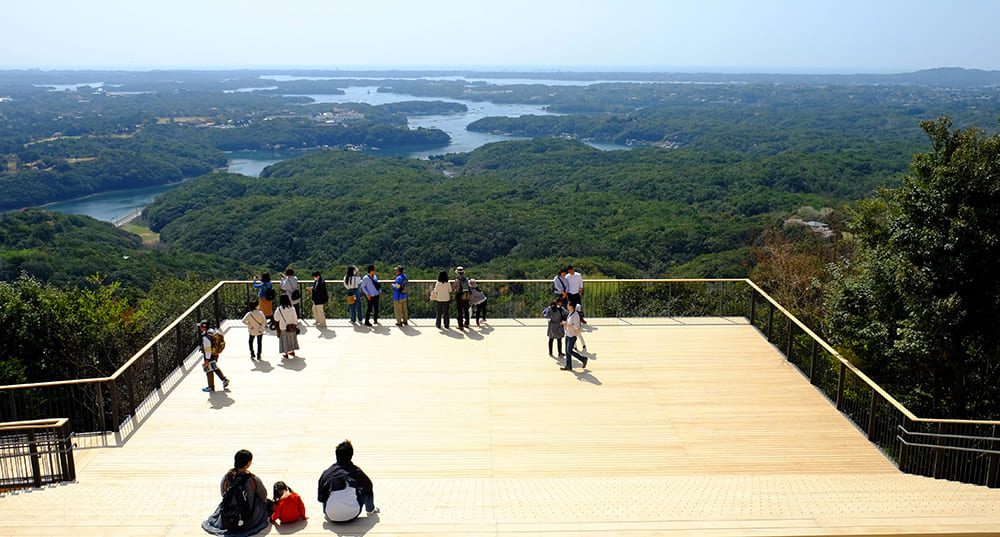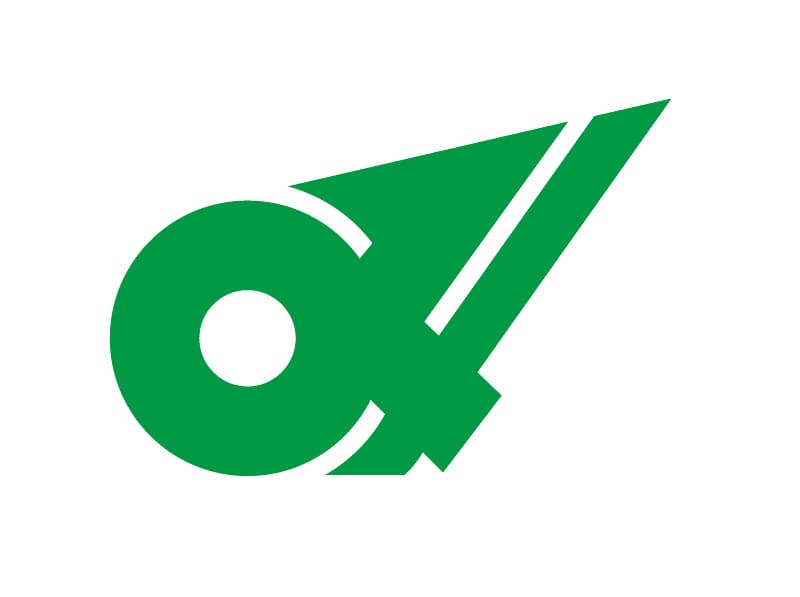 "There is not much that the prefectural government alone can do," Suzuki said. He explained that efforts by municipalities and the private sector are indispensable in satisfying visitors, while the prefectural government focuses on the promotion of tourist destinations.
Suzuki pointed out that even though the resumption of tourism is still on hold, the demand for destinations for "workations," micro-tourism and other outdoor activities is on the rise due to the coronavirus pandemic and they would like to take this opportunity to promote ecotourism.
Given that things are sure to improve, Mie will host the triennial Pacific Islands Leaders Meeting next year. "It will be a valuable opportunity for us to share Mie's efforts on climate change, resource management, disaster prevention and so on with the leaders of the 19 countries that will attend the meeting," Suzuki said.