September 06, 2021
To create business value, first create shared value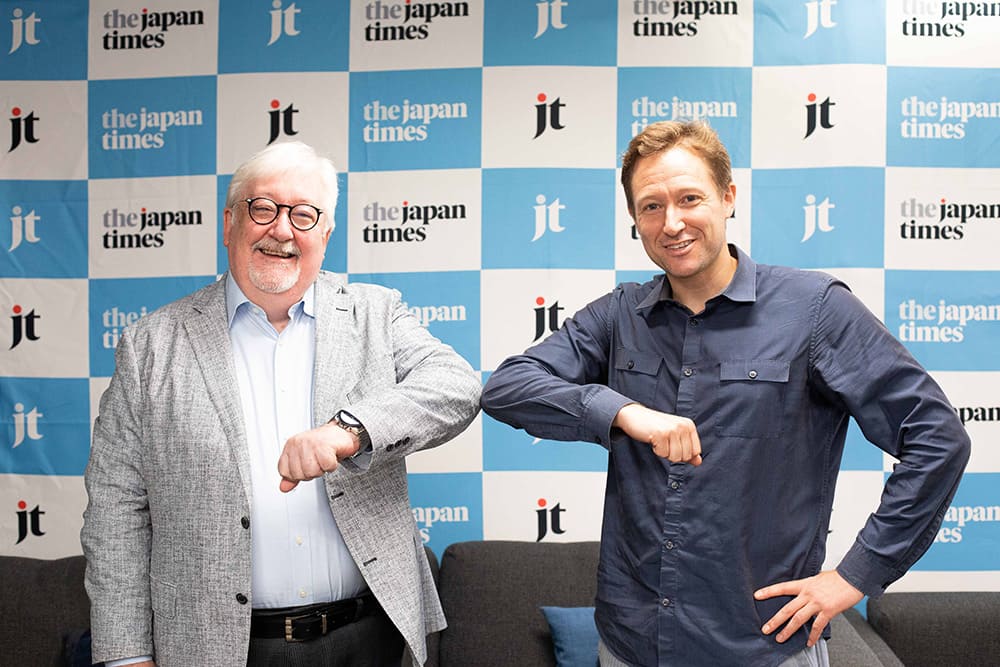 The phrase "sustainable business" seems to be everywhere these days, but what exactly does it mean for brands and consumers in Japan? James Hollow, CEO and founder of the strategic consultancy Fabric K.K., recently addressed the topic with The Japan Times, sharing his insights about helping businesses create shared value with their customers and communities.
Fabric is an affiliate of the MullenLowe Group, a global marketing communications network headquartered in London. Hollow, who hails from Great Britain, started out as a brand and business strategist in London and then Tokyo. His most recent position was co-CEO of the Asia-Pacific region for MullenLowe before founding Fabric this past spring.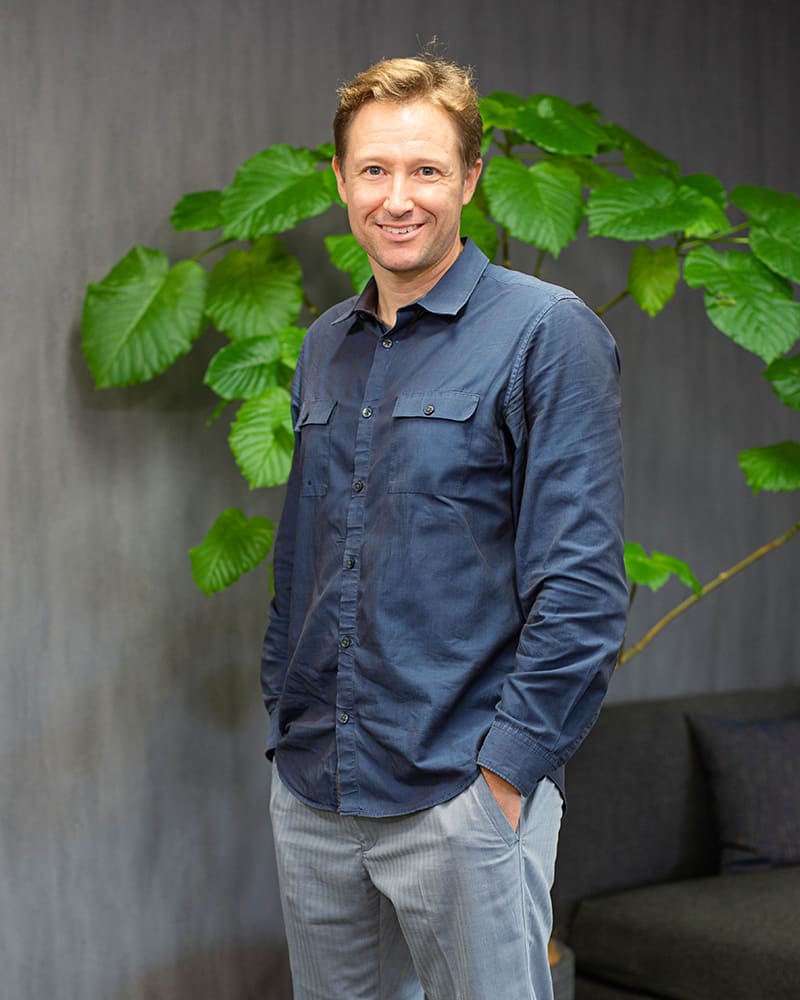 "We are trying to enable businesses and brands in the new social fabric which is emerging," said Hollow. "The companies are looking at it as a journey, but they are not quite sure what the destination is and how they are going to get there." Within this context, they should be aware that they have an impact on people and society, and embrace this reality "as an opportunity to rewire."
For example, Hollow praises Japan for its waste separation and litter-free streets, but points out that there are hidden issues too, such as the fact that waste is often disposed of through incineration, which causes air pollution.
"I do think that Japan is in catch-up mode at both the government and corporate level, and there has been some complacency," he said. "Japan has a clean society but the world has moved on, and if you see the SDG world rankings and the indices, you can see where countries need to act."
"SDG" stands for the sustainable development goals that were adopted in September 2015 at a United Nations summit on achieving the ideal of a sustainable, diverse and inclusive society.
---
Surveying sustainability
As for consumers, they make decisions through the brands they purchase. Identifying a data gap, Hollow and his team wanted to support Japanese firms by conducting research on consumer decisions and "creating a framework for tracking year on year."
About 5,300 people between the ages of 18 and 65 participated in Fabric's survey, which examined the behavior and attitudes of consumers with respect to sustainability, including their perception of brand's performance in three main areas:
– What does sustainability mean to Japanese consumers, and to what extent do they care?
– To what extent do they know or care about the sustainability of brands?
– How can brands stay competitive in terms of sustainability?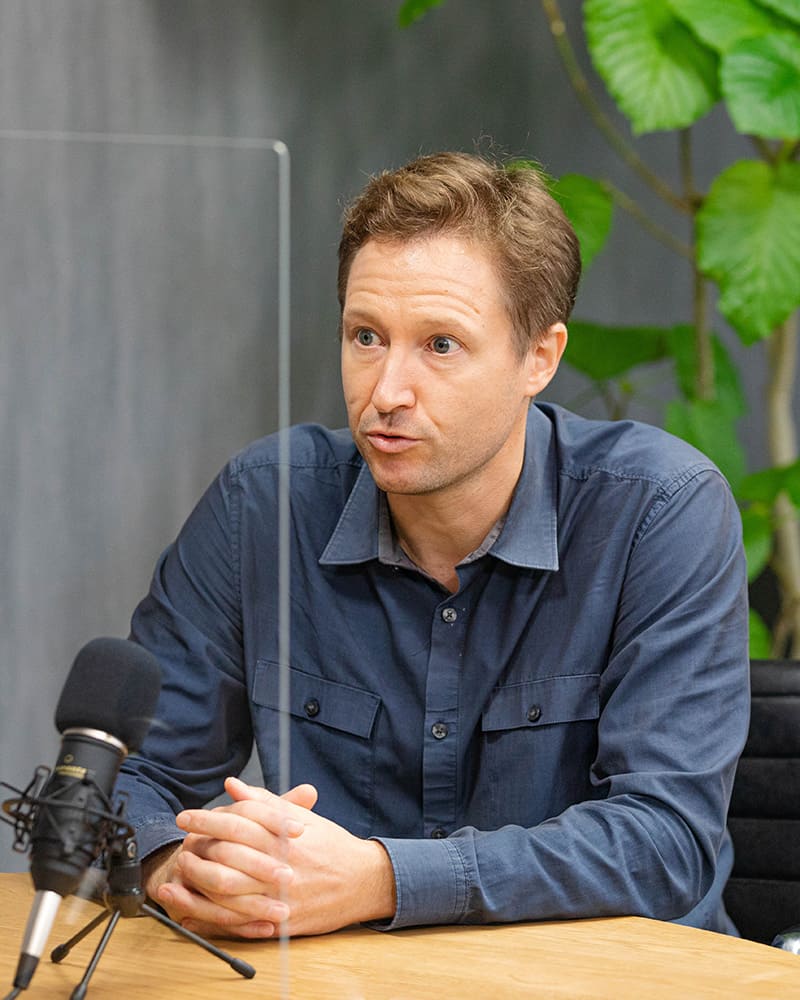 The survey results, which can be downloaded from the company's website, show that while the majority of Japanese are not yet making choices based on sustainability, a small but growing group of consumers are factoring it into their purchasing habits. "By providing this data, we want to embolden the companies to make decisions. So they can go to their CEO, commission a study or set up a task force to see how they can make their supply chain more sustainable," said Hollow.
"One thing that we talk about at Fabric is creating shared value between the customer and the brand: Consumers buy it and get some functional or emotional benefit, and the company gets the funds," he said referencing the sanpo-yoshi (three-way good) concept, where the third dimension represents the opportunity for brands. "If you're thinking about maximizing the shared value between the company, your customers and your stakeholders, then you're not going to go far wrong."
---
Global brands' influence
Hollow also commented on the role of "dollar voting" — the impact of consumers' purchasing decisions — and how it can be more important than democratic voting. For example, he pointed out that although environmental protection efforts by any one country's government have a limited impact, due to fiscal and physical constraints, when a global brand decides to ban plastic, the effects are felt worldwide.
In the case of Japan, Hollow noted, "Politics have been kept separate from everything else. I don't think that Japanese companies have traditionally liked to express political options, and you don't see much of that on the TV ads, but I think it is shifting due to the influence of global brands."
"I think where Japan really needs to change gears is on gender equality, and this is something that really been highlighted by the Tokyo Olympics," Hollow said candidly, referring to the Tokyo Olympic chief's exit over sexist remarks a few weeks before the Games began. "This has highlighted how the Japanese establishment is not sustainable, and society here has benefited from that."
Hollow says many global brands have made investments in environmental issues, such as removing plastic from their supply chains or ensuring that palm oil does not come from recently deforested areas.
"These investments are really beginning to pay off in Europe and parts of the U.S. You won't get a tailwind in Japan at this point yet if you talk about sustainable palm oil," Hollow said. "However, it is a chance to invest in the education of consumers, and I think the role of the global brands is to show how these investments they have made in societal issues have become an advantage, and then Japanese domestic brands will be influenced by this."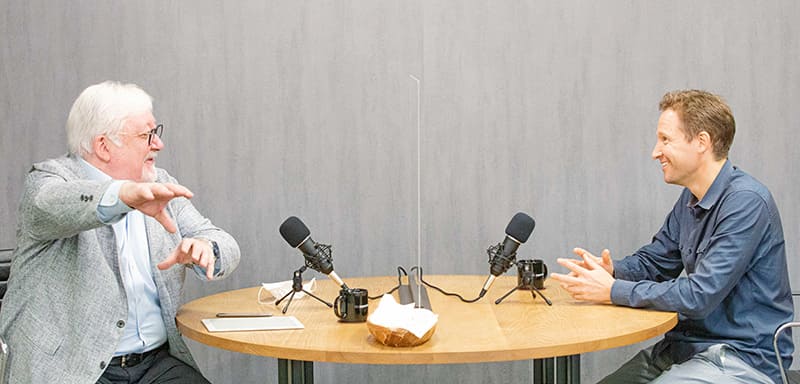 ---
Play to your strengths
Looking ahead, what concrete steps can brands here in Japan take to leverage their position within the new social fabric that is emerging to become more sustainable? Pointing out that "you can't manage what you are not measuring," Hollow said that the first step is for companies to do their homework and collect data on the impact they are having both physically and socially, which will then help them to identify their strong and weak points.
"Our research has proved that when companies are amplifying their signature strengths, it is really paying off," he explained. However, it is also important for companies to be transparent about the areas in which they could improve.
"Everyone can be part of this: Measure where you are at, understand what your strengths and weaknesses are, and then put strategic plans in place to amplify your strengths and make sure your weaknesses are mitigated. Honesty is the only sustainable approach!" Hollow said in closing.
………………………………………………………………………………………
You can download the report at https://fbrc.co/en/case-study/sustainability
Click the link below to watch the interview