September 03, 2021
Reflecting the golden age of the silver screen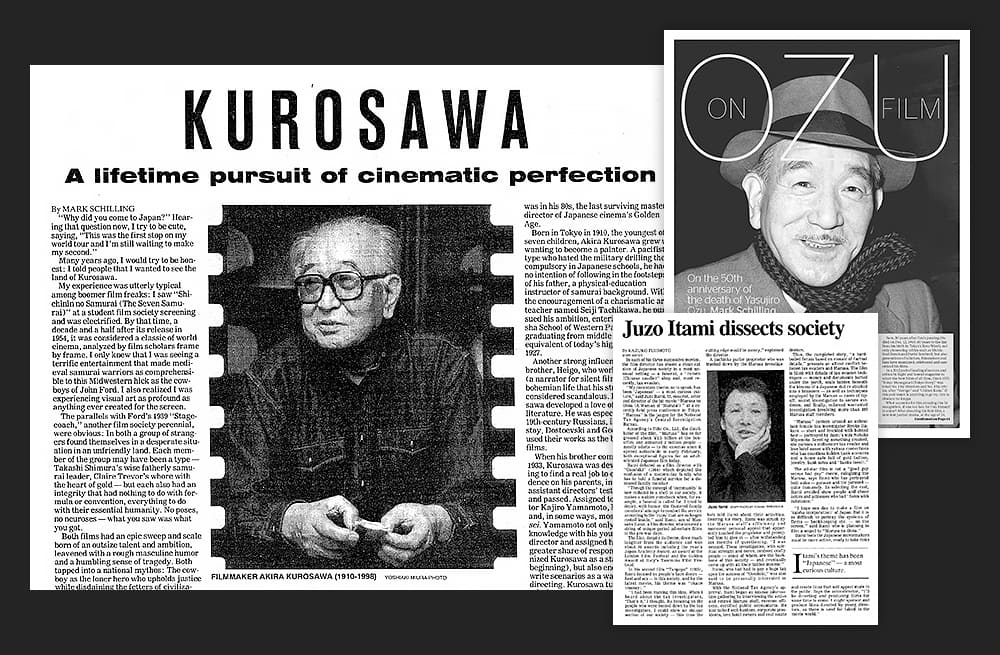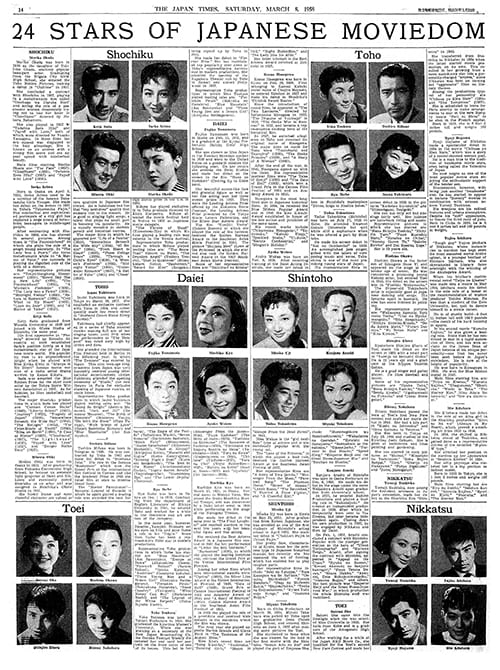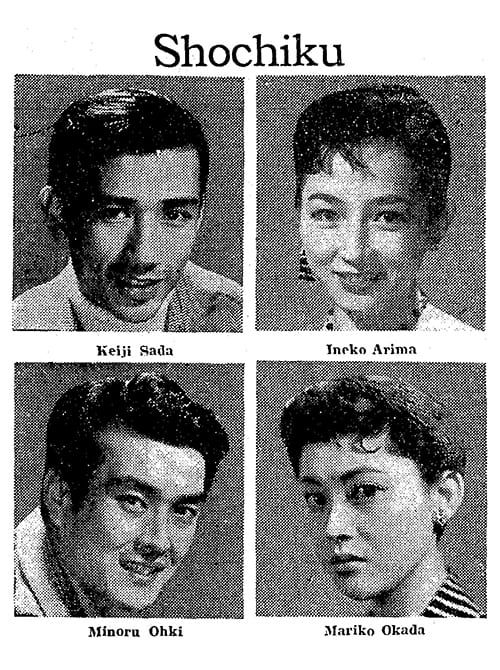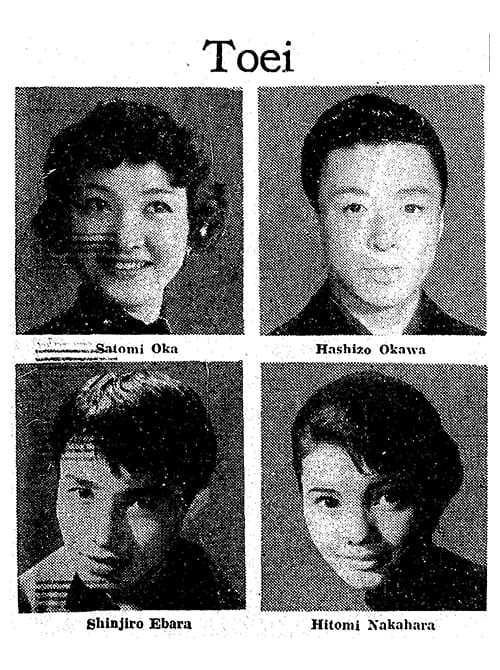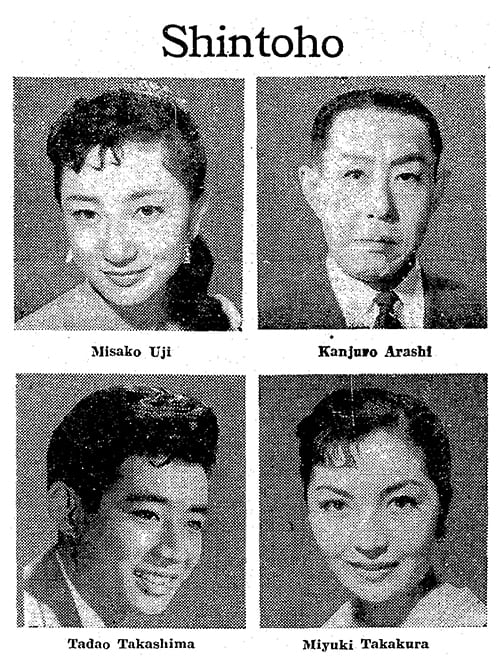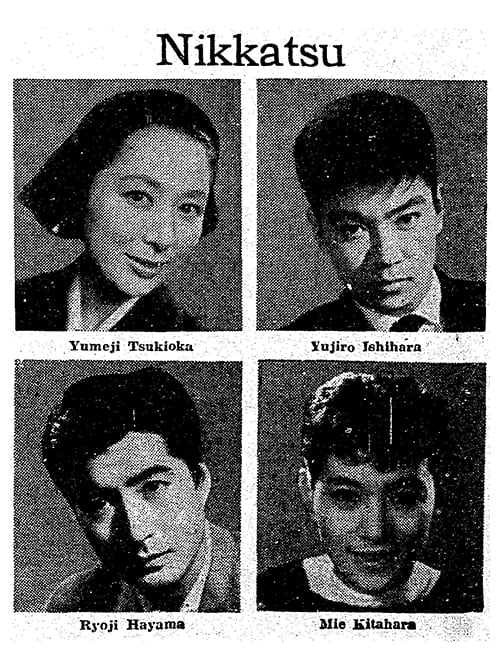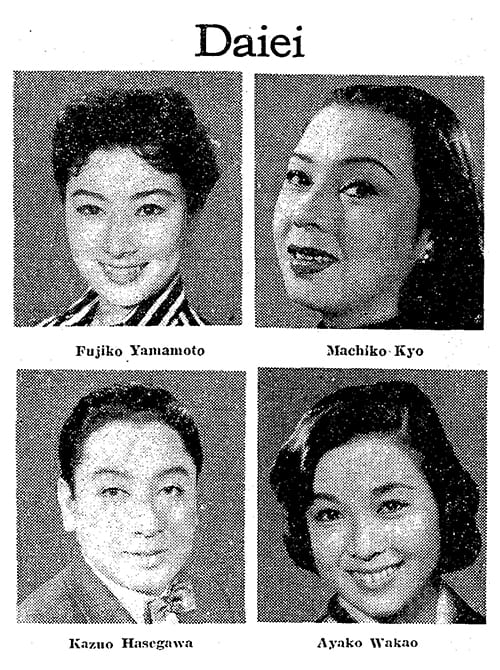 The Japan Times has long celebrated the pleasures of sitting in a dark theater and marveling at the actors on the silver screen.
Japan was an early adopter of cinema, which partially explains its precocious golden age of cinema, which produced the likes of Akira Kurosawa and Yasujiro Ozu, directors who would inspire a wide range of filmmakers.
Much of the overseas appreciation of Japanese cinema was nurtured by longtime JT contributor Donald Richie and continues to be fostered by foreign film writers such as Mark Schilling.
Over the decades, The Japan Times has reviewed hundreds of domestic and overseas films and spoken with dozens of film artists.
The list includes Takashi Miike, Hirokazu Koreeda, Akira Kurosawa and many more.