January 14, 2022
Seasons to taste: Decades of delectable discovery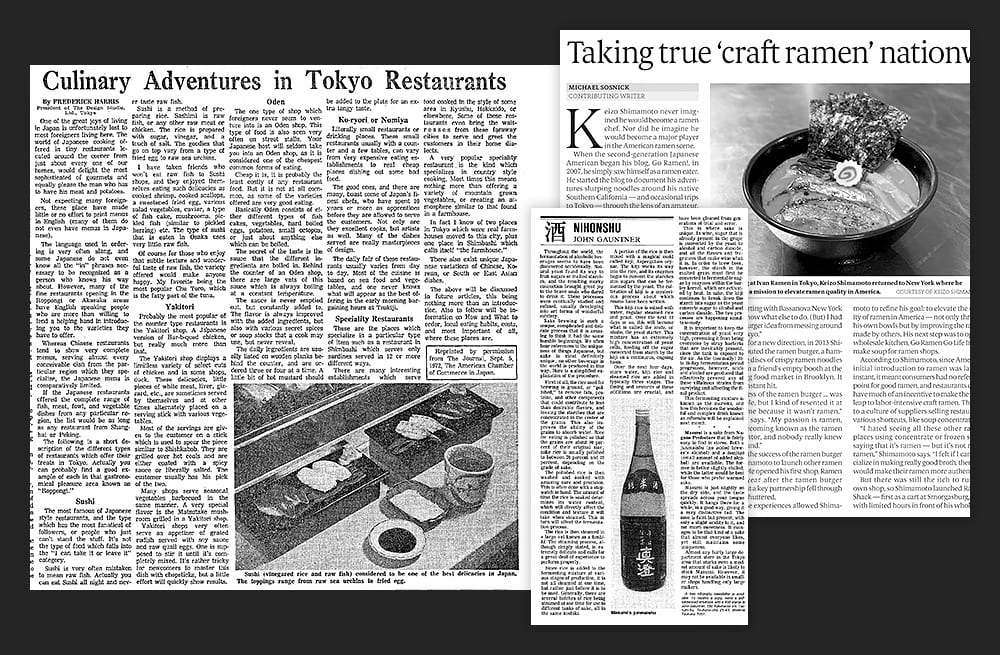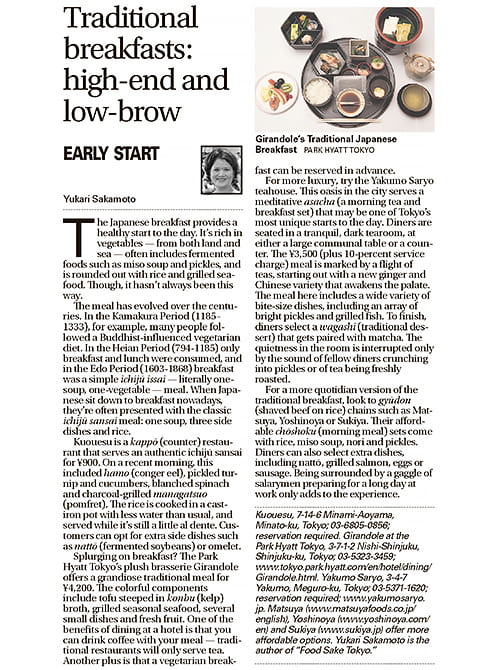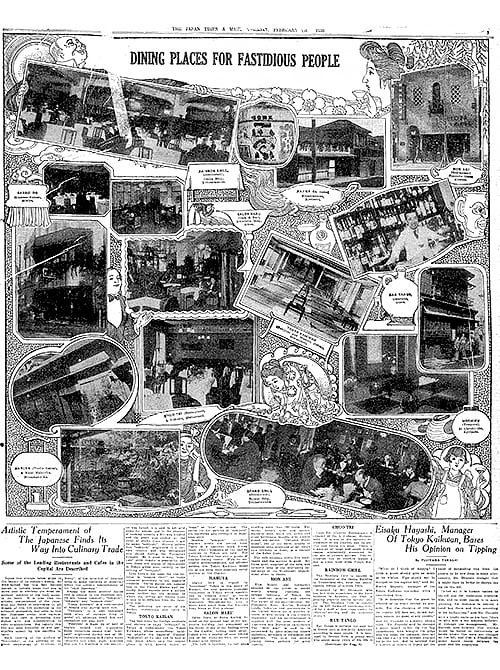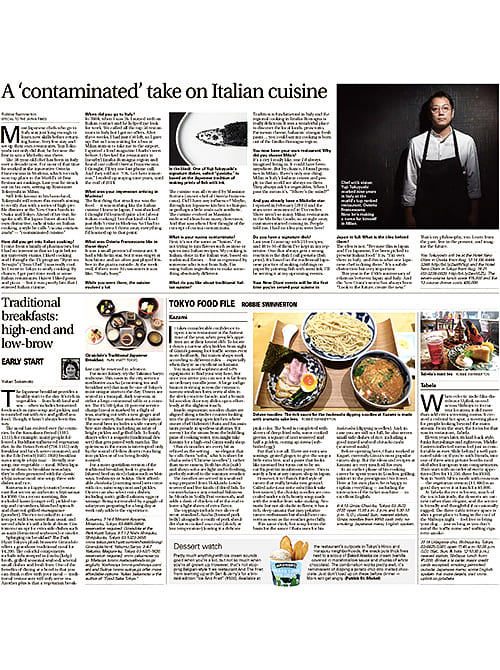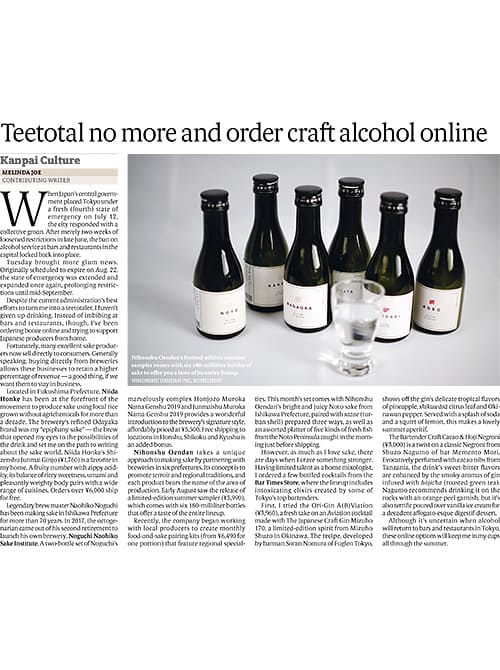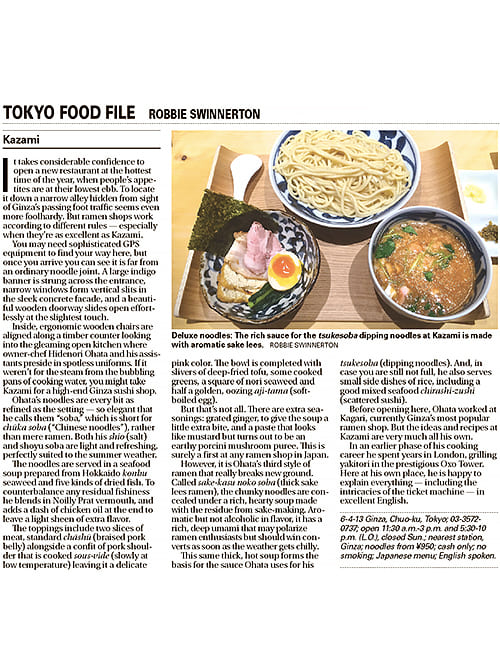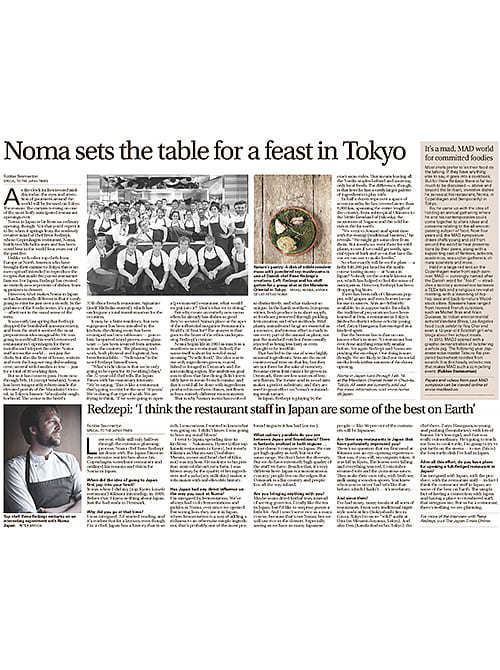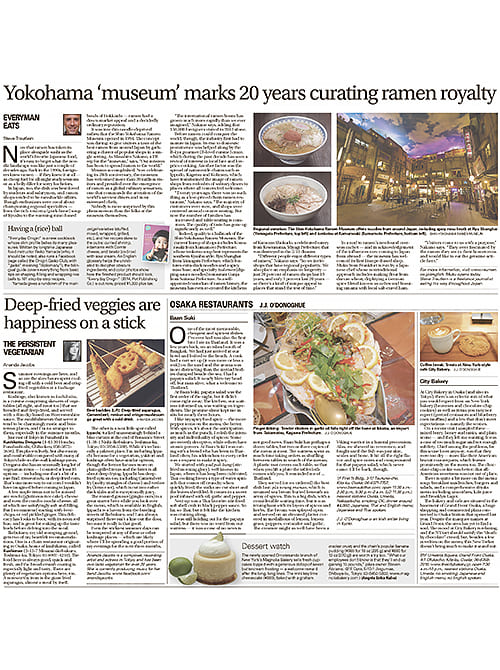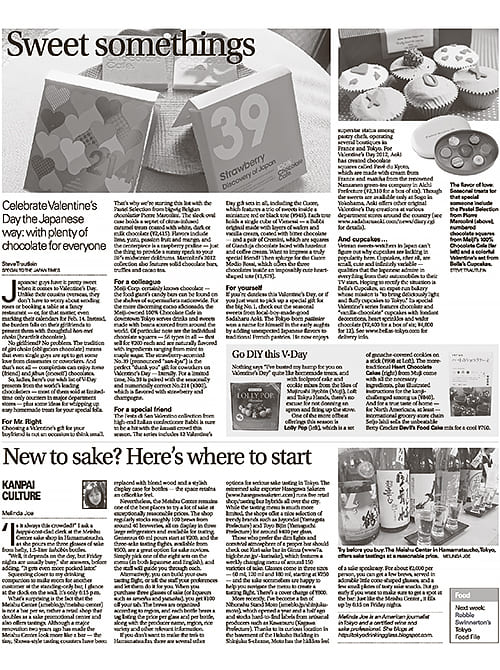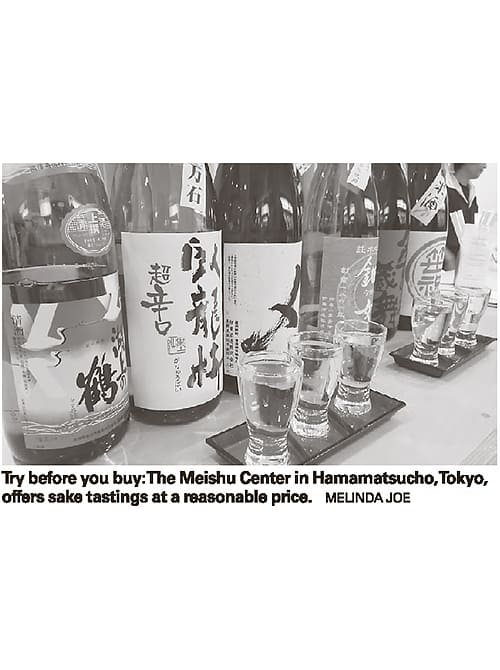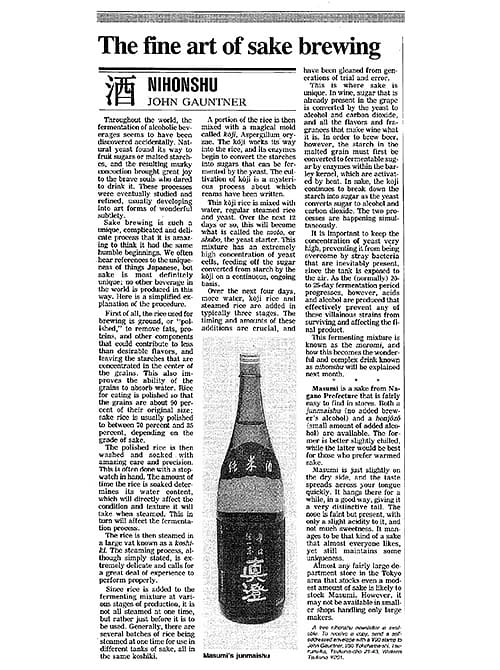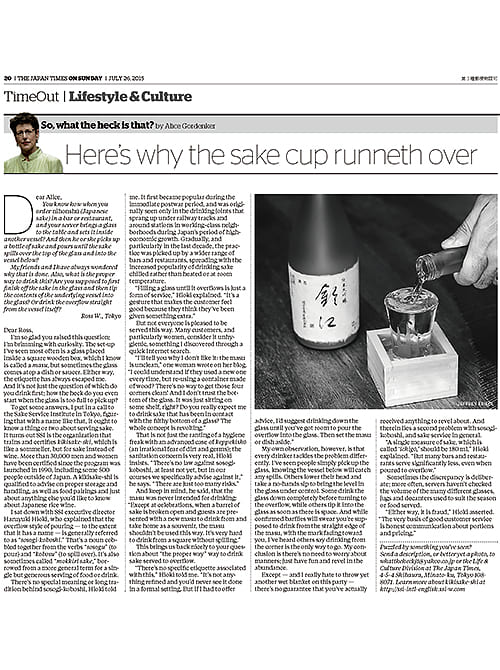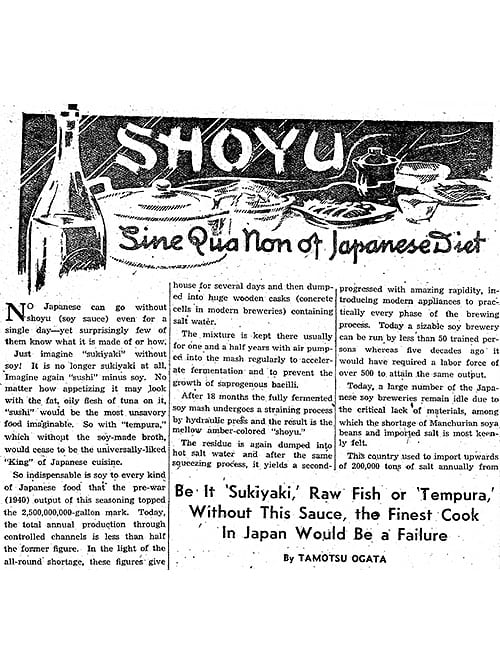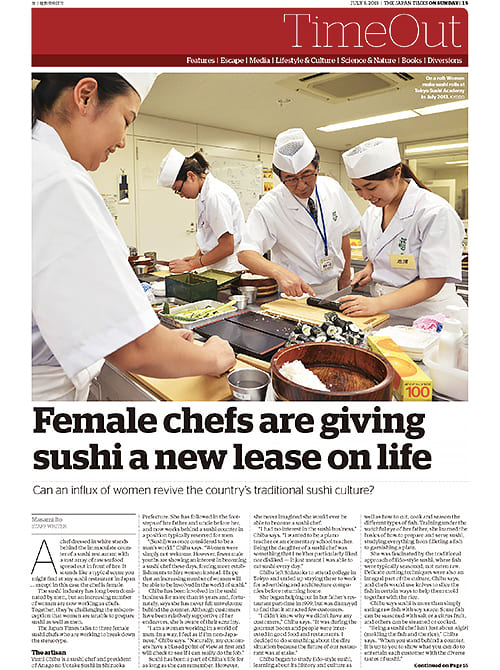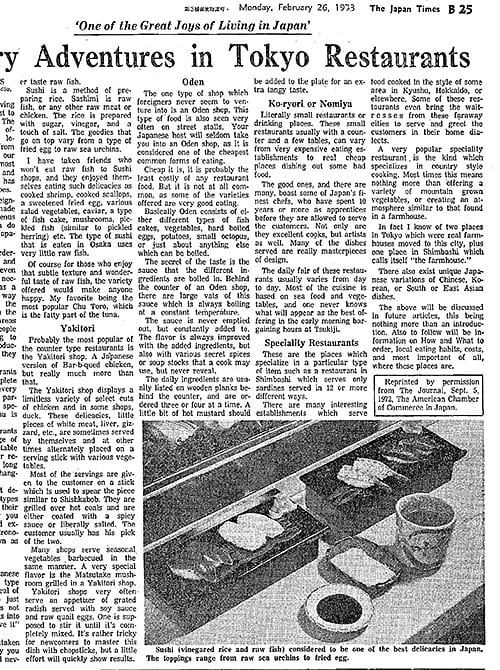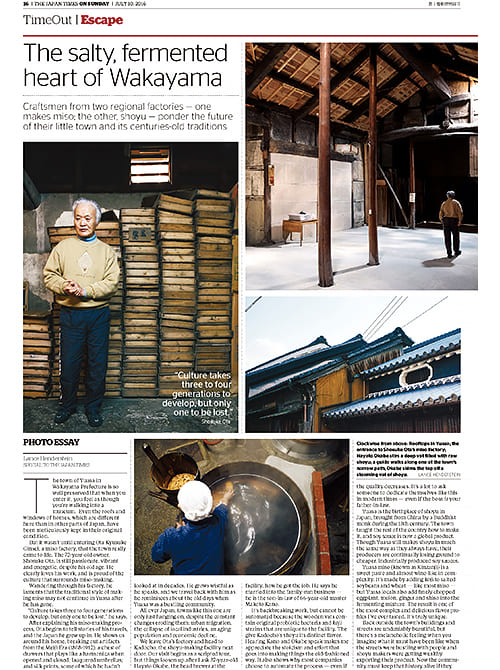 Perhaps the most well-known and well-loved Japanese tradition is washoku: Japanese cuisine, from multicourse kaiseki ryōri to cheap B-kyū fare and local delicacies. And there's no better place in the world to enjoy a wide range of fine dining than in Tokyo, which has of late been home to an impressive number of Michelin-starred restaurants.
Over the decades, The Japan Times has served a variety of food- and drink-related features, reviews, interviews and recipes. We've explored the chef's kitchen and the home pantry, ate at high-end sushi counters and under the tracks, drank at izakaya and hole-in-the-wall bars, and visited breweries and distilleries.
Gochisō-sama deshita.