Capturing the visual splendor of countryside Japan
November 06, 2019
Japan Times Satoyama Consortium
The Japan Times Satoyama Consortium held a photo contest to expand interest and awareness in satoyama — a Japanese term referring to woodlands in rural areas maintained by area residents. The general public and relevant parties submitted photos in hopes of capturing the beauty of satoyama.
Here, we introduce the two Grand Prize winners — one each from the general category and that of the municipalities — in addition to four Excellence Award winners — two from each of those categories.
The 789 submissions — 762 in the general category and 27 in the municipality category — were narrowed down in an initial selection stage by judges and the consortium secretariat. Readers cast ballots to choose winners in the final stage.
Grand Prize, municipality category
Excellence Award, municipality category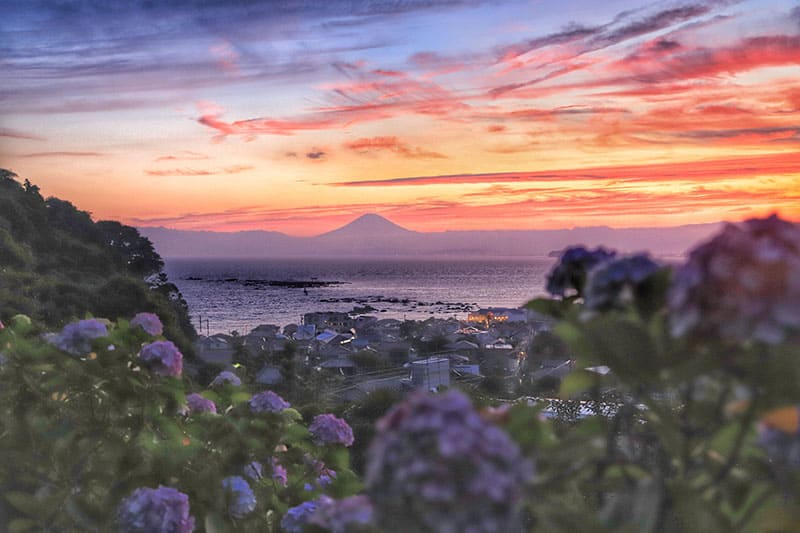 Excellence Award, municipality category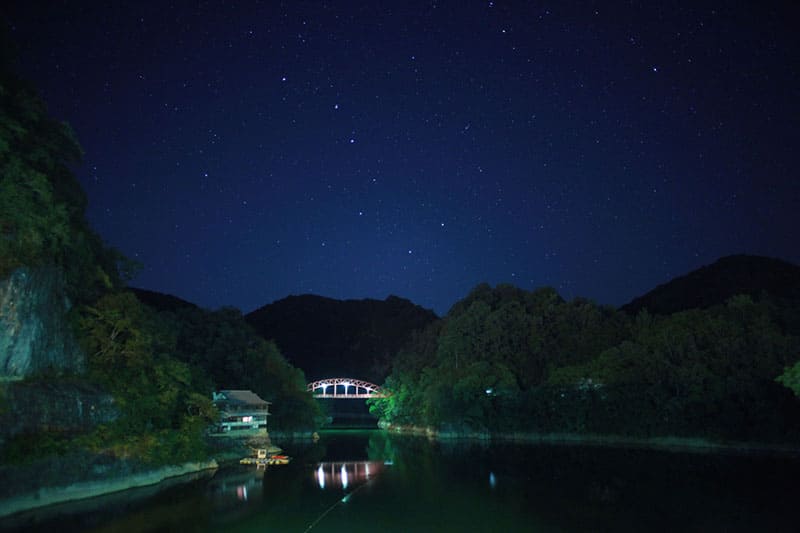 ---
Grand Prize, general category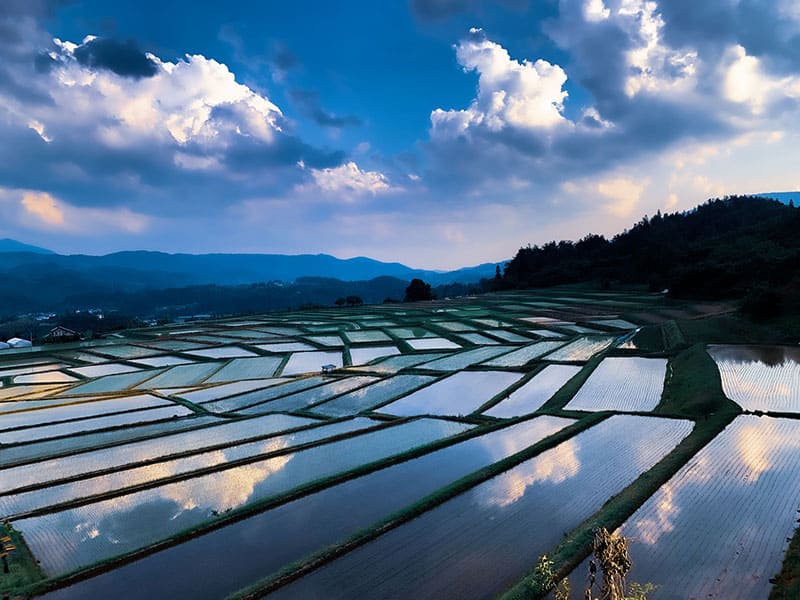 Excellence Award, general category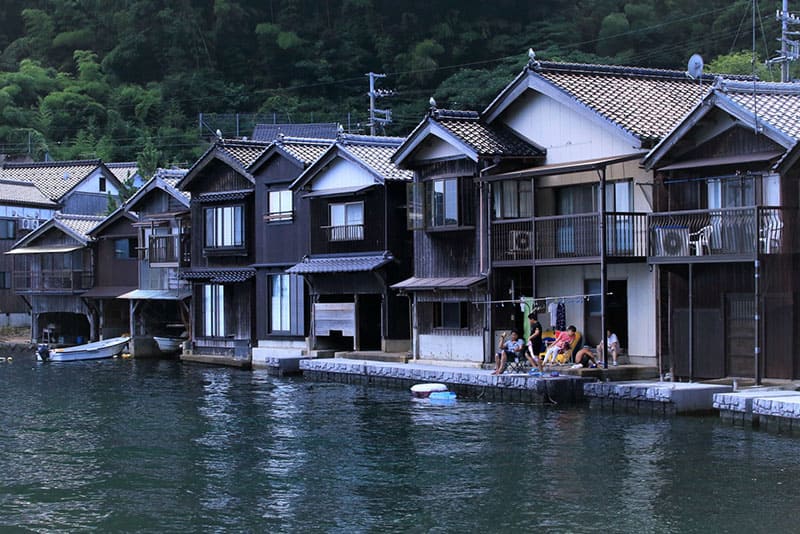 Excellence Award, general category