March 09, 2021
First Ronnie Prize aims to revive traditional Japanese crafts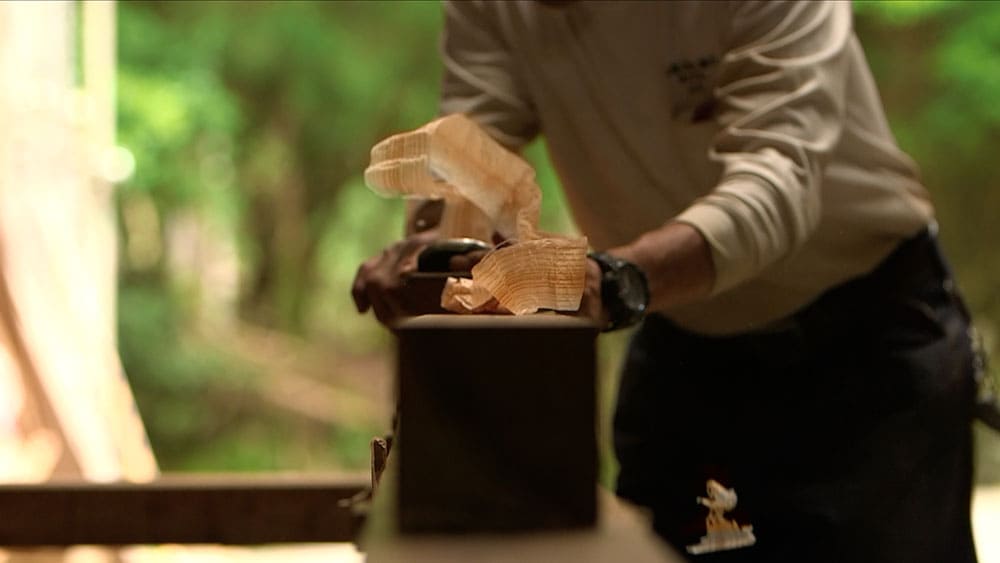 JapanCraft21, a volunteer group that aims to reinvigorate Japan's traditional crafts, is launching its first Japan Traditional Craft Revitalization Contest, also called the Ronnie Prize in memory of an exemplary young individual and great admirer of Japanese crafts. The winner will receive a prize consisting of ¥5 million funding for his or her craft-related project as well as support from a special team of professional mentors in such areas as business, design, product development and marketing. The prize funding will be granted incrementally over time. The winner must meet certain criteria established by the mentors.
The Asia Society Japan Center in Tokyo's Minato Ward is co-sponsoring the event and sharing its networks of people and resources.
The Asia Society is a leading nonprofit educational institution, founded in 1956 by John D. Rockefeller III to nurture understanding and partnerships among individuals, leaders and institutions in Asia and the United States, especially in the fields of the arts, business, culture, education and policy.
Since its establishment in 2018, JapanCraft21 has been supporting the efforts of Tomohiro Naito, a young fifth-generation carpenter and president of Naito Koumuten, in establishing Shinmachiya Juku, a school offering training in high-level wood craftsmanship to young carpenters while providing them with scholarships. A specialist in wood building restoration, Naito has the passion, skills and determination to preserve the tradition of machiya-style houses built with wood joinery and without nails. Through this project, Naito and JapanCraft21 aim to halt and reverse the trend of disappearing machiya townhouses by teaching young carpenters necessary skills and techniques, enabling them to start building machiya homes in Kyoto again for the first time in 80 years.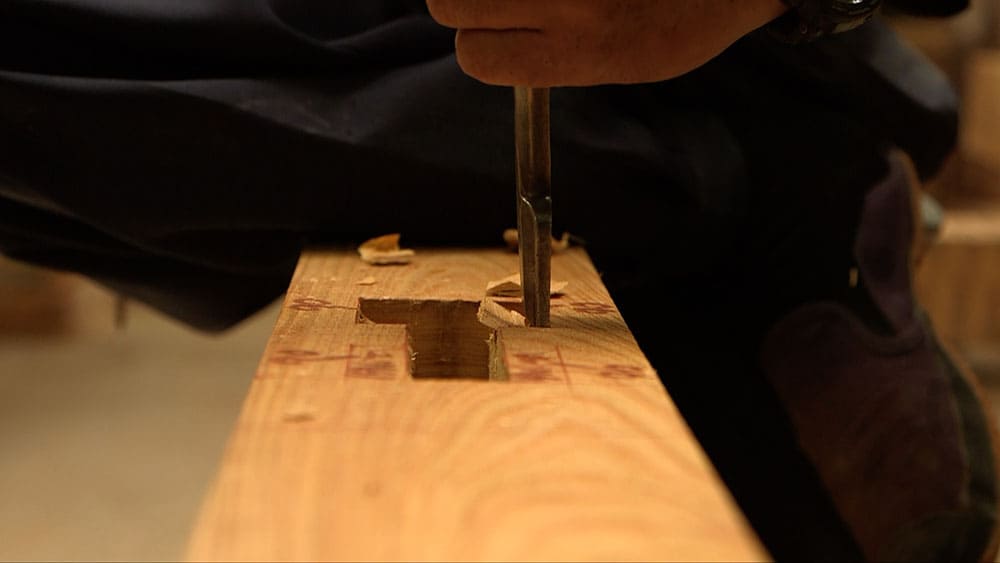 In addition to teaching a new 18-month wood joinery course, Shinmachiya Juku will add two new related courses from May of this year for working professionals, one focused on Japanese bamboo mud wall construction, and the other on advanced Japanese gardening skills.
These are not the only fields in Japanese traditional culture that are vanishing at an alarming rate. Production and sales have been declining in many categories such as urushi lacquer, textile weaving and dyeing, bamboo basketry, metalworking, doll-making, wood-turning and ceramics, due to a number of factors including shrinking demand and shortage of successors.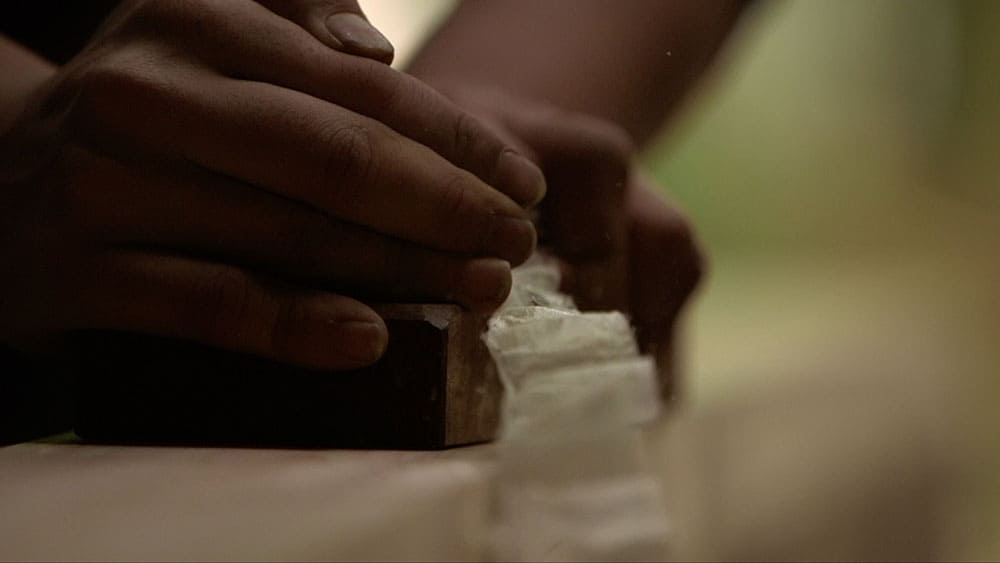 Artists, craftsmen, designers and product planners in various fields of Japanese crafts are encouraged to apply to the contest. JapanCraft21 is committed to making this inaugural event successful. It will be followed by similar competitions held once or twice annually as part of its long-term strategy for revitalizing Japanese crafts.
Contest applicants must submit a simple application form by April 10, outlining their project proposal for revitalizing a traditional Japanese craft. Contestants must address the functional beauty of Japanese crafts as well as the environmental impact of their plans. The application fee is ¥1,000. The top 50 applicants chosen in the preliminary
Ten finalists will be evaluated by six judges: Yuji Akimoto, director of the University Art Museum of Tokyo University of the Arts; Shihoko Fukumoto, indigo dye artist; Eriko Horiki, washi designer and director of Eriko Horiki & Associates; professor Tsutomu Horiuchi of Tama University; Masamitsu Saito, collector and authority on Japanese bamboo baskets; and Reiko Sudo, founder, director and chief designer of Nuno Corp.
Besides the Grand Prize winner, who will receive ¥5 million and support from a group of mentors, four runners-up will also be given an opportunity to meet with the judges for strategic evaluation of their projects going forward. All 10 finalists will present their project concepts at an awards ceremony to be held in Tokyo and broadcasted worldwide via the internet.