October 02, 2023
One for all: MFA to be new agent for investors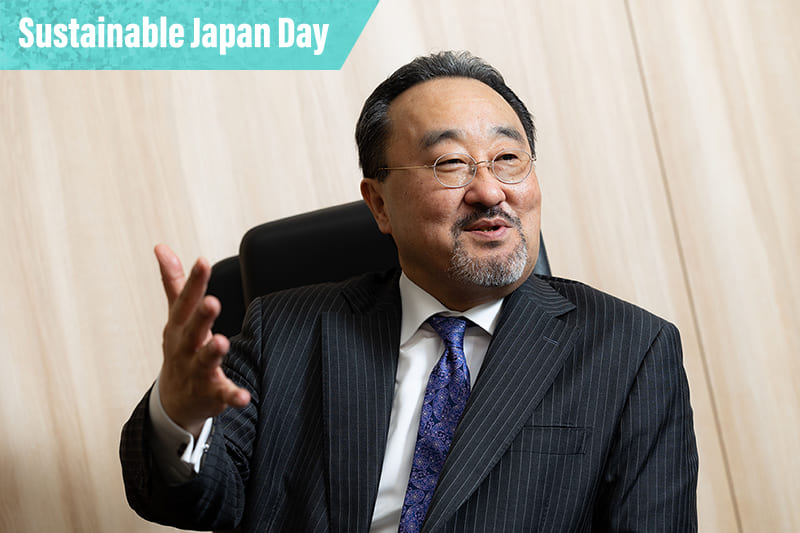 "MFA is a professional firm that conducts engagement with investee companies on behalf of institutional investors."
MFA Inc. (CEO: Kotaro Ishii), a joint venture launched in March 2023 by Sumitomo Mitsui Trust Bank, Corporate Directions Inc., Industrial Growth Platform Inc. and others, is developing a business that "represents and advises on engagement with investee companies on behalf of shareholders, including financial institutions and institutional investors."
The same month, the Tokyo Stock Exchange made an unusual request to companies whose price-to-book ratio was under 1.0 that they improve it. Lying behind this was the fact that about half of the companies listed on the Prime market and 60% of those on the Standard market showed a price-to-book ratio under 1.0 and a return on equity of below 8%.
Passive investors — who usually buy stocks that are part of a benchmark index and hold them for the long term — account for a large portion of investors in Japan, and don't engage with the companies they invest in. Although Japan has some activist investors, the ability of institutional investors in general to hold dialogues with investee companies and improve their corporate value with a medium- to long-term perspective is not enough. Also, some institutional investors — financial institutions in particular — hold shares in companies that are also their clients, and this often prevents them from conducting pure engagement activities. Therefore, the ideal of achieving constructive engagement with a long-term perspective has been much-awaited in Japan, and that is the reason why we launched MFA.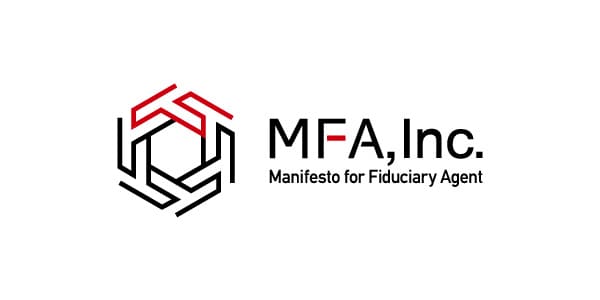 How MFA's business works is shown in the accompanying chart.
After receiving a request from client shareholders, MFA engages as a fiduciary agent on their behalf.
As for a commission fee, MFA receives it from the shareholders who benefit from the realization of fiduciary duties required to shareholders, and the achievement of necessary know-how and skills.
With investee companies' approval, MFA helps them achieve development and growth in the medium and long terms by paying attention to their intrinsic and potential value, playing the role of a running partner. The approach is not limited to a specific shareholder's standpoint; MFA will construct a model of "fruitful dialogue" with investee companies from the broad perspective of multiple stakeholders.
MFA's business model has three major unique points.
First, it aims to improve companies' long-term intrinsic value without being swayed by specific clients. MFA's policy is to always conduct the best possible engagement with investee companies as a representative of multiple shareholders, not represent the opinions of individuals.
Second is to actively take the position of an insider. After gaining approval from investee companies, MFA provides a service of deep engagement to improve their value. This standpoint is completely different from that of activists whose purpose is to profit from short-term buying and selling.
Third, MFA will in the future extend constructive dialogues to an "all Japan platform" of external stakeholders by including institutional investors who agree with the business concept.
When MFA's blueprint is finally realized, it is natural that similar other professional groups will emerge in Japan. We welcome competitors who will jointly contribute to developing the market, building on and spreading the new concept.
MFA has taken a historic step toward building a business model never before seen in Japan.
Those who are interested in MFA's service, regarding institutional investors' engagement with investee companies, can email us at pr@mfai.co.jp and see further details on our website, https://mfai.co.jp/en/.