Symposium examines role of finance in path to sustainability
July 02, 2021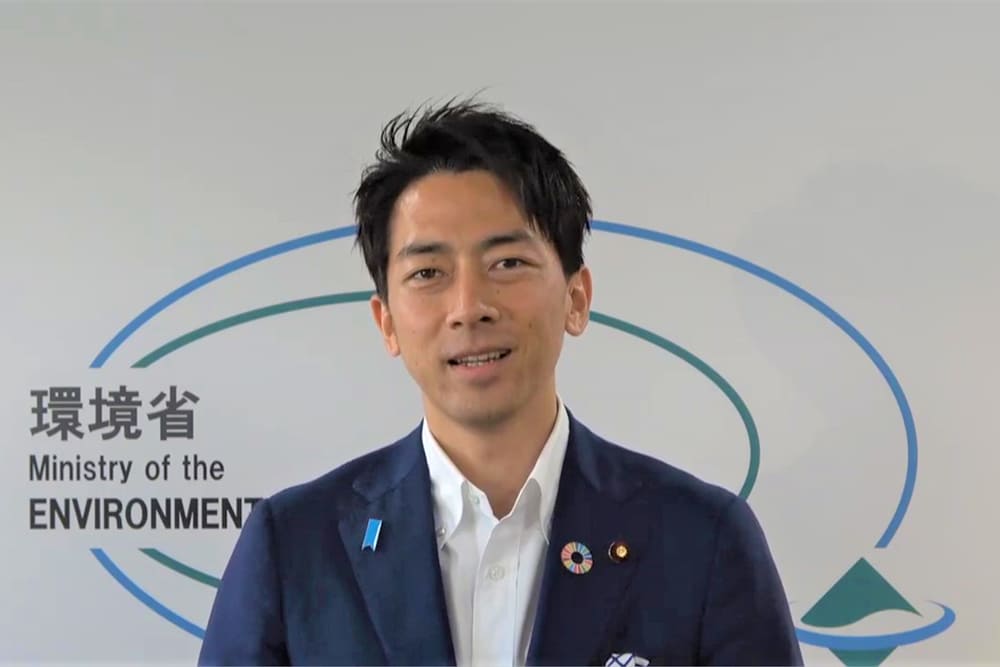 Recent actions by the Japanese government signal a potential tailwind in the transition to a low-carbon economy.
In May, Japan's parliament enshrined into law Prime Minister Yoshihide Suga's pledge to reach carbon neutrality by 2050 with legislative measures for investment in green technology and renewable energy projects. The establishment of this legislation and related targets, including a pledge to slash greenhouse gas emissions by 46% from the 2013 level by 2030, indicates a push to align Japan's economy with the government's sustainability goals.
The role of finance will be key in this process, according to Green Finance Network Japan (GFNJ), whose stated mission is to provide a platform for the public and private sectors to engage in dialogue and find ways to enhance green investment — financial activity that is structured to ensure positive environmental outcomes.
GFNJ's most recent symposium was held on June 19 and invited representatives from MUFG Bank and Mizuho Holdings, as well as from the Ministry of Economy, Trade and Industry; the Financial Services Agency; and the Ministry of the Environment, among others. Under the overarching theme of "Sustainable Finance," participants discussed global trends regarding carbon neutrality and the role finance should play.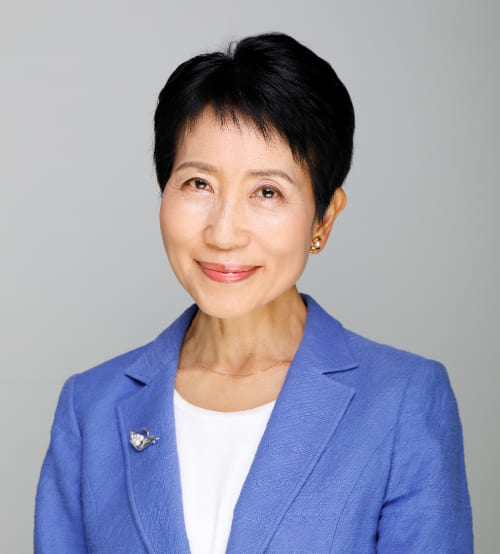 The symposium opened with a video-recorded message by Shinjiro Koizumi (Minister of the Environment) and keynote speeches from GFNJ cofounder Takejiro Sueyoshi (special adviser to the United Nations Environment Programme Finance Initiative) and Naoko Ishii (director of the Center for Global Commons, University of Tokyo).
In his speech, Sueyoshi expressed concern about Japan's lacking a sense of urgency regarding climate change. He observed that although conversations about environmental considerations have become more frequent, such as in the form of SDG targets, these conversations have yet to translate into substantial systemic change. Citing a landmark German court ruling that the government's deferring of cuts in emissions to after 2030 violated the freedom of the young plaintiffs, Sueyoshi suggested Japan follow suit and situate the notion of human rights at the center of decarbonization efforts.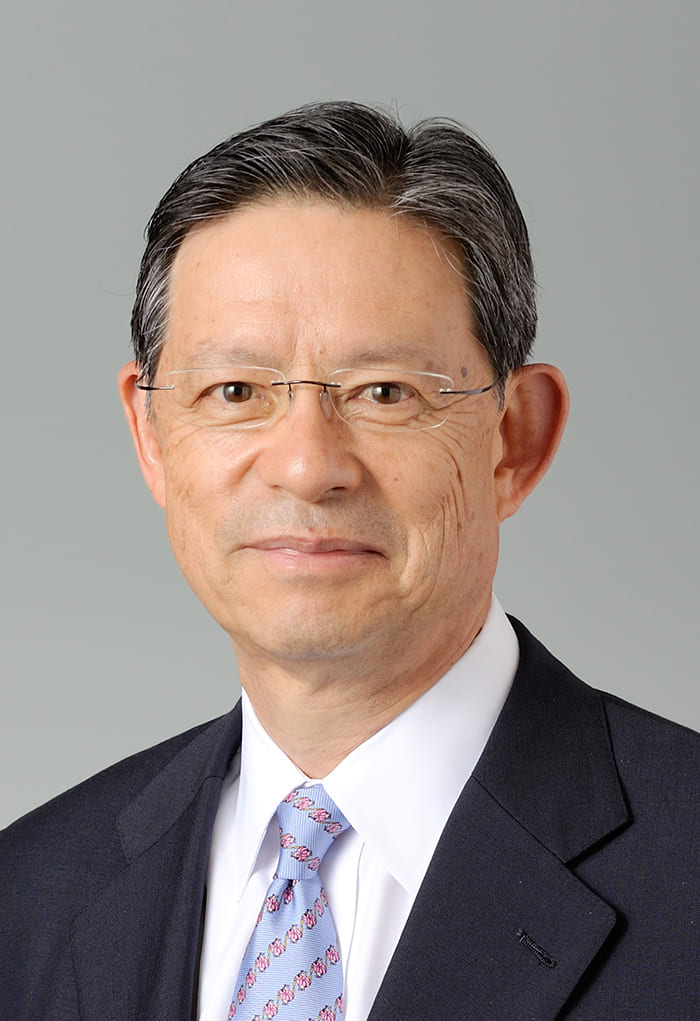 Ishii echoed Sueyoshi's call for a more aggressive approach to decarbonization. She further elaborated that any action to combat climate change must be part of a holistic approach to restore balance between the current economic forces and the planetary capacity, which only can be achieved through transformation of key economic systems. There needs to be a "greening" of the financial system to drive economic transition so that we can save ourselves away from the point of no return, she said.
Following the keynote speeches was a panel discussion among government representatives and financiers moderated by GFNJ Secretary-General Hideki Takada (Counsellor, Climate Change Office, Cabinet Secretariat). In addition to conversations regarding ESG (environmental, social and governance) metrics, representatives from the Financial Services Agency, the Ministry of the Environment and the Ministry of Economy, Trade and Industry discussed initiatives to revitalize local economies through green technology investments. Representatives from MUFG Bank and Dai-ichi Life Holdings also detailed plans to reach net zero emissions across their portfolios.
A lively topic of discussion was the role of government regulation in encouraging sustainable investment. Considering that Japan currently has no plans to issue green bonds and that there is still an air of uncertainty surrounding sustainable investments and their potential return on investment, Mana Nakazora of the French international financial group BNP Paribas said the government should implement more aggressive regulation to encourage sustainable investment. An example of such regulation would be mandating that half of all assets under management fulfill ESG criteria, she said.
In his closing remarks, GFNJ cofounder Sueyoshi explained that the demands to respond to climate change and environmental issues will only become more stringent. "There needs to be a consistent sense of urgency regarding the state of the planet and the severe competitive environment to come," he said.