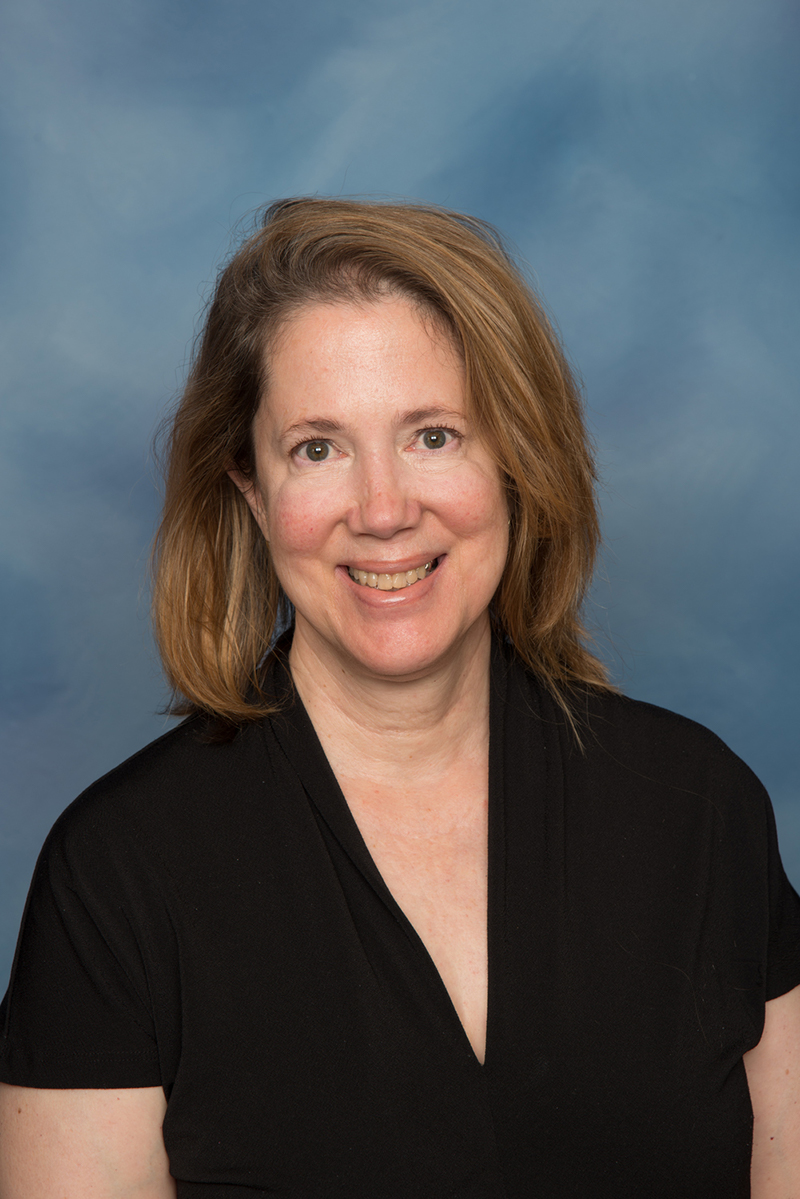 January 04, 2021
Tokyo alternative school TIPS builds avenues to success
Name: Lyn Sato
Title: Tokyo International Progressive School, Principal
The Tokyo International Progressive School has been offering opportunities for students with learning differences in the Kanto region for around two decades and is poised for future growth with a new campus in the works.
"Our biggest priority is not wasting students' time," TIPS Principal Lyn Sato said in an interview on Dec. 14.
This is a deceptively simple statement that when examined further reveals a deep well of compassion and practicality in the school's approach to education.
Broadly, TIPS is set up to serve two types of students: those "who benefit from an alternative, tailored education" and those "who benefit from a small class environment," according to the school's website.
This includes children with high-functioning autism and attention deficit hyperactivity disorder (ADHD), as well as those who have had difficulty with motivation or behavior in more conventional educational settings.
---
Serving students well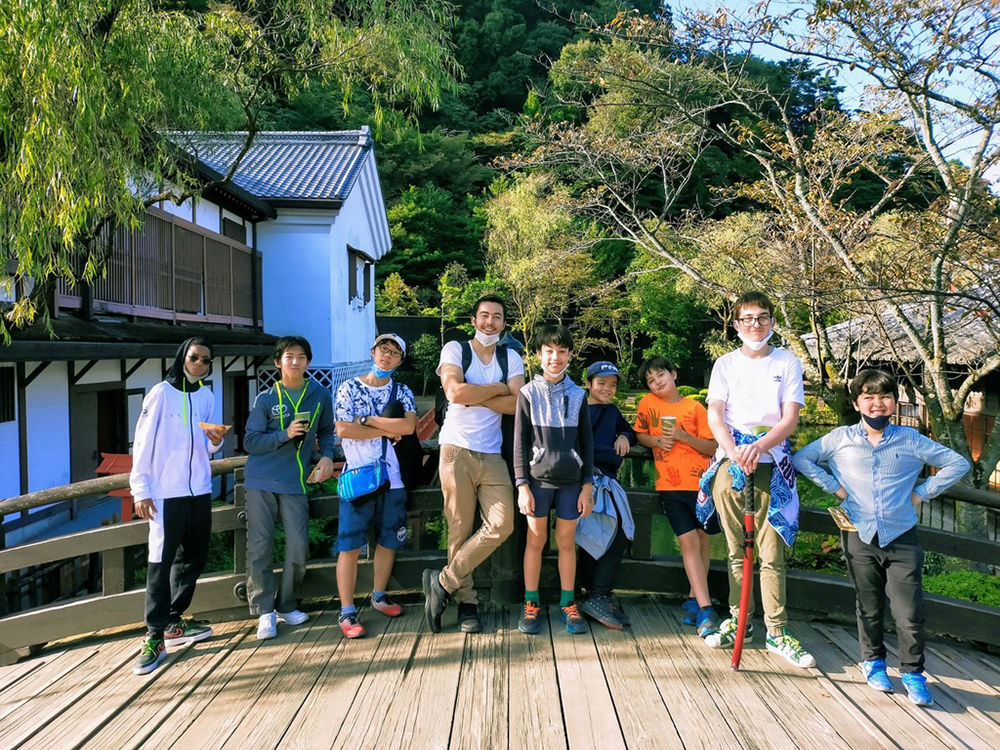 When Sato talks about "not wasting time" she is referring to how students have often been under-served before coming to TIPS.
In a regular school, when a student begins exhibiting a learning difference, they are frequently placed in settings with much lower standards or expectations for achievement, such as special-needs classes. Students can spend months and even years in settings where they are not given the tools to achieve their potential — i.e., wasting time.
"The best classroom management is the right curriculum," Sato said when asked about the school's overall approach.
That is, many classroom problems, including those stemming from learning differences, will be resolved or at least mitigated if the child in question has a program suited to his or her particular circumstances.
---
Expanding over the years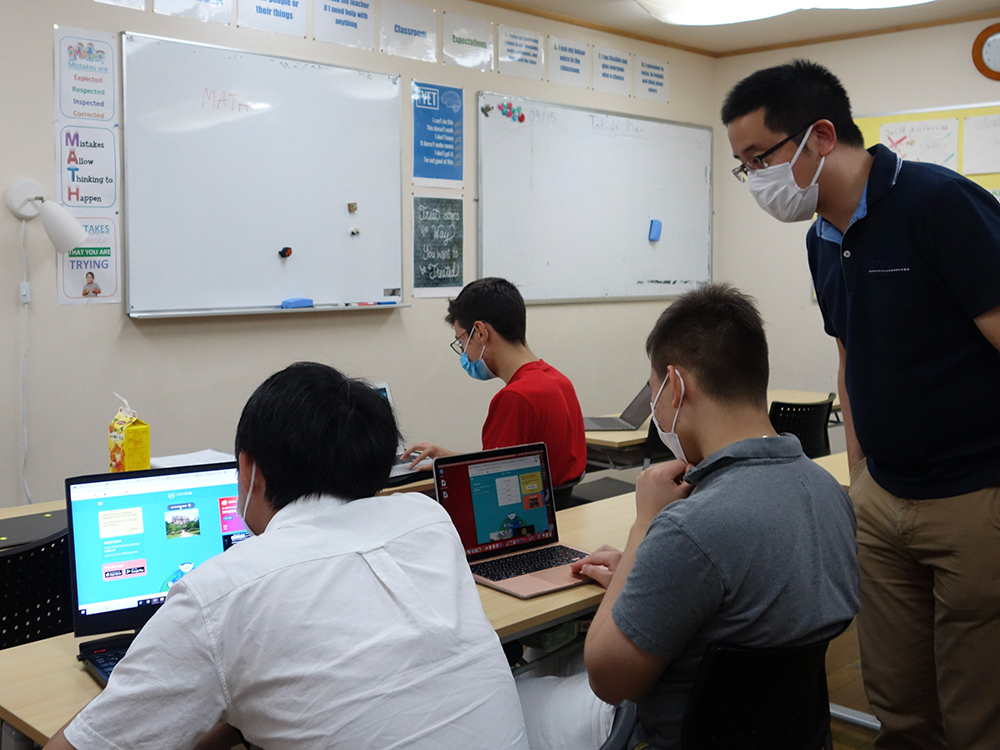 While TIPS started out serving students in the upper grades of high school, over the years it has expanded, most recently by accepting children as young as the fourth grade of primary school, which is a crucial point when kids transition from "learning to read to reading to learn," according to Sato.
The youngest students mostly attend class in small, two-grade cohorts, staying in a single, familiar classroom where teachers come to them to teach math, reading, science and other subjects. About 40 students in total are currently enrolled.
The "accommodations" TIPS provides for its students range from allowing them to listen to content over audio recordings instead of reading text and give responses in different formats (such as orally instead of in writing) to providing environments with special lighting or acoustics.
Sato herself has a long and intimate connection with the school. A native of the U.S. state of Arkansas, she holds a master's degree in teaching from the University of Southern California. She taught middle-school science and other subjects at TIPS for 13 years before being appointed principal two years ago.
"TIPS is my passion. It's what I wake up in the morning thinking about. Sometimes I wake up at 3 a.m. thinking about it!" she said with a laugh.
"I am most proud of our results," she added, emphasizing that 80 percent of TIPS grads are college-bound.
Needless to say, that is an impressive figure for a student body made up of kids who have been neglected, misunderstood and sometimes even outright rejected by conventional school systems. It attests to the effectiveness of the school's approach, which sees individualized programs as avenues to success, not just getting by.
---
A brand-new bigger campus
Sato is also overseeing one of the biggest changes in the history of TIPS: the construction of the new campus in Futako-Tamagawa. While expressing some fondness for the current site in Meguro Ward, "It's quite old and small. We've outgrown it," she said, clearly looking forward to the move.
The foundation was poured recently for the new building, which is slated to be ready in June. A three-story navy-blue structure with a clean, modern design is planned. The new campus will be significantly larger than the current one and will enable TIPS to expand to around 60 students in the future.
In addition to more indoor space, the back door lets out directly onto a vast open area along the Tama River that has bike trails, tennis courts, baseball fields and other facilities.
TIPS has a crowdfunding campaign going to equip the new school. Sato's eyes sparkled when she talked about the science lab that part of the money will be used for, the former teacher in her coming out.
When asked about the school's core philosophy, she said it is to "develop students' strengths."
She emphasized that TIPS is a place where the overarching goal is to prepare students to thrive after graduation, both socially and in the working world, so they can lead lives that are meaningful both to themselves and their communities.