December 16, 2022
Vol19: FROM THE EDITOR
By YOSHIKUNI SHIRAI / EDITOR-IN-CHIEF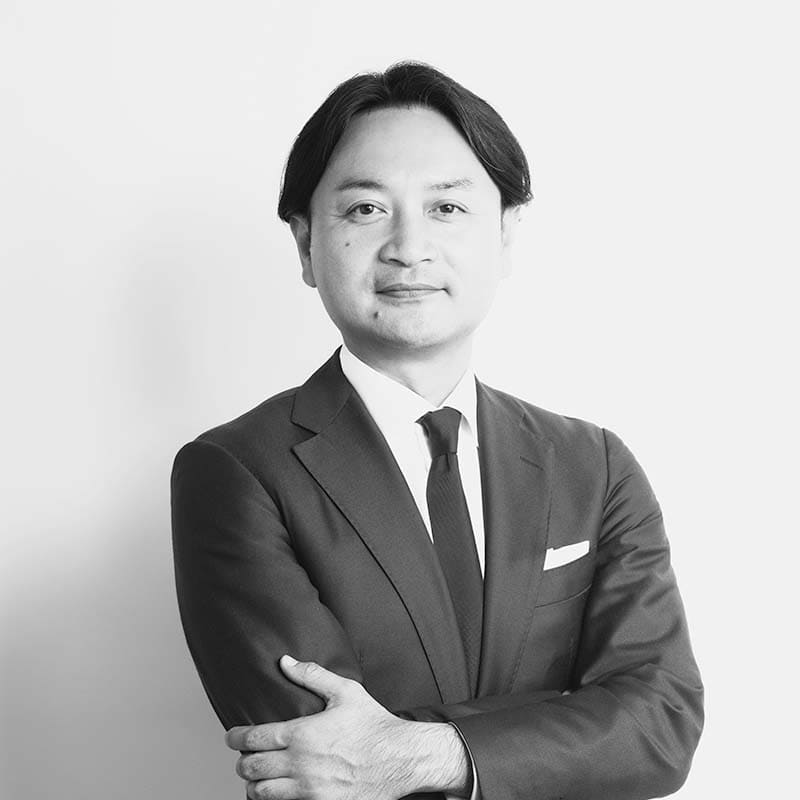 The Japan Times, the oldest English-language newspaper in Japan, is read and enjoyed in many foreign embassies and consulates throughout the country. In May, ambassadors and other embassy officials from more than 60 countries attended a special reception at the International House in Tokyo's Roppongi district to mark the newspaper's 125th anniversary. I would like to take this opportunity to express my gratitude to all those who attended.
I believe that stability and trust are the foundations on which trade and international exchanges are built. This year we have been reminded once again of the importance of peace. In these difficult circumstances it is important that we acknowledge the tireless efforts of the diplomatic community, working hard behind the scenes to support Japan's relations with the world.
This issue is our last of the year, and so we thought it fitting to visit some of the ambassadors to whom we owe so much and ask what they recommend as their favorite "Made in Japan" gifts. What have the ambassadors themselves received, and what would they like to give to their friends and acquaintances? I posed these questions to the ambassadors of Turkey, Jamaica, Morocco and Paraguay.
Return to Sustainable Japan Magazine Vol. 19 article list page