October 20, 2023
At Volvo Car Japan, it's safety first for all of humanity
Warren Meehan Contributing writer
Volvo Cars already has a high reputation for safety and reliability, but for Nico Mira, Volvo Car Japan's head of sustainability and projects, the company's stylish new fleet of all-electric cars bear a far more urgent responsibility: safety for all humanity.
"We make cars for humans," explained the enthusiastic young executive. "Therefore the priority always needs to be on safety — but for Volvo to take that safety seriously, we need to also take sustainability seriously, because that's now the safety for the entire planet."
Mira recognizes that the automotive industry is a primary emitter of greenhouse gases and believes it has a unique responsibility to ameliorate the blight: "The biggest contribution for Volvo is to phase out the internal combustion engine and move towards only battery electric vehicles." Mira knows that the timeline for the car industry to reduce tailpipe emissions to avoid the worst effects of climate change is daunting but is hopeful that Volvo Cars can play an important part.
Mira took time out of his busy schedule to sit down with Ross Rowbury for the 34th iteration of The Japan Times' Sustainability Roundtable, a monthly series of English-language events, to talk about sustainability in the car industry, the future direction of Volvo Cars and how he ended up in Japan.
---
Awakened by nature
"My passion and engagement in sustainability comes a lot from my background," Mira explained. "I grew up in a tiny rural village in Sweden, my backyard was a forest and nature was always close to me." Despite the idyllic childhood, often spotting deer, foxes and the occasional moose on his walk to school, he always felt drawn to the world beyond. "My mother is Swedish and my father is Filipino, so I was always aware that whatever was happening in Sweden was perhaps not the case in other parts of the world."
Mira's bicultural upbringing sparked his interest in global social issues, leading him to complete a bachelor's degree in political science that included studies in Asia. "Asia's the largest region in the world in terms of size and population, with the quickest-growing markets as well, so I knew if I wanted to make a change and have an impact, Asia was the region I needed to go to."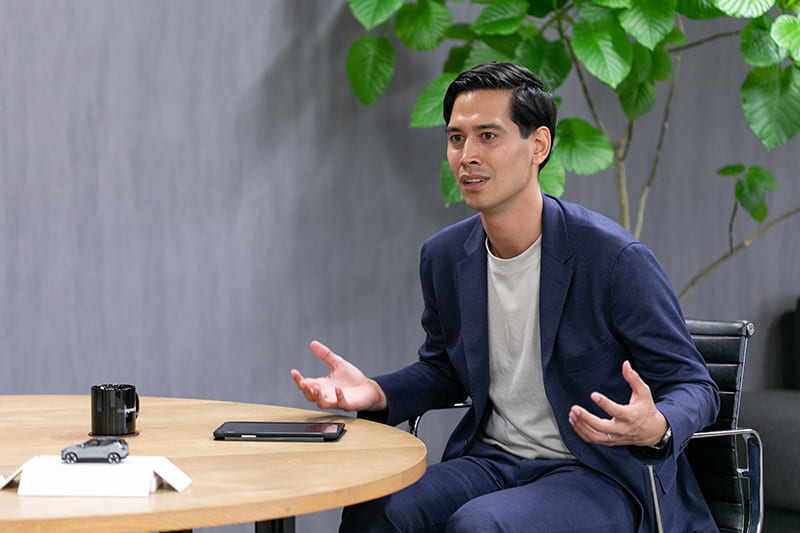 ---
A multidisciplinary solution
Mira arrived in Japan as an exchange student in 2016, a year after the Paris Agreement was signed, and with so much in the news about the environment and sustainability at the time, it reinvigorated his interest in the fate of the planet. "The realization was that while we have a lot of social issues that we have to work with, the most pressing issue of the day is climate change — if we don't preserve our home planet, it's not worth doing anything else."
Wanting to make a difference, Mira enrolled at Sophia University to get a master's degree in global studies. "The program was very broad and focused on problems and solutions. You can't solve climate change by focusing on any one single discipline; it's a global problem and you need to take a holistic view."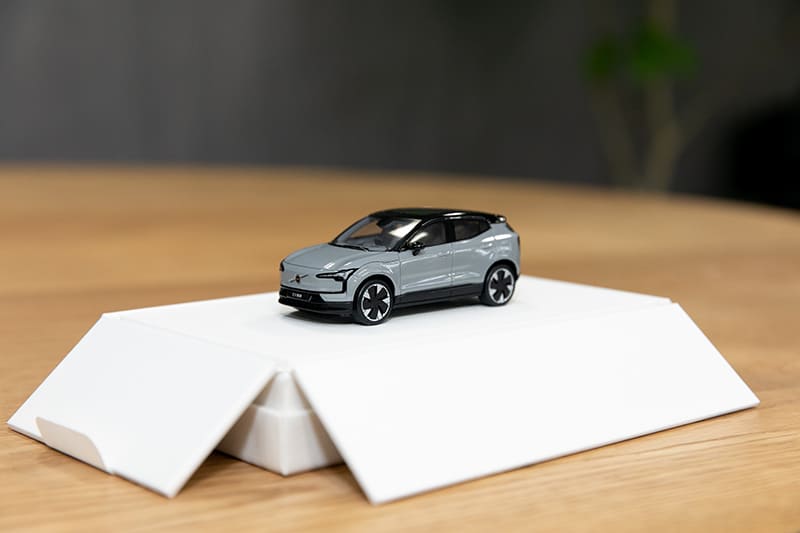 ---
Driven by holistic values
Soon after graduation, Mira found himself at Volvo Car Japan, first as its sustainability coordinator before moving to be head of sustainability and the projects office, but not without some initial trepidation and skepticism about joining the corporate world to work in the car industry. "We learned in school that companies very rarely live up to their sustainability goals, so before joining Volvo I was a bit wary of greenwashing," he said. "'Are they really doing what they say they are doing?' I asked myself, because the profit-seeking motive is often at odds with the environment." Mira soon felt confident that Volvo Car Japan was driven by values, believing that a company that placed primacy on safety could not then neglect its commitment to sustainability.
Mira gave examples of Volvo Car Japan's holistic approach to sustainability, including its approach to ensuring procurement of climate-neutral electricity for its retail network. "The question is, how do we quickly move from electricity that's generated from fossil fuels to renewable sources, when supply in Japan so far is limited?" he said. "A first step is making sure that we have all our dealers on board, by encouraging them to procure non-fossil certificates covering their whole electricity consumption. And when all dealers achieve that, it means we have established a new standard which then becomes a new normal. Next step thereafter is accelerating installation of photovoltaic solar. We are going fully electric by 2030, but we also have to support the Volvo dealers and the charging infrastructure to manage the transition."
---
Sustainability at core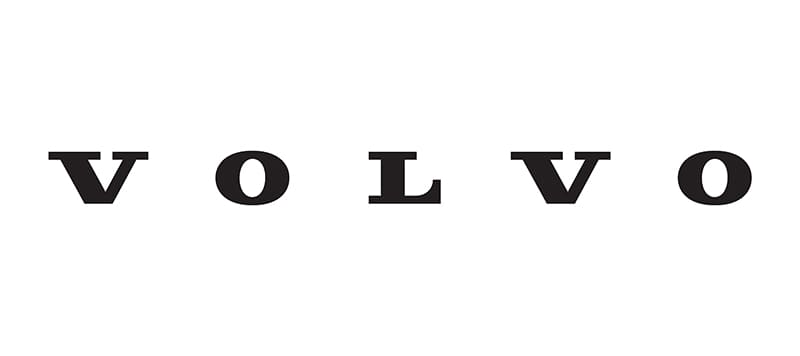 Mira took time to introduce Volvo Cars' newest model, the EX30, as an example of the company's manufacturing future, which he hopes other carmakers will try to emulate. "The EX30 is our smallest SUV, but it's also a big deal."
He explained that the EX30 has the lowest carbon footprint across its life cycle, from production to disposal. This is achieved by using 25% recycled aluminum, 17% recycled steel and 17% recycled plastics, manufactured in factories with 100% climate neutral electricity and commitment of around 95% of Tier 1 suppliers to use 100% renewable energy by 2025.
"It's also the most affordable battery electric model we currently have, because at the end of the day, we need to get people into switching to electric vehicles, and this is the model that can help us achieve that."
---
Driving into the future
Despite the strong lead from the car industry, Mira believes the government has an important role to play in the transition to sustainability and is encouraged by the Japanese government's recent announcement on doubling the number of charging stations in the country to 300,000 by 2030. However, he questions Japan's eco-friendly vehicle target for 2035, as it will still include hybrid vehicles. "Hybrids predominately run on an internal combustion engine, so that's not the most stringent target."
Mira concedes that it is a challenge for Volvo Car Japan to compete with well-established Japanese car manufacturers in terms of sales volume, but hopes that it will be able to lead as an example of sustainability. "We have to be a guide, not a gatekeeper, on sustainability and share the knowledge that we have — let's decide on our future together by deliberation, not by decree."