February 03, 2023
Yoichi Sagra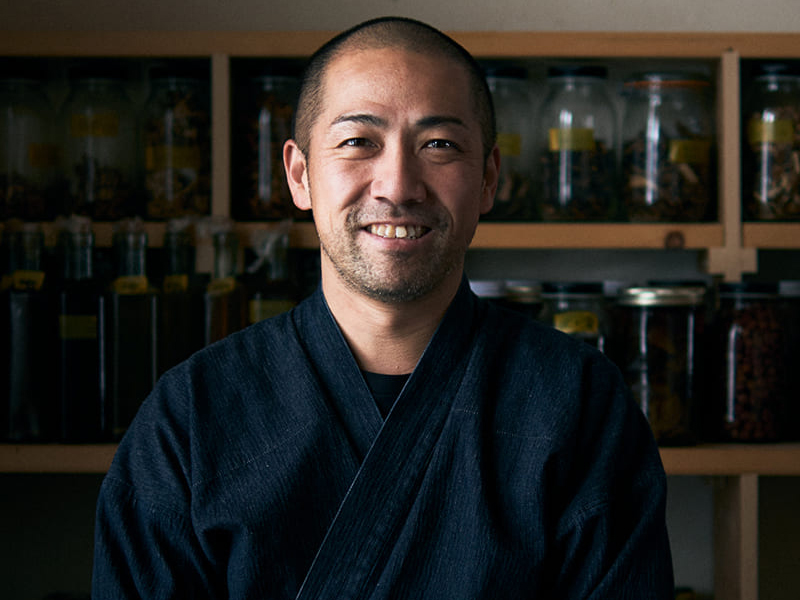 Italian restaurant in Hokkaido wine capital Yoichi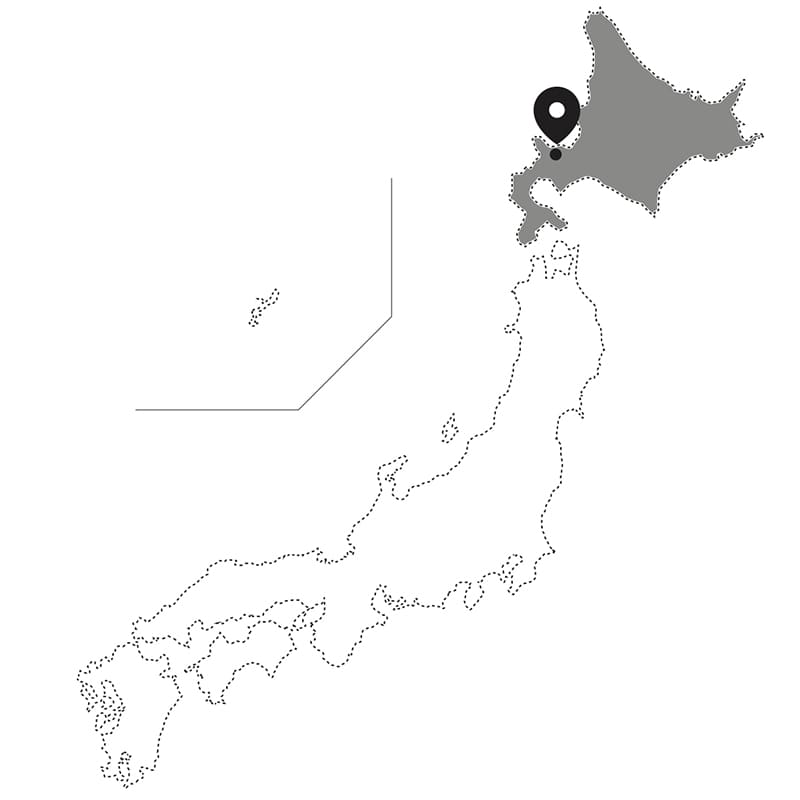 Yoichi, home to this issue's featured restaurant, is a small town of 18,000 in northwestern Hokkaido, past Otaru from Sapporo. The drive from New Chitose Airport takes an hour and a half, or two hours with snow on the ground. The town's name has roots in the language of Hokkaido's Indigenous Ainu people, and according to various theories may mean either "place with a hot spring," after the springs in the upper reaches of the Yoichi River, or "place with snakes." From the middle of the Edo Period through the 1950s, the port town had a thriving herring fishery, but today the boats bring in mainly shrimp, squid and flounder. The town is known for its apples, cherries, pears and other fruits, and for being one of Japan's few centers of production for Western-style alcohol; its first whisky distillery was established in the 1930s and its first winery in the 1970s. Today Yoichi boasts the highest wine production in all of Hokkaido.
Yoichi Sagra is an Italian-style inn with three guestrooms, costing ¥38,500 ($290) for one night and two meals. Chef-owner Hiroto Murai shapes his cuisine around wines from Yoichi and other parts of Hokkaido. The prix fixe dinner (¥15,000) includes about 10 innovative courses, many of which make use of the region's traditional food-preserving techniques.
"Although this area is blessed with abundant nature and foodstuffs, the climate is harsh. In winter, when the sea is rough, there are times when fishing boats can only go out twice a month, so we focus on vegetables and preserved foods as well," Murai said.
For instance, the appetizer one December day was saba (mackerel) rui-be, a dish of fish frozen to preserve it and distribute the fat more evenly, which improves flavor. It paired perfectly with a local cider. Cannelloni stuffed with hatahata (Japanese sandfish) and wrapped in a dough made with mukago, the propagules of wild root vegetables, was served with salty, umami-rich shirogai mollusks fermented in salt and paired with wine made from aromatic Kerner white wine grapes.
Guests can dine at the restaurant without staying at the inn, but an overnight stay with a breakfast is highly recommended. "In the future we'll be offering a monthly multinight package deal that includes special activities, targeted at repeat guests. Through events such as river kayaking to pick gyōja ninniku (Alpine leeks) or watching salmon swim upriver, I hope to share more widely what makes this place wonderful," Murai said.
He also plans to begin making take-home sweets using surplus fruit that local farmers currently struggle to sell. It seems there is still much he can contribute as a chef rooted in this community.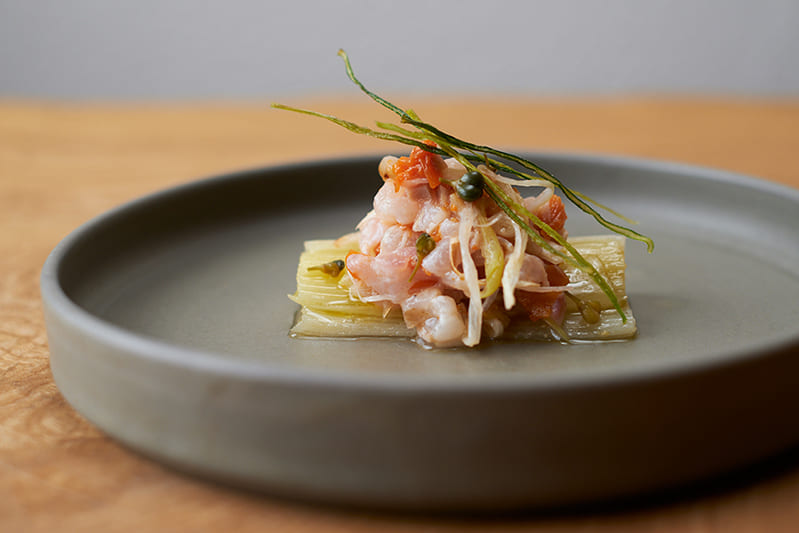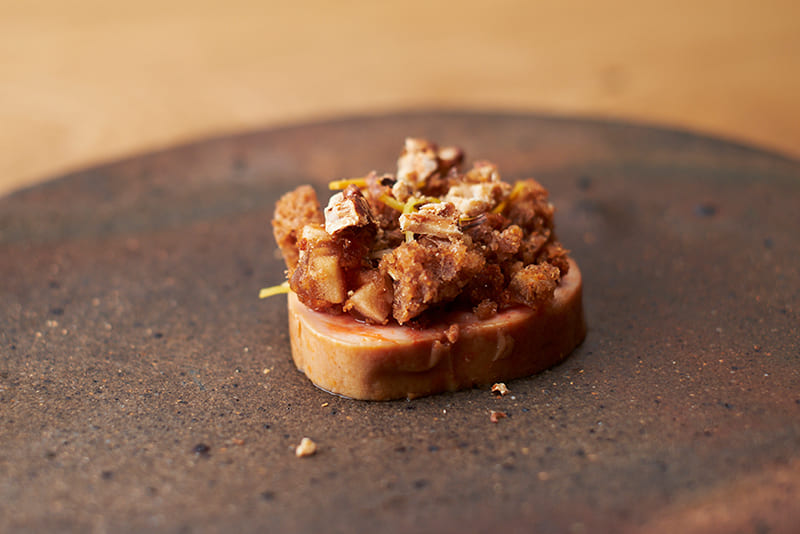 ---
Keisuke Saito
Mayor of Yoichi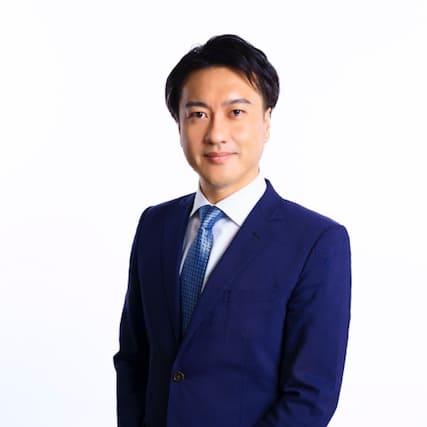 We are very honored that Yoichi's restaurant Yoichi Sagra was selected to be part of The Japan Times' Destination Restaurants 2022.
The town of Yoichi is located in Hokkaido, with good access to the Sapporo and Niseko areas, and boasts abundant food resources thanks to Mother Nature's blessings in the mountains, sea and rivers.
We hope you will enjoy chef Murai's cuisine, which makes the most of Yoichi's rich ingredients, paired with world-class local wines.