February 07, 2023
Tsukuba's outlying R8 districts realize and promote their charms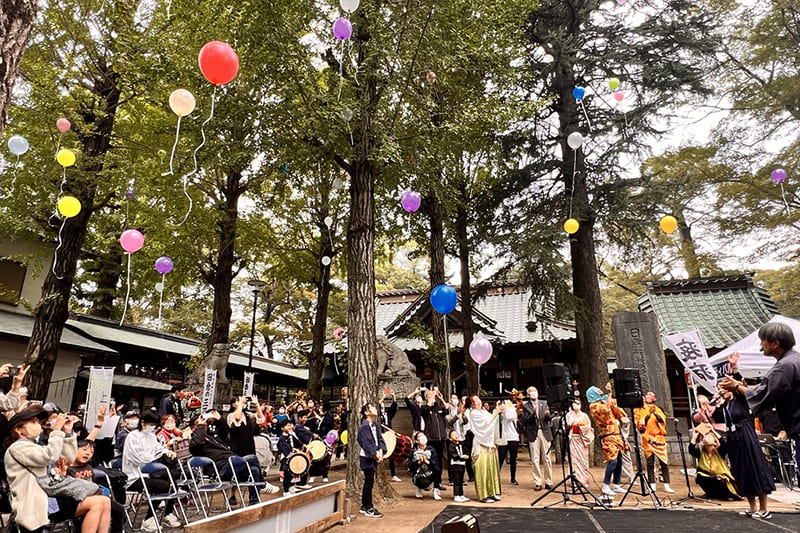 "There is nothing in this town" — this is a phrase you too often hear when asking a resident of a rural area in Japan about places to go and things to see. And it was exactly what many participants said in 2018 at the first residents' workshop for the promotion of the area surrounding the central part of the Ibaraki prefecture city of Tsukuba.
The area consists of eight districts, now referred to as R8 (Region8), that have existed since long before they merged to form the city of Tsukuba 35 years ago. With the merger, the Tsukuba Station area became the center of the entire area, making the R8 districts rather peripheral. This may have added to district residents' lack of confidence in what their area had to offer. The launch of the workshops and the establishment of associations for development were intended to encourage residents, with support from the municipal government, to find value in resources that they had long neglected or taken for granted and then use them to promote the area. "In fact, there are so many things to see and enjoy in Kamigo. I can say that because I have the eyes of an outsider," said Hiroshi Kokubo, the chairman of the Association for the Revitalization of Kamigo District.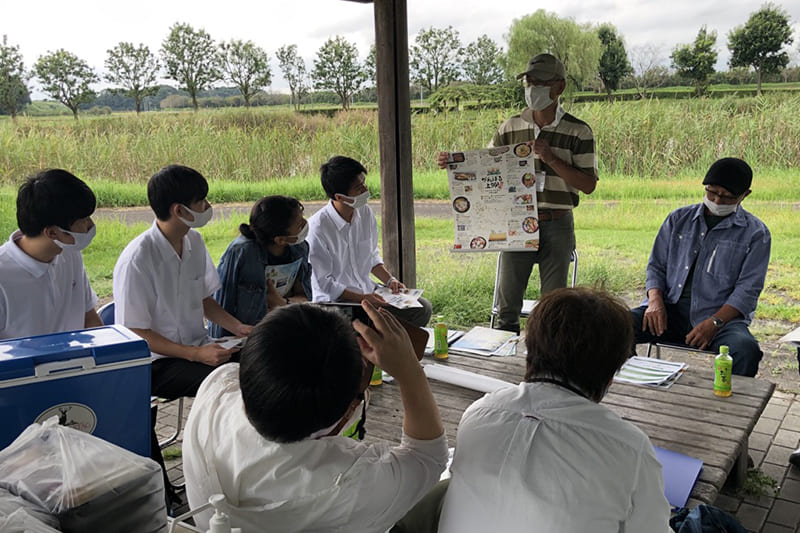 Kokubo, 68 years old, was originally from Kamigo but lived away from home for decades after entering Waseda University in Tokyo. During his career, he engaged in planning, launching and promoting commercial facilities and services such as department stores and convenience stores in locations across Japan, moving to a new place every few years. This experience led him to believe that understanding an area's history, culture and environment and building connections with local people is the path to success for any kind of regional activity — advice he gives his students in the introductory classes on regional promotion that he teaches as a visiting professor at the University of Tsukuba and Ibaraki University.
When Kokubo returned to his hometown and started thinking about how he could use his skills and experience in revitalizing the area, he was already equipped with half of the tools he needed — a sufficient knowledge of its history, culture and environment — because it was where he had grown up. But he lacked connections with residents because he had been away for decades. "I joined golf groups and organized class reunions. The best way to build relationships is through fun events," he said. Some of the people he reunited with or got to know for the first time through these activities have become members of the association.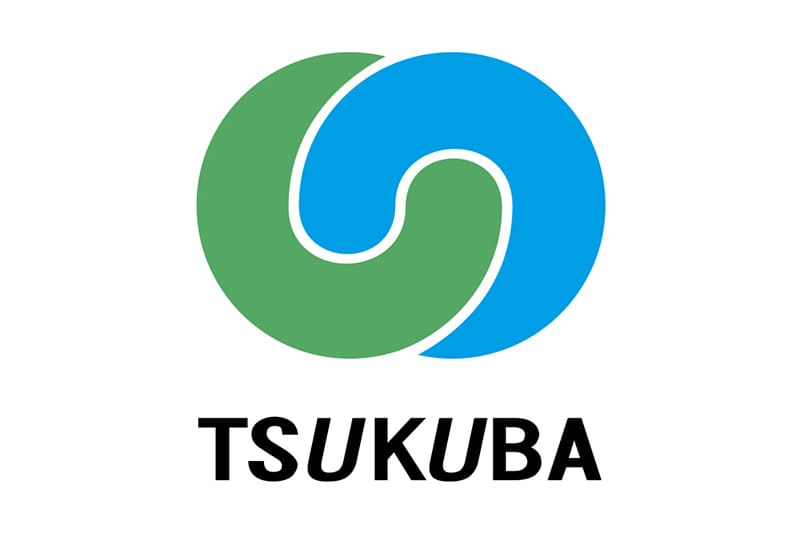 He did not hesitate to participate in any kind of local event or project, and one of them was the R8 residents' workshop. "Among the many ideas that we came up with in the workshop, we decided to make an illustrated map of the town of Kamigo as our first project," he said. The colorful map, larger than a newspaper page, is full of places worth visiting — shrines, temples, historic sites such as castle ruins, the picturesque Fukurai Bridge over the Kokai River, leisure spots such as a fishing pond and the riverside Kawaguchi Park, which has been designated as one of the geosites in the Mt. Tsukuba Area Geopark, and more. Participants who had said, "We have nothing" came to realize through the map-making that they had everything. "The map is used in the local elementary school's English class to learn about and introduce the students' hometown," Kokubo said proudly.
"Involving youths is another key to the success of regional revitalization. While this kind of local association tends to consist of senior citizens, our members range from young people to elderly," Kokubo said. But he never had to solicit them. "If you are constantly doing something interesting and promoting it well, people of all generations will come to you naturally," he said.
Festivals are something that attract people and make them want to take part. That is why the association has been bringing back old festivals and organizing new ones such as the Kamigo Festival, held in autumn last year and this year. More than 2,500 people visited the festival to enjoy music and dance performances, eat at food stalls and buy local products and handmade goods.
The other seven districts of R8 also have their own organizations and groups of residents that, with support from the city of Tsukuba, are engaged in revitalizing and promoting the charms of their areas.