January 22, 2021
Living history: You could spend a night in a castle
SPONSORED CONTENT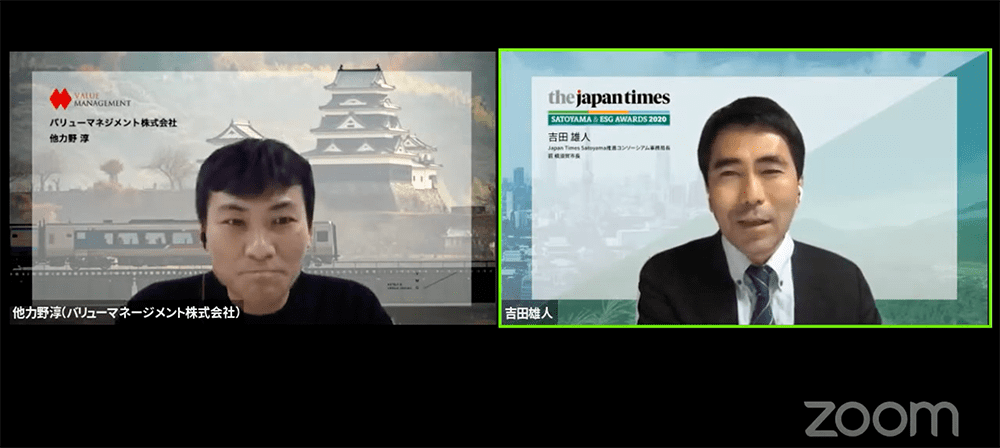 Although castles are one of Japan's most popular tourist destinations, not many people know you can actually spend a night in a 400-year-old castle.
Jun Tarikino, CEO of Value Management Co., is the person who made staying at Ozu Castle possible, along with the combined efforts of various stakeholders in the city of Ozu, in Ehime Prefecture. Value Management specializes in revitalizing communities and historic facilities by preserving and monetizing them.
"There are many castles used as hotels in the world, but there was nothing like that in Japan," said Tarikino in an online talk session called Satoyama Cafe hosted by the Japan Times Satoyama Consortium on Nov. 30. Satoyama Cafe is a series of events that feature various rural revitalization efforts.
"Actually, we cannot make much money from this service alone because the castle can be used as accommodation only during the spring and autumn. Air-conditioning and heating equipment are not installed, for the purpose of preserving the important cultural property. But the castle stay can serve as a high-profile icon of the city," he said, explaining that it has attracted a lot of domestic and international media attention.
---
The town, not just its castle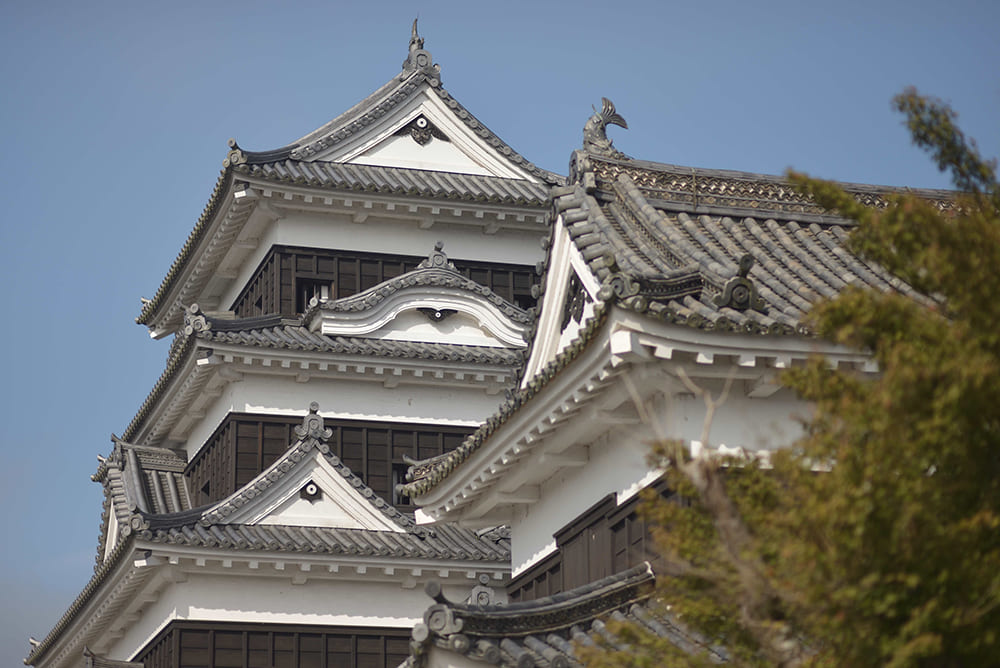 Using the castle stay as an eye-catching feature of the rural city, with a population of about 42,000 people, Value Management worked on the community development of the city to make it attractive to tourists. "The idea was to monetize the whole city not by scraping what is already there and building something new, but by utilizing existing assets," Tarikino said.
Garyu Sanso villa is another historic building in Ozu that is designated as an important cultural property. Value Management has turned it into a breakfast venue for guests who stay at Ozu Castle. This way, the villa can remain open to the public from 9 a.m. to 5 p.m., like most other publicly owned important cultural properties.
Value Management has transformed various other old buildings in the city into accommodations. "We intend to preserve the townscape and create accommodations that allow guests to experience the town itself," Tarikino said. Since each building is small, guests tend to go outside and enjoy walking around, rejuvenating the town and its economy.
---
Money troubles on all sides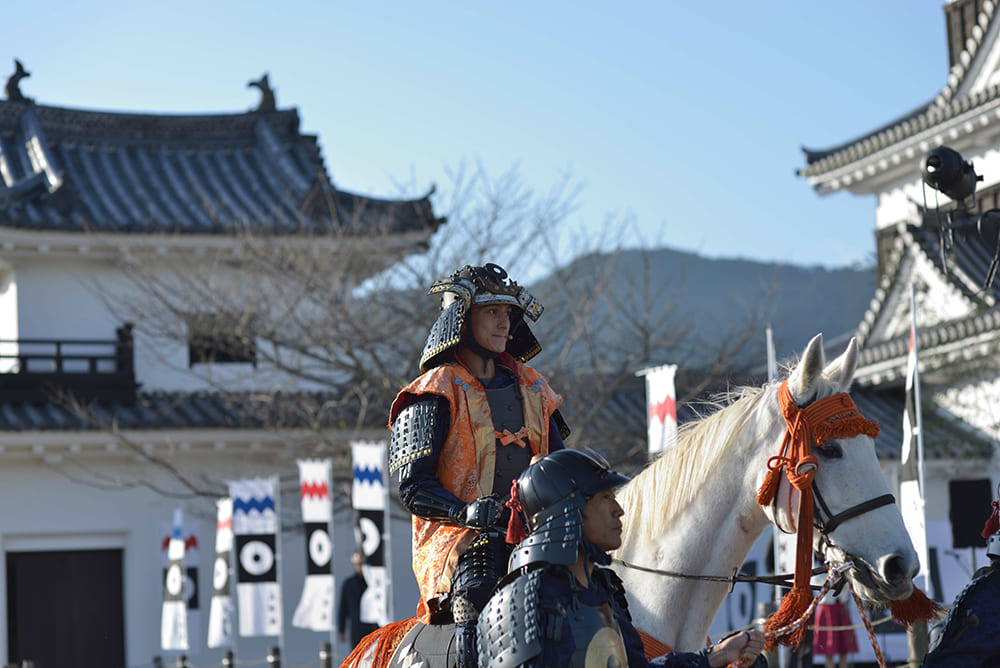 Tarikino stressed that revitalizing the whole community is the key to preserve the area's historic properties, especially outside the town itself. Maintaining cultural assets is costly, but financial resources are shrinking regardless of who owns a particular property. Tarikino explained that most tangible assets are owned either by the public sector, citizens, or temples and shrines, each with financial difficulties. The public sector is facing a shortage of tax revenues due to depopulation, and private owners have issues of succession and property tax, while temples and shrines are suffering from a decreasing number of parishioners who support them financially.
Under these circumstances, the only way to preserve historic properties is to monetize them to cover maintenance costs. Making enough profit from one such property seems difficult, especially in rural areas with small populations. Tarikino also pointed out that many of the historic urban buildings were built for commercial purposes and are spacious, making them easier to use now in various ways, while those in the countryside are typically smaller, offering limited capacity.
"But a townscape consists of a succession of buildings, so what if we can commercialize a whole town — 10 buildings in a district instead of just one? We can increase profitability that way," said Tarikino.
To do this, Value Management created a framework for community development based on the utilization of existing resources and assets. The framework consists of all the steps necessary for turning a community into an attractive tourist destination, including marketing, planning, formulating a business strategy and a financial framework, repairing and renovating buildings, developing tourism features, creating an organizational structure and providing operational support.
---
Building on successful plans
Tarikino emphasized the importance of making such a framework incorporate practices that have already proved successful in one or more areas and applying it to different cities and towns in Japan with adjustments as appropriate, saying that starting from scratch in each location would lower the success rate. "If we use a different method for each city, every time will be a new challenge and we will never know if we will succeed or not," he said. "Even if the business model is the same, each city has a different appearance and culture, which we can use as they are to create values unique to that particular city."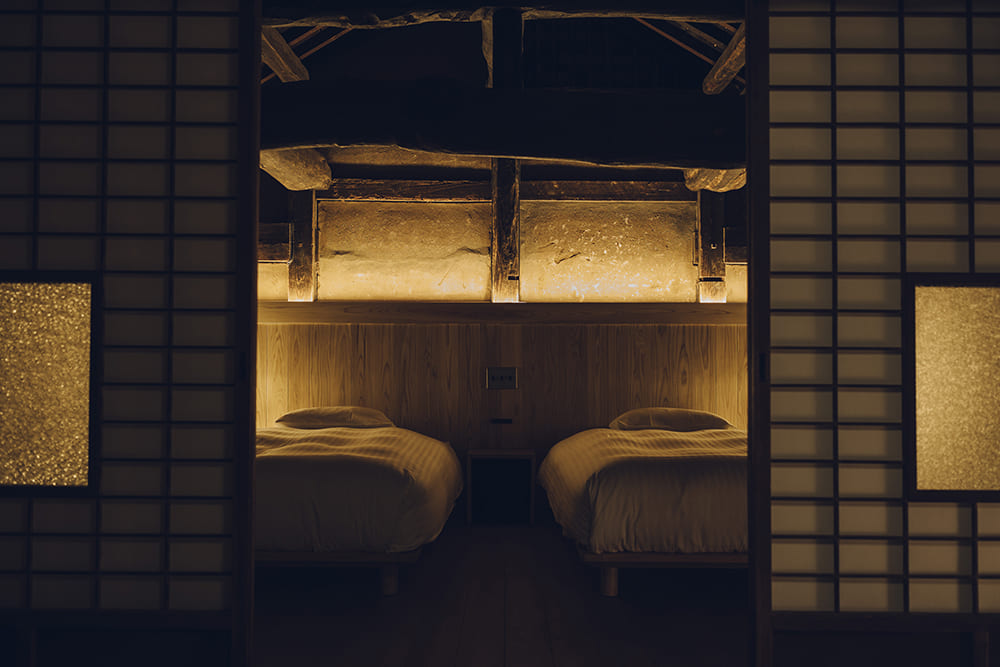 That is how Value Management has monetized and revitalized not only 48 buildings in Japan but also several entire towns, including Ozu. But Tarikino noted that the application of this community development framework requires the engagement of all stakeholders of a town — including the local government, financial institutions, companies and residents — from the beginning. "We need to start from working together to create an entire picture of how we want the community to be, and then divide roles. It does not work well the other way around," Tarikino said. "Finally, someone has to take the risk of operating the whole system — and Value Management is taking that responsibility."
In 2020, Value Management faced a major risk. Total sales were expected to drop by more than 40% from the previous year due to the coronavirus pandemic, Tarikino said.
Although the Go To Travel campaign, which started in late July, helped improve sales to some extent, according to Tarikino, losses were too big to cover. "We lost most of the MICE-related opportunities" — on meetings, incentives, conferences and exhibitions — "and corporate events have been canceled, impacting our sales seriously," he said.
Despite the difficult circumstances, Value Management continues to pursue its vision of promoting and sustaining Japanese culture. "Culture is a valuable element of humanity that is needed throughout the ages. We are dealing with something that will not come back for good if it is lost, something that we need to hand down to the next generations," Tarikino said.