April 04, 2022
For president of Lifull, the guiding principle is altruism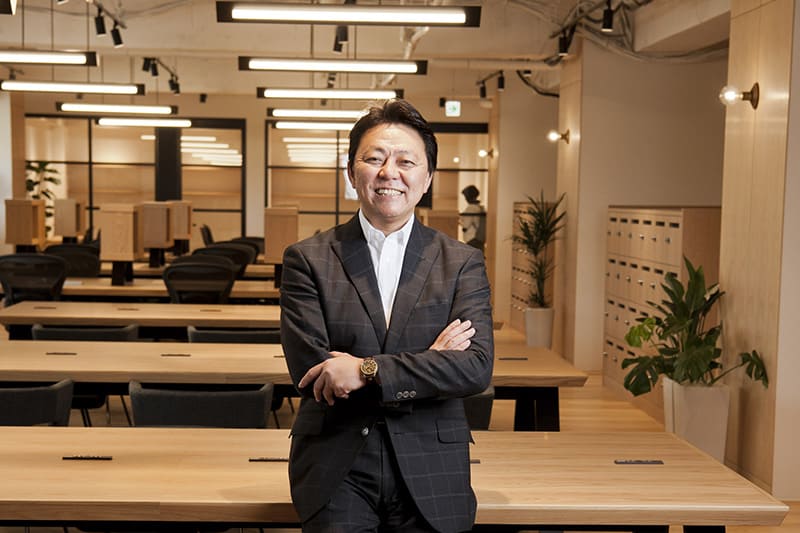 Lifull Co. operates Lifull Home's, one of the largest real estate and housing information websites in Japan. It also operates businesses in other wide-ranging areas, including regional revitalization, nursing care and support for women in raising children and training for jobs, and engages in initiatives to help develop new markets, including efforts to promote small-lot real estate investments using blockchain technology.
As its corporate message says, the company aims to make "every life full" by resolving social issues through its business. Company President Takashi Inoue got together with serie's host Naonori Kimura to discuss about his ultimate goal. Personally, he would like to contribute to realizing world peace and the well-being of all humanity. "I want to make the world a place where all its 7.8 billion inhabitants can feel safe and happy. If you make someone happy, happiness will come back to you" said Inoue, who cited altruism as the company's credo and his key guiding principle since he started his first business at age 26.
In the area of regional revitalization alone, for example, the company concurrently engages in as many as 10 projects. One of them is LivingAnywhere Commons, which aims to co-create a lifestyle in which people can live anywhere they wish, doing anything they choose, without being bound by restrictions of where their home is located.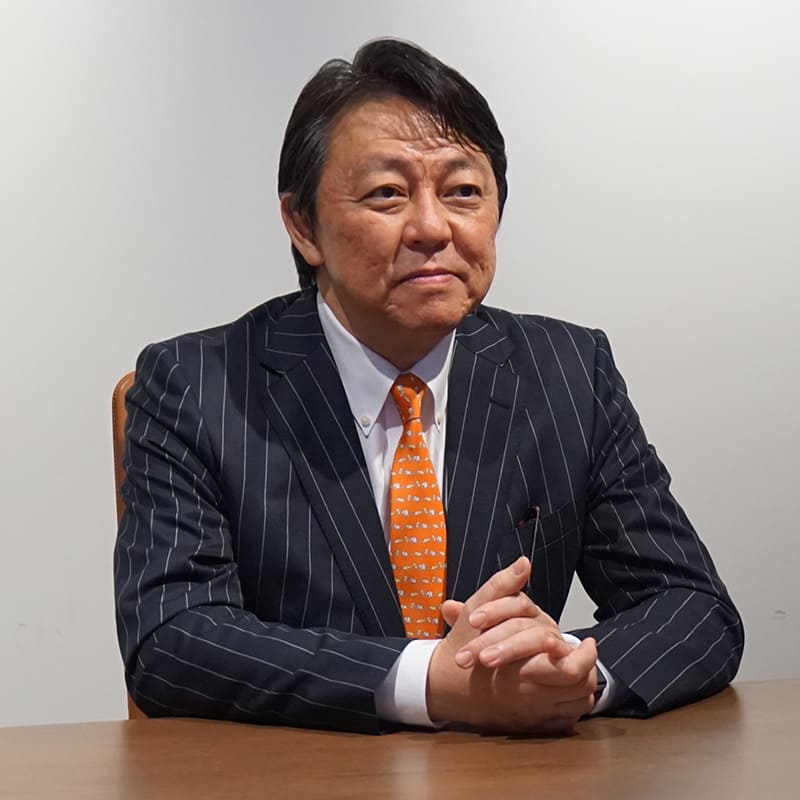 Under the project, the company turns unused properties across Japan, including disused corporate resort facilities and abandoned schools, into facilities with both work and living spaces where individual and corporate users can stay for extended periods.
For individual users, the company offers a subscription service that lets them stay whenever they like and for as long as they like for a monthly fee of ¥25,000 ($200), which covers the costs of water, lighting, heating and communications.
"You can stay in the facilities for even a year as long as you can afford to pay ¥300,000 (in annual fees) and for food," Inoue said. "In the future, if technology reduces the marginal cost close to zero, you will be able live comfortably even with low living expenses."
Inoue said he aims to increase the number of these facilities, which currently total 32 nationwide, to 100 by the end of 2023, and hopes to help revitalize regional communities using them.
In October 2021, Inoue founded the Nasucon Valley Council in a joint initiative with businesses, including Nippon Parking Development Co., and local governments, and was appointed its first representative director.

The council uses Nasucon Valley, a privately owned tract of land 170 times larger than the Tokyo Dome stadium in the Tochigi Prefecture town of Nasu, as a testing ground for next-generation technologies to help them find practical use.
Businesses participating in the initiative have been increasing. They currently include Fujitsu Ltd.; Prime Life Technologies Corp., a joint venture between Panasonic Corp. and Toyota Motor Corp.; Hakuhodo Inc.; and Rakuten Group Inc.
Currently, projects are underway in fields including drones, self-driving cars, recycling-oriented and autonomous decentralized utilities, next-generation energy, telemedicine and food tech.
Inoue said he plans to take innovations born in Nasucon Valley to LivingAnywhere Commons facilities to seek opportunities for using them to help regional revitalization and resolve social issues in developing countries.
"We aim to increase the well-being of each individual and use technologies to accelerate (the development of) social systems," Inoue said. "If we can maximize this multiplying impact, we might be able to make our society full of happiness and realize world peace. I want to do whatever I can as an entrepreneur to change our society and I will keep doing what I do until I turn 100 years old."
---
Naonori Kimura
Industrial Growth platform, Inc. (IGPI) Partner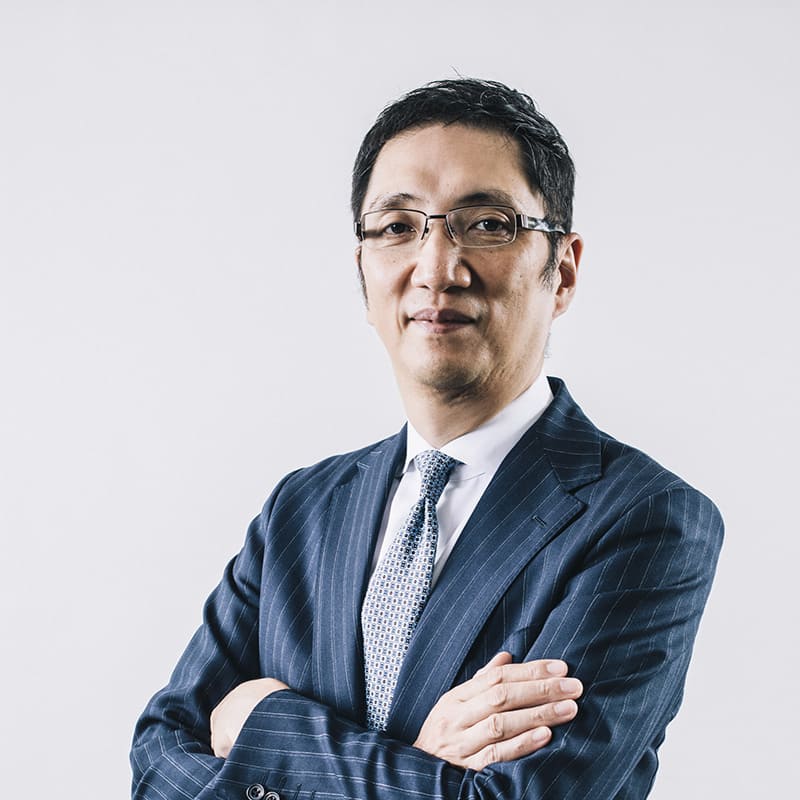 It is really wonderful that a grand vision and unwavering values are firmly established not only in Lifull President Inoue but also across the company as the basis for judgments.
Co-creating many types of social value with an altruistic attitude toward stakeholders — the corporate culture that drives this in a pure, honest manner is the essence of sustainability management.