January 06, 2023
Cities around Japan talk about environment, emissions, hydrogen
SPONSORED CONTENT
Tokyo: Accelerating actions
We are very pleased the city of Tokyo has been named to CDP's A List, the highest rating, for the second year in a row.
According to CDP, more than 1,000 municipalities have been scored for climate action, and some cities in the Global South also got onto the A List for the first time this year. It is very important that cities continue to disclose their environmental information and begin to act more boldly.
At COP27, held in November, participating countries reached an important set of agreements, including the creation of a fund to support developing countries. On the other hand, we are far from achieving the target of limiting the temperature increase to 1.5 degrees Celsius. I have been communicating Tokyo's progressive measures and calling for the international community to confront this issue together.
The Tokyo Metropolitan Government will accelerate its actions. We are currently proposing to the Tokyo Metropolitan Assembly a bill revising the Environmental Security Ordinance that would require major housing providers to install solar power generation equipment in newly built small and medium-size buildings, including houses.
Now is the TIME TO ACT. Let's work together to develop effective policies and realize a sustainable future.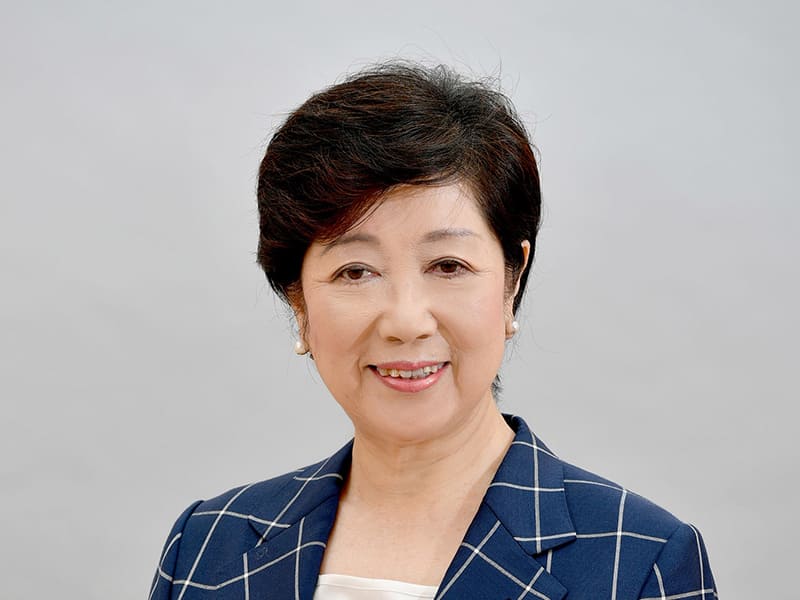 ---
Kyoto: Not waiting for 2050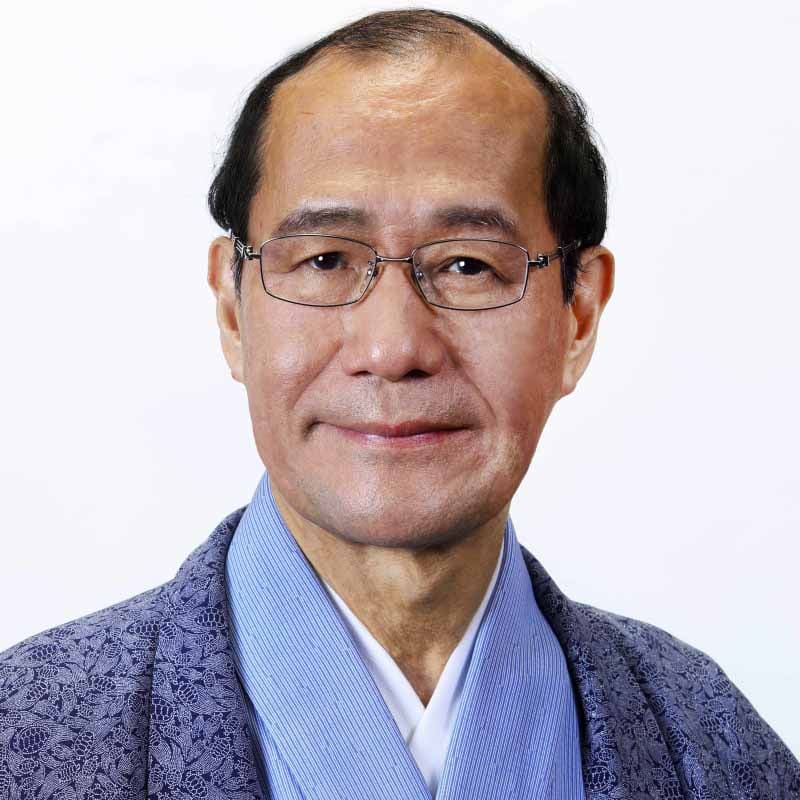 Kyoto city is where the Kyoto Protocol was signed and the Intergovernmental Panel on Climate Change's Kyoto Guidelines were adopted.
With this sense of pride and mission, the entire citizenry has been working together to address global warming through our practices of community development, as represented in a 53% reduction of garbage in the last 21 years and a 31% decrease in energy use.
The transformation necessary to achieve "zero by 2050" is positioned as Kyoto's growth strategy. We are calling for ESG investments and loans from Japan and abroad, supporting new businesses that contribute to the achievement of the SDGs and promoting green finance.
Kyoto has been selected as one of the Decarbonization Leading Areas by the Japanese government. Kyoto's unique local communities, temples, shopping districts, universities and residences will continue to work together to achieve zero emissions by 2030, rather than waiting until 2050.
As a city of universities, students and startups, we aim to collaborate with citizens and businesses to bring about innovation.
We will also work hard to achieve the four "zeros" that the World Expo 2025 in Osaka aims for: zero carbon, zero waste, zero food loss and zero fashion loss.
---
Fukuoka: Hydrogen pioneer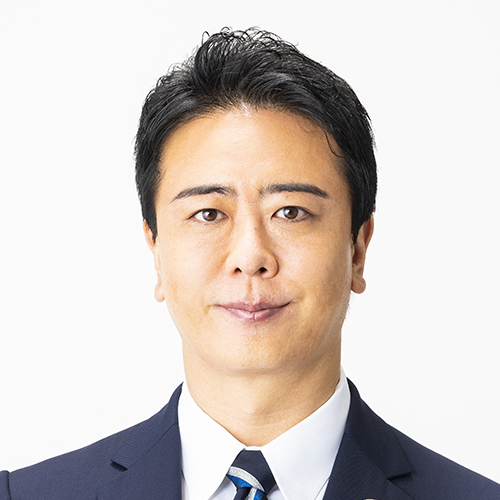 The city of Fukuoka has set itself the challenge of achieving net-zero emissions by 2040, and our action plan calls for a 50% reduction by 2030, which is higher than the national target.
To achieve this goal, we need to work in partnership with various other entities and implement innovations in society. Fukuoka opened the world's first hydrogen station that supplies hydrogen for fuel cell vehicles from biogas generated in the sewage treatment process eight years ago. We are also collaborating with Toyota Motor Corp. in converting school lunch delivery vehicles and garbage collection vehicles to run on fuel cells. The city and Fukuoka University have jointly developed the Fukuoka Method, a waste landfill technology that reduces the generation of methane gas. The method has been introduced in 21 countries and was recently promoted by the Japanese government at COP27. We will continue to work with U.N.-Habitat and other organizations to further promote this technology. Team Fukuoka, an industry-academia-government promotion organization, aims to attract 14 asset management companies from Japan and abroad to create a better financial environment. We will continue to endeavor to do what we can now for future generations.
---
Niigata: Wetland City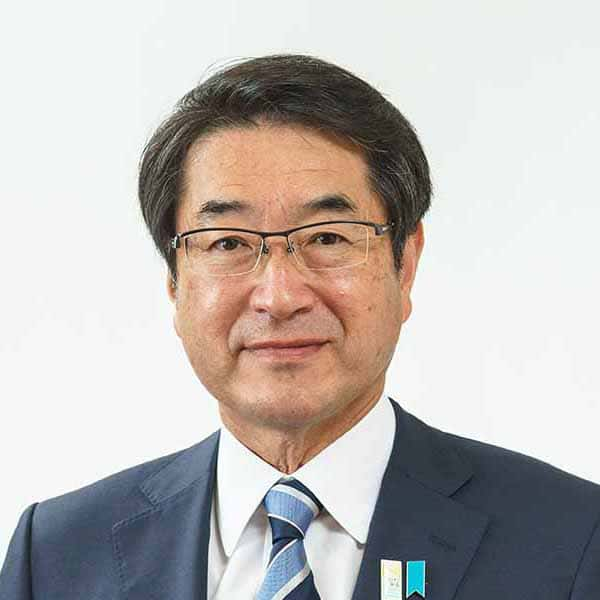 In May 2022, the city of Niigata, located on the northwest coast facing the Sea of Japan, became the first municipality in Japan to be accredited as a Wetland City by the Ramsar Convention on Wetlands in recognition of our wetland conservation activities. Much of the land being below sea level, we strongly feel the need to promote both mitigation and adaptation measures.
Due to its location, Niigata is often considered as not having enough sunlight for solar power generation. But in fact, the amount of sunlight Niigata receives is about 90% of that of the Kanto region.
To achieve both decarbonization and the revitalization of the local economy, the city partially funded and established a new power company in 2019 called Niigata Swan Energy Corp. It generates power at a waste treatment facility and combines it with other electricity from renewable sources.
Through the Niigata Region Partnership Conference for Promoting a Decarbonized Society, established in 2020 with local businesses, civic groups and financial institutions, we will share ideas about potential new businesses related to renewable energy and decarbonization.
---
Sagamihara: Goes regional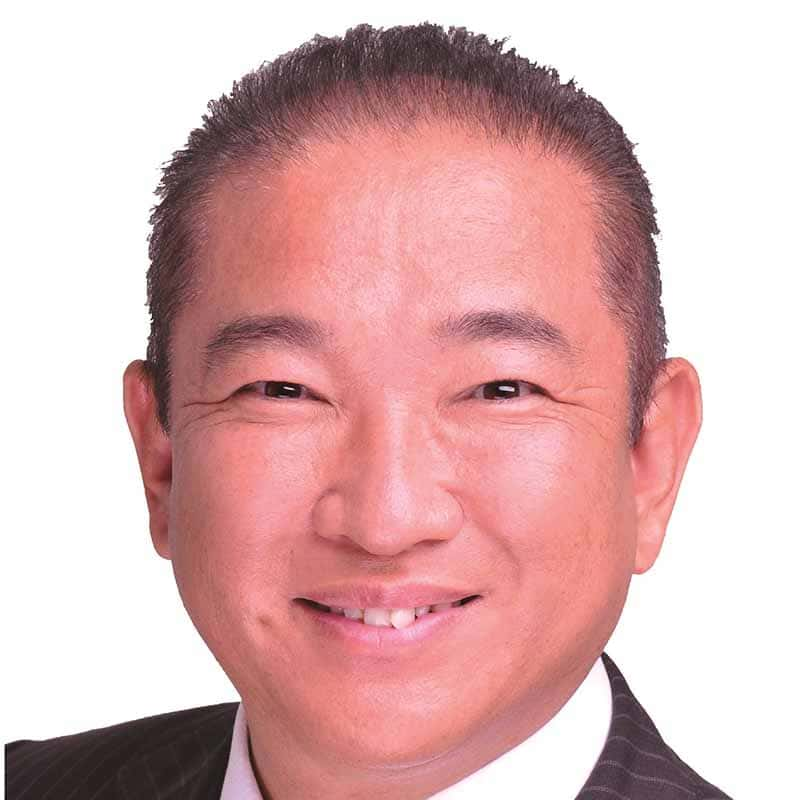 A powerful typhoon that hit Sagamihara in 2019 caused numerous landslides, mainly in hilly and mountainous areas, bringing damage on an unprecedented scale.
This prompted us to strengthen our efforts to flexibly respond to the impact of climate change. We are also promoting the use of renewable energy to reduce emissions. These efforts based on the declaration of our determination to achieve net-zero emissions in 2050, as stipulated in the Sagamihara Declaration of Climate Emergency announced in September 2020.
In August 2021, the city formulated the Sagamihara Decarbonization Roadmap, which outlines the city's direction and path toward net-zero and aims to create a "regional recycling symbiosis zone" that covers both inside and outside the city to achieve decarbonization in a broader area.
It is important to accelerate the decarbonization of society. To do that, we need to enhance collaboration outside the city, with various stakeholders complementing each other, and take advantage of regional characteristics. Our slogan "Switch to the Future! Zero Carbon Sagamihara" helps raise people's awareness. The entire city will continue to work together to achieve "Zero Carbon Sagamihara."