October 20, 2023
Asics races to ensure well-being of both people and the planet
Emi Maeda Contributing writer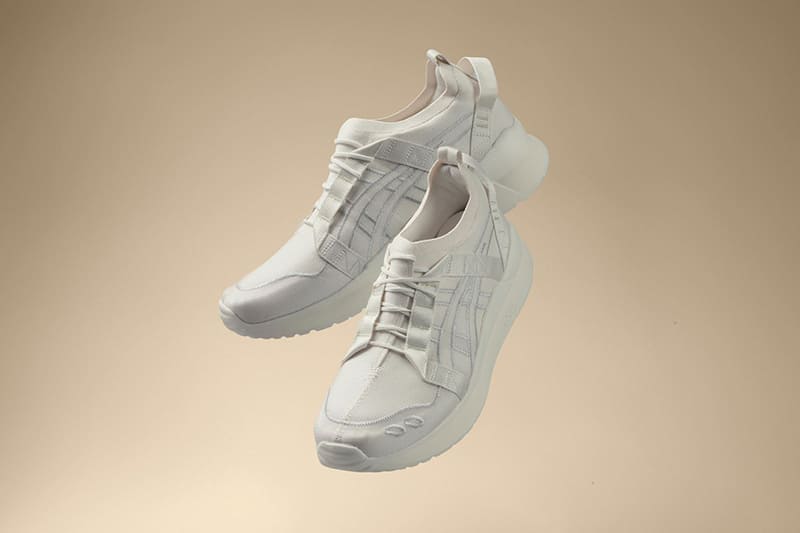 Sustainable Japan Awards: Grand Prize winner
Asics Corp. was founded in 1949 with the goal of providing hope to children who were facing challenges or going astray amid the devastation of postwar Japan. Its name derives from the Latin proverb "Anima sana in corpore sano" ("A sound mind in a sound body").
The company specializes in sporting goods and is renowned worldwide for its high-performance running shoes. Since its inception, its vision has been to promote both mental and physical health through sports, and that remains central to its corporate philosophy to this day. Its sustainability efforts, in addition, were highly recognized at Sustainable Japan Day 2023, hosted by The Japan Times in September, where it received the Grand Prize in the ESG (environmental, social and governance) category.
Global warming poses a significant threat to the environment, including places where people enjoy sports. Asics is steadfast in its mission to ensure a safe environment for people to enjoy sports in the future. It is deeply committed to environmental awareness and actively engages in specific initiatives to uphold this.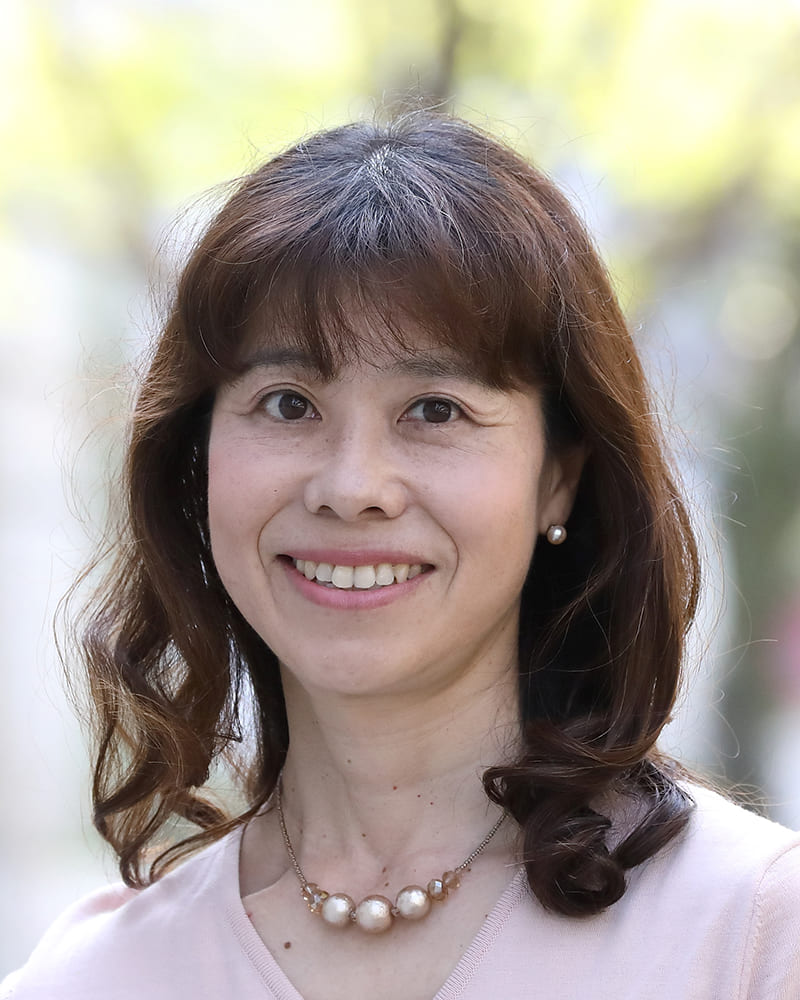 The company's sustainability efforts have two main pillars: People and Planet. The People pillar focuses on contributing to individuals and society, emphasizing promoting healthy minds and bodies through business initiatives. The Planet pillar is dedicated to environmental stewardship, ensuring a sustainable global environment where sports can be enjoyed in the future.
As part of its commitment to people, the company has introduced an app named Runkeeper. It serves as a comprehensive guide for runners, assisting them throughout the entire marathon journey, from buying shoes and training to registering for races, book accommodation and traveling to events. By making running more accessible and allowing athletes to customize their training to their individual needs, the company leverages digital services to promote health and enhance the overall running experience.
Furthermore, Asics is delving into research to explore the effects of sports on mental health. In 2022, the company undertook a study across 16 countries to probe the correlation between physical activity and mental well-being. The survey's findings showed that men engaged in an average of 180 minutes of exercise per week, and women clocked in at 140 minutes. Intriguingly, the mental health scores for women were observed to be lower than those for men. The data suggests that individuals who maintain regular physical activity tend to exhibit greater mental stability, increased energy and heightened resilience to stress.
In addressing environmental concerns, the company aims for net-zero emissions of greenhouse gases by 2050, with an intermediate target of cutting emissions across its value chain by at least 63% by 2030. The company strategized to collaborate with suppliers in advancing the adoption of renewable energy.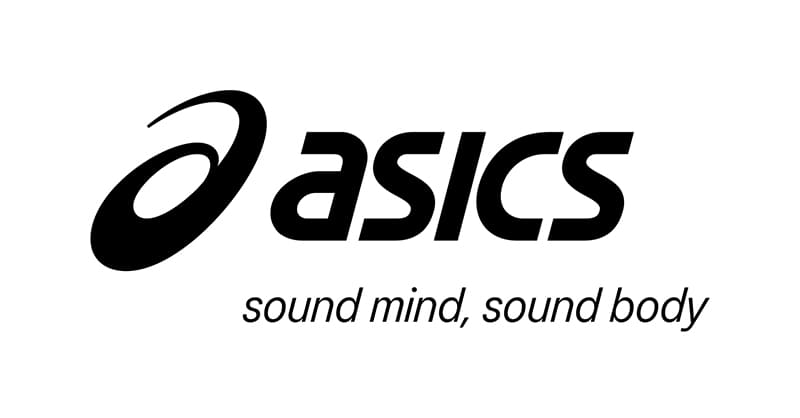 As part of this initiative, the Gel-Lyte III CM 1.95 sneaker, with the lowest emissions of any sneakers, based on available industry data for life cycle CO2e emissions as of Sep 2023, was launched in September. The sneaker has a carbon footprint of 1.95 kilograms per pair. This is groundbreaking considering that carbon emissions are typically 8 kg for a pair of sneakers and 12.5 kg for running shoes.
This impressively low carbon footprint was achieved through the ingenious use of raw materials derived from sugarcane. During its growth, the sugarcane absorbs carbon dioxide, and remarkably, this absorbed CO2 surpasses the emissions produced during the manufacturing process, yielding a carbon-negative foam material. The company successfully undertakes sustainable product manufacturing without compromising on quality or functionality.
Furthermore, Asics has initiated a drive to transparently visualize the measurement of greenhouse gas emissions from its products, aiming to elevate the awareness of consumers and facilitate reductions in their carbon footprints. The company has already introduced this emissions labeling on specific models of running shoes, including the Gel-Kayano 30 and the GT-2000. While the emphasis in the past was predominantly on speed and performance, runners have increasingly demanded sustainability attributes from brands as well.
Asics champions corporate sustainability through its pioneering product development. Embracing challenges and fostering innovation, it is unwavering in its journey toward a sustainable future, grounded in its twin pillars of sustainability. Central to its efforts is a resolute commitment to delivering high-quality, functional products and services without compromising on environmental considerations. This ethos fuels Asics' trailblazing approach to sustainable innovation.