February 03, 2021
Mymizu's water app just first step to ending plastic waste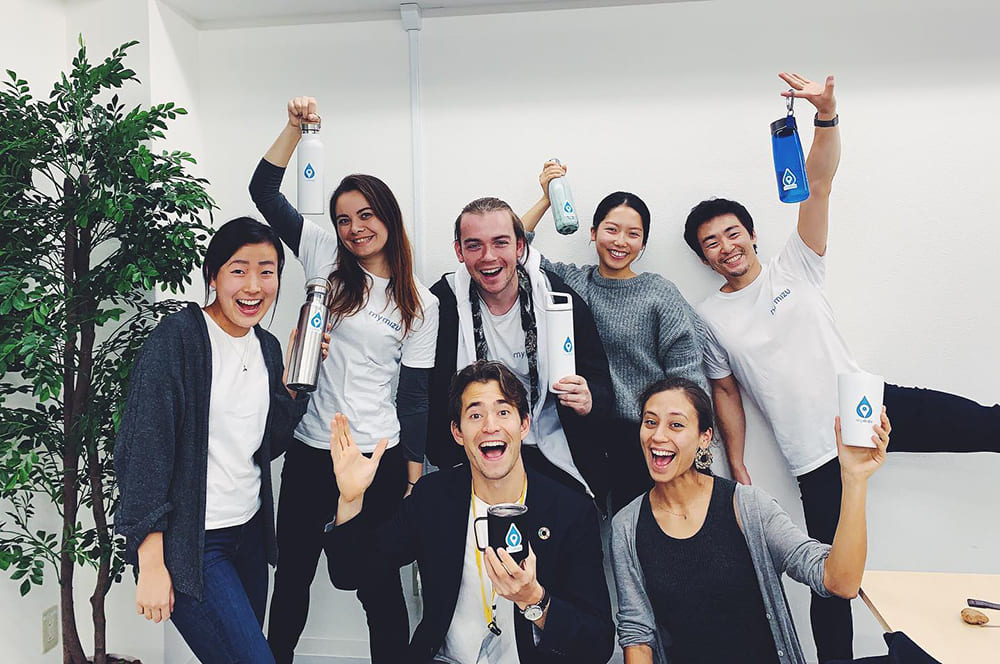 From conservation to climate change, the environmental challenges of our times are daunting and can seem distant from our everyday lives.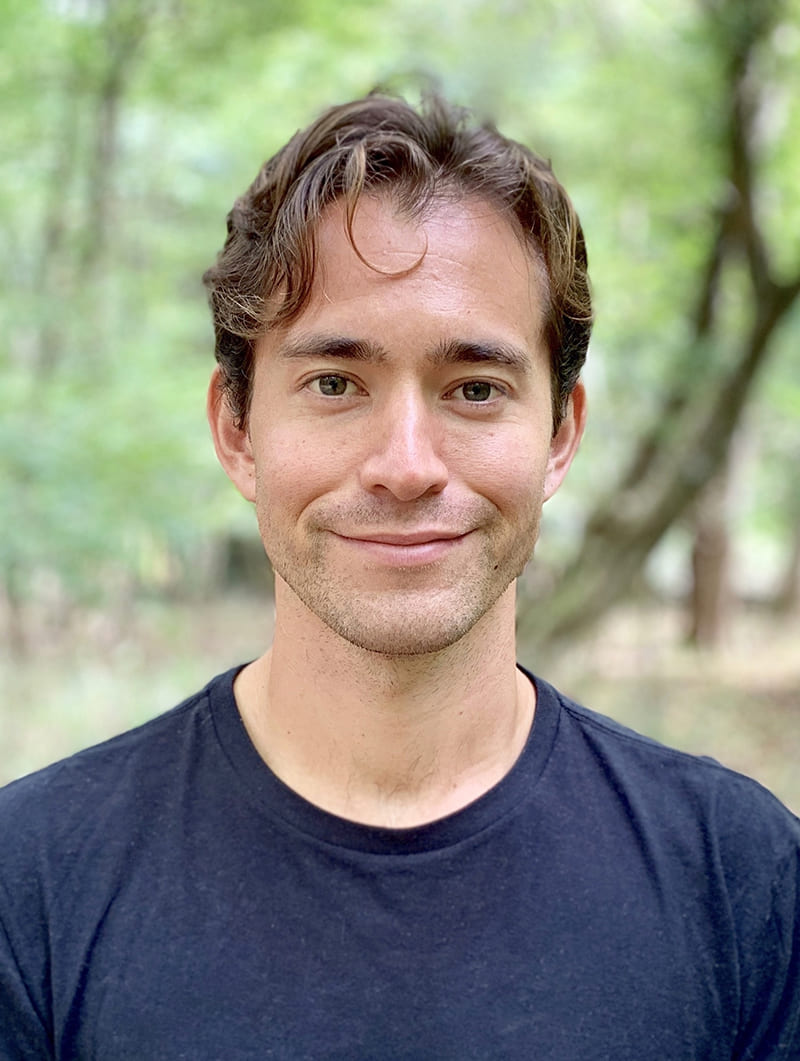 But among the obstacles impeding our path to sustainability, one is within reach: plastic. That is why in 2019, Robin Lewis co-founded mymizu to tackle the issue of single-use plastic waste. In addition to spreading awareness about the benefits of reducing plastic consumption through workshops, seminars and joint product development, mymizu connects people to a network of free water-refill stations around the world, encouraging a transition away from plastic bottles and toward more sustainable lifestyles.
The project began in 2018 when Lewis and mymizu co-founder Mariko McTier were traveling in Okinawa. One morning, while walking along the beach, they came across a pile of fishing gear, cosmetic items and other waste that had washed up. Among this mass of garbage was an inordinate amount of plastic bottles.
As an island nation, Japan's prosperity depends on the health of its surrounding waters. Yet, as illustrated by the plastic waste ending up on its shores, the country is facing a plastic crisis that threatens the well-being of its most precious natural resource.
"It's kind of wild that we live in a country like Japan, where we're extremely fortunate to be surrounded by drinkable water," Lewis said. "Japan is famous for its water, and yet every year we're seeing more plastic waste end up on the shores of Japan." It was this experience that impelled Lewis to find a way to reinvent the way we use plastic, especially when it comes to plastic bottles. This culminated in the launch of mymizu's flagship app, which connects users with a network of partner restaurants, cafes, hotels and other establishments where people can fill their water bottles for free at refill stations. /p>
Since its establishment, the crowdsourced platform has amassed 200,000 refill points across the world, 8,000 of which are in Japan. "I've been pleasantly surprised by the reception," Lewis said. "We've even had cafes in Kenya, Singapore and Germany reach out to us to sign up for mymizu."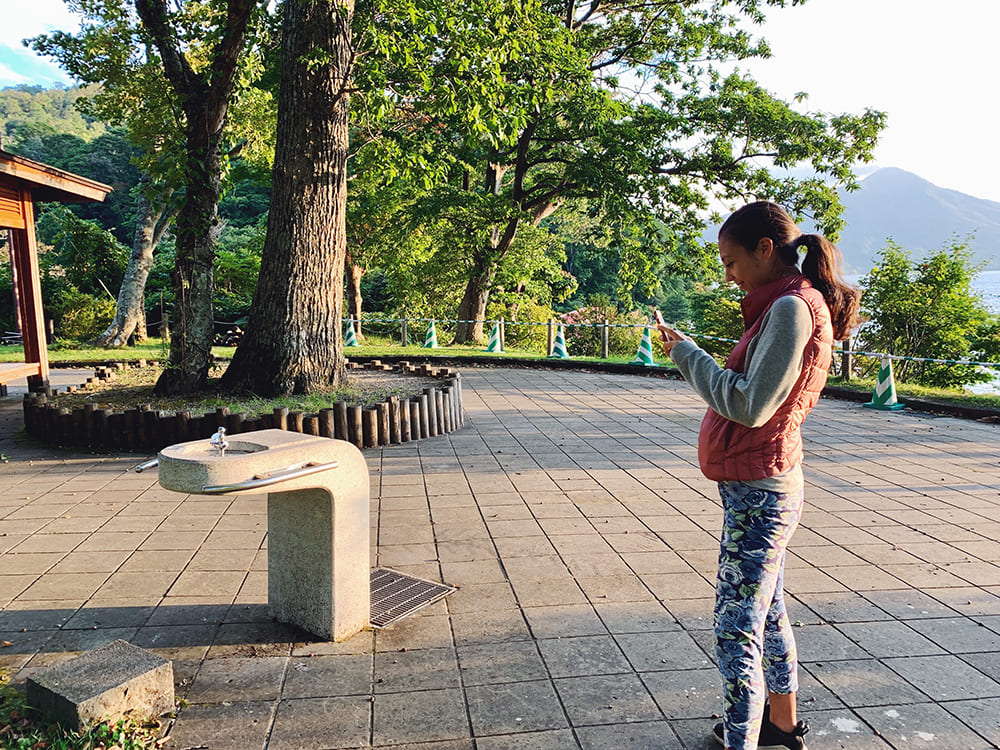 Runaway plastic consumption is a global issue, but it is especially prevalent in Japan. The nation is the second-largest consumer of plastic per capita, after only the United States, according to the United Nations Environment Programme. Furthermore, although Japan officially recycles 84 percent of the plastic it collects, the majority of that is thermal recycling — burning the plastic to produce energy. Other countries, such as those in the European Union, do not recognize thermal recycling as a recycling process.
This reliance on thermal recycling is just one example of misconceptions about plastic use that pervade Japan, Lewis said. "People think that if they throw away plastic packaging from their salad into a recycling bin, it will come out as some beautiful plastic product. But in reality, we're incinerating most of this plastic waste, and we're exporting it to countries in Southeast Asia and harming marginalized communities there."
Lewis attributes Japan's heavy use of plastic to the country's emphasis on service and hospitality. He explained that one of the reasons why there is so much plastic packaging at grocery stores and convenience stores is because of the association of robust packaging with customer service. "Our biggest challenge is using these good intentions that people have and combining them with education and awareness to create something more positive."
In order to spread awareness of the harmful effects of runaway plastic consumption, mymizu conducts seminars, workshops and social media campaigns in collaboration with businesses and local governments. They are currently working closely with the city of Kobe to reduce plastic waste as part of initiatives to enhance the city's livability, as well as working with companies in product development to help them find ways to leverage sustainability in their business models.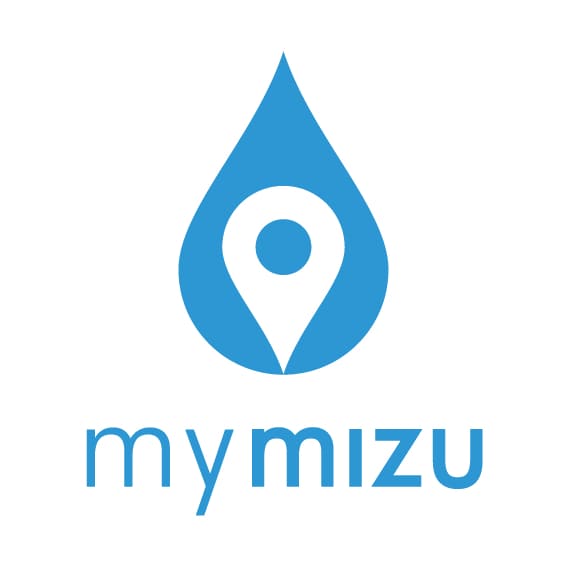 Mymizu's activities currently focus on reducing the use of plastic bottles, but this is just one aspect of its overall vision. For Lewis, moving away from plastic bottles is just the "surface-level" objective. He understands it is impossible to stop using plastic and cut all emissions overnight, but he hopes that by making inroads where it can, mymizu can start new conversations that lead to the development of sustainable solutions and the formation of circular economies. Government and business both have a role to play, he said, and he looks forward to seeing deeper investments in renewable energy.