February 05, 2021
With Seino service, sell your excess stuff when you move
SPONSORED CONTENT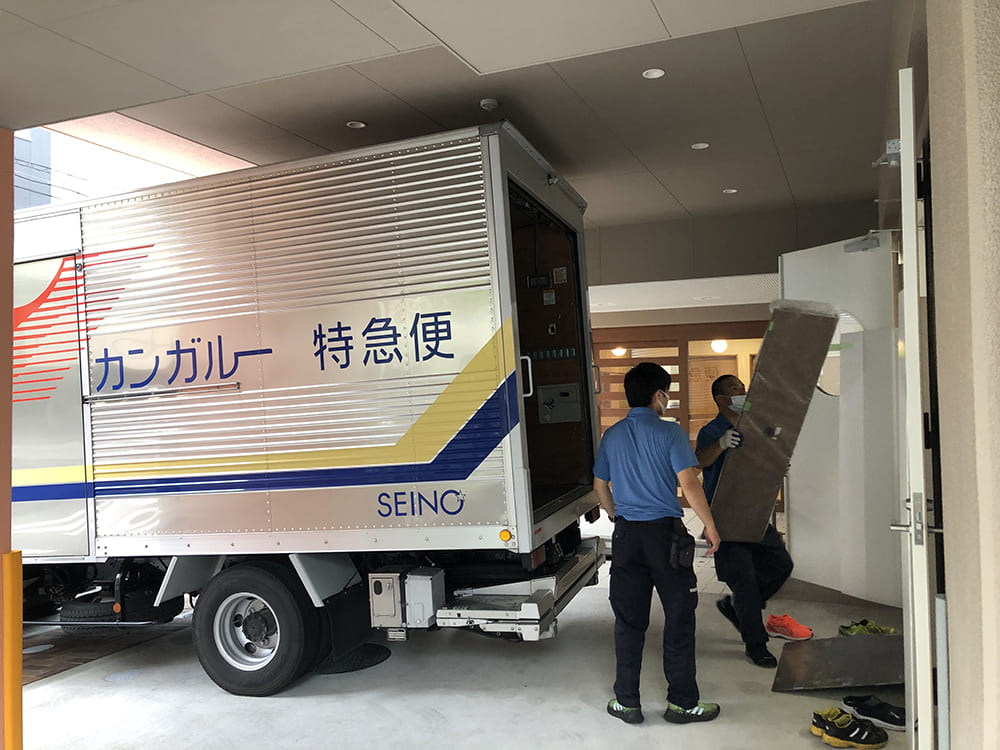 People who are moving tend to wonder what to do with all the items they find they don't need. Sometimes there are just too many and it is too troublesome to give them away or sell them even if they are still usable.
Seino Transportation, one of Japan's top commercial logistics companies, based in Gifu Prefecture, launched a new service in February 2020 that combines moving with the purchase of unwanted goods.
Moving is one of the company's existing services, and its staff members had been aware of their customers' need for getting rid of junk when they move. "We are always trying to provide solutions for problems that arise at the sites of moving and to add new value to our services," said Aya Makimura, product planning section supervisor of the sales management department, in a recent online interview with the Japan Times ESG Consortium. "Moving is a rare opportunity for someone to pick up every single thing in his house," she said, explaining that Seino decided to make the most of this opportunity by providing a one-stop service for both moving and for removing unwanted items.
---
Helping achieve U.N. goals
The service can reduce their customers' troubles and the waste generated by moving at the same time, which is in line with Seino's constant efforts to help achieve the United Nations' 17 sustainable development goals. "We have been making various efforts to curb emissions, such as making a modal shift from vehicle to rail and coastal transport, using articulated and hybrid trucks, and cooperating with other logistics companies to share transportation," Makimura said.
This new service, which focuses on reusing what can still be used and reducing waste, is Seino's new challenge to itself to go beyond the environmental contributions achieved by its transport service.
It will also free users of the service from the stress of having to think about what to do with unwanted but still usable items and the guilt of throwing them away. They can also get some additional money in their pocket from selling things that could have ended up in the garbage.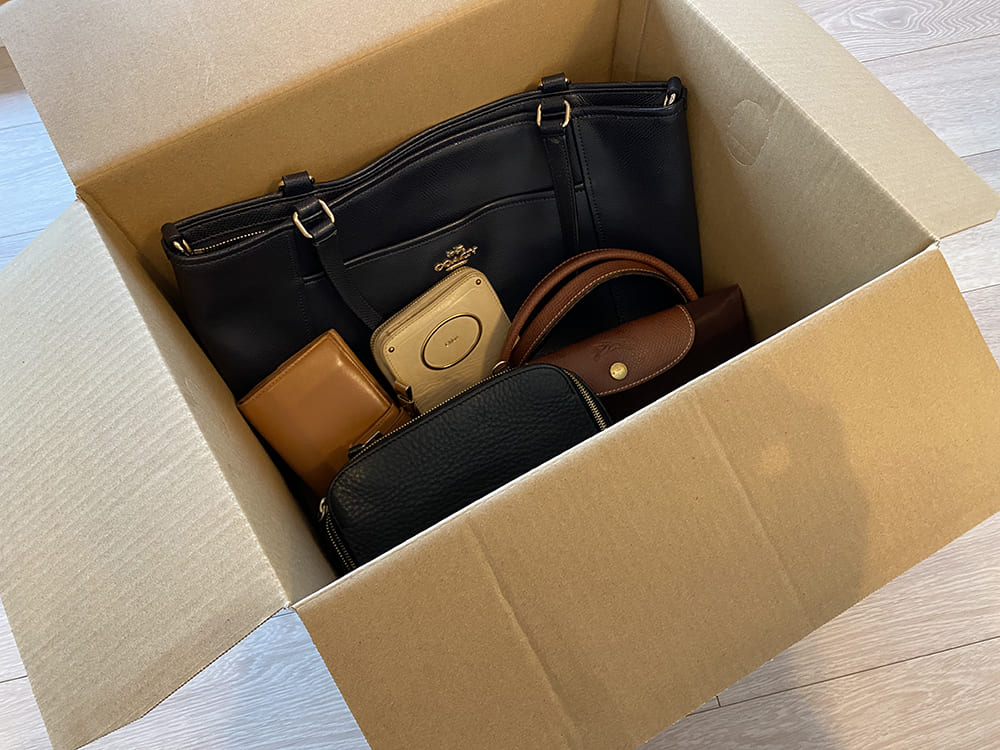 ---
Service buys used stuff
The reuse part of the service is named Eco Loop, which you can subscribe to by itself, without using the moving service. "All they have to do is to register at our website from their PCs or smartphones, pack the things that they wish to sell in the cardboard boxes delivered to their homes and have the boxes collected. They will receive the evaluation result by email," Makimura said, stressing the convenience of being able to complete the whole procedure at home. Things that can be accepted include books, CDs, game software, digital devices, cameras, jewelry, musical instruments, sports equipment and and brand-name items.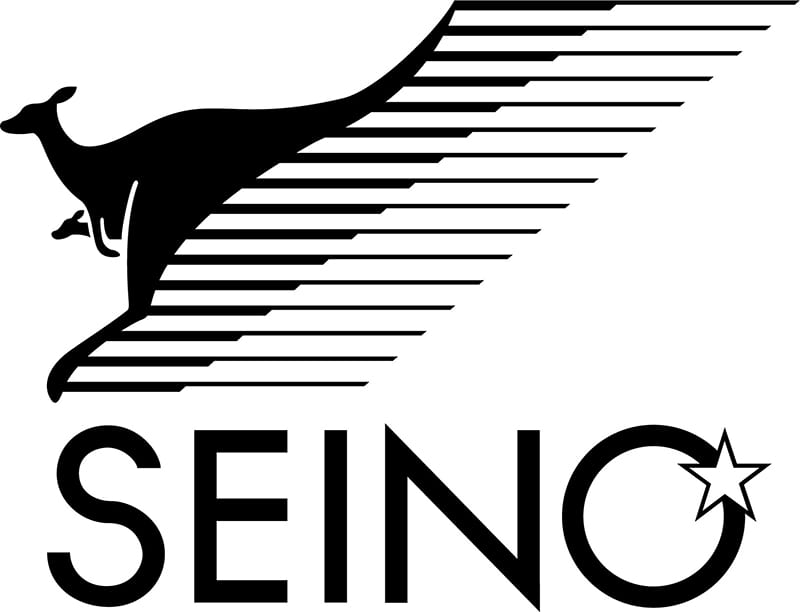 Seino is collaborating with a provider of recycling and reuse services to offer the Eco Loop program. A certain amount per contract is donated to an organization selected by the customer. Donations are used for social activities such as supporting developing countries, the health and independence of women and people with disabilities, and preserving forests. Customers can also donate part of the proposed sales proceeds if they wish.
Makimura said the new service got orders even amid the coronavirus pandemic, ascribing this to an increase in people spending time de-cluttering the house while staying home to avoid exposure to the virus.
This year, a new collaboration will start with a company that runs a network of secondhand shops, upgrading the service to make it possible to purchase bigger items such as furniture. This will add extra value to the service because it will give people the ability to sell large items that they otherwise would have thrown away and paid a waste disposal fee for.
Seino is promoting the service in various ways to enhance consumer recognition so more people will choose it. There are several ways to dispose of large pieces of furniture and home appliances, such as using local government services for removing oversize trash or arranging for the store where an item was bought to come pick it up. Neither is simple and both cost money. Seino says it provides the hassle-free advantages of home service, and even pays the customer to boot.