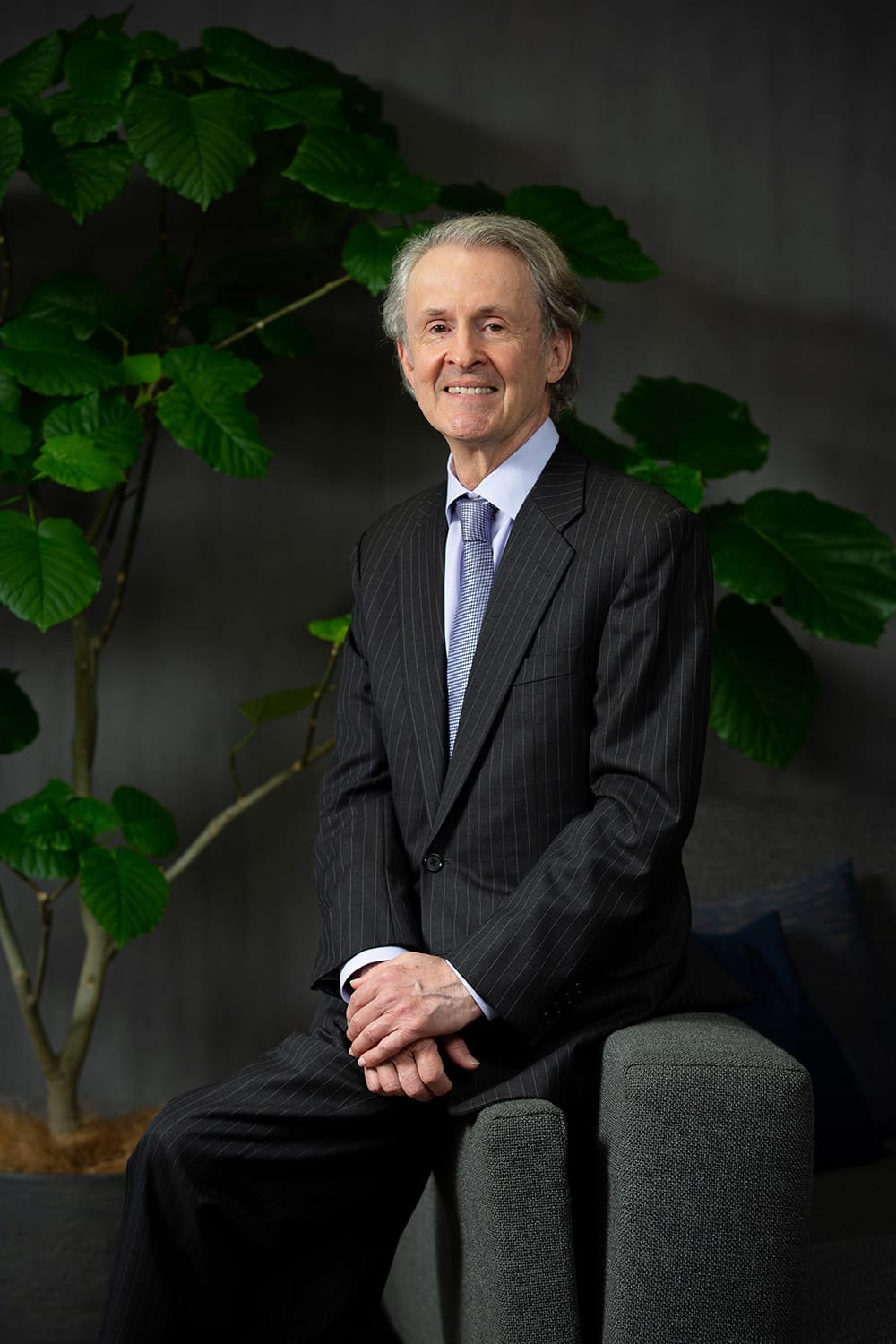 January 22, 2021
Taking long-distance view of Japan's global future
Name: Christopher J. LaFleur
Title: founder and president, LM Associates; Chairman, American Chamber of Commerce in Japan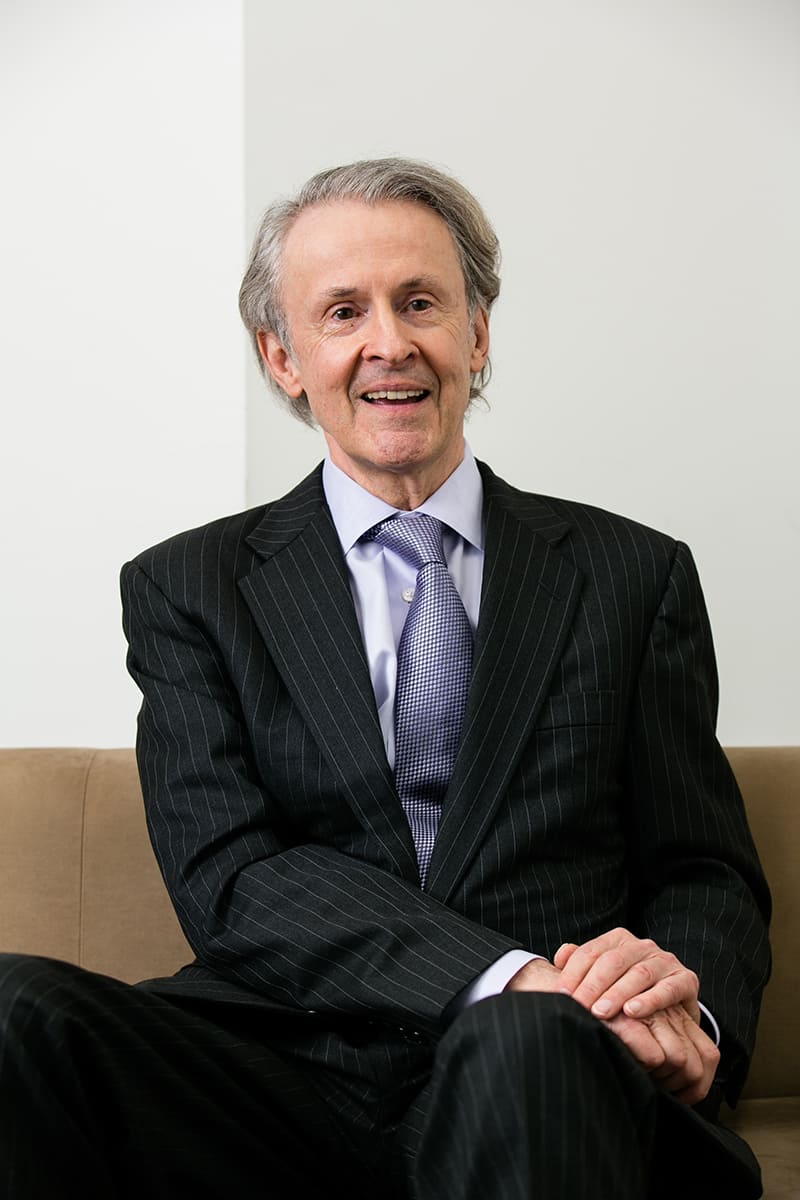 When Japan's COVID-19 response allowed its own nationals to enter from abroad but blocked foreigners with residency permits, Christopher LaFleur could see the toll it was taking on expats locked out. As a leading voice among foreign residents of Japan, he knew that achieving change on this issue would require sustained effort.
That's why he was encouraged to see The Japan Times pursue the issue through its reporting, asking questions of government officials and keeping the issue prominent. To LaFleur, this demonstrated the value of The Japan Times acting as an advocate for the country's sizable foreign population.
"It's in the interests not only of the foreign community but also everyone in Japan that The Japan Times will continue to report on what the foreign community is thinking, on its problems, so that those can be hopefully dealt with as quickly as possible," he said recently in an interview at the Japan Times office in Ichibancho.
Having cumulatively spent 28 years in Japan, after first arriving as a young official of the U.S. Department of State in 1969, LaFleur knows well the opportunities and challenges Japan presents to foreigners.
With language and cultural barriers obscuring Japan to outsiders, English language media can help demystify the country. For foreigners not comfortable consuming Japanese-language media, The Japan Times can help them understand the intricacies of politics, business and culture.
To LaFleur, the flow of information to international residents is not just nice to have, it is essential to Japan taking an international outlook. He argues that many problems afflicting the country, including workforce shortages, could be overcome if the country were to welcome greater numbers of nonJapanese.
"The Japan Times is more important today than ever before," he said. "It's inevitable that Japan will want to have a large foreign community working here. Foreigners here will further enrich the culture, bring fresh perspectives and in general help maintain the energy of the economy. Helping ensure they are informed about what is going on in their adopted or temporary country is vital."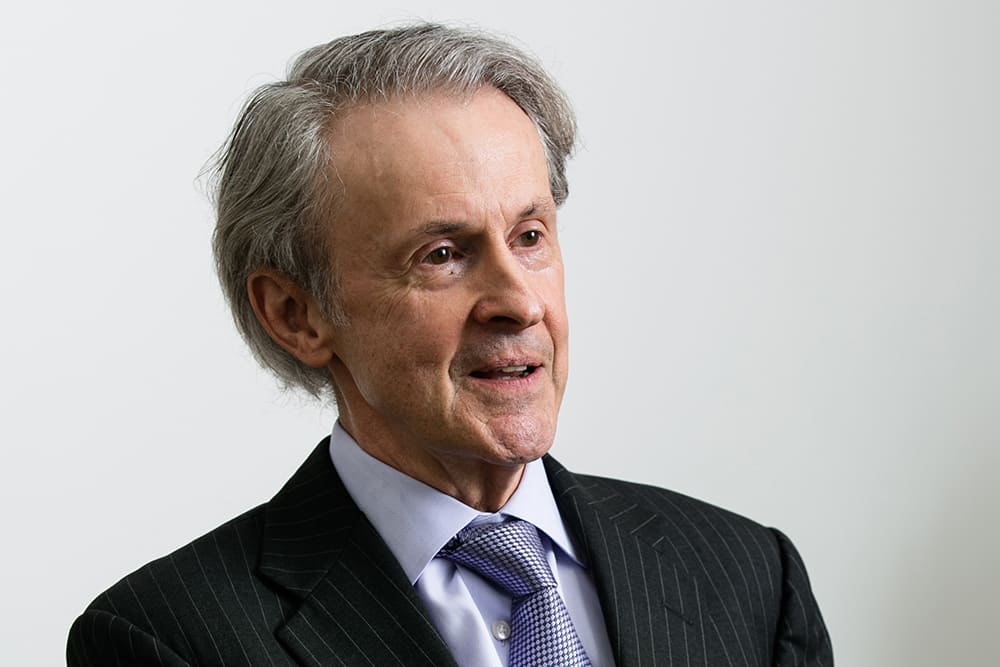 LaFleur's life straddles two countries and cultures. As chairman of the American Chamber of Commerce in Japan he supports U.S. commercial interests and retains several business roles. His wife, Keiko Miyazawa, the daughter of former Prime Minister Kiichi Miyazawa, runs a jewelry business in Tokyo. The couple have two daughters – one living in the United States and the other in Japan.
The former U.S. deputy chief of mission in Japan remains bullish about the appeal of Japan as an investment destination. In LaFleur's telling, Japan offers rule of law, freedom of expression, predictability in government decisions, an educated and disciplined workforce, and quality infrastructure. Few of its Asian rivals could make the same claim.
But he is realistic in his outlook, acknowledging the challenges investors face. These include high regulatory burdens, significant barriers to entry and the exacting expectations of Japanese consumers. "In America we like to move fast and sometimes break things, and learn while we're doing it, but that's really not an approach that works terribly well in Japan," he said.
Asked for the advice he would give Prime Minister Yoshihide Suga on economic reform, LaFleur is emphatic: digitalization. He argues the country could achieve massive productivity gains if it succeeds in its nascent digital revolution, citing health care as an example, where digital records and diagnostic tools could free up medical staff to perform more high-value functions. "You can easily see how this can help address a number of the challenges Japan faces," he said.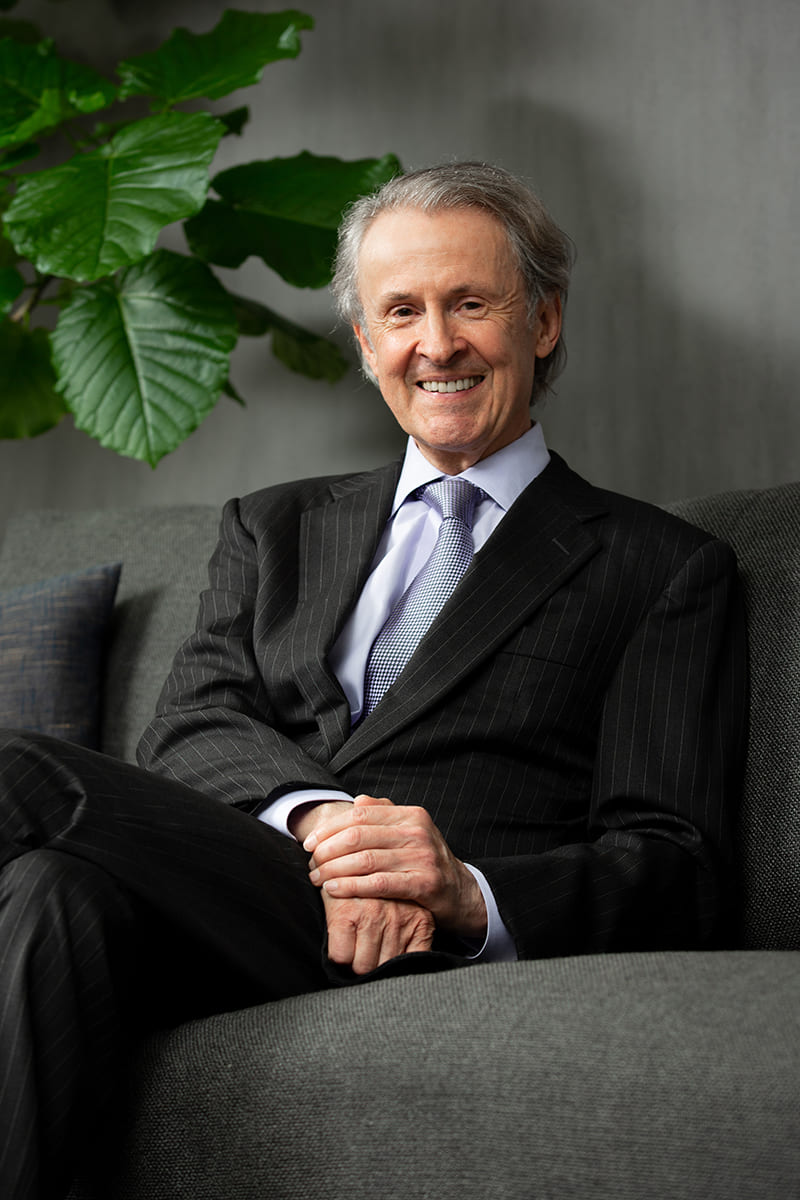 While Japan is now his home, LaFleur has experience across Asia. For three years from 2004 he served as the U.S. ambassador to Malaysia, while his work with the Department of State connected him to Taiwan, South Korea, Vietnam, Laos and Cambodia. He also served in Paris and New York.
LaFleur is an intrepid traveler (he recently returned from a 10-day trip through Tohoku). A keen photographer, he often sees the places he visits through the lens of his camera. He is enamored with the stark beauty of Hokkaido. The island's large farms offer intriguing landscapes, particularly during winter, when many are dusted with snow.
Aesthetics, he argues, can be part of the solution to struggling regional communities. "So much effort was put into industrialization over the past half-century, and in that process a lot of concrete was poured and factories built. But I don't think Japan devoted as much attention to creating the environment around the country that would attract visitors. I think there's a lot of opportunity to make Japanese small towns and villages even more attractive."