July 29, 2022
Italian restaurant innovates in suburban Tokyo
By TAEKO TERAO, TRANSLATOR:TONY GONZALEZ
MASAKAZU TAIRA
Born in 1979 in the Kokuryo district of Tokyo. After apprenticing at a famous Italian restaurant in Tokyo, he went to Italy, where he improved his skills at Michelin-starred restaurants, including Tenda Rossa, Sadler and Piazza Duomo. He opened Don Bravo in 2012. He opened Crazy Pizza in Kokuryo in 2020, followed by Crazy Pizza Kagurazaka in 2022. Every day, he struggles with how we can have fine dining even in the suburbs, far from sources of local production.
"My restaurant lacks the 'sacredness' demonstrated by other regional chefs winning awards in the Destination Restaurants 2022 competition, those who collaborate with local producers or use cuisine to preserve the regional history they've inherited," said chef Masakazu Taira, owner of the Tokyo restaurant Don Bravo. "But I am always thinking about what I can do within that context."
His restaurant is neither in a rural area abundant with nature and nearby producers, nor in a tourist destination. It is located in a residential area in Tokyo's suburbs, the Kokuryo district of the city of Chofu, a place people do not usually visit in search of gastronomic delights. He therefore started from a menu featuring pizza and other items that would be familiar to the area's residents.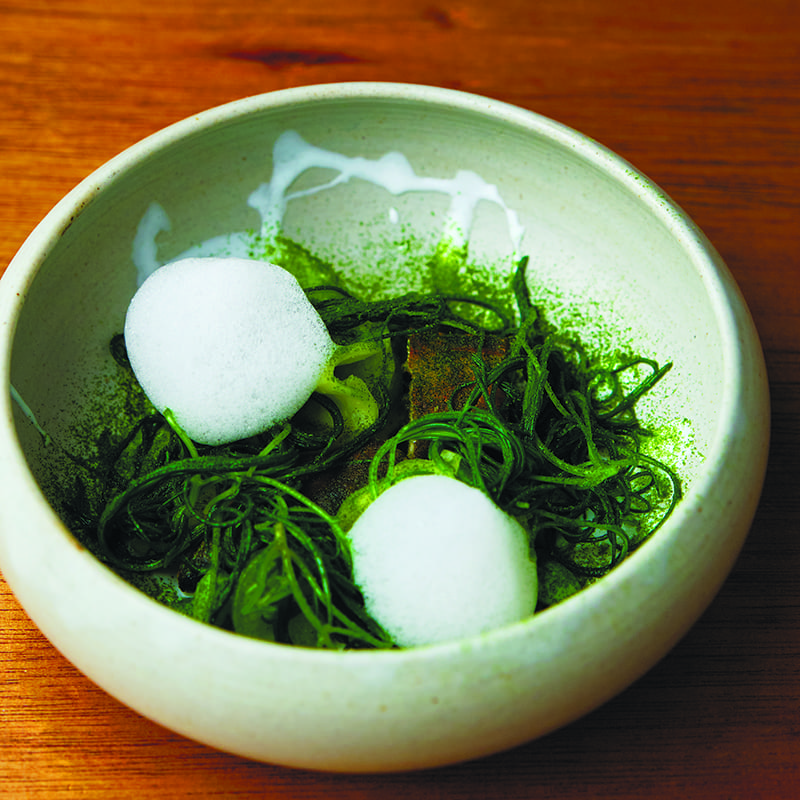 Despite that, Taira learned his skills at some of Italy's most prestigious restaurants. Using superior ingredients and techniques, he cooks every pizza with the utmost care, winning over the hearts and minds of his guests. As his restaurant began filling up more frequently, he gradually added fancier fare to his menu and raised his prices. The restaurant gradually attracted a more gourmet fan base, and the cuisine it offered changed to suit.
Today he offers pasta and pizza lunch specials starting at ¥1,595 ($11.60) and an ¥11,000 prix fixe menu in the evening. In early summer, he starts with a cold corn soup. The second dish is raw oysters with Sicilian lemon oil. There is nothing surprising in these combinations of ingredients; indeed, they are the height of orthodoxy. So I asked Taira about what he aims at with the food he makes.
He replied: "Serving a dish that people have never seen before might result in a brief surge of popularity, but it wouldn't last long. That being the case, I want to serve dishes that everyone knows but develop new ways of cooking them to deliver higher quality."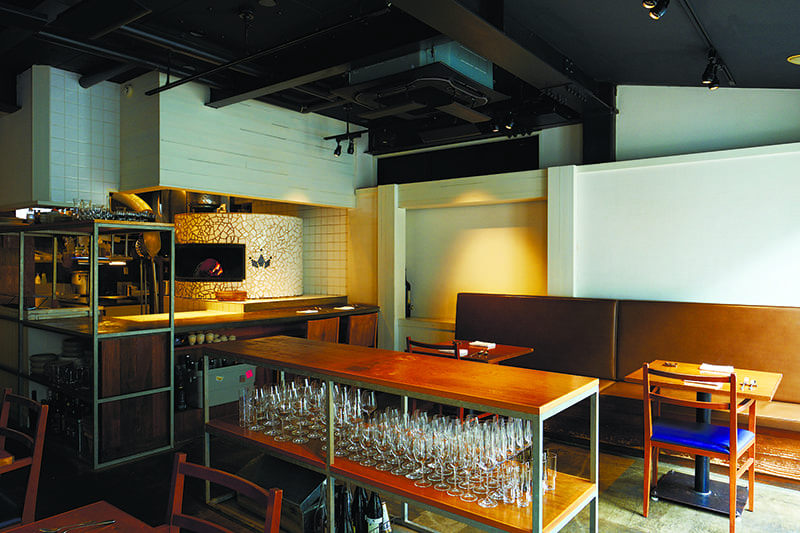 For example, he does not follow the Neapolitan style of making pizza, which is characterized by a soft and fluffy dough; instead he lets a dough that includes whole-wheat flour rise in the refrigerator for two to three days before baking it in a wood-fired oven at 450 degrees Celsius for just a minute and a half. The result is a dough that when baked is clearly savory, crispy and sharply delicious, a flavor that is unique to the Don Bravo group of restaurants.
Cold pasta is normally boiled until soft and then cooled in ice water, but Taira just mixes in the sauce and cools the whole thing, pot and all. The cold pasta with clams he makes with this technique is a perfect union of clam broth with noodles, a flavor so rich in umami it isn't lost even when topped with plenty of coriander, dill and other strongly aromatic herbs.
Complementing the various hidden innovations in Taira's orthodox menu are clearly more experimental dishes, such as confit of ayu sweetfish served with Shine Muscats and edamame. To further enhance his cuisine, he also provides alcohol pairings that incorporate wines from around the world with Japanese sake and shochu, as well as nonalcoholic pairings such as Chablis-inspired blended teas with lemon peel and other ingredients.
Opening a high-end restaurant in a residential district is one adventure, and including pizza as part of what is supposed to be a high-end meal is another, but many foodies today are starting to embrace such a bold attitude.
---
ガストロノミー不毛の地で奮闘するイタリアン。
「僕の店は他のシェフのように、地元の生産者と協力したり、先人から受け継いだ郷土の歴史を料理で表現するような"尊さ"には欠けています。でも、そのなかで何ができるかを常に考えています」オーナーシェフ、平雅一が率いる『ドンブラボー』は東京近郊の住宅街、調布市国領という、およそガストロノミーとは縁遠い場所にある。そこで、ピザを出すなど地元の人に馴染むようメニューを工夫した。「誰もが知る料理を、新しく開発した方法でおいしく作りたいんです」
例えば、冷製パスタなら、通常は茹でてから、氷水で引き締めるところを、ソースを絡めてから鍋ごと冷やす。この技法で作る蛤のパスタは旨味が驚くほど濃い。前後にマスカットを添えた鮎のコンフィのようなガストロノミーな一品を配することでインパクトを出す。
郊外の住宅街でガストロノミーをやるのも冒険なら、ガストロノミーを謳うコースでピザを出すのも冒険。そんな攻めの姿勢が多くの食通に支持され始めている。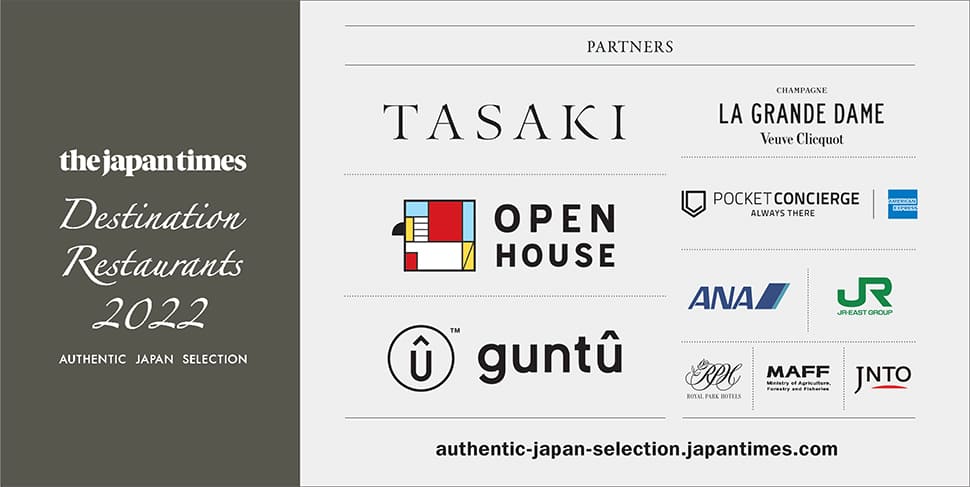 Return to Sustainable Japan Magazine Vol. 14 article list page