October 28, 2022
Vol17: FROM THE EDITOR
By YOSHIKUNI SHIRAI / EDITOR-IN-CHIEF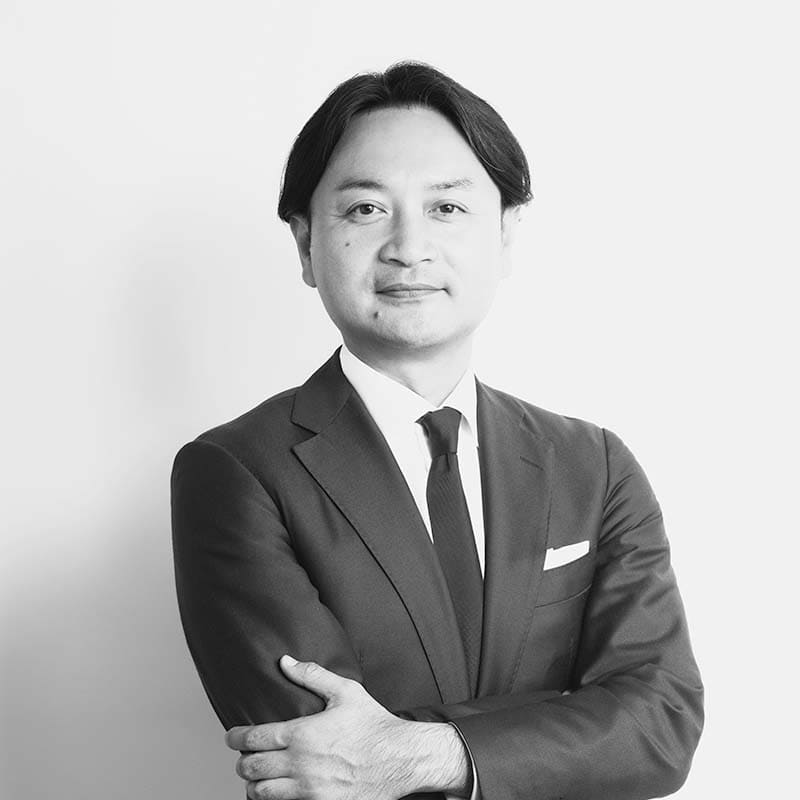 Readers will likely have heard of the Gender Gap Index, which quantifies otherwise invisible disparities between men and women. Published annually since 2006 by the nonprofit World Economic Forum, the index captures gender imbalances in countries around the world in areas such as the economy, education and politics. One of the most closely watched statistics is the annual ranking of countries for their gender equality.
The latest index was published in July. Iceland ranked first, Finland second and Norway third, while Japan ranked 116th out of a total of 146 countries. In East Asia, Japan was more than 10 places lower than neighboring South Korea (99th) and China (103rd). In Japan, the gender gap is particularly acute in the fields of the economy and politics, where it lags far behind from other countries.
In this context, this month's special feature focuses on women who could become future leaders in closing the gender gap. Four female creators are introduced: a photographer and film director, an architect, a chef and a contemporary artist. I sincerely hope that their activities will have a positive impact on Japanese society.
Return to Sustainable Japan Magazine Vol. 17 article list page