September 29, 2023
The Japan Times' Sustainable Japan Day 2023
Sustainable Japan Day 2023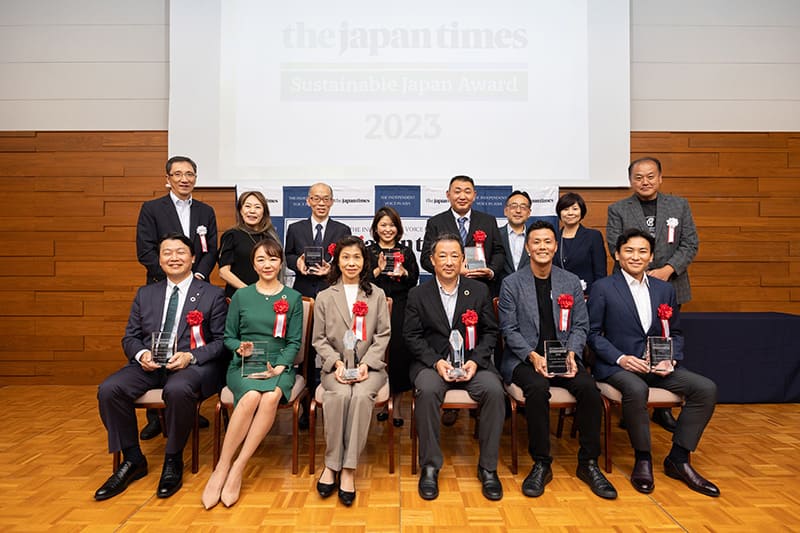 On Sept. 12, The Japan Times held its Sustainable Japan Day at the International House of Japan in Tokyo's Roppongi area.
The event featured an award ceremony for the winners of the Sustainable Japan Award 2023: one in the ESG category and one in the satoyama category.
After the ceremony, two panel sessions were held, one for each category, with representatives of award-winning companies, organizations and local governments introducing the initiatives that led to their winning the awards.
In addition, as a special Sustainable Japan Day event, there was a panel discussion between Kosuke Motani, a senior researcher at the Japan Research Institute and adviser to The Japan Times' Sustainable Japan Network, and Takashi Mitachi, a professor at Kyoto University's Graduate School of Management, and a deep-dive panel moderated by Osamu Inoue from Renews and joined by Takeshi Kimura from Nippon Life Insurance Co., Eiko Ibuki from the Nomura Research Institute and Kotaro Sueyoshi from Mizuho Financial Group, who discussed the upcoming event PRI in Person. The award-winning companies, speakers and visitors spent a day thinking about sustainability from a wide range of angles.
As a media company, we believe that one of the key initiatives we can take is to communicate to a broader audience the excellent efforts that Japanese companies, organizations and local governments are making toward sustainability.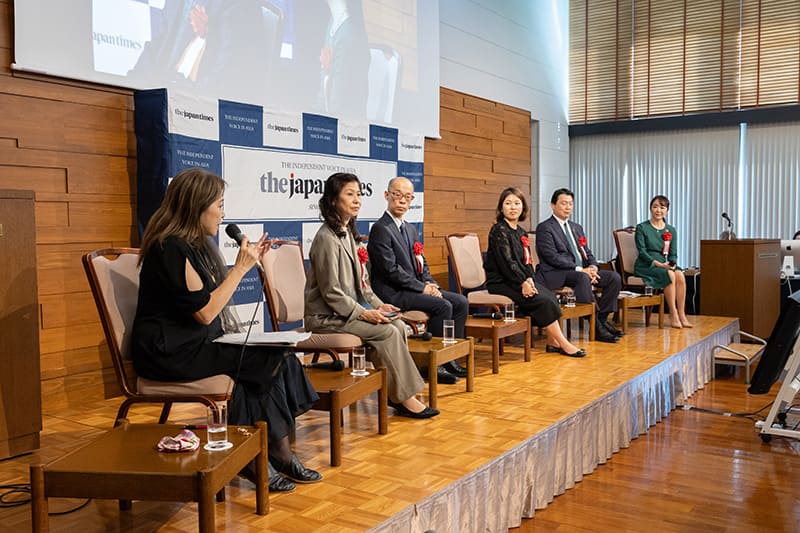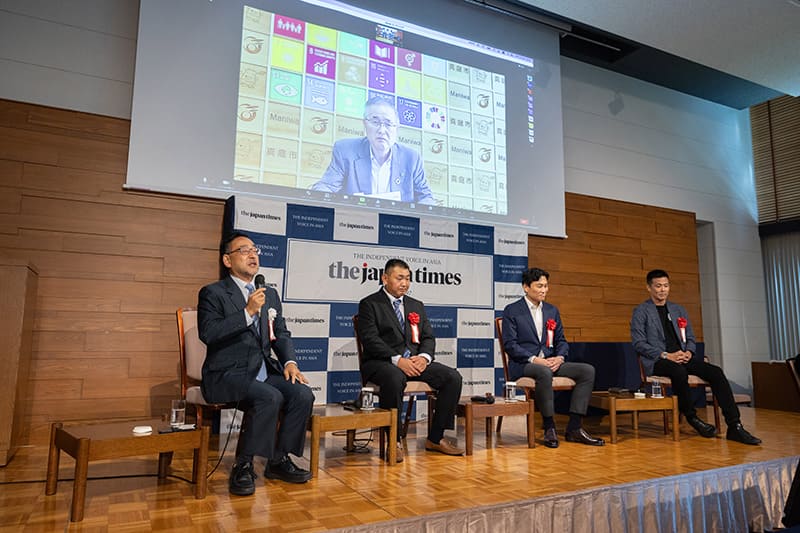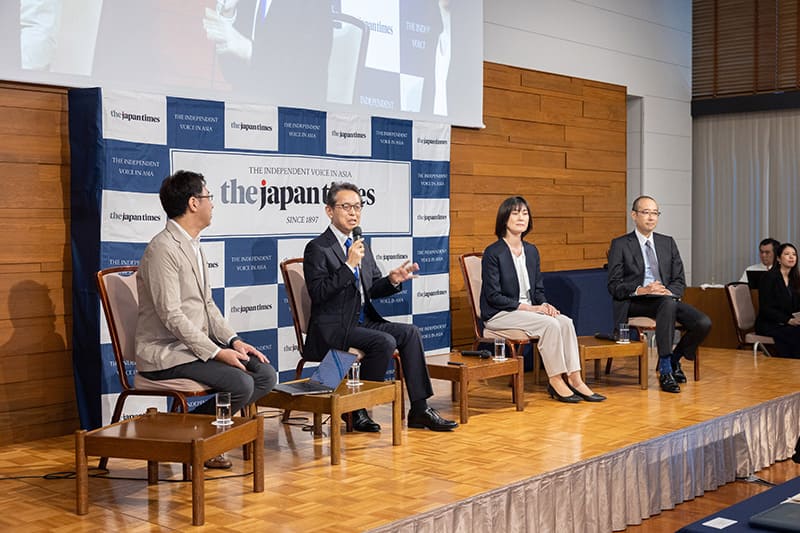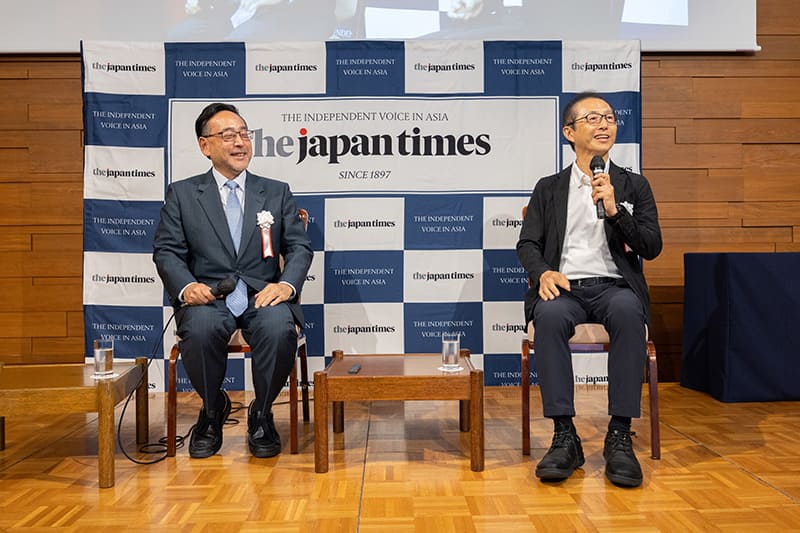 ---
The Japan Times Sustainable Japan Dayを開催しました
ジャパンタイムズは2023年9月12日「The Japan Times Sustainable Japan Day」を行いました。当日は5回目となるSustainable Japan Award 2023の表彰式、そしてAward受賞企業、団体、自治体の代表によるパネルセッションを行い、それぞれの取り組みをご紹介いただきました。
また、特別企画として、藻谷浩介氏と御立尚資氏による特別対談や、木村武氏、伊吹英子氏、末吉孝太郎氏によるパネルセッションを行い、受賞企業、登壇者、ご来場者の皆様と広くSustainableを考える1日となりました。
Return to Sustainable Japan Magazine Vol. 28 article list page