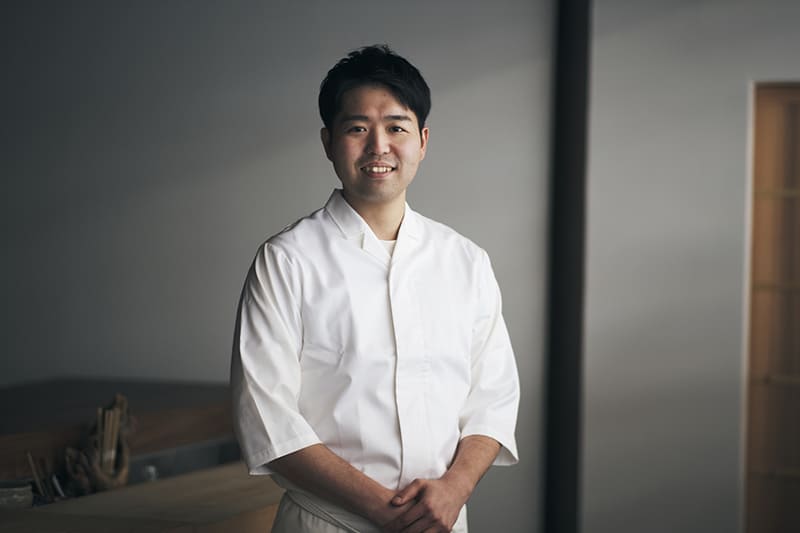 Pure flavors of local northern cooking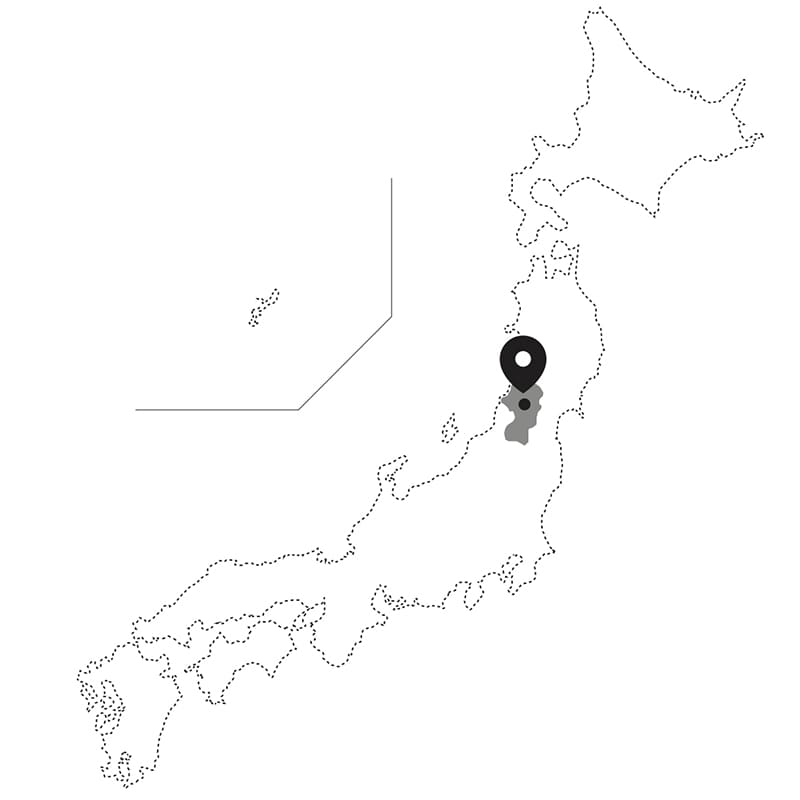 The town of Nishikawa, home to the Dewaya restaurant and inn, is about 40 minutes by car from Yamagata Station. Nestled in the foothills of the famous Mount Gassan, the town receives a lot of snow even for Japan's snowy northern region. Sericulture, forestry and mining once thrived in the area but have since declined, now replaced by the tourism industry, which centers on summer hiking, spring skiing and hot springs.
Dewaya was established in 1918 as an inn. Haruki Sato is the fourth generation to carry on the family business, learning his trade at a high-end Japanese restaurant in Tokyo before returning home to Nishikawa in 2013.
"The first thing I did was build connections with traditional hunters, skilled foragers of wild vegetables and other local food producers. That strengthened my commitment to making the natural abundance of Mount Gassan and wild vegetable dishes the focus of the restaurant," he said.
Accommodation and two meals starts at ¥19,800 ($150) per night. Restaurant service alone is available starting at ¥6,600 for either lunch or dinner. The "chef's table" package, including one night's accommodation and two meals prepared personally by Sato, is also available. This latter option is of course popular with foodies.
Unlike coastal Yamagata cities such as Sakata, Nishikawa was an impoverished mountain area until the bubble years of the 1980s. The food prepared at Dewaya draws on the knowledge of earlier generations who lived through hard times. These are the pure flavors of local cooking, distinct from the Kyoto-style cuisine that became popular throughout Japan following World War II. It is Sato's enduring aim to share this "flavor of the mountains" with the wider world.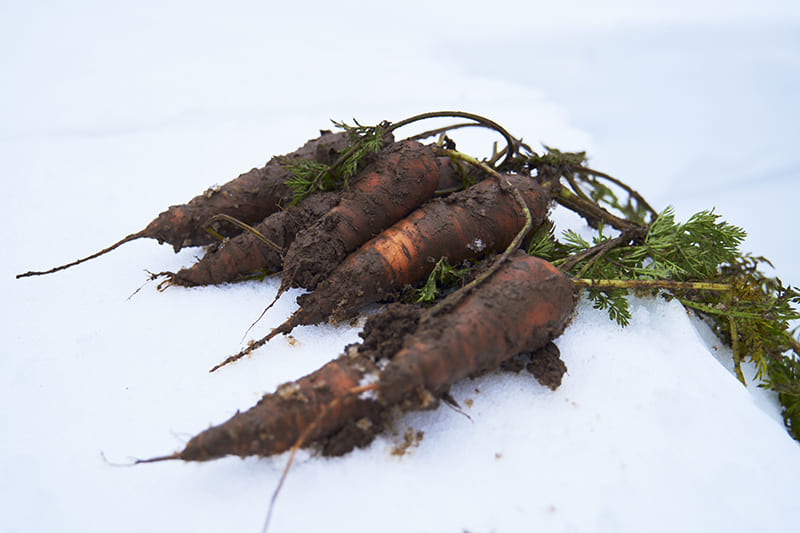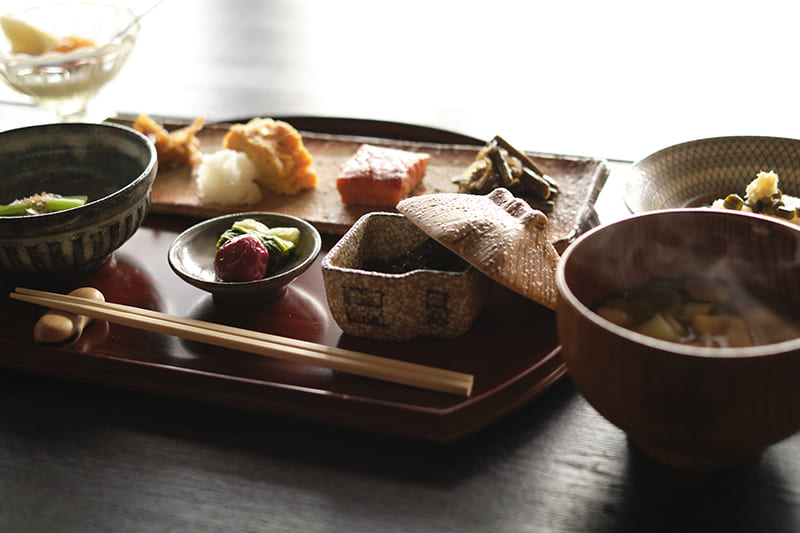 ---
Mieko Yoshimura
YAMAGATA PREFECTURE GOVERNOR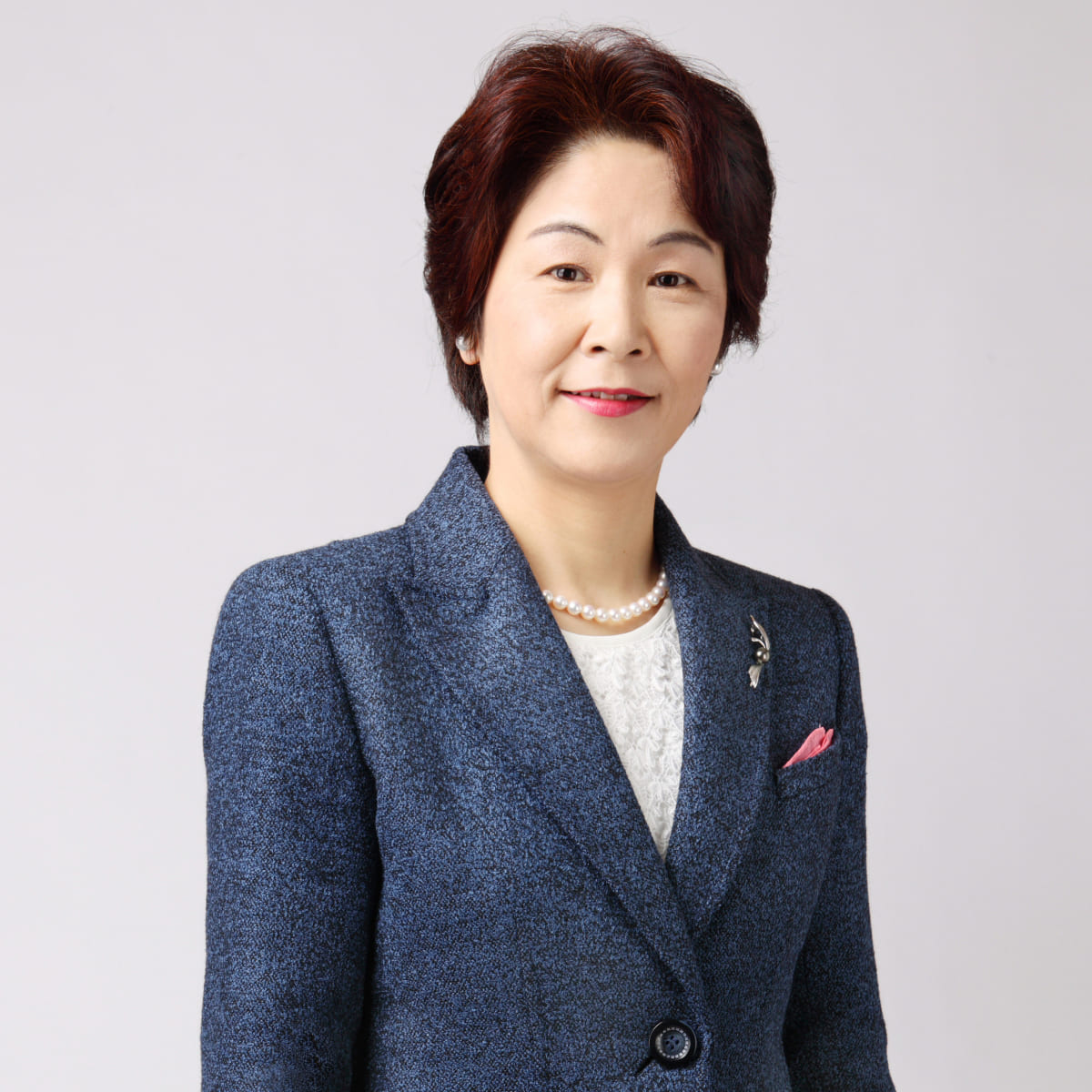 We are delighted that Dewaya was selected for The Japan Times' Destination Restaurants 2022. In Yamagata Prefecture, the culture of enjoying the gifts of the mountainous land in various ways is still prevalent, and Dewaya's wild vegetable dishes bring out this charm to the fullest. Yamagata Prefecture is surrounded by beautiful mountains and blessed with beautiful nature, with the Mogami River flowing through it. A variety of delicious seasonal ingredients can be found all over the prefecture, so we hope you come visit Yamagata Prefecture.
Daishi Kanno
Mayor of Nishikawa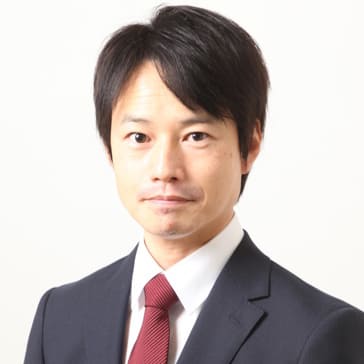 Dewaya is located in the center of Yamagata Prefecture. At Dewaya you can enjoy original cuisine that creates a unique harmony using local ingredients.
Gassan Shizu Onsen in the town of Nishikawa has the highest amount of snowfall in Japan, exceeding 6 meters. Its underground water has been selected as one of Japan's top 100 waters. We hope you will come to Nishikawa and enjoy mountain climbing, summer skiing, saunas, and feast on chef Haruki Sato's cuisine, which uses plenty of ingredients from the mountains.