November 08, 2021
Chimikepp Hotel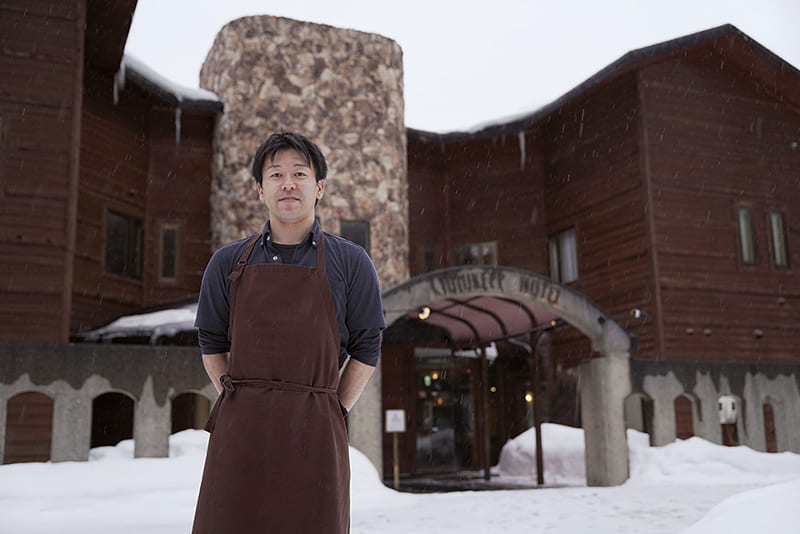 Michelin-starred modern French cuisine deep in the mountains of Hokkaido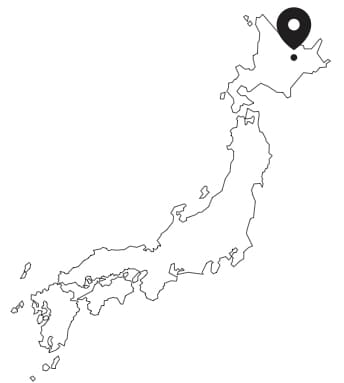 Surrounded by thick forest, Chimikepp Hotel lies deep in the mountains of eastern Hokkaido overlooking the unspoiled waters of Lake Chimikeppu.
Some visitors make their way there for the winter snowscapes, the summer outdoor activities or just to breathe good clean air; others because they know they will dine remarkably well.
While the accommodations look typical of many a back-country inn, the hotel dining room serves cuisine that sets it apart. For this, all plaudits are due to chef Masaki Watanabe.
A native of Shizuoka, he only arrived in Hokkaido by happenstance. He had trained and worked in France and then landed jobs in California, first at the three-Michelin-starred French Laundry and then at Benu in San Francisco (now also with three stars, but at the time a hot newcomer). While waiting to renew his U.S. visa in 2012, he came up to Chimikepp to help out and was bowled over by the setting.
Before long he had taken over the hotel kitchen and revamped the menu. Out went the tired if ubiquitous Continental cuisine. In came seasonal local produce. He sources fish, scallops, urchins and shrimp from the nearby Sea of Okhotsk. He buys beef and pork from local small-scale farmers. And he only has to step outside the hotel to find cep mushrooms growing wild in summer.
And then there are fowl and other game meats. Watanabe prepares a great pate en croute stuffed with bear, pork and chicken meat.
He also forages for edible plants in the surrounding forest. All these end up on his menu. No surprise to know he now has a Michelin star of his own.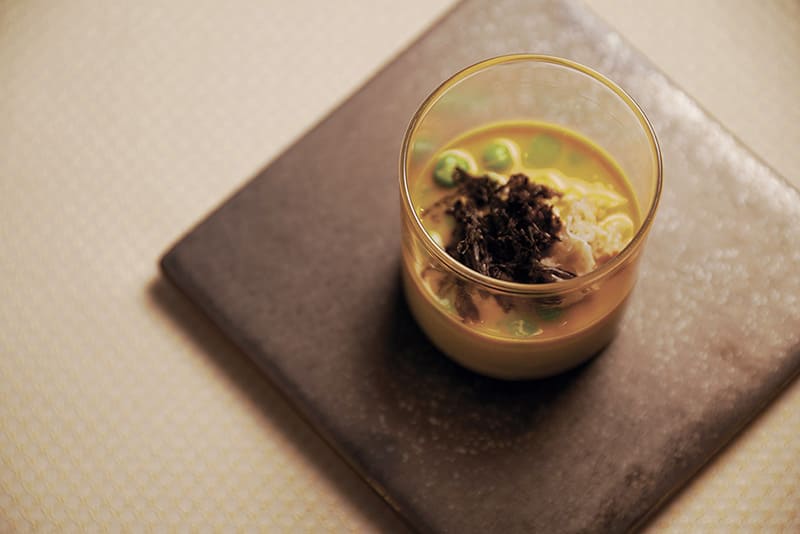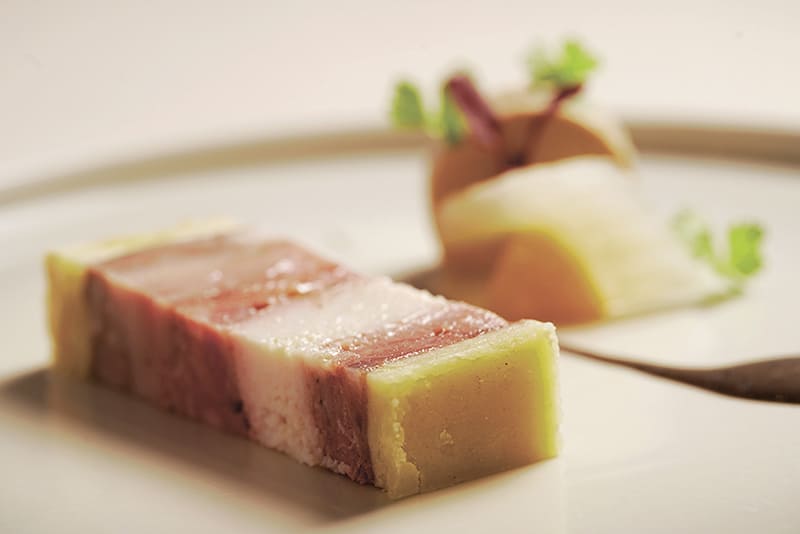 ---
Naomichi Suzuki
Hokkaido Gov.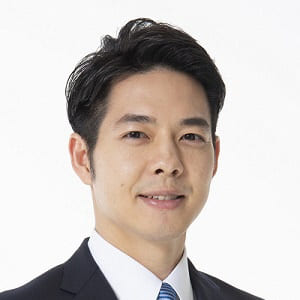 We are delighted that Chimikepp Hotel was selected to be part of the "Japan Times Destination Restaurants, 2021." The hotel is located in the Okhotsk region of Eastern Hokkaido; an area rich with nature where primeval forest grows thickly. The region boasts ingredients of world-class quality, nurtured in this abundant natural setting.
We would like to invite you to come to Hokkaido and enjoy chef Masaki Watanabe's cuisine, which lavishly uses the seasonal ingredients of Okhotsk, while enjoying the pristine nature by the shore of Lake Chimikeppu.
Taichi Sato
Mayor of Tsubetsu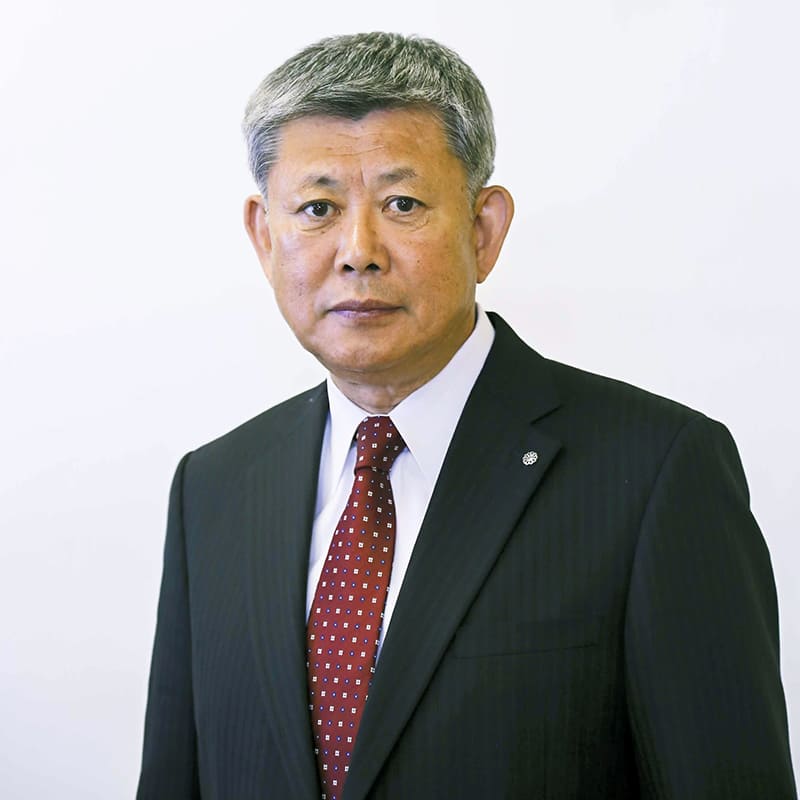 We are very honored that the restaurant in Chimikepp Hotel in the town of Tsubetsu was selected for the "Destination Res-
taurant 2021, authentic Japan selection" list for people from around the world, chosen by Japanese people."
The inn is located on the shore of the ancient Lake Chimikeppu. Our friendly chef Masaki Watanabe uses local ingredients to create exquisite cuisine.
We hope you will enjoy the delicious cuisine while listening to the calls of wild birds by the serene surface of the lake. We look forward to seeing you soon.
---