July 08, 2022
Villa Aida
TAEKO TERAO
Sustainable Japan Magazine writer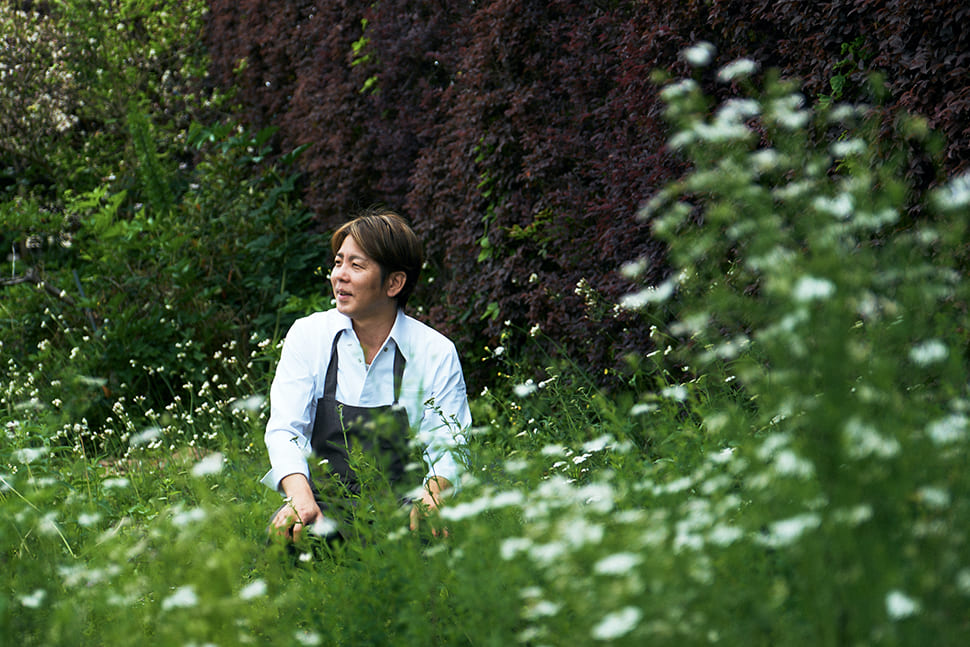 Pushing boundaries with cuisine rooted in place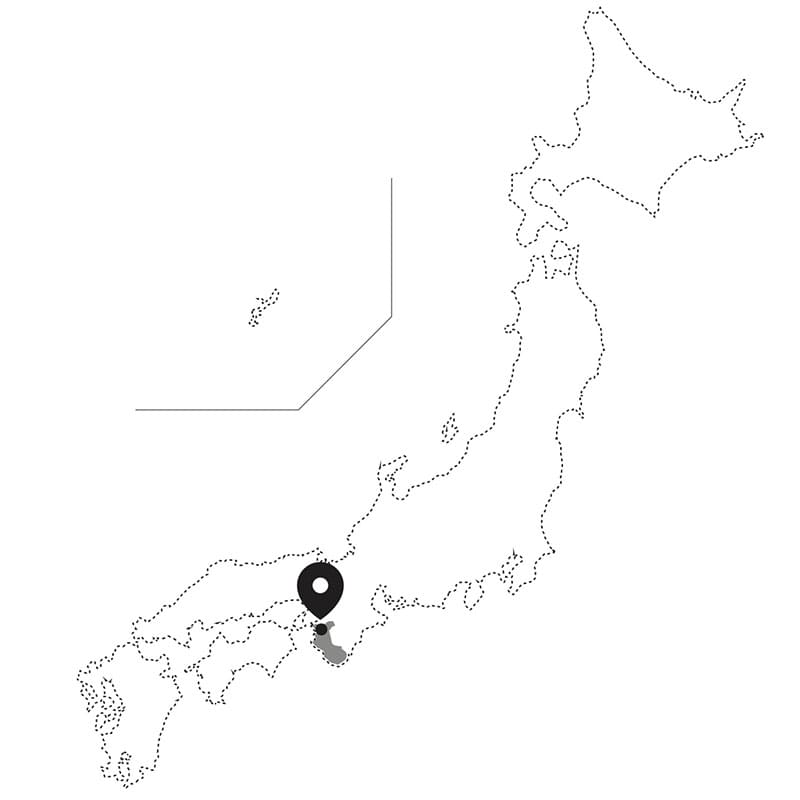 Located in Wakayama Prefecture, Villa Aida isn't surrounded by great scenic beauty or near any famous sites. Instead, it is tucked among clothing shops and restaurants on the main drag of a residential neighborhood. Since there are no luxury hotels nearby, most diners finish their meal and head straight back to the airport or train station. But if they arrive an hour or so early, they can tour the gardens where chef and owner Kanji Kobayashi lovingly grows vegetables for the restaurant. The greenhouse is crowded with colorful edible flowers and herbs like thyme and rosemary. Here is where the meal begins.
Filled with anticipation, guests step inside the restaurant, a house decorated in the style of an Italian villa. In a setting that is neither rural nor urban, the restaurant is a world apart.
There is only one table, for six. On chef Kobayashi's ideal day, a pair of diners from the city will join a pair from the local area and a pair of farmers or artisans around the table, engaging in a conversation that leaves all of them inspired by the time they leave.
In the early years of his restaurant, Kobayashi used ingredients imported from Italy and served dishes patterned after the cuisine at the starred restaurants in Italy where he had trained, but soon realized he couldn't keep going that way and started to grow his own produce and use products from Wakayama. After turning his attention to local ingredients, he realized that vegetables and herbs have different aromas and flavors at every stage and incorporated this into his dishes. Now the only option for either lunch or dinner is a set omakase menu that includes eight or nine plates, two desserts and a sweet served with tea. While Kobayashi's process is simple, the rich flavors of his cuisine can truly be called nature's bounty.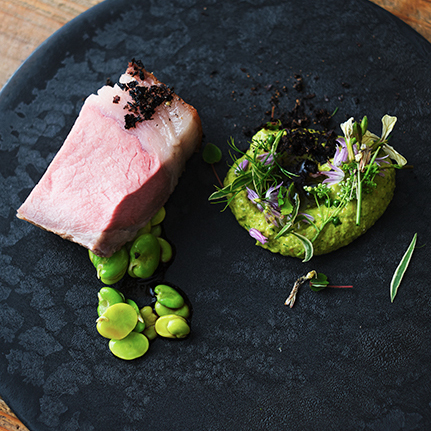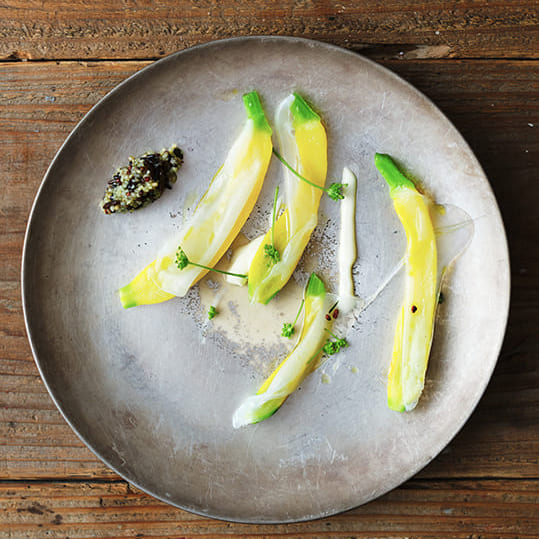 ---
Yoshinobu Nisaka
Governor of Wakayama Prefecture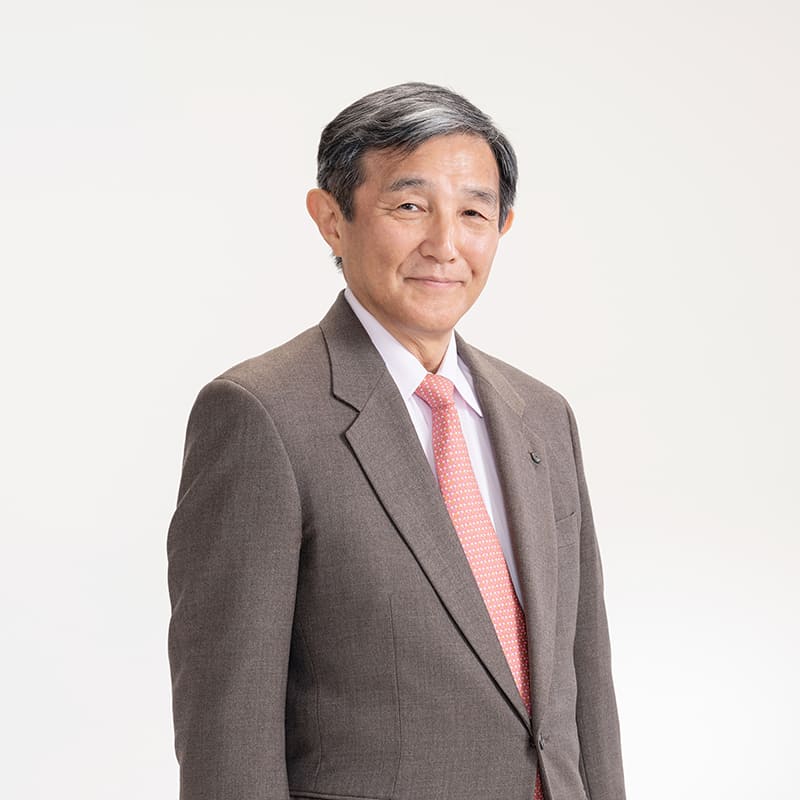 We are delighted that Villa Aida in Wakayama Prefecture was chosen as the Destination Restaurant of the Year 2022 by the internationally renowned Japan Times.
Villa Aida is a restaurant that serves wonderful dishes with a focus on vegetables grown in their own garden. Similarly, there are other wonderful restaurants in the prefecture that use ingredients from the abundant nature of Wakayama in their cuisine.
We hope that this award will be an amazing opportunity for people from Japan and overseas to discover and visit Wakayama.
Masayuki Nakashiba
Mayor of Iwade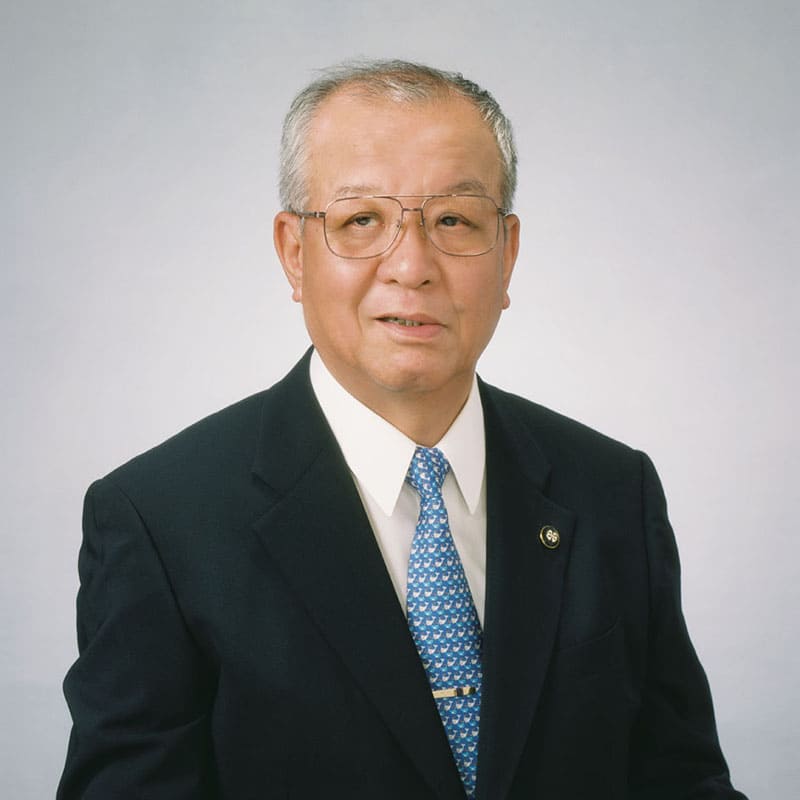 We would like to sincerely congratulate Villa Aida and chef Kobayashi for receiving the grand prize.
Making the best of the natural features of the city of Iwade, Villa Aida's cuisine offers an original combination of fresh vegetables grown on their own farm and local ingredients, a combination that can only be experienced there and that enriches both mind and body.
In the future, we hope that chef Kobayashi's view of cooking will spread not only in Japan but throughout the whole world, and hope for his continued success in revitalizing the Wakayama region.