April 07, 2023
Villa del Nido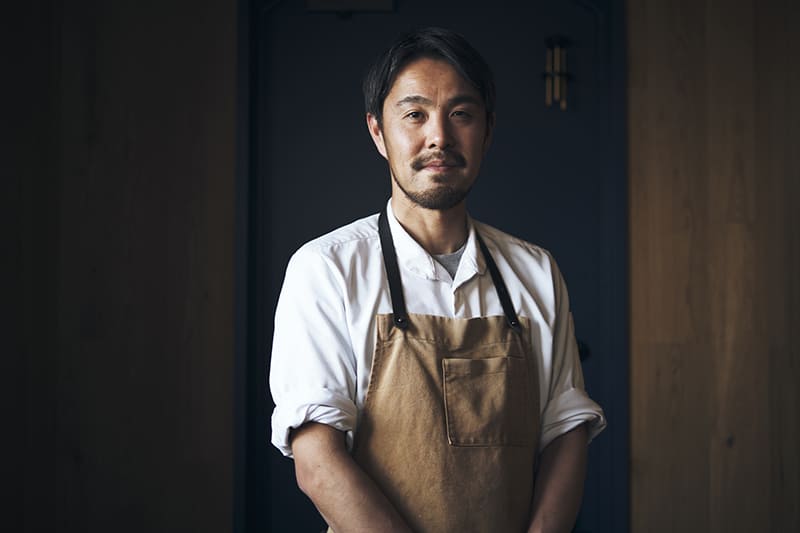 Italian restaurant blossoms in lush, rugged setting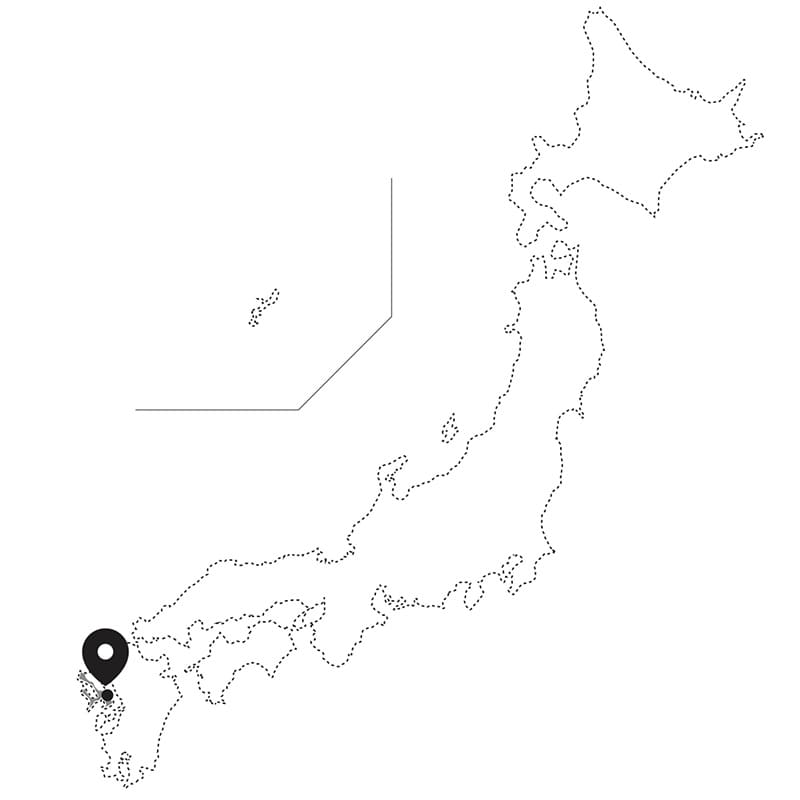 Mount Unzen is an active volcanic complex in the center of the Shimabara Peninsula, Nagasaki Prefecture. In 1934, Unzen National Park became one of Japan's first national parks and in 2009, the Unzen volcanic area was designated a UNESCO Global Geopark.
Villa del Nido is an Italian restaurant in Unzen, a small city of fewer than 10,000 people in the northwest of the peninsula. With a mild climate and temperatures that vary little throughout the year, the area boasts the highest potato production in Kyushu. Villa del Nido is surrounded by farms that grow strawberries in winter and melons and moroheiya greens in summer, reflecting the natural bounty of the region.
Takafumi Yoshida, the owner-chef of Villa del Nido, was born and raised on the peninsula. A job at a restaurant in the city of Fukuoka set him on the path toward cooking, and at 26, he traveled to Italy. After training in the Piedmont region, he returned to Fukuoka and took a job at a cafe. It was there that he found his direction as a chef.
"Everyone who worked at the cafe was very committed to conservation. Seeing them was a wake-up call. I decided that I wanted to engage with the natural environment of my hometown."
In 2015, he opened a six-table restaurant on the grounds of his childhood home. Yoshida cooks and his wife, Haruna, serves; they are the only employees. At both lunch and dinner, there is one prix fixe menu, made up of eight to 10 dishes including dessert, for ¥18,150 ($130).
The food, much of which incorporates garden ingredients, has a pure, delicious flavor. Ninety percent of the ingredients come from Shimabara. Yoshida says that as he worked to create a restaurant rooted in place, he connected with local producers. Valuing those relationships led naturally to an emphasis on locally produced food.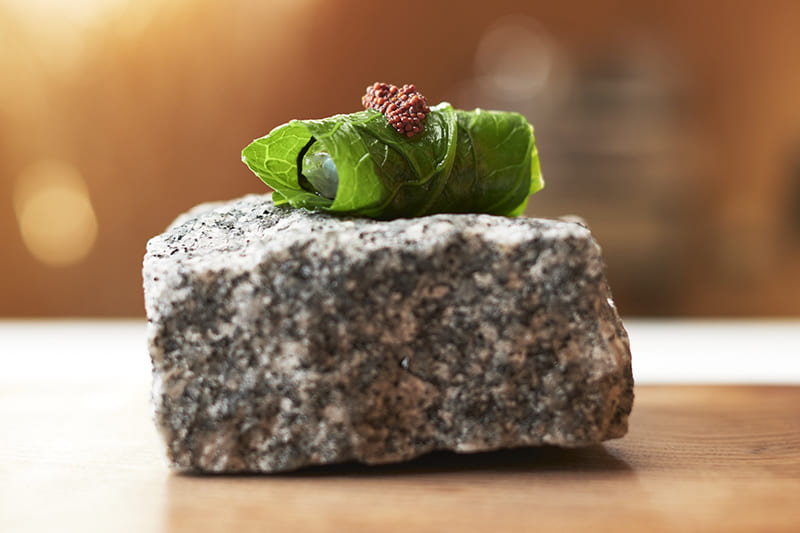 ---
Kengo Oishi
governor of Nagasaki Prefecture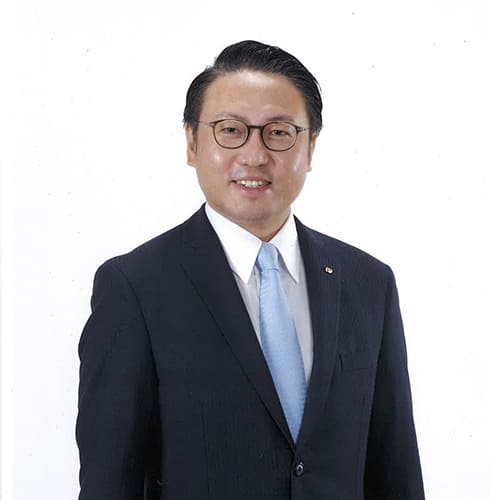 I would like to express my heartfelt congratulations to Villa del Nido over being selected for Destination Restaurants 2022. The Kunimi district of the city of Unzen, where Villa del Nido is located, is a treasure trove of appealing ingredients such as seafood from the Ariake Sea and vegetables harvested from the fertile soil of the Shimabara Peninsula. We hope that people from all over the world will come visit Nagasaki Prefecture, enjoy chef Takafumi Yoshida's Italian cuisine made with local ingredients, and experience the unique food and culture of Unzen.
Hidesaburo Kanazawa
Mayor of Unzen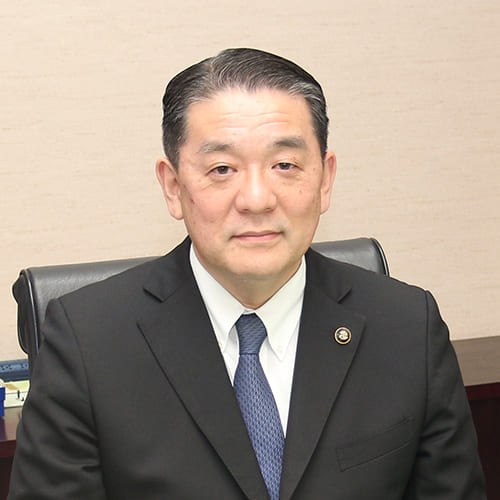 I am very glad that the Italian restaurant Villa del Nido in the Kunimi district of our city of Unzen has been chosen as a Destination Restaurant 2022.
Chef Takafumi Yoshida, who was born here, opened the restaurant after studying in Italy. He provides his own distinctive form of Italian cuisine using local products and incorporating Japanese items.
I hope that many people from around the world will come to our area, surrounded by beautiful sea and mountains, and enjoy his great Italian cuisine!