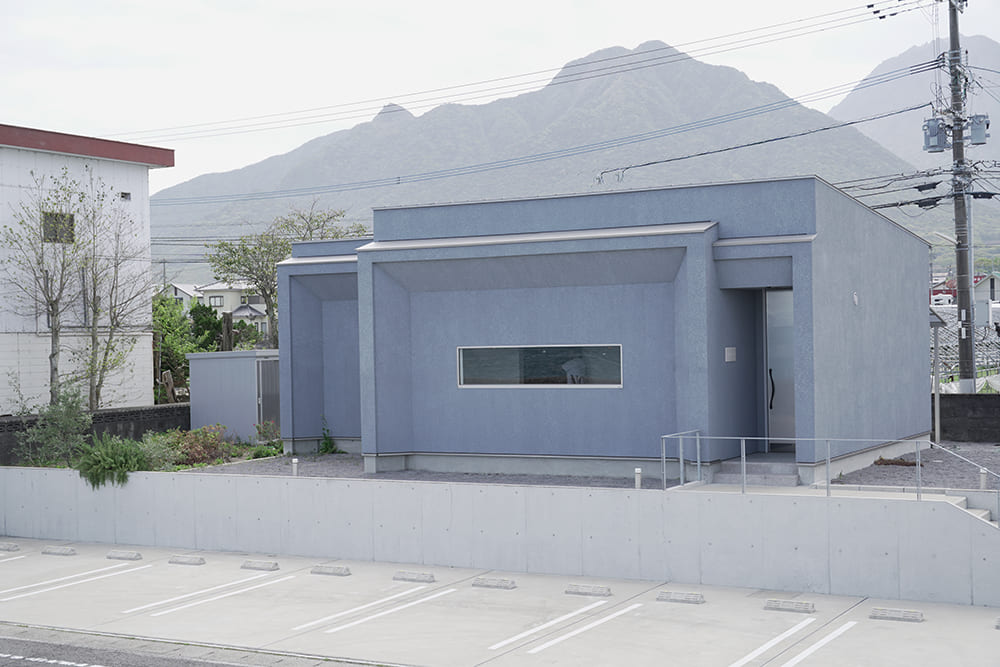 A young chef makes waves with his creative hometown cuisine
Perched on the waterfront of the Shimabara Peninsula, looking out across the placid waters of the Ariake Sea toward the coast of the Kyushu mainland, Pesceco boasts a view that is little short of idyllic. It is this setting that inspires and is vividly reflected in the creative seafood-based cuisine of chef Takahiro Inoue.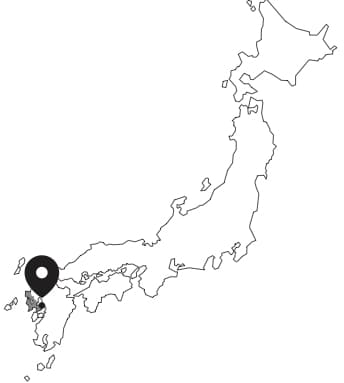 Apart from the few years he spent at cooking school in Osaka, Inoue has lived and worked in the Shimabara area almost all his life. Now in his mid-30s, he has built up a network of suppliers among local fishermen and organic farmers working the fertile foothills of Mount Unzen, the volcanic peak that provides a dramatic backdrop to the city.
The mountain is also the source for the water that he collects from a natural spring deep in the forests. It is this abundance of quality ingredients that inspires the dishes Inoue incorporates into his superb 11-course tasting menus.
Many of his specialties are traditional local dishes, adapted and refined. He sears ganba — the local name for fugu — over burning rice straw and serves it with garlic greens and flowering wild sanshō pepper. Delicate tenobi sōmen wheat noodles, also a common dish in this area, are served with rich crab tomalley as if capellini.
Initially, he drew strongly on Italian influences, but since moving Pesceco into his current premises some three years ago, Inoue's cooking has evolved rapidly. These days he prefers to call his approach "satohama gastronomy," using a portmanteau Japanese word to express that connection with both soil and shore.
Thanks to this effortless eclecticism, the quality of Inoue's cooking and the superb location, Pesceco is now firmly on the gastronomic map.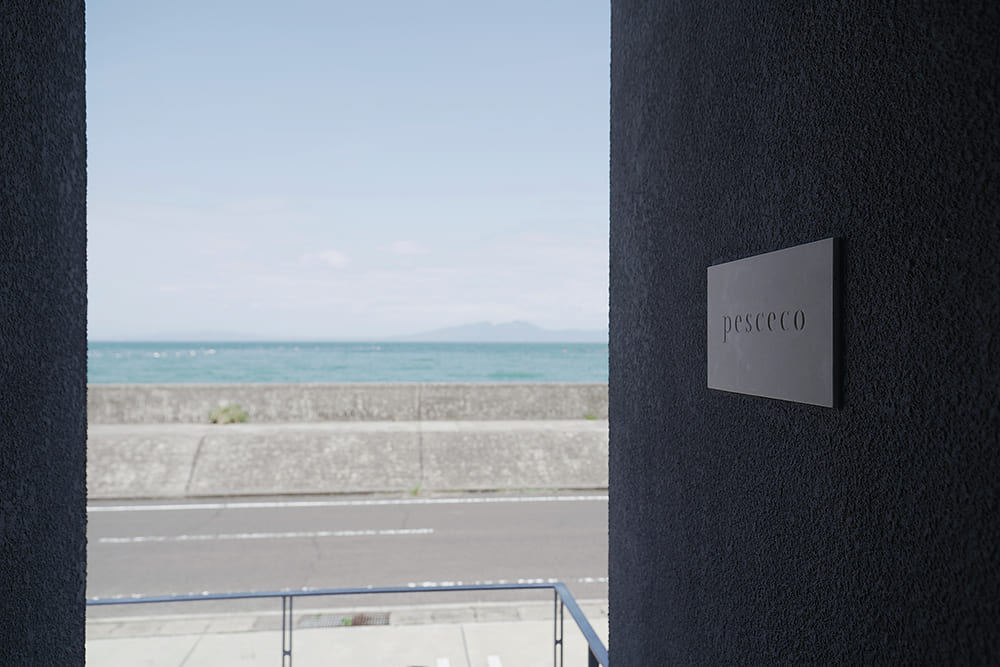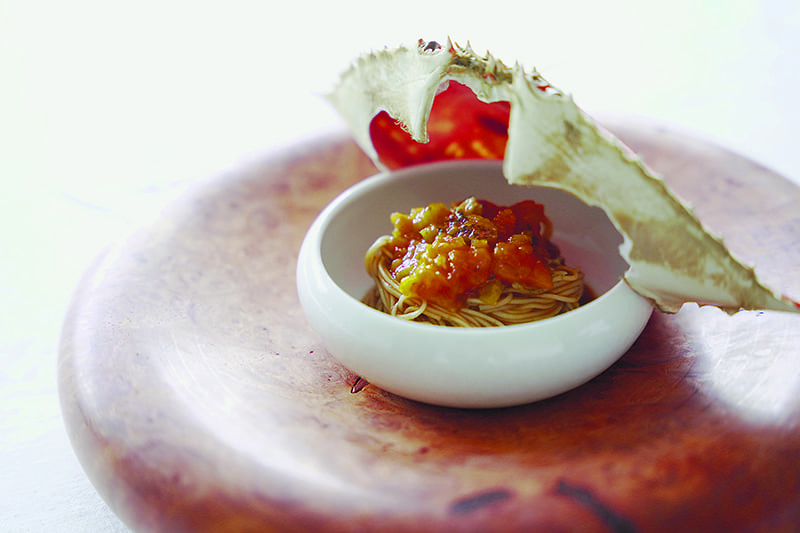 ---
HODO NAKAMURA
GOVERNOR OF NAGASAKI PREFECTURE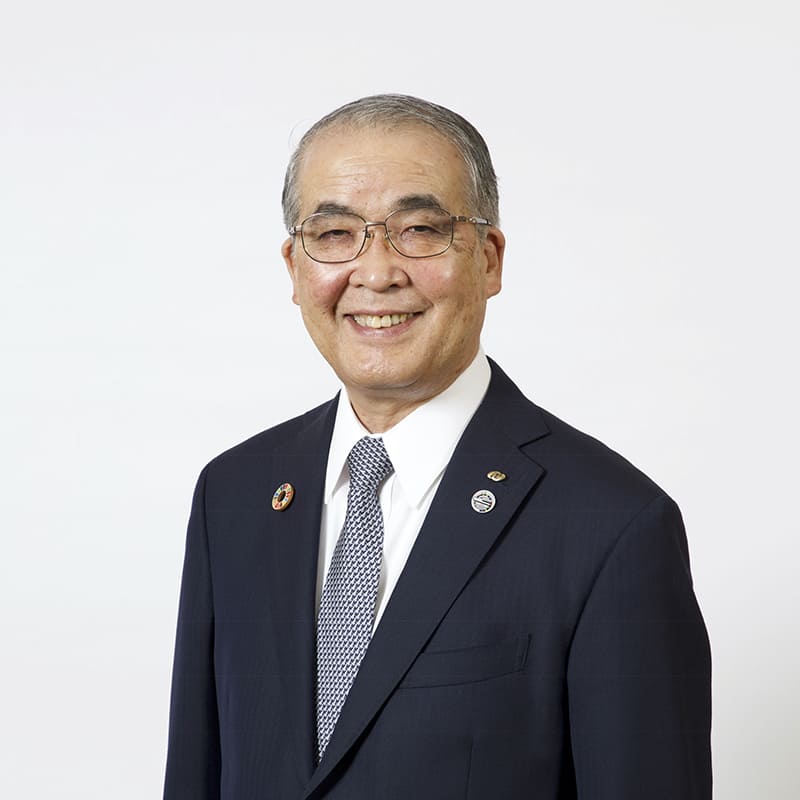 We are very happy that Pesceco has been selected for the "Japanese restaurant list for people from around the world, chosen by Japanese people." Pesceco is located in Shimabara, a treasure trove of fascinating ingredients, including seafood from the Ariake Sea and vegetables from the fertile land. We hope that people from all over the world will try chef Inoue's Italian cuisine, made with local ingredients, and experience the unique food and culture of Shimabara.
RYUZABURO FURUKAWA
Mayor of Shimabara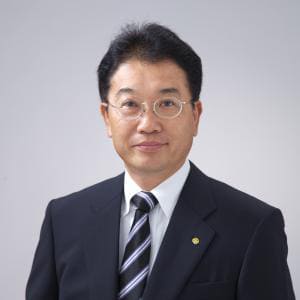 We would like to express our heartfelt gratitude that our city's restaurant Pesceco was selected for the "Japanese restaurant list for people from around the world, chosen by Japanese people." We hope that the "satohama gastronomy" created by chef Inoue will be loved by people from all over the world and that they will enjoy the rich delicacies that can only be savored in Shimabara, along with the scenic beauty that only Shimabara can offer. We are sincerely looking forward to welcoming you to Shimabara.
---