July 30, 2021
Restaurant Uozen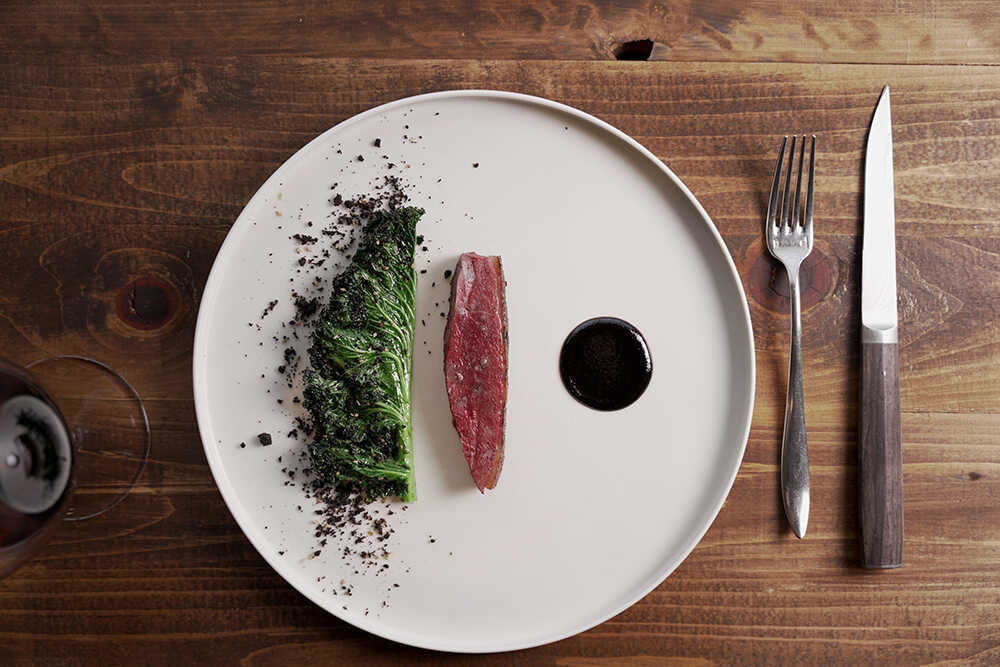 Creative, sophisticated, local: Regional bounty on the plate
When chef Kazuhiro Inoue and his wife, Mariko, decided that they'd had enough of running a restaurant in metropolitan Tokyo, they decamped to rural Niigata. Their destination was the outskirts of Sanjo, a city better known for its artisan metalworking than high-end cuisine.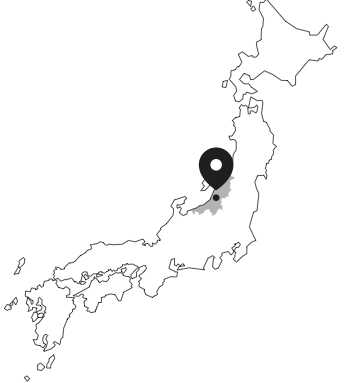 They did more than just swap the concrete jungle for rice paddies and glimpses of snow-capped peaks. Inoue completely restructured his cuisine, basing it entirely around local ingredients. These include fish and other seafood from the coastal waters of the Japan Sea, produce from the bountiful plains and game meats from the forested uplands. Even the salt, butter and spices come from within the prefecture.
Inoue, already a keen angler, has now become a licensed hunter, and game meats are a central feature of Uozen's menu. That said, his cooking is far from rustic. The selection of dishes for the lunch and dinner courses, each with two price points, are delicately prepared and sophisticated. There is a generous variety of wine in the dining room cellar to complement the meal.
While the menu is adjusted continually, according to availability and the changing seasons, some of the highlights may include shabu-shabu of black bear meat, with grated jinenjo mountain yam; botan-ebi shrimp from the coast of Sado Island, encased in a bouillabaisse gelee; or breast of magamo duck, prepared over a wood fire and sprinkled with homemade tekkamiso condiment. Reservations are required.
More than seven years on, Uozen's reputation has grown far beyond its local area, drawing guests from across Japan. From Tokyo Station it's about two hours to Tsubame-Sanjo Station, and then about 15 minutes by taxi to the restaurant.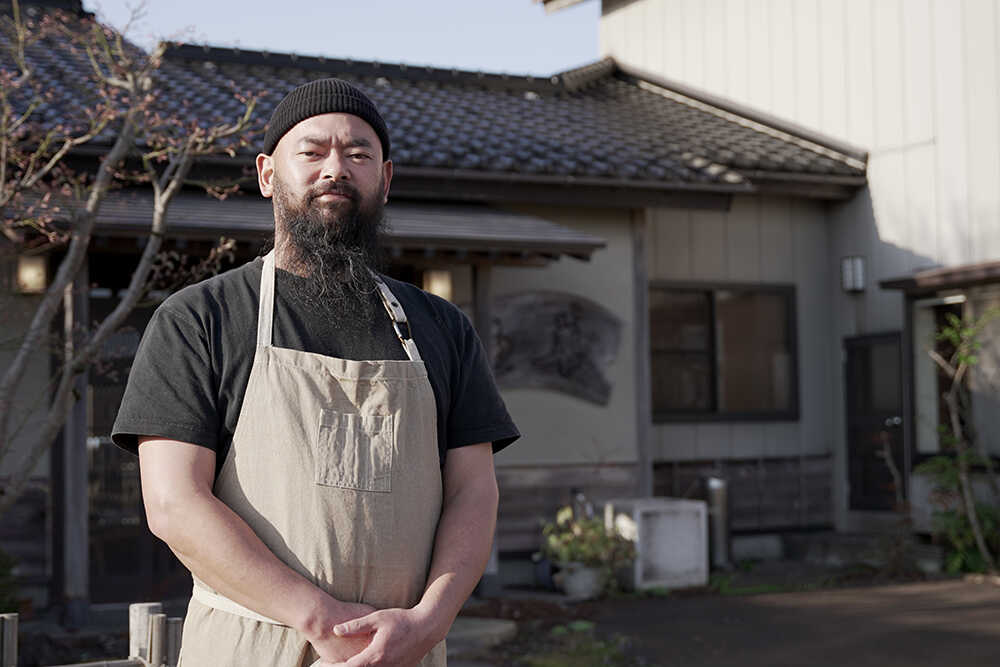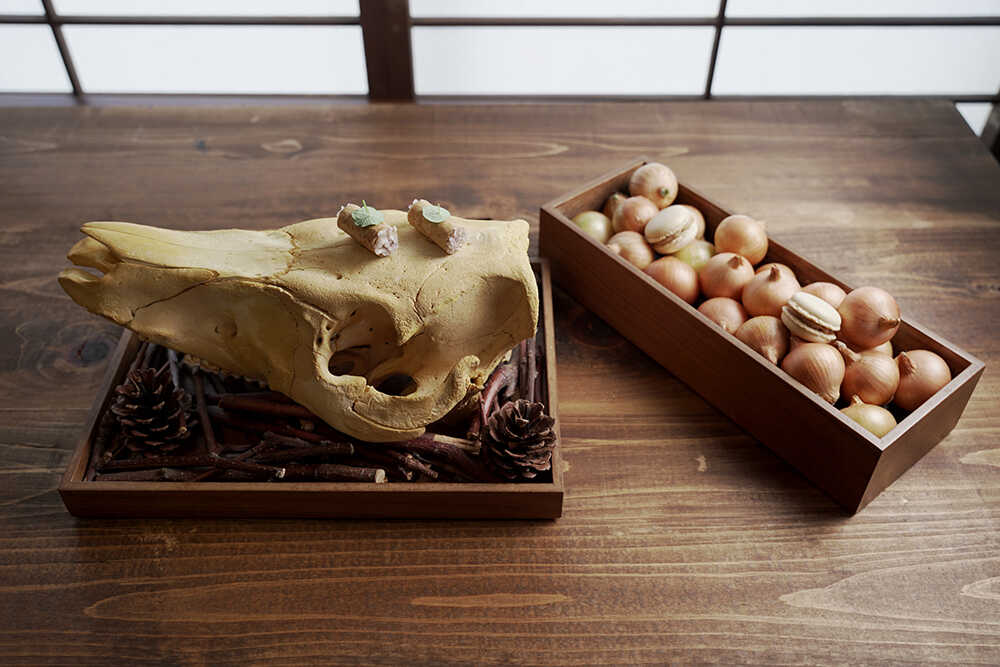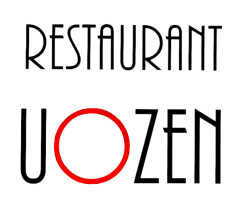 Address
Restaurant Uozen
1-10-69-8 Higashiosaki, Sanjo, Niigata Pref. 955-0032, Japan
http://uozen.jp
---
Hideyo Hanazumi
Governor of Niigata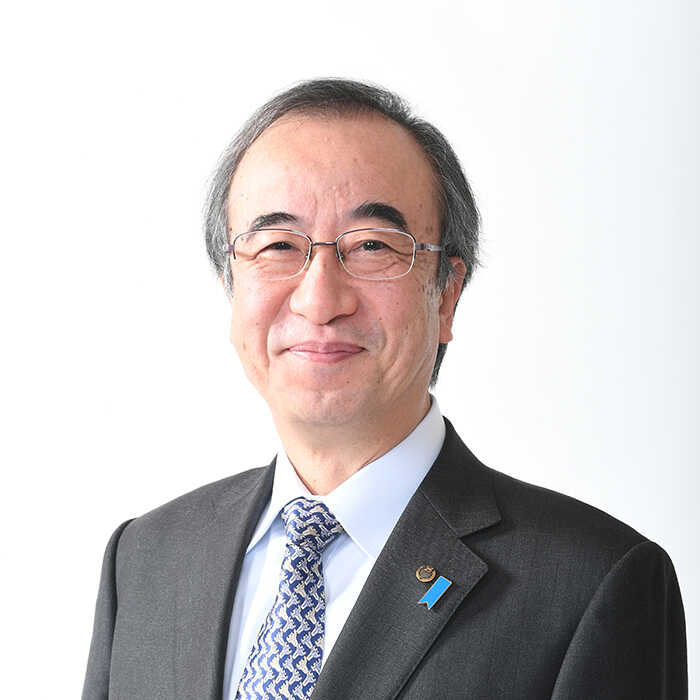 We are greatly pleased that Uozen has been selected for the "Japanese restaurant list for people from around the world, chosen by Japanese people."
Uozen is located in Sanjo, a city known for craftsmanship. Sanjo is almost in the center of Niigata Prefecture, commanding views of characteristic Niigata countryside. Chef Inoue hunts in the mountains, fishes in the sea, grows vegetables and prepares them all himself at Uozen. I hope that many people can experience the charms of Niigata food.
Ryo Takizawa
Mayor of Sanjo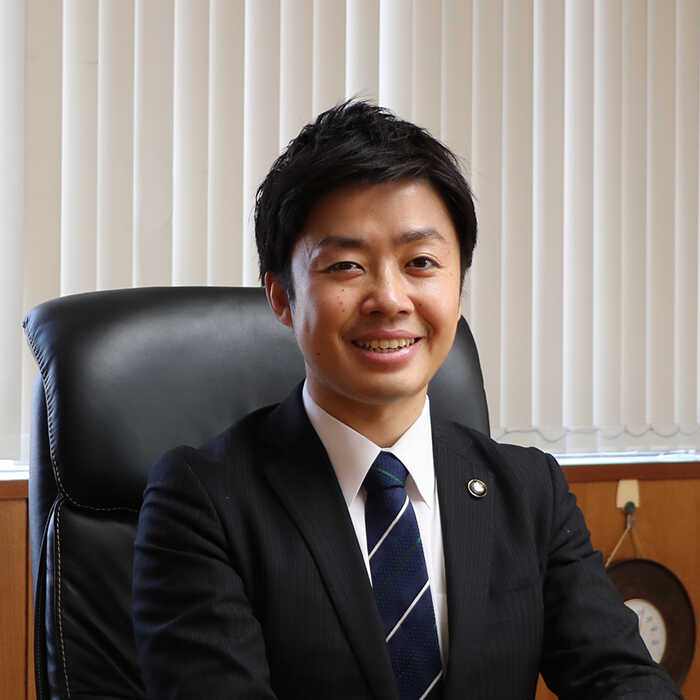 I would like to deeply congratulate the restaurant Uozen for being selected as one of the Destination Restaurants 2021.
It is a matter of great pride to us that Uozen is located in our city, as we can enjoy a variety of creative dishes made from carefully selected ingredients, including wild game meat procured by chef Inoue himself, with dishes and cutlery made locally in Tsubame-Sanjo. We sincerely hope that people from all over the world will visit Uozen and experience the amazing and inspiring stories created by our chefs.
---