November 04, 2022
Satoyama Jujo restaurant
TAEKO TERAO Contributing writer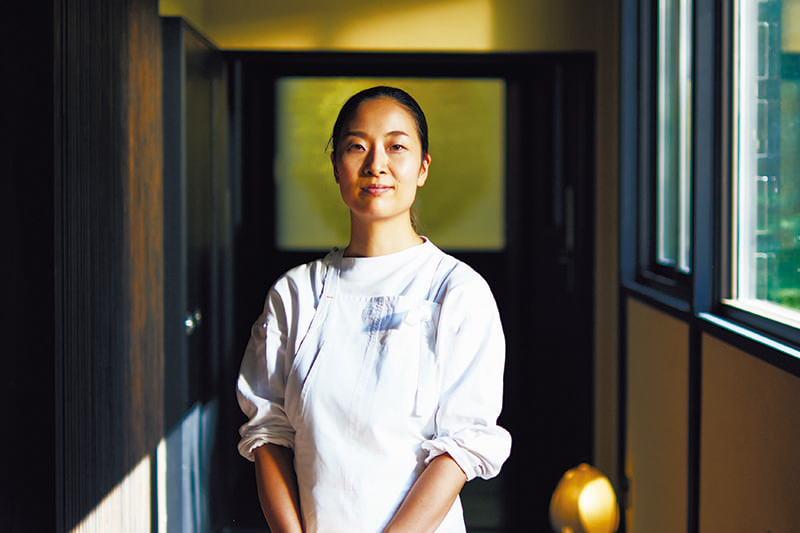 Cooking shaped by Niigata mountains, history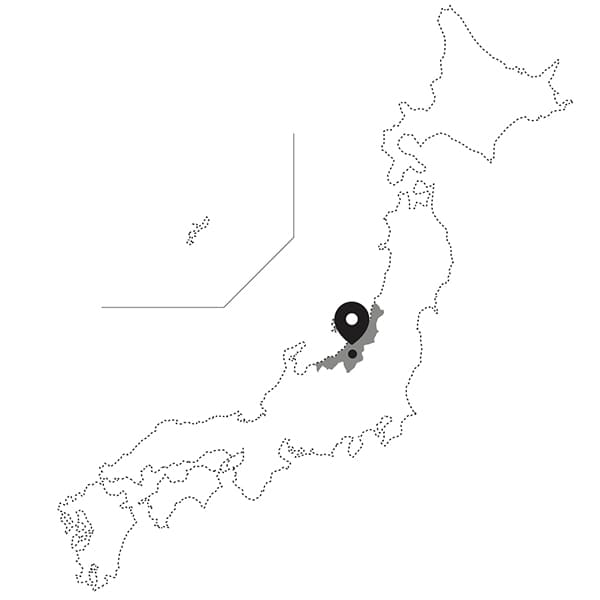 The Osawa district of Minami-uonuma in Niigata Prefecture has long been known for its outstanding rice. The hot spring resort Satoyama Jujo overlooks Osawa's rice paddies. The reception hall sits beside the resort's own paddies, and beginning each October, guests are served the new crop of local rice, including some planted and harvested by resort staff.
"Our main dish is white rice steamed in clay pots," chef Keiko Kuwakino said proudly. The water used to wash and cook the rice is Osawa spring water. It is a dish that distills the bounty of this area. At dinner, guests are served a taste of the rice the moment it is removed from the heat, still al dente. It is then allowed to sit with the lid on, softening, developing sweetness and forming a fragrant crust on the bottom. In this way the flavor and texture of the rice change over the course of the meal.
In between, heritage vegetables and other local ingredients shine. The dishes relied on the richly varied flavors that can be extracted from local vegetables and fish. This, too, is the bounty of the Minamiuonuma area.
Since she began working at Satoyama Jujo eight years ago, Kuwakino said, she has learned much from her mentor, whose regular job is driving a taxi. She has learned when and where to harvest wild mountain vegetables, how to prepare them, and how to observe them from the time they sprout in spring until they wither back into the earth. She has learned to distinguish the male and female varieties of certain plants, and knows it is important to leave the males unpicked for the sake of future harvests. This is wisdom that has been passed down for generations in a region traditionally isolated by deep winter snows. This restaurant poses anew the question of what it means to eat, and what delicious food really is.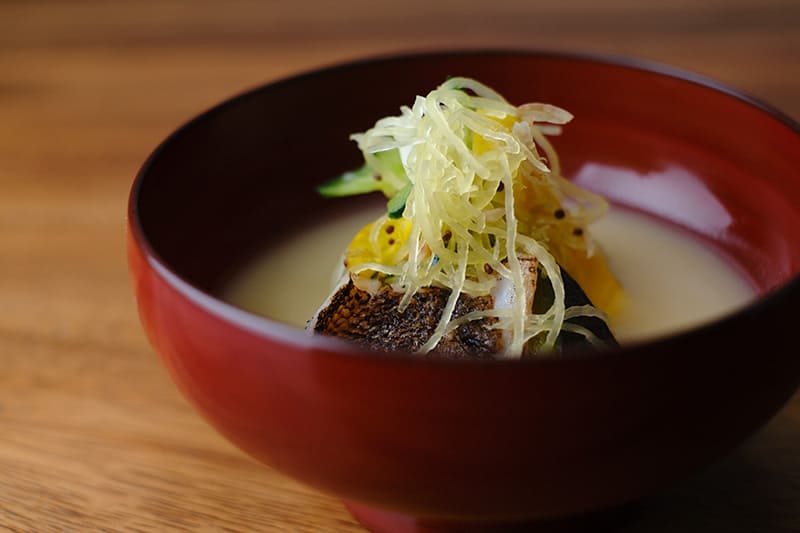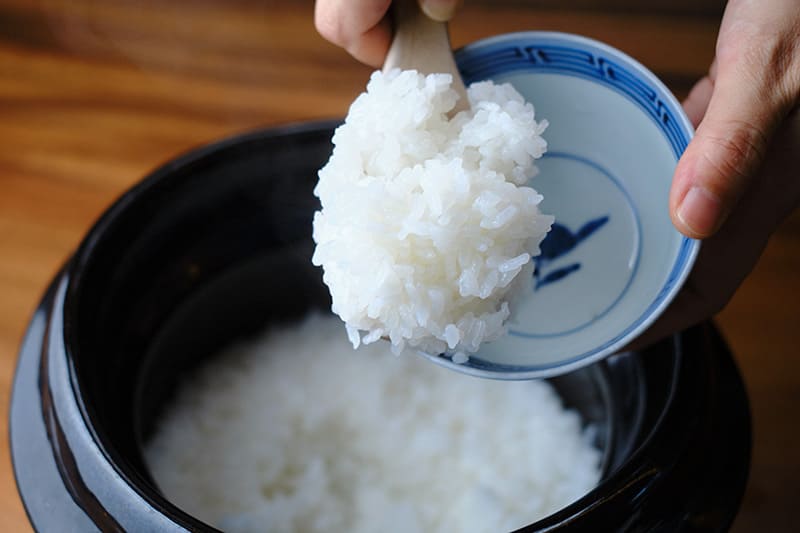 ---
Hideyo Hanazumi
Governor of Niigata Prefecture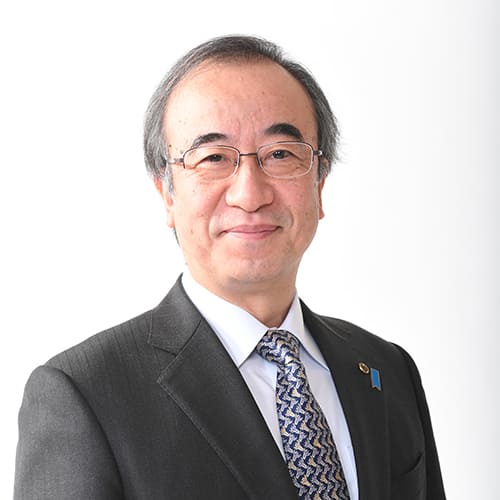 We are very pleased that Satoyama Jujo has been selected. Satoyama Jujo is a hot spring inn located at Osawa Onsen in the Niigata Prefecture city of Minamiuonuma that was started by Jiyujin Co. Ltd., which publishes the magazine Jiyujin (Free Spirit). Not only can you enjoy new local dishes that rethink traditional Niigata vegetables, but you can also enjoy an agricultural experience growing Koshihikari rice from Uonuma.
We hope many people will be able to experience the charms of Niigata food through the cuisine at Satoyama Jujo.
Shigeo Hayashi
Mayor of Minamiuonuma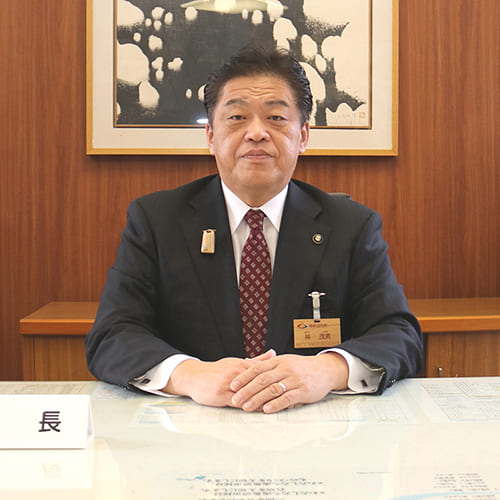 would like to extend my heartfelt congratulations to the restaurant Satoyama Jujo on being selected as one of the Destination Restaurants 2022. Satoyama Jujo is a new-style inn that repurposed and utilized thick beams and pillars from traditional folk houses unique to the snow country. Covered in 3 meters of snow in winter, our region has developed a unique food culture. We hope that you can come and enjoy our cuisine, while spending a fulfilling time in satoyama where you can experience the nature of the four seasons.