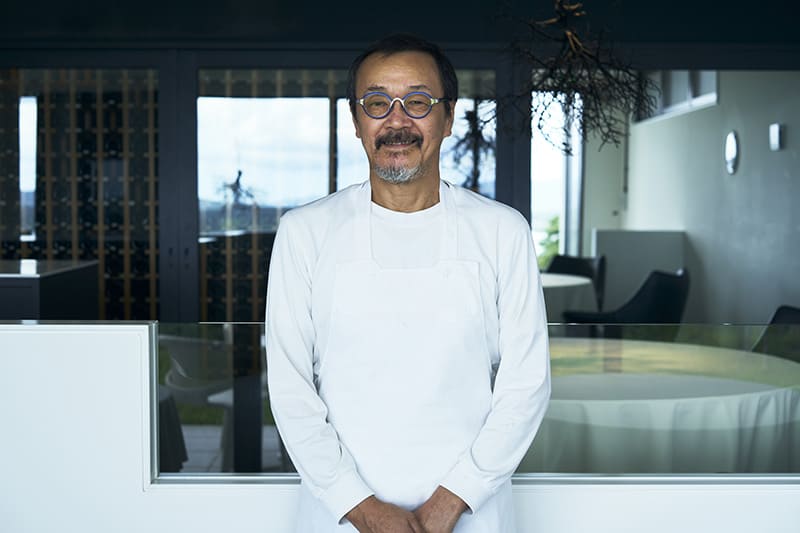 Popular French restaurant on small Okinawa isle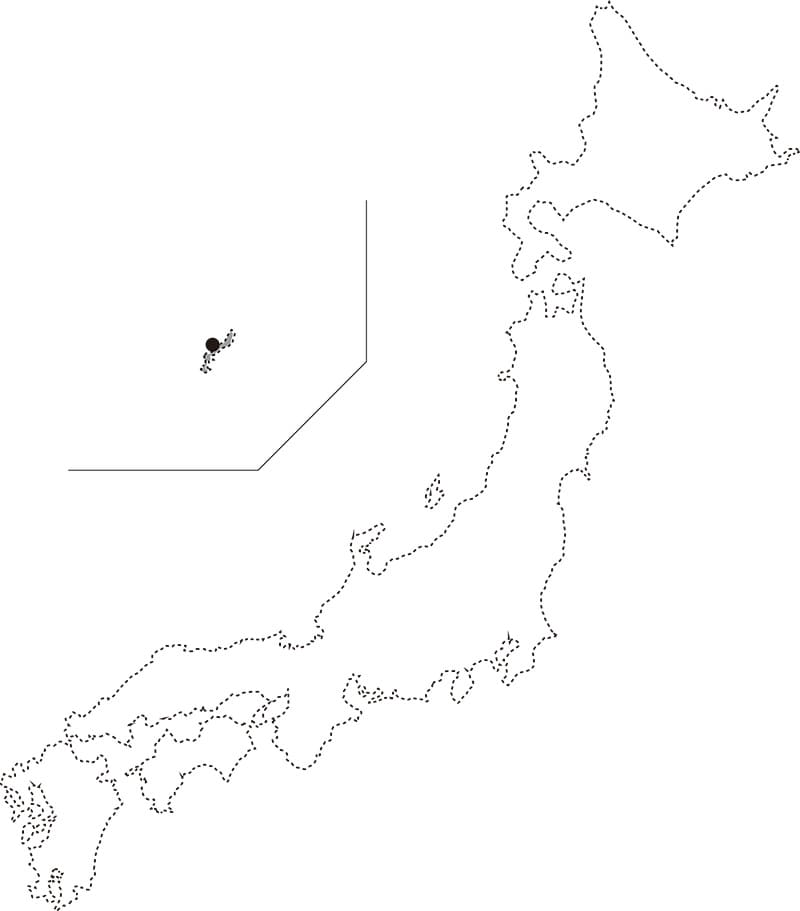 Situated in the island of Kouri, the French restaurant 6 Six (pronounced "shisu," like in French), is part of the village of Nakijin in the north of the island of Okinawa. Along with its cuisine, its location has made it a hot topic among gourmets throughout Japan.
Owner-chef Hiroyuki Kosugi moved to the area, his wife's home region, in 2018 after closing the doors of his restaurant in Nagoya, where reservations had filled up as much as eight months in advance, to launch 6 Six, which affords an ocean view from every seat.
After spending the first two years in the red, the COVID-19 pandemic changed his situation completely. More and more Japanese, unable to travel overseas, went to Okinawa instead. Many opted to eat at 6 Six — and the restaurant gained a reputation through social media.
"I aim for cuisine that won't be outdone by the ocean view," he said. "With everything I make, I start with a sort of fantasy vision — what if there were a dish like this? — and then bring it to life."
At first glance it may look eccentric, but, as Kosugi explained, he has a reason: "What's there before my eyes is the sea, so even a porcupinefish can become a 'bowl.'"
His appetizer of daikon radish sprinkled with colorful vegetable powders is a taste sensation, with the vegetable flavors spreading in layers over the taste buds. About 70% of his ingredients are local products. Kosugi said it took him over a year to persuade farmers to grow the ingredients he considered ideal and to get fishermen to catch the types of fish he wanted.
"Five years after moving here, I'm still an outsider," he said. "But there's no point in running a restaurant here unless I have good relations with the local people." Incorporating local foods like jimami tofu and mozuku into French cuisine, Kosugi is working toward a synthesis with Okinawa.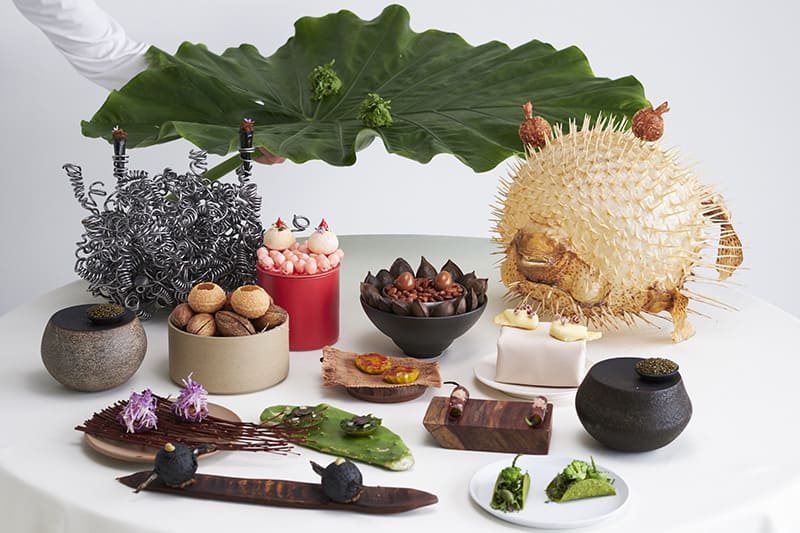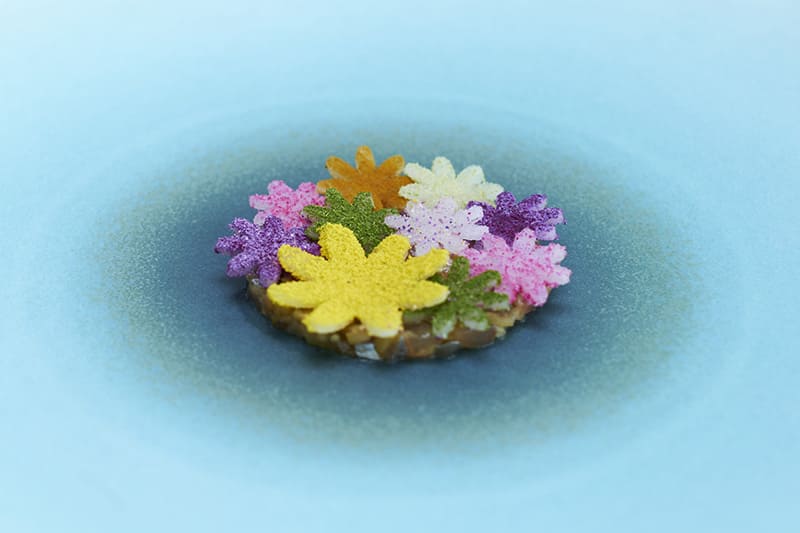 ---
Denny Tamaki
Governor of Okinawa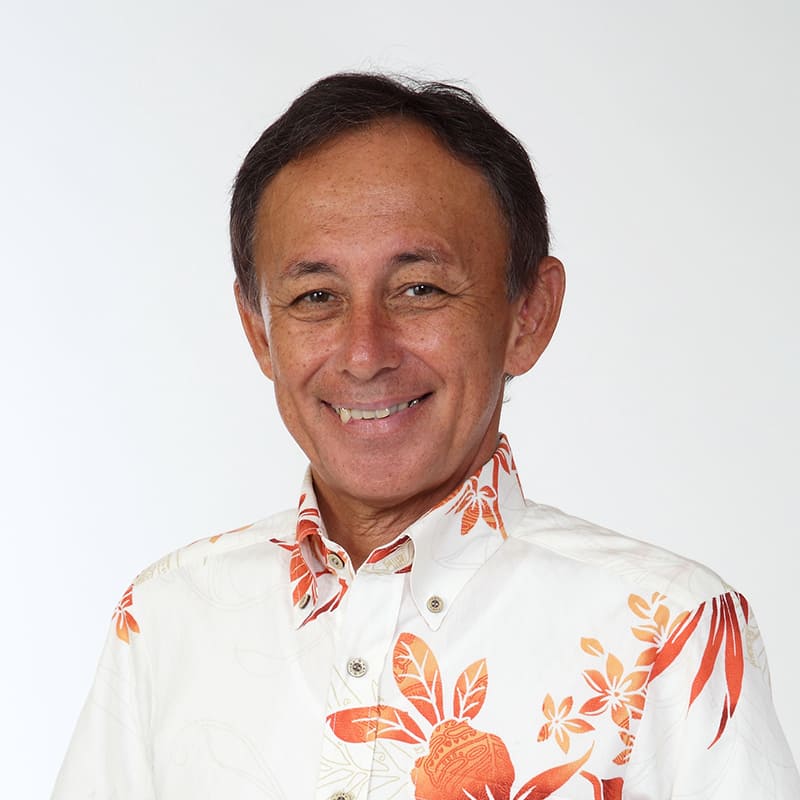 I am honored that the restaurant 6 Six has been selected as part of the list for Destination Restaurant 2023.
The scenery of the island of Kouri, embraced by the clear sea and blue skies, is an important treasure of Okinawa Prefecture, and the dishes prepared by chef Hiroyuki Kosugi using local ingredients in this environment will allow you to feel the climate and beauty of Okinawa.
I sincerely hope that this award will encourage many people to visit the island of Kouri and the rest of Okinawa Prefecture.
Hironari Kuda
Mayor of Nakijin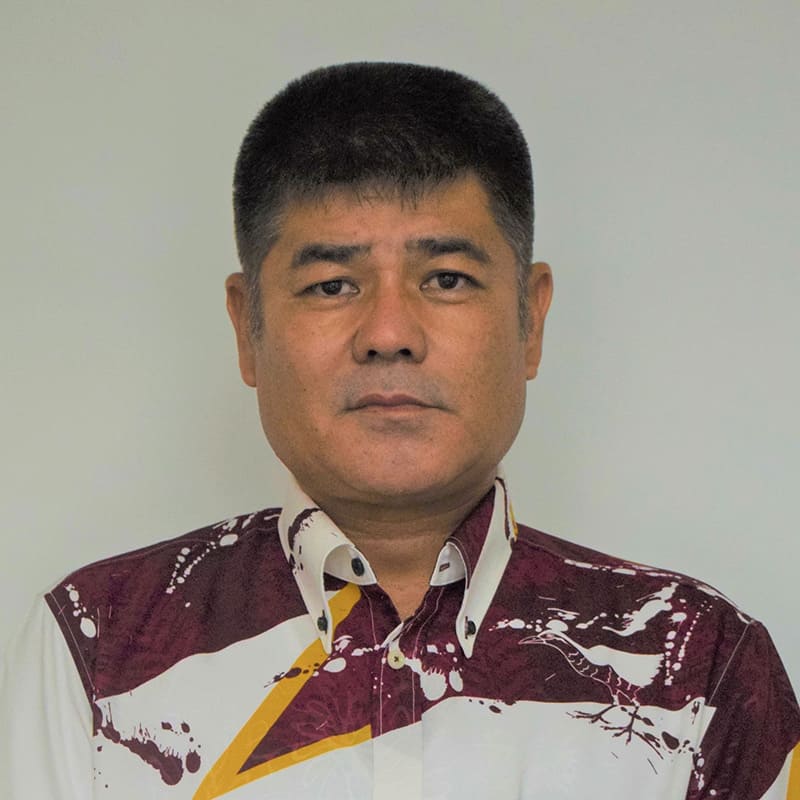 I am very happy to announce that the restaurant 6 Six has been selected for the Destination Restaurant 2023 list.
Nakijin is home to the Nakijin Castle Ruins, a U.N. World Heritage Site, and the island has a colorful natural environment of green forests, blue ocean and white sandy beaches.
I hope people can come and enjoy chef Hiroyuki Kosugi's spectacular cuisine, which is said to be as good as the locally grown ingredients nurtured in nature and the colorful scenery.