August 19, 2022
Don Bravo
TAKEO TERAO
CONTRIBUTING WRITER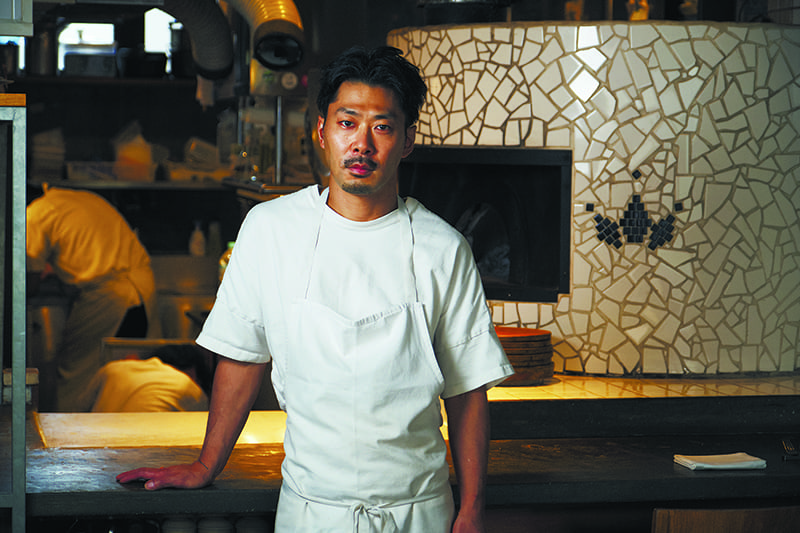 Italian restaurant innovates in suburban Tokyo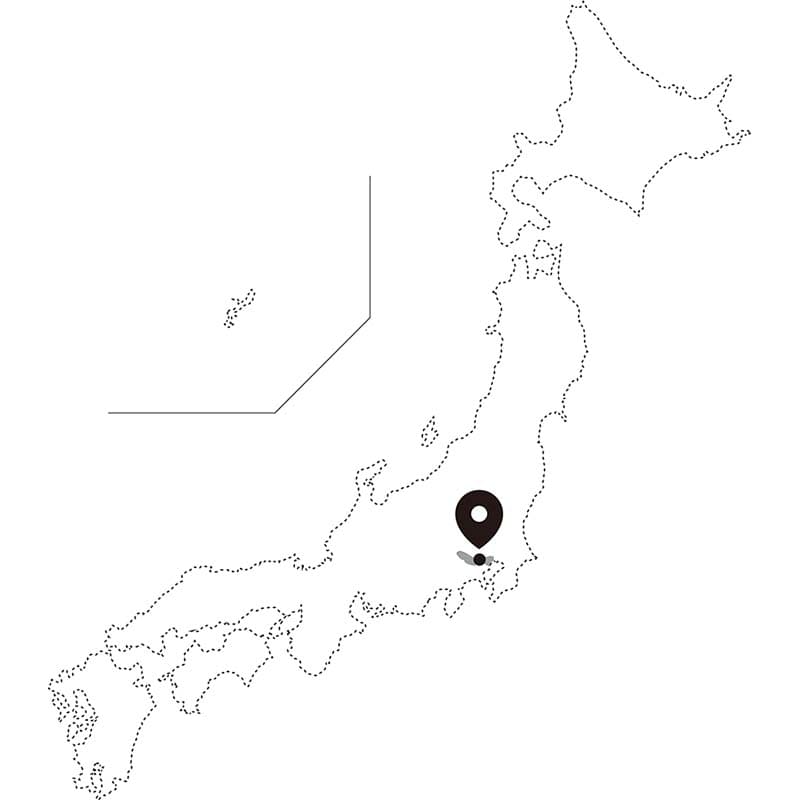 Don Bravo is neither located in a rural area abundant with nature, nor in a tourist destination. It is located in a residential area in Tokyo's suburbs, the Kokuryo district of the city of Chofu, a place people do not usually visit in search of gastronomic delights.
Chef Masakazu Taira, owner of the Tokyo restaurant Don Bravo learned his skills at some of Italy's most prestigious restaurants. Using superior ingredients and techniques, he cooks every pizza with the utmost care, winning over the hearts and minds of his guests. With time, the restaurant gradually attracted a more gourmet fan base, and the cuisine it offered changed to suit.
Today he offers pasta and pizza lunch specials. In early summer, he starts with a cold corn soup. The second dish is raw oysters with Sicilian lemon oil. There is nothing surprising in these combinations of ingredients; indeed, they are the height of orthodoxy, "serving a dish that people have never seen before might result in a brief surge of popularity, but it wouldn't last long. I want to serve dishes that everyone knows but develop new ways of cooking them to deliver higher quality." For example, he does not follow the Neapolitan style of making pizza, which is characterized by a soft and fluffy dough; instead, he lets a dough that includes whole-wheat flour rise in the refrigerator for two to three days before baking it in a wood-fired oven at 450 degrees Celsius for just a minute and a half. The result is a dough that when baked is clearly savory, crispy and sharply delicious, a flavor that is unique to the Don Bravo group of restaurants.
Complementing the various hidden innovations in Taira's orthodox menu are clearly more experimental dishes, such as confit of ayu sweetfish served with Shine Muscats and edamame. He also provides alcohol pairings as well as nonalcoholic pairings such as Chablis-inspired blended teas with lemon peel and other ingredients.
Opening a high-end restaurant in a residential district is one adventure, and including pizza to the high-end menu is another, but many foodies today are starting to embrace such a bold attitude.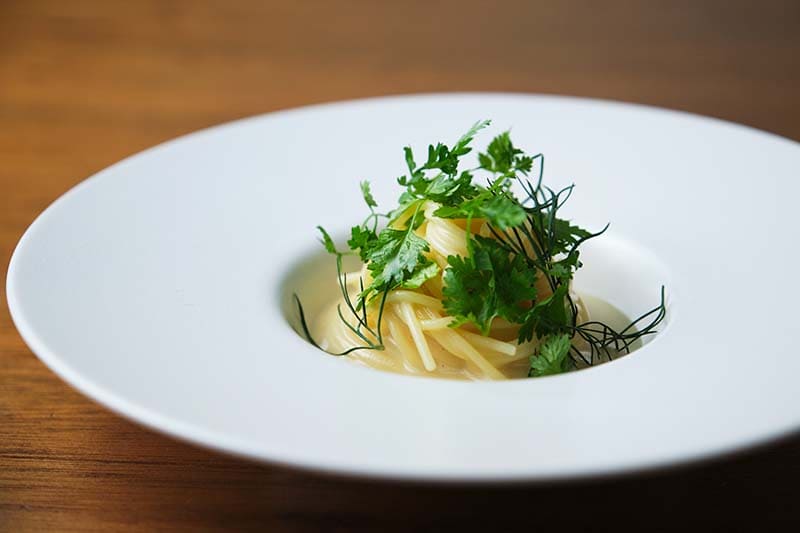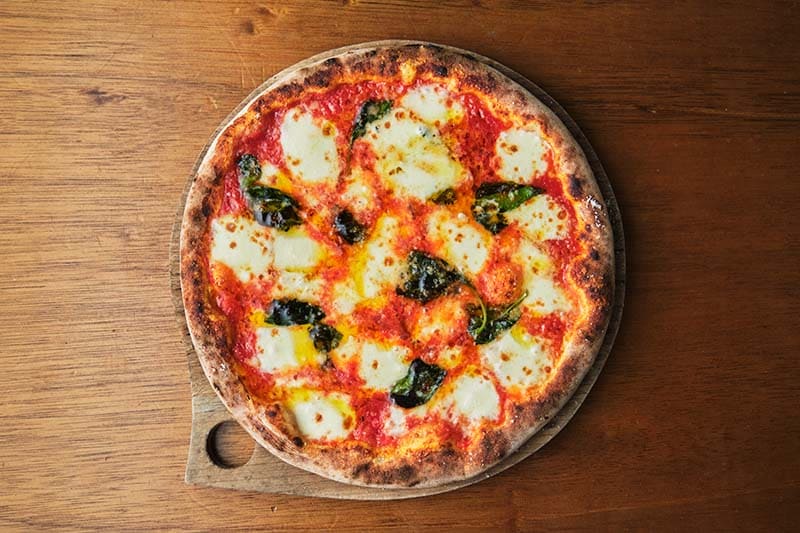 ---
Yuriko Koike
Governor of Tokyo
We are very pleased that the Italian restaurant Don Bravo was selected as one of the Destination Restaurants 2022. Don Bravo, located in the city of Chofu in the Tama area, takes extreme care with the ingredients and techniques of the dishes it offers, and is endorsed by many gourmets. One of Tokyo's strengths is how you can enjoy food from all over the world, with charming restaurants around the metropolis devoting themselves to improving their cuisine. We hope that people from around the world will come to Tokyo and enjoy the charms of its various cuisines.
Yoshiki Nagatomo
Mayor of Chofu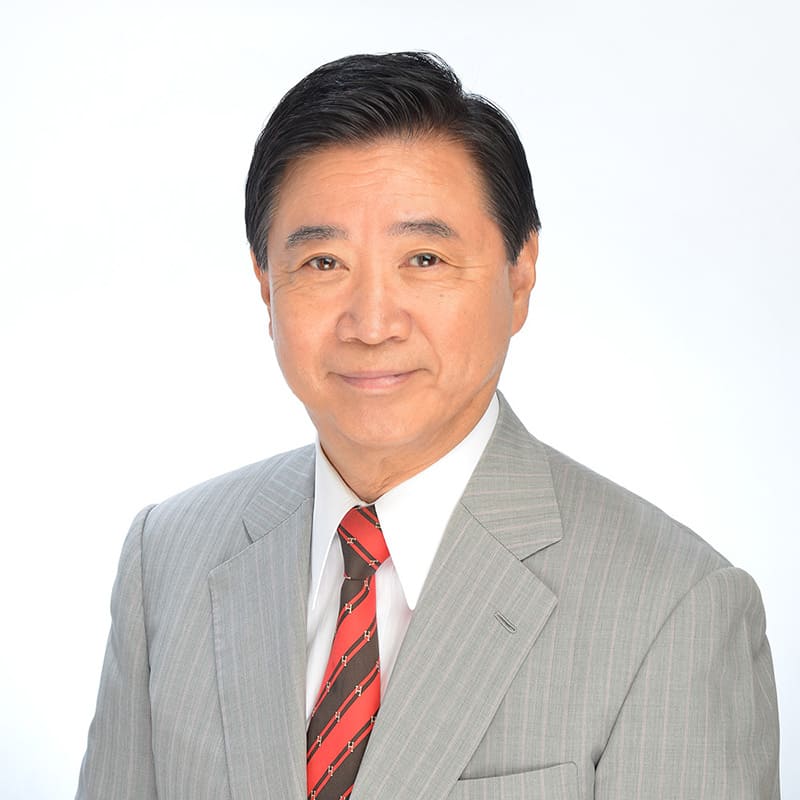 We are very pleased that Don Bravo was selected as one of the Destination Restaurants 2022 and that chef Masakazu Taira chose the city of Chofu as the location for opening Don Bravo. Though Chofu is located near the metropolitan center, it is blessed with rich nature such as lush greenery and spring water typical of the historical Musashino region and the gently flowing Tama River. It is a scenic town that features the ancient Jindaiji temple.
When you come to Tokyo, take a little detour to Chofu, and while strolling around, go spend a wonderful time at Don Bravo.