October 14, 2022
Shizuoka restaurant Chakaiseki Onjaku:Fishmonger, chef collaborate on kaiseki cuisine
Takeo Terao Contributing writer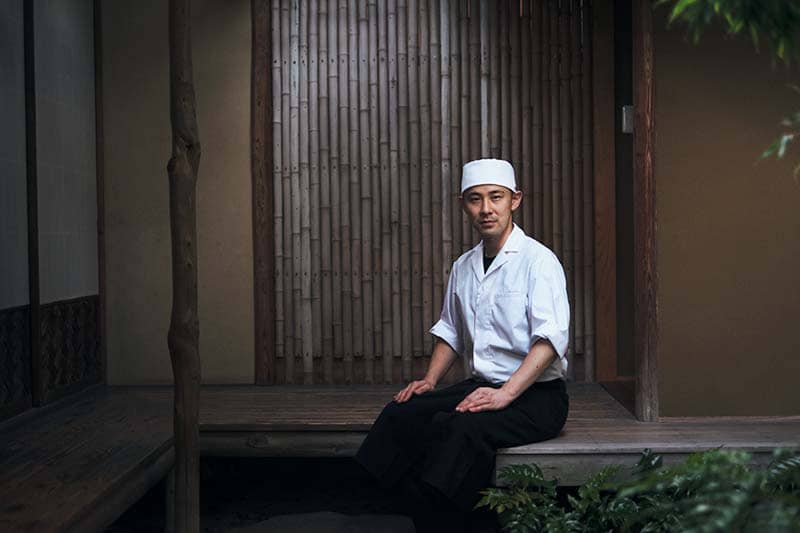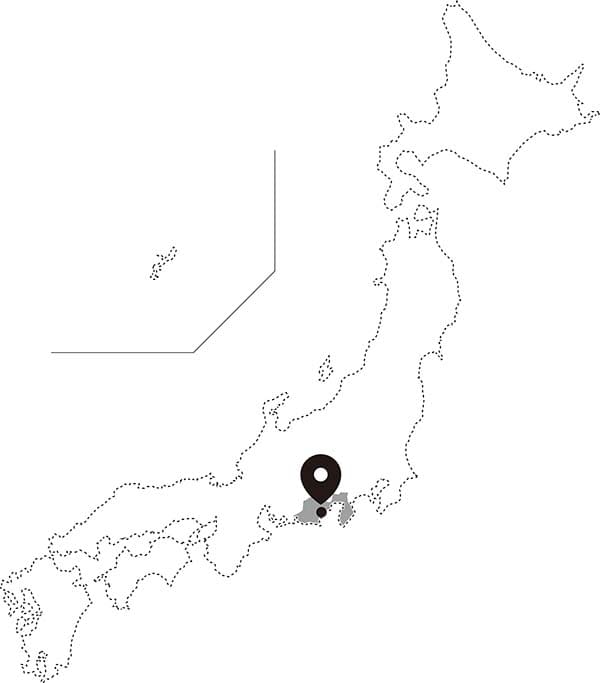 With the local food movement as popular as ever these days, forgotten regional ingredients are in the spotlight, and chefs are usually the ones responsible for pulling them onto the gastronomical stage. Sasue Maeda Fish Shop is a prime example. Located in Yaizu, Shizuoka Prefecture, the fishmonger receives orders from famous chefs throughout Japan but also supplies fish to several local chefs. Daigo Sugiyama, proprietor of Chakaiseki Onjaku, is one of them.
Sugiyama's grandfather, established a soba shop in Yaizu. Later, his father trained at Wako, a restaurant in Tokyo's Mejiro district known for incorporating the spirit and techniques of the tea ceremony into its chakaiseki cuisine, then went on to establish Chakaiseki Onjaku. Like his father, Sugiyama trained at Wako before returning to the family business eight years ago.
The Sugiyama family has been sourcing fish from Sasue Maeda Fish Shop for three generations. As Sugiyama began frequenting the fishmonger, he gradually came to view Maeda as his teacher of all things fish.
For ¥16,500 ($115), guests receive a multicourse meal that respects the chakaiseki tradition of hospitality without clinging to its formalities. At one meal, guests can enjoy high-quality ingredieents such as aji (horse mackerel), sakura shrimp, itoyori tai (golden threadfin bream), katsuobushi (bonito shavings), Tsuruna (New Zealand spinach), jindo ika (Japanese squid) and kinmedai (splendid alfonsino).
His restaurant's outstanding reputation, he said, comes "thanks to the fishermen who risk their lives out on the ocean to catch fish for us, and all our forebears here in Shizuoka." His own search for delicious flavors, he added modestly, is "still a work in progress" that will surely continue in the years to come.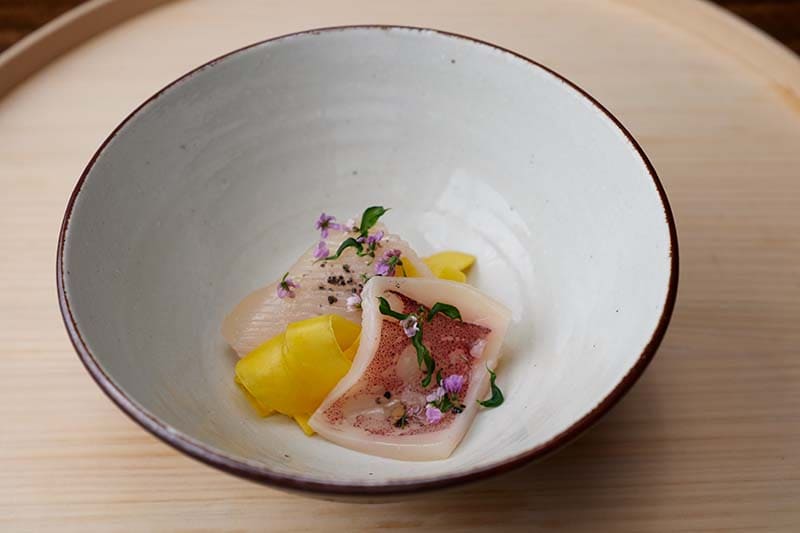 ---
Heita Kawakatsu
Gov. of Shizuoka Prefecture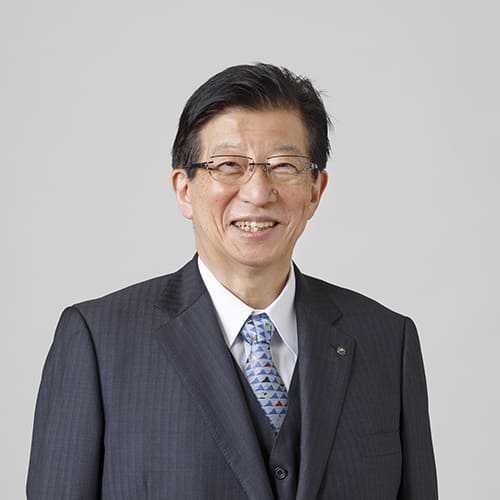 I would like to express my heartfelt congratulations to Chakaiseki Onjaku for being selected as one of the Destination Restaurants 2022.
Shizuoka Prefecture is blessed with diverse natural features such as Japan's highest mountain, Mount Fuji, and its deepest bay, Suruga Bay, and produces abundant agricultural, forestry and fishery products. Due to their high quality, it is called the "Kingdom of Food." At Chakaiseki Onjaku, you can enjoy the rich ingredients from Suruga Bay. We hope you come visit Shizuoka Prefecture and enjoy the area's cuisine and food culture.
Hiromichi Nakano
Mayor of Yaizu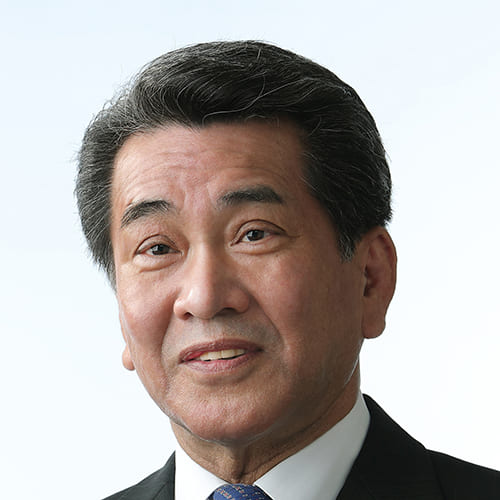 We would like to extend our heartfelt congratulations to Chakaiseki Onjaku for being selected for The Japan Times Destination Restaurants 2022.
It is also an honor for the port city of Yaizu, which has prospered as a fishery city since ancient times. At Chakaiseki Onjaku, you can enjoy not only the taste of the cuisine, but also the theatrical performance of the chef carefully preparing fresh and rich local ingredients in front of you. In addition, we hope you have a heartwarming and joyful time thanks to the attentive service of the staff.