December 24, 2021
Startup Euglena has global goals for its microalgae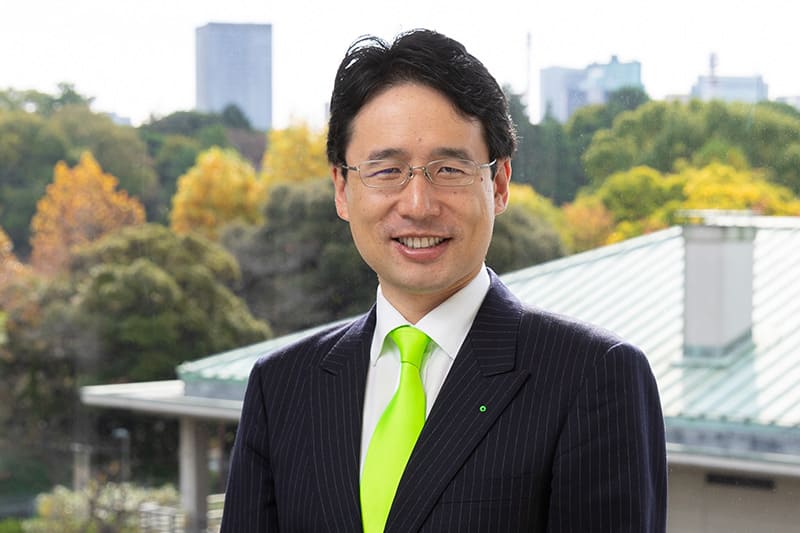 Euglena Co., established in 2005, is the world's first company to succeed in growing large amounts of the microalgae euglena for human consumption in an outdoor facility, a feat once believed to be effectively impossible. The company operates businesses that use euglena to make products from health foods to biofuels.
"The mission of a startup is to create something from nothing," founder Mitsuru Izumo said. "If you're going to start a company, you should take on the most difficult challenge in Japan or the world. That is a startup's reason for existence."
During summer vacation in his freshman year in college, Izumo visited Bangladesh and was shocked to witness the plight of children suffering from malnutrition. He wished to "find something nutritious that can make the children healthy" and began studying nutrition. This led him to learn about euglena. He continued his studies, taking advantage of the "treasure mountain of knowledge" accumulated at the university, and eventually established the technology to grow large amounts of euglena outdoors. Until then, the microalgae could only be grown in indoor labs.
---
All 'five F's' of biomass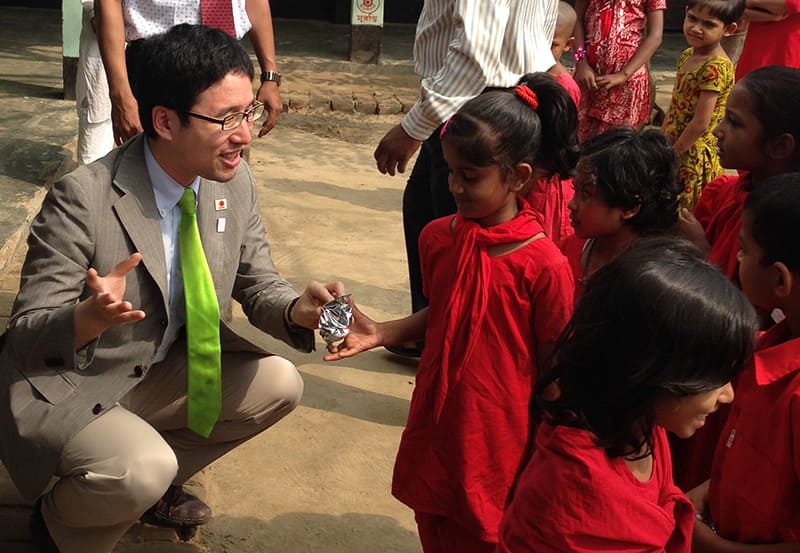 Since its foundation, Izumo said, the Euglena company has given top priority to developing the technology to produce the "five F's" of biomass — food, fiber, feed, fertilizer and fuel — using its namesake microalgae and then promoting their use in society. The company has marketed foods and cosmetics derived from euglena and is working to develop animal feed, fertilizers and bioplastics. The company expects its next-generation biodiesel fuel, Susteo, will contribute to achieving Japan's goal of becoming carbon-neutral by 2050.
Susteo, made from used edible oil and oil from euglena, produces carbon dioxide when burned, but because euglena and the plants from which the edible oil is derived absorb carbon dioxide through photosynthesis while they grow, the company says the fuel can contribute to making Japan carbon-neutral. Japanese regulations currently limit the use of biodiesel in mixed diesel fuel to no more than 5% because higher levels may cause engine trouble or lead to lower emission performance. The Euglena company, however, enlisted the assistance of Isuzu Motors Ltd. on engine tests and successfully developed the biodiesel, which can replace ordinary diesel entirely, eliminating the need for petroleum. Susteo is recognized as having the same grade and quality as ordinary diesel under both the Japanese Industrial Standards and the Act on the Quality Control of Gasoline and Other Fuels. The company says it can be used in engines of common buses and trucks safely and without worries.
---
Reducing transport emissions
In Japan, emissions of carbon dioxide total about 1.1 billion tons annually. The power sector emits the largest amount, about 400 million tons. The Euglena company aims to reduce emissions in the transportation sector, the third-largest emitter at 200 million tons.
"There are many people who think biodiesel fuel doesn't contribute much to reducing CO2 emissions because they assume it can be used only 5% or lower in the mix," Izumo said. "But Susteo can entirely replace conventional diesel fuel."
He added: "We are convinced Susteo, which took us a decade to develop, can become a trump card for reducing CO2 emissions from the transportation sector. If relevant companies combine their respective strong technologies and work together, I am sure we can make Japan carbon-neutral by 2050, and we must do it."
Izumo predicts a "major shift in the values of society" will take place in 2025 and will drive solutions to key issues such as climate change and poverty. His prediction is based on the expected demographic shift in which millennials and the following Generation Z will come to make up the majority of the working-age population between 15 and 64 years old. "Many millennials are skeptical of the conventional capitalism that places top priority on profits and wish to spend their lives contributing to solving issues for society," said Izumo, who was born in 1980, at the start of the millennial generation. What can businesses do to avoid becoming left behind in an age where millennials make "sustainable choices" as consumers? Izumo had a clear answer: "Take advantage of universities, young people, venture companies and startups."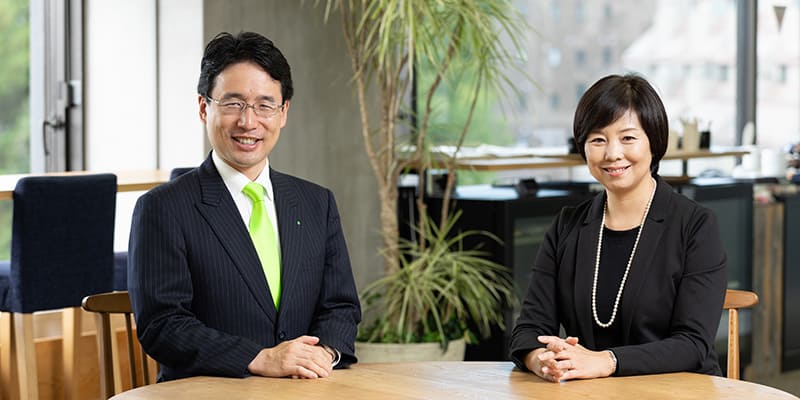 ---
Greening and digitalization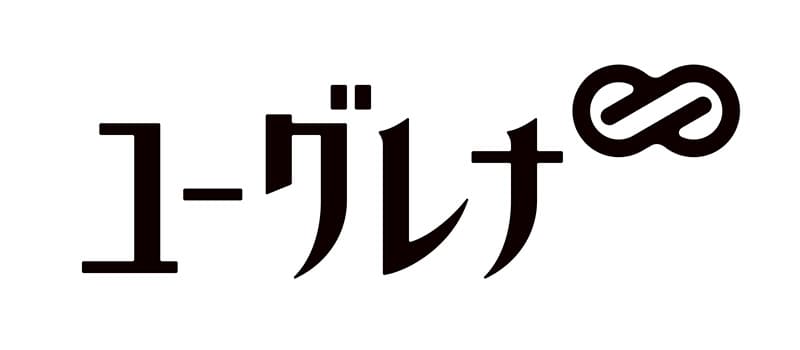 "The key challenges for Japan are greening and digital transformation," he said. "There are many untapped technologies in universities that can help promote greening, and businesses should explore more opportunities to work with universities on joint research projects." He continued: "Digital transformation should come naturally to young millennials, because they are digital natives. Companies can buy venture companies or startups [with superior technologies and ideas] or work with other entities through open innovation. I'm sure greening and digital transformation can be achieved if we can develop a culture where companies are born one after another and take active roles."
Izumo's experience in Bangladesh, which led him to learn about euglena, also led to the launch of the Euglena Genki Program, which provides nutritious euglena-containing cookies to the country's children free of charge. A six-cookie package can compensate for the daily nutritional shortfall of Bangladeshi children, according to the company. Part of the sales of products from the Euglena group and partner companies, including foods and cosmetics, are used to fund the program. This allows consumers to participate by purchasing them. People who support the program have been gradually increasing. The program initially delivered packages for 1,000 children a day, but the number has grown to 10,000.
Climate change and poverty are both global issues. If Japan succeeded in reducing its own emissions of carbon dioxide but other countries continued to discharge large amounts, the problem would remain. "We must actively export the initiatives and technologies that have proven successful in Japan and work to expand their use overseas," Izumo said. "I want to let the world know about the existence of Japanese startups that are working on global-scale issues."