May 07, 2021
Molten's DIY balls aim to close global education gap
Molten Corp., a company in Hiroshima that manufactures balls used by professional sports leagues around the world and in the Olympics, has stepped up efforts to help achieve the U.N. sustainable development goals (SDGs). In its most recent project, the company began selling My Football Kit, a soccer ball you assemble yourself, in January. The product is aimed at helping solve the social problem of educational inequality and the issue of waste from discarded balls. "This is an age when people and money are attracted to what they expect companies can do in the future, rather than their market shares or the size of their sales," Molten President and Chief Executive Officer Kiyo Tamiaki said. "It's important for (a company) to continue to think of the value it can create for its society."
Molten was established in 1958. It has since grown into a global brand of sports balls that are chosen by a wide range of people. In addition to sporting goods, it operates in four other business areas: auto components; medical and welfare equipment, which handles such products as wheelchairs and mattresses that prevent bedsores; marine products; and infrastructure, which handles hydrophilic and industrial products, including anti-tremor rubber bridge bearings. The company, which now has nearly 4,000 employees globally, has expanded its business scope by using the air pressure-controlling technology developed in its founding business of ball manufacture, as well as its polymer chemistry knowledge and technologies developed through the research and development of materials such as rubber and plastics for auto parts.
---
The start: Getting balls to kids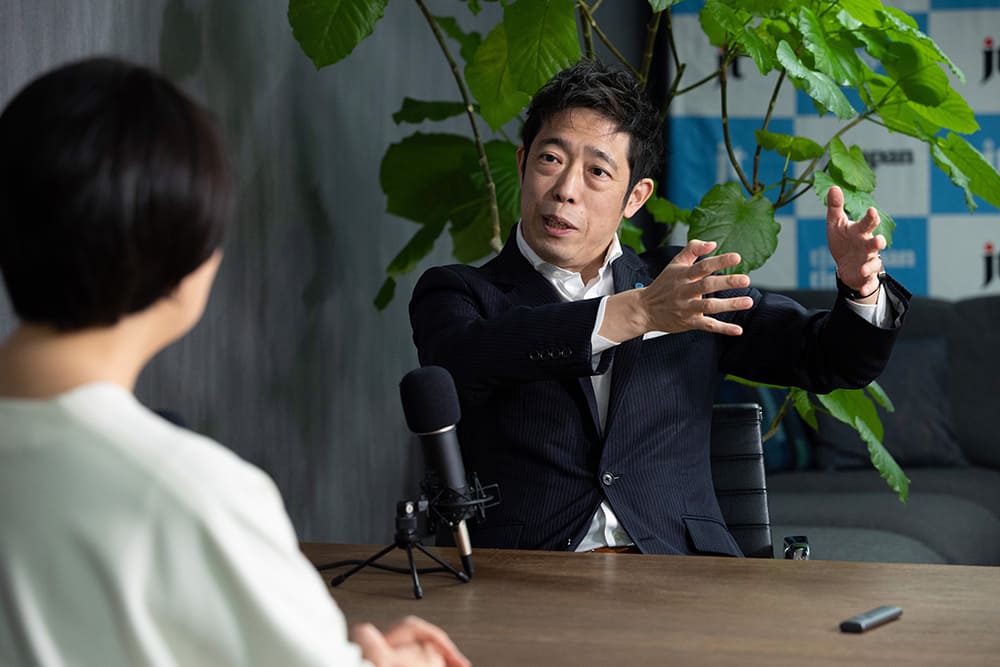 The idea for My Football Kit grew from a wish of an employee who grew up playing soccer: to create opportunities for children to grow through sports. "The philosophy of the SDGs is not to leave anyone behind," Tamiaki said. "There are children whom no one gives a ball to. There are parents who cannot buy balls for their children. So we said, all right, then, we're going to make balls and send them to these people." A development team worked on the idea, enlisting assistance from experts on design in and outside of the company and from education professionals. The company completed the product by bringing together its technology and know-how as a manufacturer.
In developing the kit, Molten had two of the 17 SDGs in mind. The first is "quality education." Borrowing from Japan's traditional bamboo balls, the kit is assembled from a total of 54 parts in three types. Tamiaki said the experience of assembling the ball can help children develop a sense for three-dimensional objects and learn the joy of achieving something.
The second is "responsible consumption and production." The initial reason for adopting the assemblable design was because air pumps to inflate balls are not readily available in many of the target developing markets. But because this ball does not need to be pressurized, it makes air pumps obsolete. It can also reduce the number of balls that are discarded after being punctured. A damaged My Football Kit can be repaired by replacing the broken piece. To help conserve the environment, 40% of the parts are made from recycled polypropylene. In the future, Molten plans to develop a product that uses biodegradable plastics.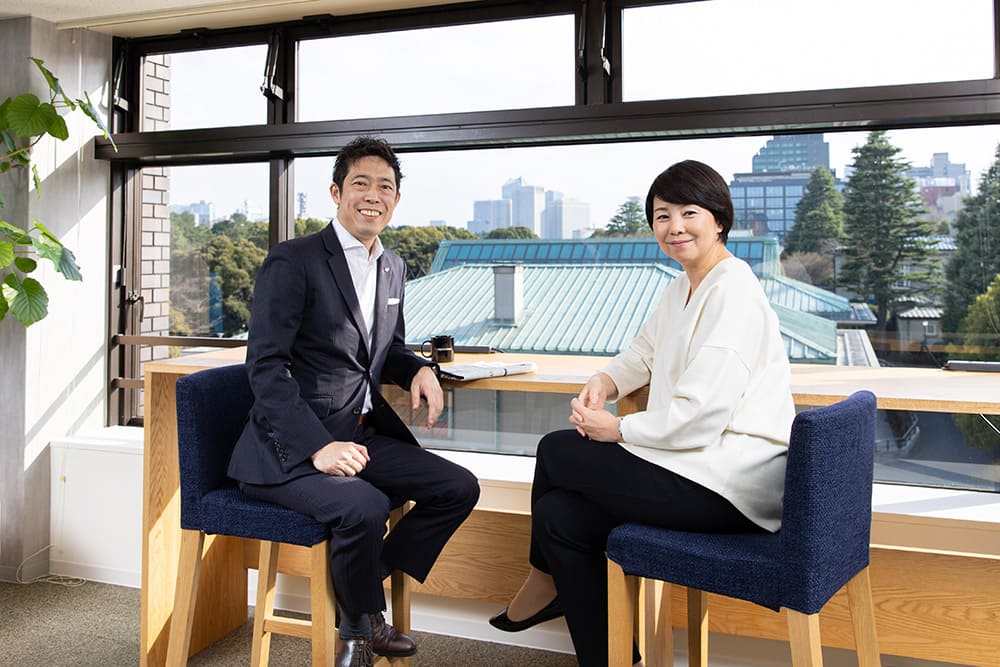 ---
One product, many ideas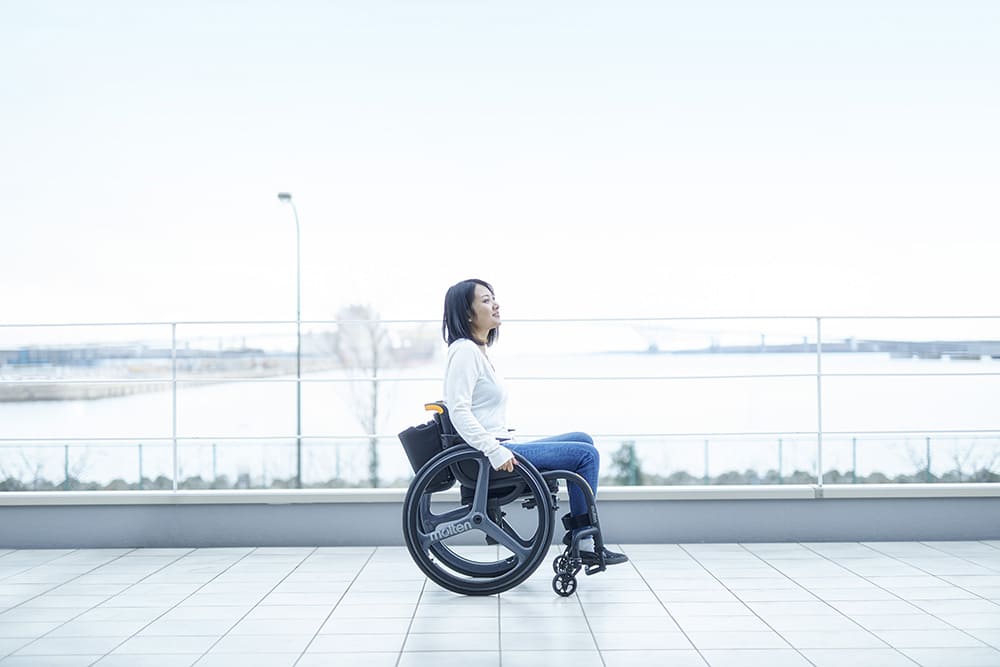 What is notable about this endeavor is that "a single product has had an impact on our existing businesses, and created an opportunity for employees to think more about the environmental issues," according to Tamiaki. "There has been a proposal to stop using plastic wrapping for our products in order to reduce the amount of waste from single-use plastic materials," he said. Molten now has a plan to contribute to creating jobs in a developing country by building a plant manufacturing the kit there.
Molten does not sell My Football Kit in the general market. Instead, it provides the kits to groups and companies supporting the cause so that they can send them to children. The company also provides a service of supporting the activities of such groups and companies and reporting on outcomes of their endeavors, using its human resources and personal networks at its overseas offices. Further ahead, it aims to create a "platform for linking supporters with people and countries that need support," according to Tamiaki. "Systems to redistribute wealth will become more in demand going forward. This is going to be the first step," he said.
In the medical and welfare equipment business, Molten entered the wheelchair market in 2019. The company took notice of the fact that eyeglasses, which were originally developed simply to correct vision, have also become established as fashion accessories. It then focused on pursuing "great design, beauty and comfort of use" for wheelchairs, giving them highly functional and superior designs. Wheelchairs are used by people with disabilities and the elderly. Improving them is in line with the brand statement of supporting fruitful lives for people and contributing to creating a society where they can live healthy and peaceful lives. The first product, named Wheeliy, won in 2020 an iF Design Award, which commends superior industrial designs around the world.
---
Ahead of the SDG/ESG curve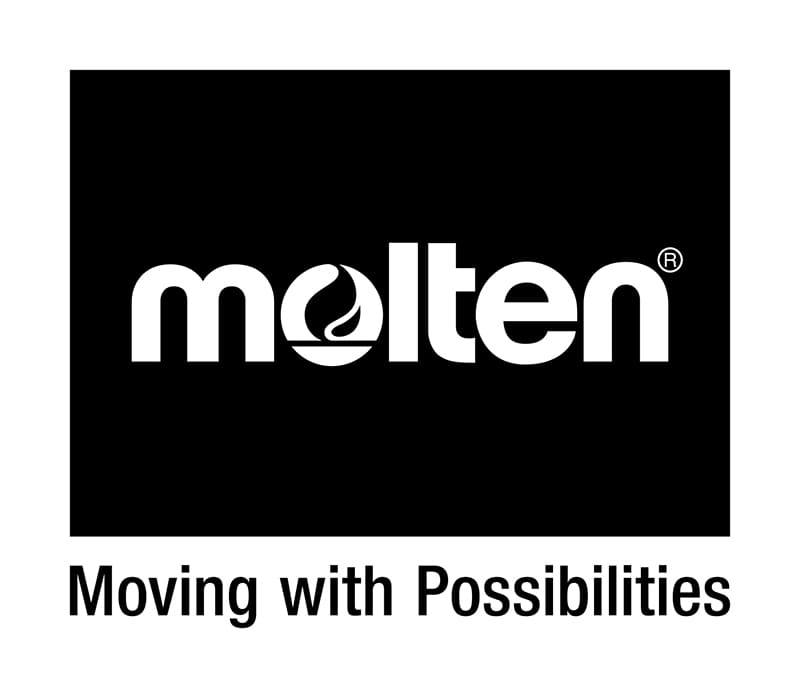 Both My Football Kit and Wheeliy were born out of a one-year internal research program called "strategic training," now in its seventh year. Under the program, seven to eight selected employees and the management meet monthly for a session where employees give presentations on new business ideas and participants discuss them. At Molten, employees have discussed ideas for contributing to society through its business operations and put them into practice since even before SDGs and ESG investing — the practice of considering environment, social and corporate governance factors in investment decisions — became buzzwords.
While building its successful track record, Molten has begun to be aware of environmental issues connected to its products, the use of plastics in My Football Kit being an example, according to Tamiaki. "There are issues that need to be solved (such as educational inequality and issues related to waste disposal), and I think the important thing above all is to take the first step if you find something wrong," he said. Asked what challenges the company may take going forward, Tamiaki said, "As we are a company in Hiroshima, which faces the Seto Inland Sea, we hope to address ocean issues and focus attention on local issues as well, even as we continue to operate business globally."
Click the link below to watch the interview