January 28, 2022
SDG Impact Japan seeks profit plus social solutions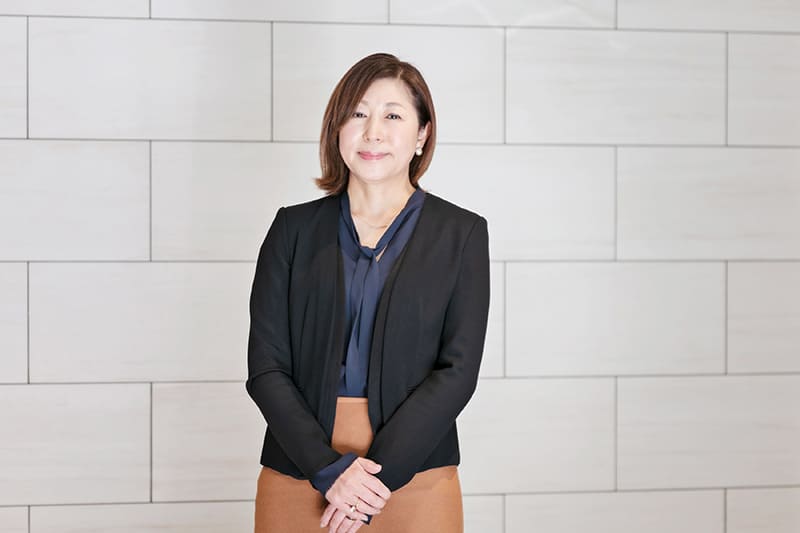 A company that handles investment and consulting focused exclusively on sustainable finance — a rarity in Asia — has been born in Japan.
Mari Kogiso serves as co-CEO of the company, SDG Impact Japan Inc. Kogiso, who has over a decade of experience in this area, in 2017 founded Japan's first investment fund aimed at correcting gender gaps.
"It has become clear in many respects that businesses that pay attention to SDGs [the U.N. sustainable development goals] and ESG [environmental, social and governance] factors stand the chance of becoming profitable," Kogiso said. "There is still plenty of room for Japanese companies to grow" in terms of both funding and business opportunities, she added.
Kogiso has been involved in sustainable finance, especially in the area of impact investing, in her roles at the World Bank and foundations.
Impact investing aims to provide funding to businesses that work to resolve social issues, including environmental protection, decarbonization of the economy and provision of food to poor countries.
"It used to be that the ultimate goal for ESG investing was to generate profit, but the idea of seeking both profit and impact was born in the past two to three years mainly in Europe, and it has become possible to do it," she said. "The situation has changed from what it was a decade ago."
---
A new business model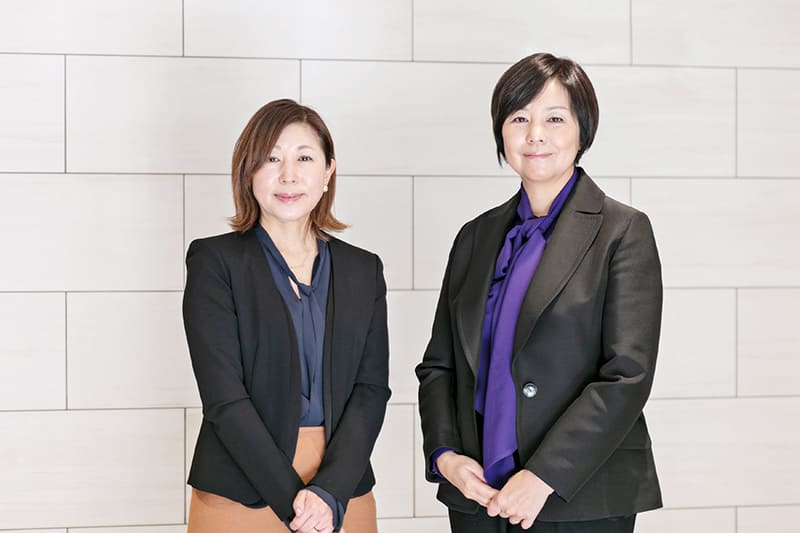 Explaining why SDG Impact Japan is focused on sustainable finance, she said: "Profit is not the only goal. We also wanted to develop a new business model."
SDG Impact Japan partnered with leading sustainable funds, firms and entrepreneurs to support the achievement of the SDGs and drive commercial returns alongside measurable social and environmental impact. And it has worked with a New Zealand venture fund since January 2021. It is now preparing to set up an ESG impact fund with its partners.
What sets the company apart from conventional funds is that "impact itself is its goal," Kogiso said. Article 9 of the Sustainable Finance Disclosure Regulation, which in March 2021 began to require asset-management companies in Europe to disclose nonfinancial information about their investees, defines investment aimed at sustainability. The new fund will align to this definition.
The fund will set specific goals, including a reduction of carbon dioxide emissions associated with business activity and the elimination of child labor and forced labor, and disclose the progress of its investees toward these goals at regular intervals.
"The fund itself is required to make efforts to help investees achieve the goals," Kogiso said.
---
Goals in short and long terms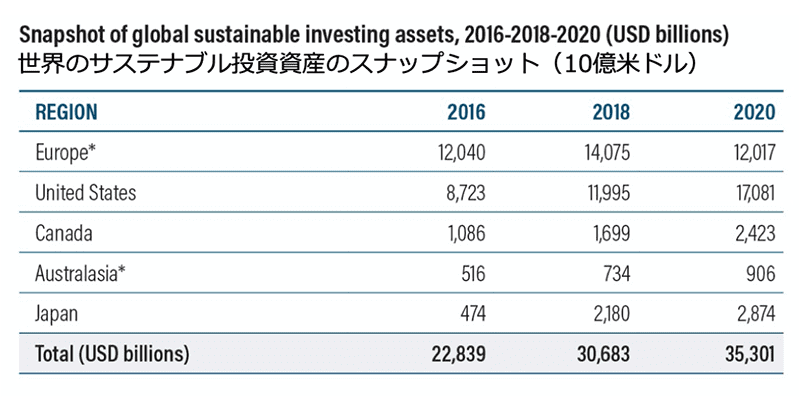 Impact investing has gained prominence especially amid increasingly urgent efforts to create international rules to address climate change and as "businesses began in earnest efforts in response to changes in awareness and behavior of consumers, especially those of the millennial and later generations," according to Kogiso.
"Things are increasingly commoditized, and recognition, interpersonal relationships and well-being are increasing in presence in people's values, which has increased the need to resolve social issues," Kogiso said.
She thinks investments that seek to both generate profit and have sustainability impacts will "become more common."
SDG Impact Japan's short-term goal is "to create products and impact funds with a goal of having sustainability impacts, whose supply still remains short in Japan," she said.
For the long term, the company aims to "increase [fund] options so that each individual can be made aware of impacts they can have and invest in impacts they think are important, just like the way people express their wishes through their vote in elections," she said.
SDG Impact Japan also seeks to play a "role like a catalyst," mediating for investors between Japanese and overseas startups by working with overseas partners.
Through the venture capital funds it sets up, the company aims to introduce overseas impact funds to Japanese investors and "introduce Japanese impact startups addressing social issues to overseas investors so that funds can be attracted from overseas," she said.
SDG Impact Japan also aims to support Japanese startups' efforts to expand their business overseas because it believes Japanese businesses can bring knowledge that is useful for resolving issues facing the world.
---
Domestic issues go global
In addition to issues for which a sense of crisis is common across the globe, such as the environment, Japan has many domestic issues that are expected to become common elsewhere around the world, including the movement of people from rural to urban areas, an aging society and a falling population.
"There will be wide-ranging collaborative efforts on the global level going forward, in areas such as health care and social systems," Kogiso said.
"Overseas, startups with their sights on the global market from their foundation are increasing," she said. "Japanese companies also need to begin thinking about how they should relate to and enter into the global market from an early phase of their development. Perhaps it is important for them to have the ambition to target at least the entire Asian market from the beginning."
Japanese companies also face an increased need to send information to overseas investors.
Japanese companies are often said to be behind on promoting internal diversity and eliminating gender gaps, which are the areas of Kogiso's focus, and are particularly criticized for workplaces where it is difficult for women to play active roles.
They may introduce child care leave or maternity systems, but social norms and "unconscious bias" specific to Japanese society can present hurdles for moves to empower women.
Japanese companies must carefully explain not just gender issues but also factors that are difficult to gauge using criteria specific to Europe or the U.S., Kogiso said, and ensure that Japan-specific factors are understood.
Kogiso said she first became interested in impact investing while she was working to address social issues, including poverty, during her stint at the World Bank. She realized "there were so many projects that failed to bear fruit despite the high levels of technology and enthusiasm possessed by people involved in them, only because funds were not available to them."
Kogiso believes the time is ripe for SDG Impact Japan to convince investors about its endeavor to pursue both profit and impacts.
Click the link below to watch the interview