April 28, 2022
FROM THE EDITOR
By YOSHIKUNI SHIRAI / EDITOR-IN-CHIEF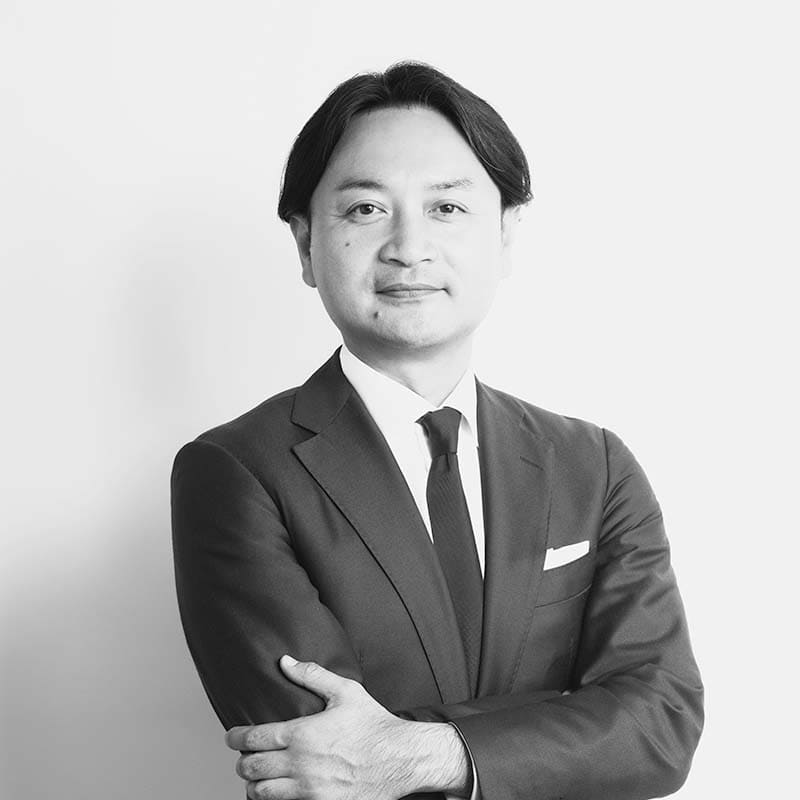 Two years have passed since COVID-19 first spread in 2020.
At first, we were afraid of the unknown ─ a virus that we couldn't understand ─ but now, having come to understand its true nature, we have adapted our economic and social activities to allow coexistence with it. In Japan, "with corona" is now a popular search term.
Meanwhile, spring has come, and nature and the beautiful outdoors await us. It's that time of year to start planning some travels.
Here at Sustainable Japan Magazine, we're excited to recommend a range of destinations that will increase your awareness of the many sustainability activities taking place throughout the country.
We've selected five trips from all over Japan. Perhaps you might like to feel firsthand the importance of preserving art and culture for future generations in Yamanashi, learn the lessons of natural disasters and the current state of reconstruction in Iwate and Miyagi, see innovative ways to reduce waste in Tokushima, appreciate the importance of groundwater and efforts to conserve water resources in Nagano, or boost your awareness of the blessings of a beautiful natural environment in Toyama The weather is warming up, so pack your bags and start planning your sustainability journeys now !
Return to Sustainable Japan Magazine Vol. 11 article list page