January 27, 2023
Italian restaurant in Hokkaido wine capital Yoichi
Destination Restaurants 2022
By TAEKO TERAO, TRANSLATOR:WINIFRED BIRD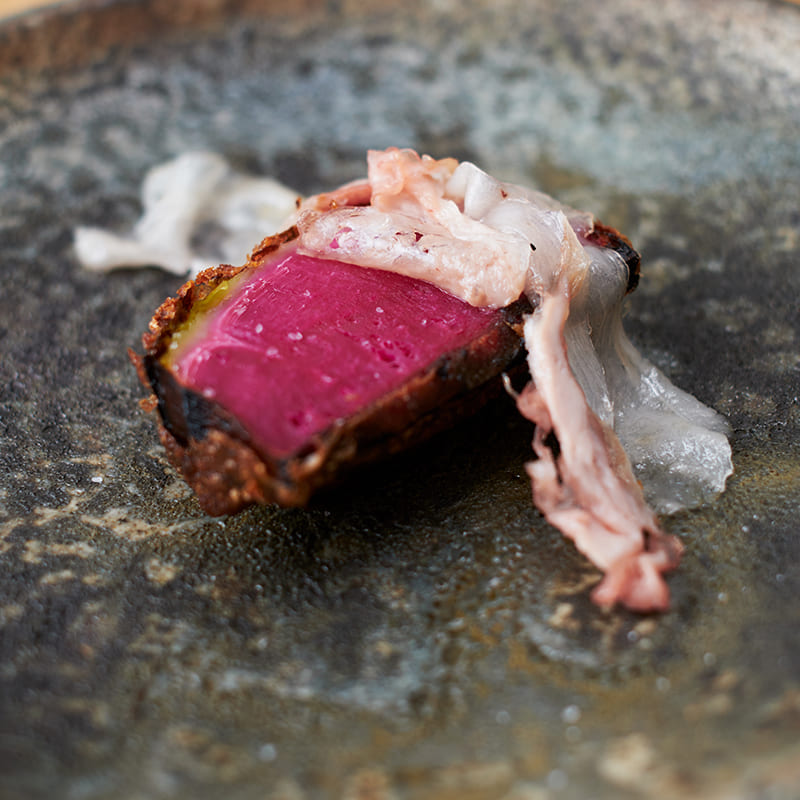 Yoichi, home to this issue's featured restaurant, is a small town of 18,000 in northwestern Hokkaido, past Otaru from Sapporo. The drive from New Chitose Airport takes an hour and a half, or two hours with snow on the ground. The town's name has roots in the language of Hokkaido's Indigenous Ainu people, and according to various theories may mean either "place with a hot spring," after the springs in the upper reaches of the Yoichi River, or "place with snakes." From the middle of the Edo Period through the 1950s, the port town had a thriving herring fishery, but today the boats bring in mainly shrimp, squid and flounder. The town is known for its apples, cherries, pears and other fruits, and for being one of Japan's few centers of production for Western-style alcohol; its first whisky distillery was established in the 1930s and its first winery in the 1970s. Today Yoichi boasts the highest wine production in all of Hokkaido.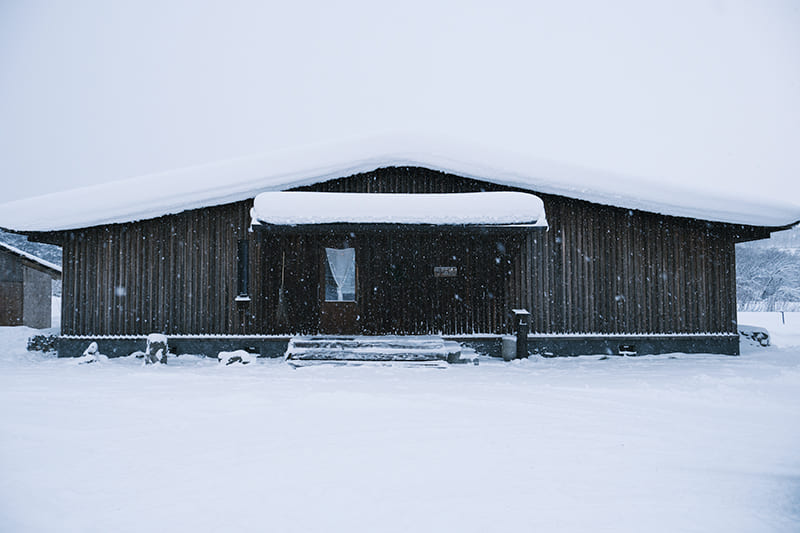 Located beside a field of wine grapes, Yoichi Sagra is an Italian-style inn with three guestrooms, costing ¥38,500 ($290) for one night and two meals. Chef-owner Hiroto Murai shapes his cuisine around wines from Yoichi and other parts of Hokkaido. The prix fixe dinner (¥15,000) includes about 10 innovative courses, many of which make use of the region's traditional food-preserving techniques.
"Although this area is blessed with abundant nature and foodstuffs, the climate is harsh. In winter, when the sea is rough, there are times when fishing boats can only go out twice a month, so we focus on vegetables and preserved foods as well," Murai said.
For instance, the appetizer one December day was saba (mackerel) rui-be, a dish of fish frozen to preserve it and distribute the fat more evenly, which improves flavor. The rui-be was served sliced with vinegar-pickled grapes and kosaba no shiokara, young mackerel fermented in salt. It paired perfectly with a local cider. Cannelloni stuffed with hatahata (Japanese sandfish) and wrapped in a dough made with mukago, the propagules of wild root vegetables, was served with salty, umami-rich shirogai mollusks fermented in salt and paired with wine made from aromatic Kerner white wine grapes.
Guests can dine at the restaurant without staying at the inn, but an overnight stay with a breakfast of rice, miso soup and homemade tofu, nattō (fermented soybeans) and nori is highly recommended. The plentiful simmered and grilled side dishes are prepared with a creative flair that holds its own against the dinner menu. Murai brings his talent to bear on dessert, as well. On the night of the interview for this article, dessert was ice cream made from milk from a nearby dairy and served with baked sweet potato. The vibrant, strong flavors packed quite a punch.
"In the future we'll be offering a monthly multinight package deal that includes special activities, targeted at repeat guests. Through events such as river kayaking to pick gyōja ninniku (Alpine leeks) or watching salmon swim upriver, I hope to share more widely what makes this place wonderful," Murai said.
He also plans to begin making take-home sweets using surplus fruit that local farmers currently struggle to sell. It seems there is still much he can contribute as a chef rooted in this community.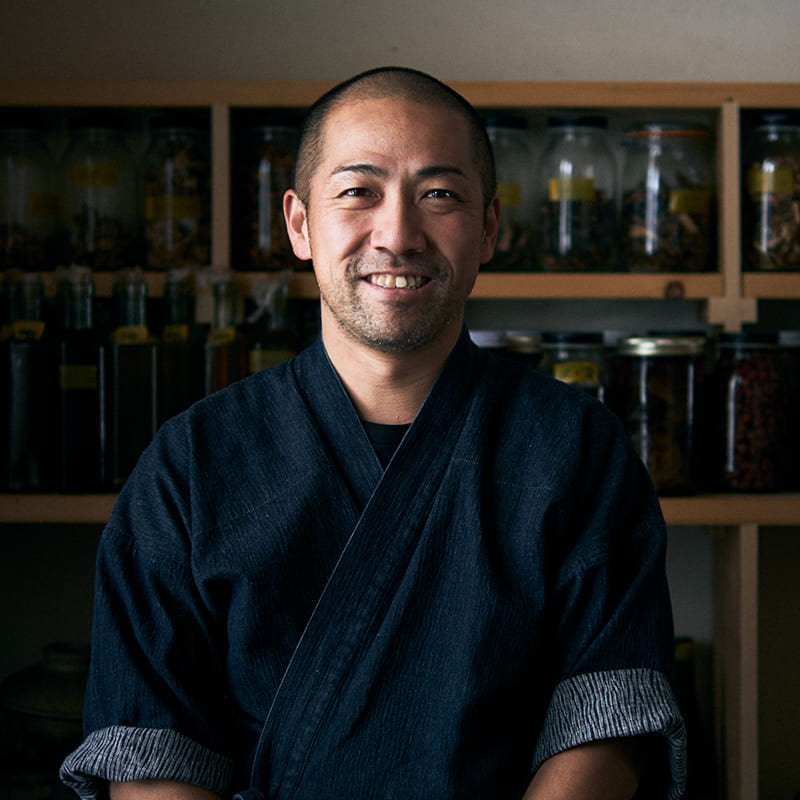 HIROTO MURAI
Born in 1976 in Sapporo, Hokkaido, Murai grew up in a family that ran a Japanese restaurant, and he wanted to be a chef from a young age. After working at Italian restaurants in Sapporo, he moved to Italy when he was 27, working for a year at restaurants around the country. After returning to Japan, he opened Sapporo Sagra in 2006. In 2017 he moved to Yoichi in northwestern Hokkaido and opened Yoichi Sagra. The restaurant and inn features wine and food produced in Hokkaido.
---
Sponsored by ANA
DESTINATION
Nikka Whisky
Yoichi Distillery
Masataka Taketsuru is known as the father of Japanese whisky. Almost 90 years ago, in 1934, he established a production facility in Yoichi, Hokkaido. Taketsuru's aim was to make what he considered the ideal whisky using production methods he had brought back to Japan from Scotland — and in Yoichi he found his ideal location.
Thus was born the Nikka Whisky distillery, which is now Yoichi's leading tourist attraction. The 10 buildings dotting the distillery grounds have even been designated an Important Cultural Property. The guided distillery tour (which includes whisky tasting) is reservation-only, but well worth booking in advance. A visit is highly recommended.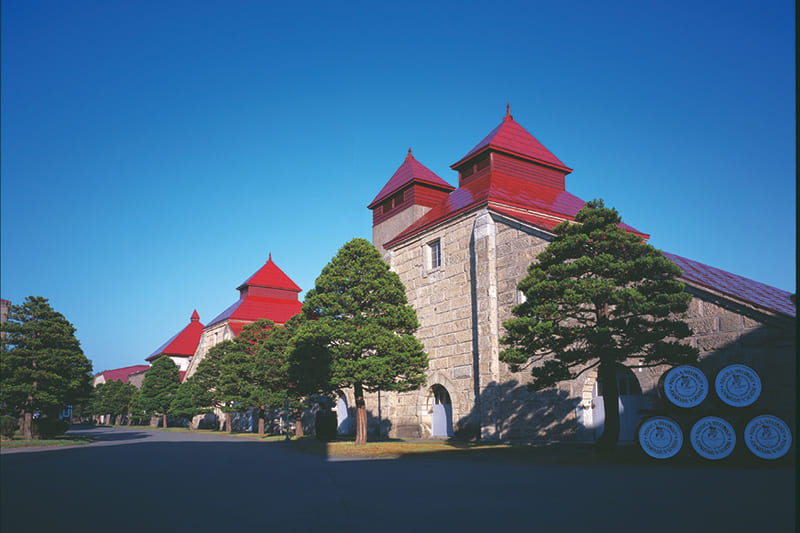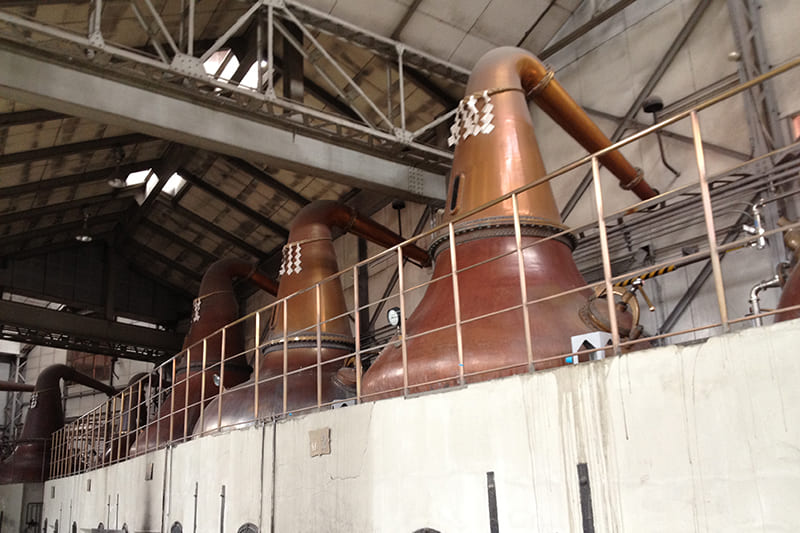 ---
日本ワインの産地、北海道・余市でワイン畑に隣接するイタリアン・オーベルジュ
〈余市Sagra〉がある北海道余市町の人口は約1.8万人。かつてはニシン漁で栄えた港町で、1930年代にウイスキーの蒸溜所が、1970年代にはワイナリーが設立され、現在は北海道内一の生産量を誇る一大ワイン産地となっている。「余市」という地名は、北海道の先住民族であるアイヌの言葉にルーツがあり、余市川上流に温泉があることから「温泉のあるところ」など、いくつかの説がある。
〈余市Sagra〉は宿泊用に3部屋を備える、イタリアン・オーベルジュ(1泊2食付き、1名38,500円)。オーナーシェフ、村井啓人は余市産を中心とする北海道産ワインに寄り添う料理を提供する。イノベーティブなディナーコース(15,000円)には、食材を冷凍後に薄切りするルイベのような、昔から土地に伝わる食材を保存する知恵が盛り込まれる。「冬は海が荒れて1ヶ月に2度しか漁が出ないときもあるので、野菜や保存食にも力を入れている」と村井は語る。食事だけの利用もできるが、可能なら宿泊して、ごはんと味噌汁を中心に、豆腐や納豆、海苔まですべて手作りの朝食もいただきたい。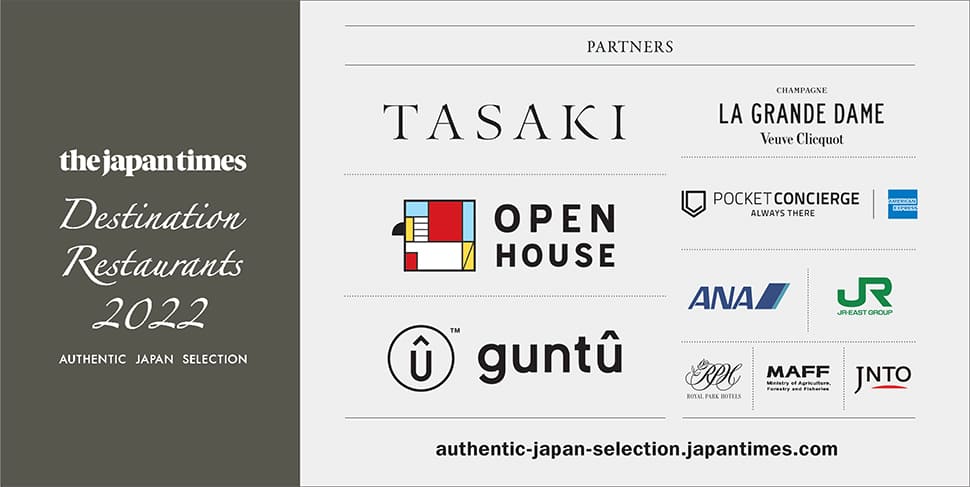 Return to Sustainable Japan Magazine Vol. 20 article list page