September 29, 2023
Vol. 28: FROM THE EDITOR
By YOSHIKUNI SHIRAI / EDITOR-IN-CHIEF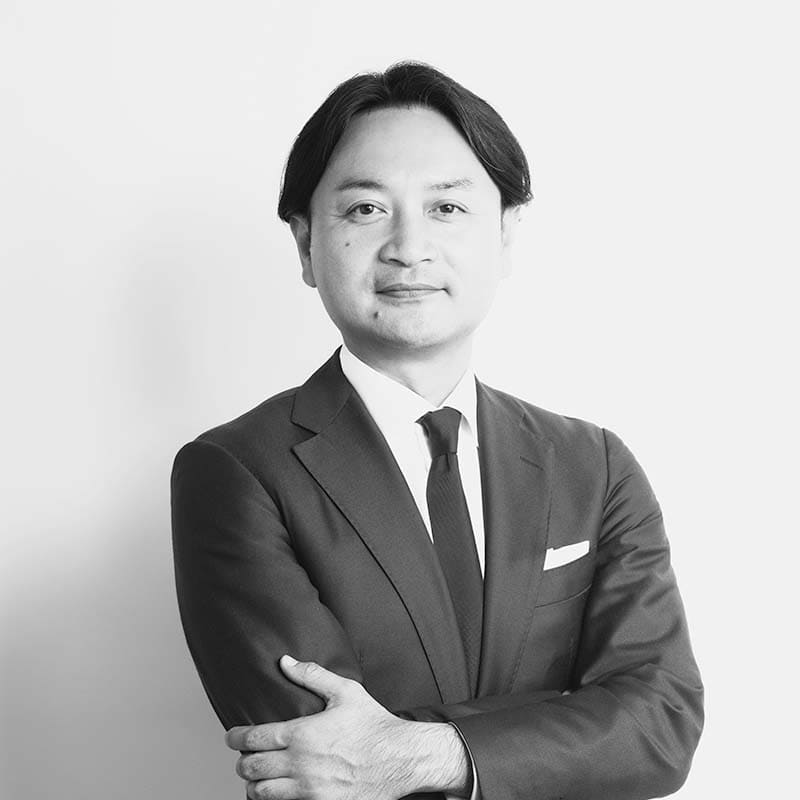 The theme of this month's special feature is "passing things on from generation to generation." In July, a special tea ceremony was held at Daitokuji Temple in Kyoto by a tea ceremony instructor who usually works in the United States. The concept of the ceremony was "fusion of the worlds of jewelry and tea," and underlying this concept was a second recurring idea: "travel." Items from well-known brands like Tiffany and Louis Vuitton were used in the ceremony as tea utensils.
The most important thing for a tea ceremony is the host's spirit of omotenashi, or hospitality. Tea ceremonies are planned right down to the tiniest details as a form of hospitality for guests, and several types of specialist utensils are used. The utensils are not mere "tools." Selected with great care, in accordance with the ceremony's theme, they are in effect "performers" that deliver a show for the host and guests alike.
Many tea ceremony utensils have been used for decades, passed down from generation to generation, and this fact was evident at the Daitokuji ceremony. So, what kind of utensils were selected, and what story did they tell? In this special feature, we introduce the full range of tea ceremony utensils and the spirit of Japanese culture that infuses them all.
Return to Sustainable Japan Magazine Vol. 28 article list page