Melanie Brock fuses people into forces of progress
December 22, 2020
An illustrious career may begin with serendipity, but it succeeds because of patience and persistence. Such is the lesson of Melanie Brock, a true influencer who has played an active role in Japanese business and Asia-Pacific trade for more than two decades.
In 1981, when she was a 16-year-old high school student in Albany, a small town in Western Australia, Brock was selected for a Rotary Club study abroad scholarship. "I had no idea I was going to Japan, and I hadn't requested it," she said.
Assigned to spend the program in Hachinohe, Aomori Prefecture, near the northern tip of Honshu, she recalls being excited to read in the World Book Encyclopedia that it was a "thriving metropolis."
At more than 200,000 people, Hachinohe was certainly much larger than Albany's population of around 13,000. "I had this great vision that I was heading to the big city!" she said, speaking at a Roundtable talk event on Nov. 10 hosted by The Japan Times and moderated by Ross Rowbury.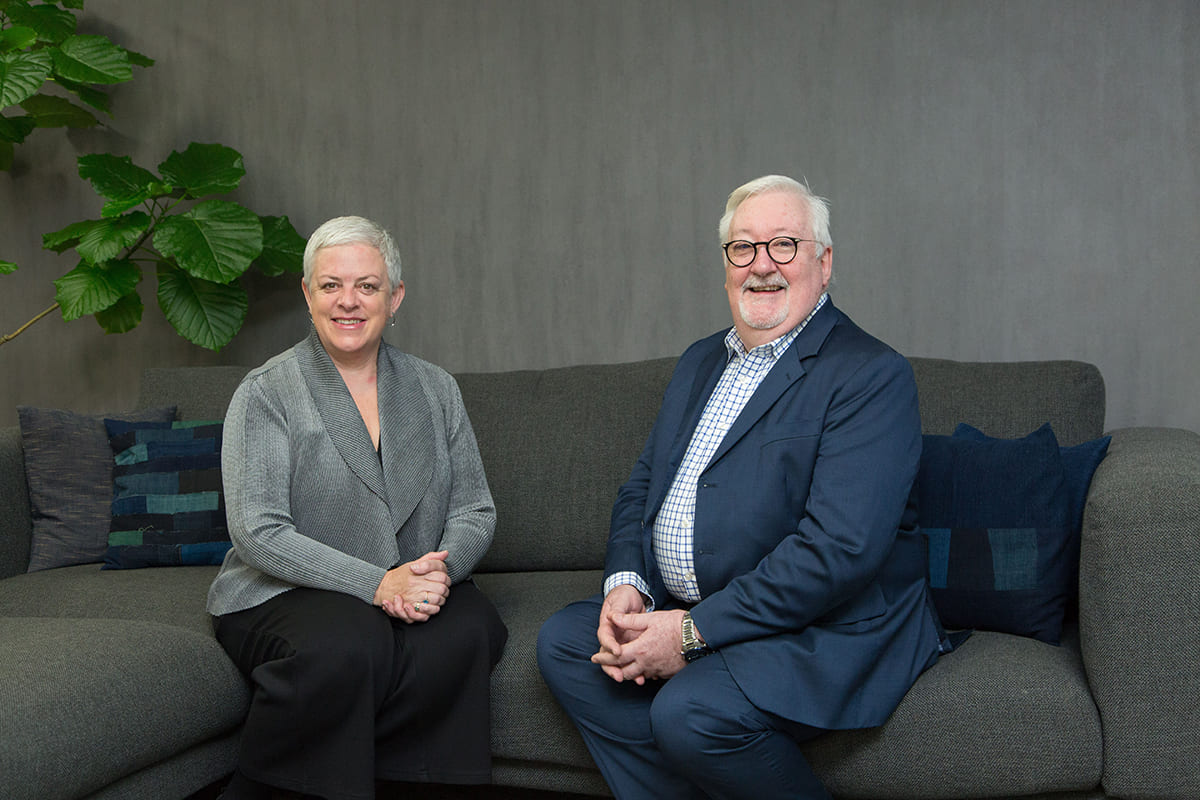 ---
The doorway and the dialect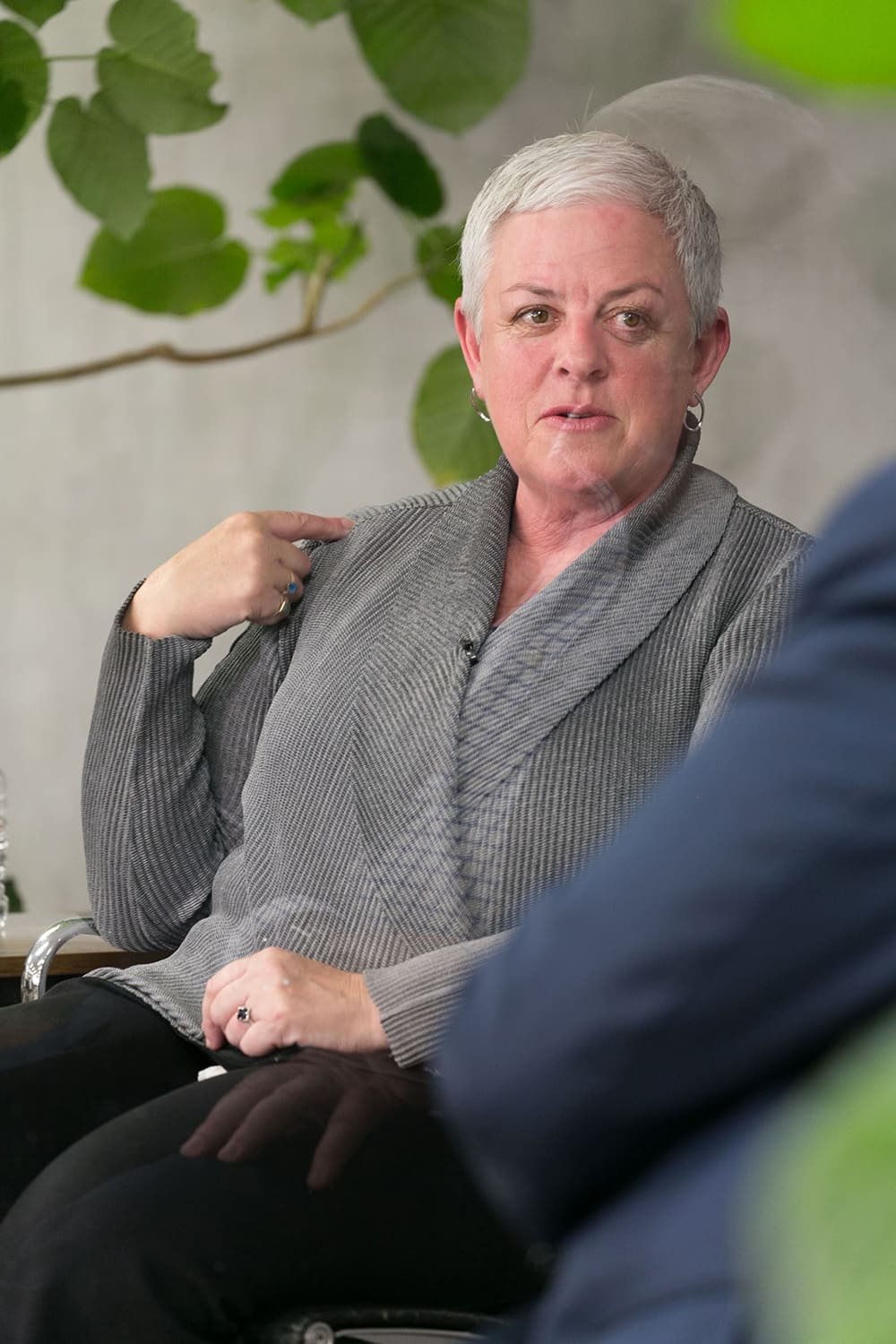 Though the idea of Hachinohe being a big city is now some people joke about, the town was the doorway through which Brock passed to the larger world, one she now navigates with enthusiasm, a strategic outlook and incisive wit.
Building on her experiences in Tohoku, Brock continued her studies of Japanese. At university, she encountered a lecturer who helped her through a key turning point. The lecturer told her that if she wanted to use Japanese in her professional career, "We need to work very hard to remove you of this Tohoku dialect." Putting the issue in such stark terms so early on helped Brock make a firm decision that this was a path she wanted to pursue, and one she needed to take seriously to be successful.
She eventually obtained a master's degree in conference interpreting and translation from the University of Queensland, and arrived back in Japan in 1995 to begin her career in Japan in earnest, though now as a single mother with 3- and 4-year-old sons.
Over the years, Brock's career has touched on a diverse range of fields in Japan, many related to business, but also negotiations, disaster recovery and advocacy for women.
No matter the field, at the core of her approach is "listening to concerns, finding common ground," which she says is "key to success anywhere, but particularly in Japan."
---
An 'aha moment'
Working for the beef industry on trade issues between Australia and Japan, she recalled an "aha moment" when accompanying a group of Japanese beef farmers on a tour of Australia.
Over dinner at the home of an Australian beef producer, both sides were asked to list the three biggest difficulties they faced. To their mutual surprise, they raised the same issues: succession matters, production costs and gaining access to new markets.
"There is more to be gained by being a force together," Brock said this helped her to realize.
Informal settings and personal connections appear to be somewhat of a specialty of Brock's. A casual dinner party at her home for negotiators working on the Japan-Australia economic partnership agreement (EPA) was a smashing success because it gave them an opportunity to communicate in ways that were not possible at a formal negotiating table — without structure and going freely from one topic to another, whether business or personal.
Brock recalled one of the attendees telling her at the end of the night, "I like this model of people being in a room and free to discuss without an endpoint, but free to go if they felt they need to." No doubt in small part thanks to her efforts, the EPA was eventually signed and came into force in 2015.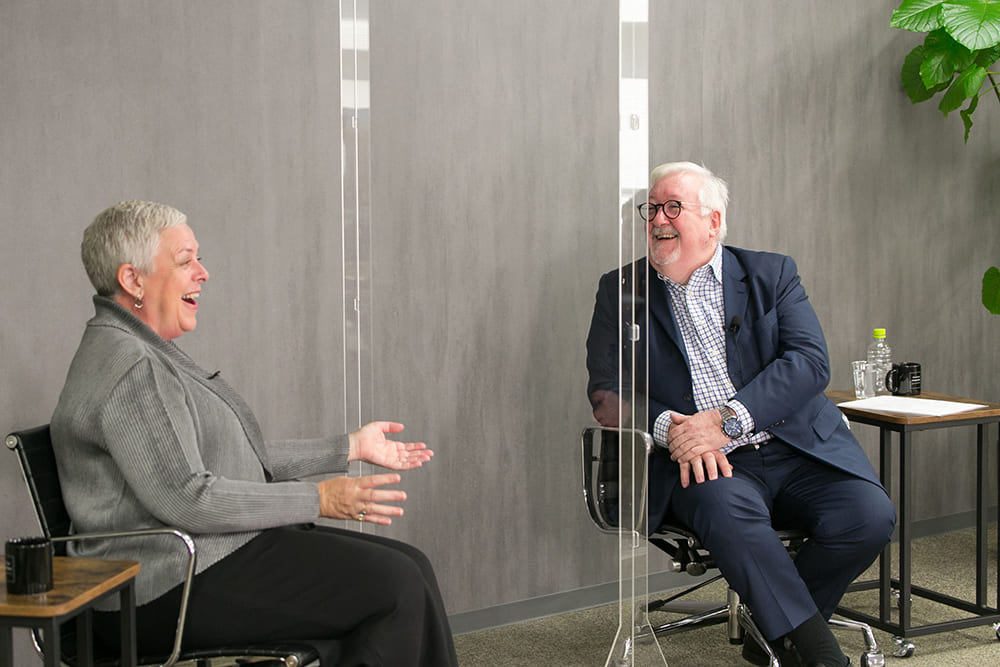 ---
'Salon de Melanie'
This was the inaugural "salon de Melanie," as they have come to be known. These intimate gatherings have continued over the years. Guests typically have some kind of shared interest or characteristic, ranging from women who sit on corporate boards to people involved in sumo wrestling.
Brock is also known for her advocacy for women in business. When asked what it was like as a single professional woman raising two young boys in Tokyo, she did not mince words, describing it as "bloody hard" and "frustrating."
While the experience taught her about "the importance of community and support networks," she said the system was not designed to support working mothers, particularly single moms. Sadly, things have not changed much in the intervening decades, she lamented.
She faces old-fashioned attitudes not only from inside Japan, but also sometimes from people overseas. "I'm trying to dismiss daft views that Japanese women don't want to be better treated, or aren't up for it," she said.
---
Everyday remarkable women
Brock has made it her mission to both highlight the disadvantages and disparities women face while also recognizing — or "showcasing," to use her preferred term — the many accomplishments of women in the business world.
"I highlight women who are doing day-to-day stuff who are remarkable, and women who are doing remarkable stuff day to day," she said.
She is an active Twitter user, both under her personal account (@melaniebrockjpn) and on a dedicated one she founded called CelebratingWomeninJapan (@womenofjapan), which posts profiles of notable women and links to news items concerning women's issues. The account's first profile was of Brock's host mother from way back in Hachinohe, a doctor who is still practicing at age 85.
When asked why showcasing women is so important to her, she gave a characteristically pithy response: "It should be important to all of us."
As a sign of progress, she noted that Japan's biggest business lobby, Keidanren, recently set a goal of raising the number of female executives to 30 percent in the next 10 years. Brock is a treasure trove of knowledge and guidance for budding entrepreneurs looking to succeed in Japan. Her advice boils down to the fundamentals: be prepared, follow through and stick it out.
"Research everything, read speeches, see what people are passionate about" before meeting with industry or government figures, she recommends. Showing up to events and writing follow-up letters are important not because they will help achieve any particular aim, she notes, but because this kind of behavior is how one creates the relationships and trust that business goals are built on.
There is much more to say about Melanie Brock — about her contributions to the reconstruction effort after the 2011 earthquake and tsunami, that she runs her own consulting firm, Melanie Brock Advisory Ltd., and that she has three beloved grandchildren. If you listen, no doubt you will have the opportunity to hear more. As she put it, "I'm free to say what I feel, and I feel like I should say more."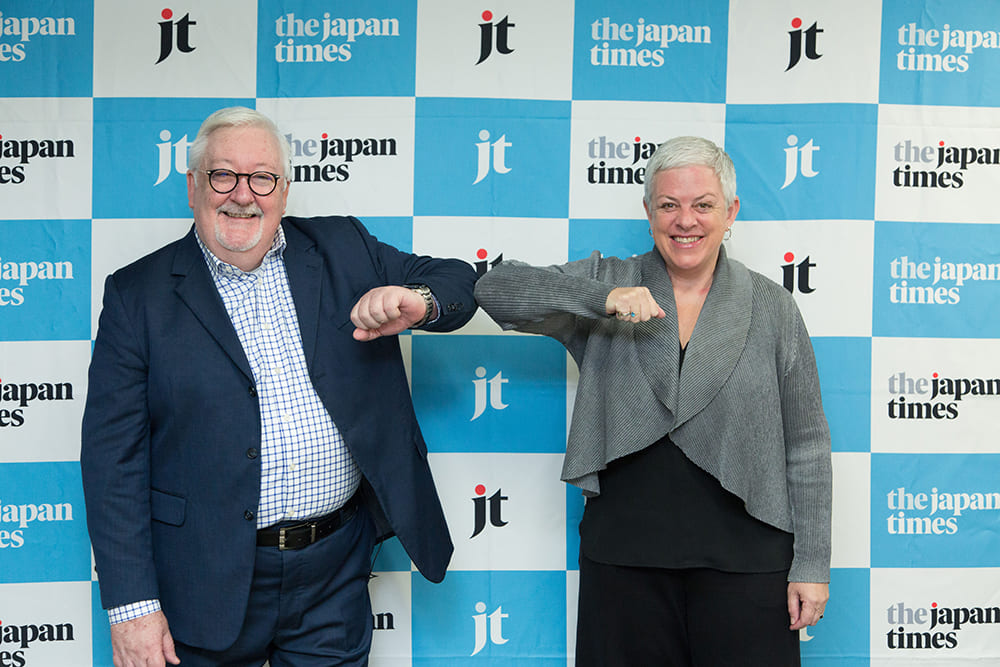 Click the link below to watch the interview