February 07, 2023
Aomori's Mutsu finds partners for the future through Singapore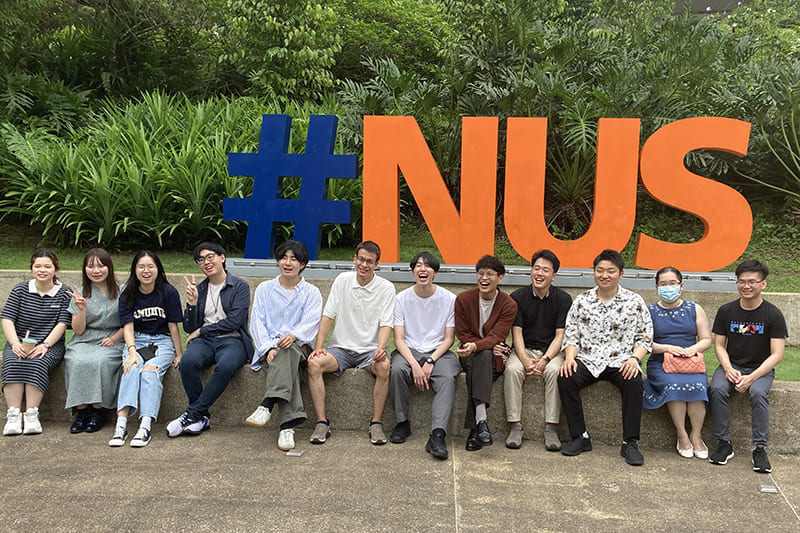 The city of Mutsu in Aomori Prefecture is one of the most ambitious and open rural municipalities in Japan. It not only works to revitalize its area in sustainable ways using existing geographic, natural, historic and cultural resources but also collaborates with international players to promote the city's charms globally.
"Many of the rural municipalities in Japan are facing such problems as depopulation and aging. I believe that solutions to such problems can be found not only in the connections within communities in Japan but also in building networks with foreign countries that are still expanding," said Mutsu Mayor Soichiro Miyashita in response to questions from The Japan Times.
One of the countries that the city has been building close relationships with is Singapore. In 2018, Mutsu and two other municipalities in the prefecture, along with local banks and companies, held the event "Umai!! Aomori Food Fair 2018" in Singapore to promote and expand sales channels for Aomori products. To Japan, Singapore is an important gateway to the growing Southeast Asian market.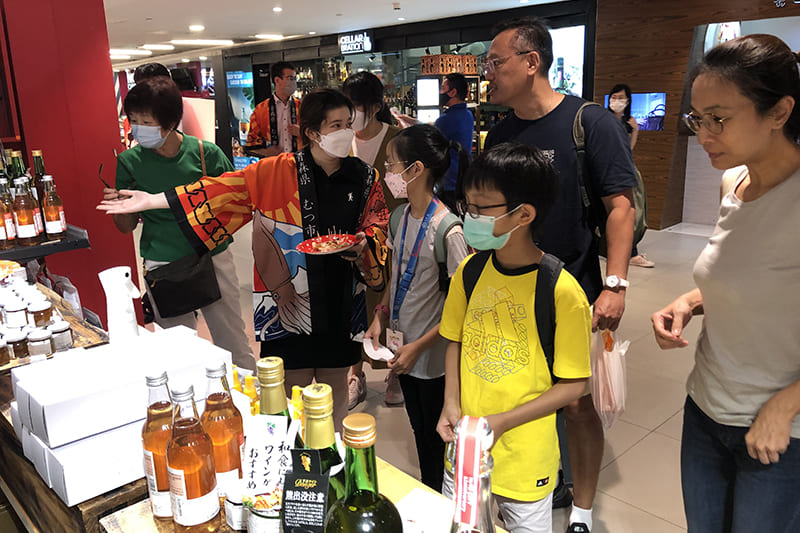 In 2019, while in Singapore for the second food fair, Miyashita and several other city leaders visited the National University of Singapore, where they met Centre for Language Studies Director Izumi Walker. NUS, established in 1905, is ranked first in Asia and 11th globally in the Quacquarelli Symonds World University Rankings 2023, and the center offers 13 language courses, including Japanese. In the meeting, Walker shared her wish to give the center's students learning Japanese more opportunities to visit Japan and experience life there. Miyashita also saw a new opportunity for Mutsu in realizing her wish. "Deepening a direct relationship with the NUS would allow Mutsu and other municipalities in the prefecture to learn from the growth and dynamism of Singapore and neighboring Southeast Asian countries, which would contribute to nurturing the growth of the local earning power," Miyashita said.
Although the programs that came to be planned for NUS students to visit Mutsu and several other neighboring municipalities in 2020 had to be canceled because of the COVID-19 pandemic, the first subsequent annual event, Aomori Global Advance Project 2021, was held online, offering a virtual exchange program for students at NUS and Japanese universities, test-marketing local products, conducting online tours and promoting Mutsu on Instagram.
In 2022, Miyashita and a group of university students from the prefecture visited Singapore from Sept. 17 to 20 to sign a comprehensive partnership agreement with the Centre for Language Studies for further collaboration and to engage in various activities such as test-marketing and promoting Aomori products at Iroha Mart, a Japanese supermarket in Singapore, and interacting with NUS students as part of the Aomori Global Advance Project 2022.
The Aomori Global Advance Project 2023 will take local and NUS students deeper into collaboration. From May 10 to 30, about a dozen students from NUS will stay in Aomori to enrich their understanding of the regional culture and value through various hands-on activities and exchanges with local students. The participating students from both countries will also visit local producers to think about how to enhance local industries by improving local products' competitiveness and visibility. The activities will include experiences such as feeding and harvesting salmon and milking cows, as well as developing a strategy to promote food products made from local ingredients.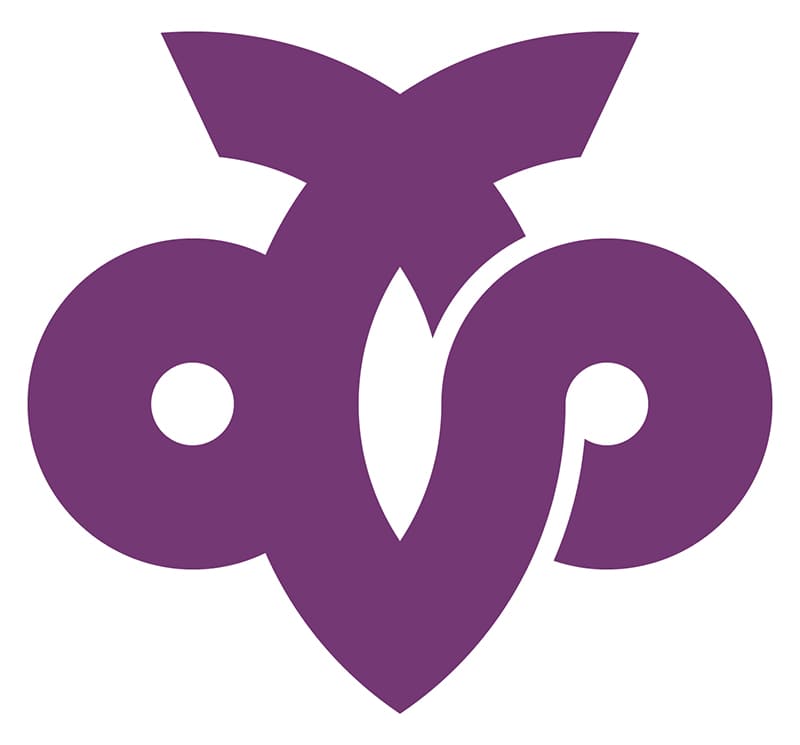 The NUS students who participated in the project can also participate in a longer-term internship program starting in June at Fifty One Media Pte. Ltd., a media firm in Singapore that connects Japan and Singapore. Fifty One Media, led by Aomori native Managing Director Kosuke Iida, has been supporting the projects between Aomori and Singapore since 2018.
In October, an event will be held in Singapore to report on the achievements of the trip to Aomori and to promote Aomori products based on the strategies discussed by students during the trip.
Miyashita believes these efforts will help promote Mutsu and Aomori in Singapore and the rest of Southeast Asia, which will lead to revaluation of his area. "This will ultimately contribute to enhancing civic pride," he said. He also said it is good for NUS students to gain a deep understanding of Mutsu's values. "These students are expected to lead the Southeast Asian business sector in the future. I hope that they will become our powerful partners. It is exciting to imagine how Mutsu and Aomori will be recognized in Southeast Asia in several years' time," Miyashita said, expressing a renewed determination to give the fruits of these efforts back to the citizens and make the Aomori Global Advance Project a model for tackling regional challenges.