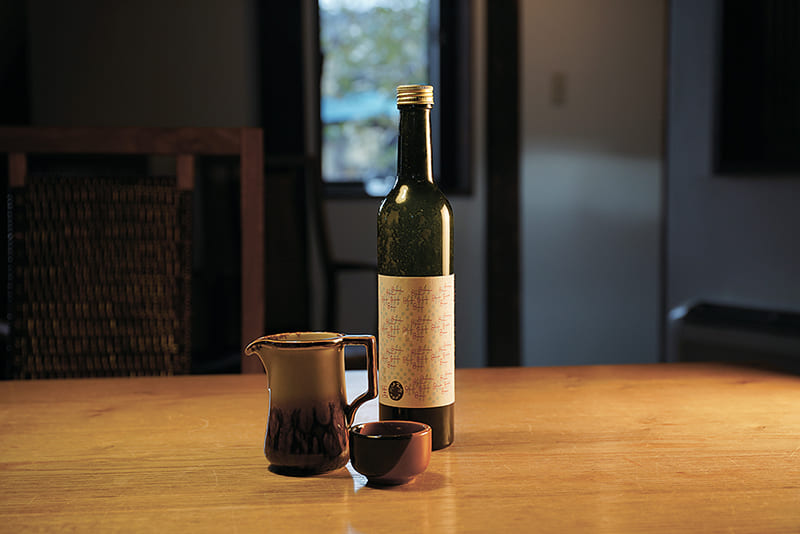 Reinvigorating rustic traditions with finesse and flair
Tonoya-Yo, chef Yotaro Sasaki's atmospheric inn and restaurant in the rural heartland of Iwate Prefecture, is unlike any other in Japan. Housed in a wooden rice storehouse beautifully refurbished and fitted out in a seamless blend of traditional and contemporary style, it offers a full immersion in the food culture of this little visited corner of Japan.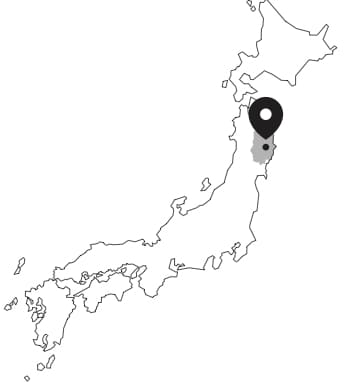 Sasaki was born into a family of innkeepers who have provided accommodation and sustenance for visitors to Tono for four generations. From his father he learned the hearty dishes that have sustained the local population through the centuries. But when it came to setting up his own restaurant, he has honed a style entirely his own.
Grounded in the precepts of Kyoto's refined multicourse cuisine, Sasaki's cooking yet remains deeply based in the food traditions of his hometown. It also borrows freely from outside influences. He prepares nama-fu, a traditional wheat gluten cake with the texture of polenta, draping it with slivers of prosciutto that he cures himself. And he grates homemade cheese and hoya (sea squirt) preserved like bottarga (salt roe) on top of the local type of wheat noodle, hitsumi, as if it were lasagna.
But the heart of his cuisine is the rice he grows each year in his own 100% organic paddies and serves as the culmination of each meal. He has also created a cottage industry of brewing milky-white doburoku, the traditional rustic antecedent of modern-day sake.
Working in his kitchen with a single assistant, Sasaki only accepts one group of up to eight guests at each meal, and just six for overnight stays, ensuring that any visit to Tonoya-Yo is an exclusive and highly prized experience.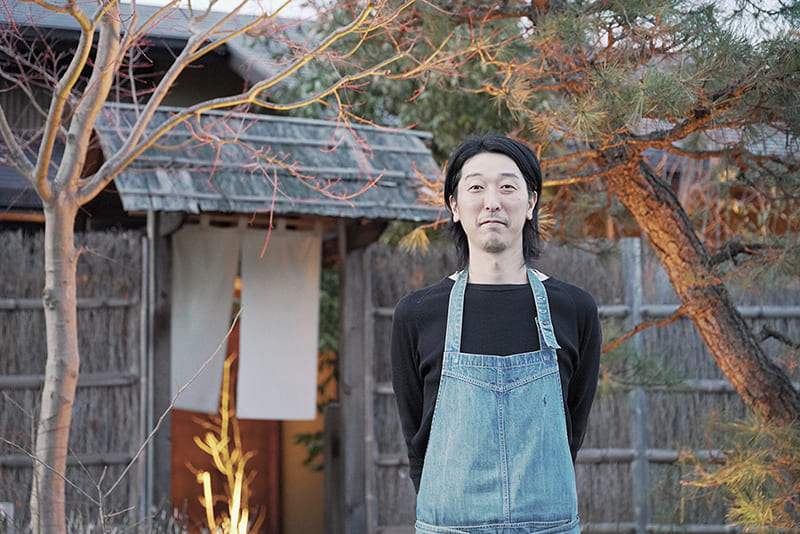 ---
Takuya Tasso
Governor of Iwate prefecture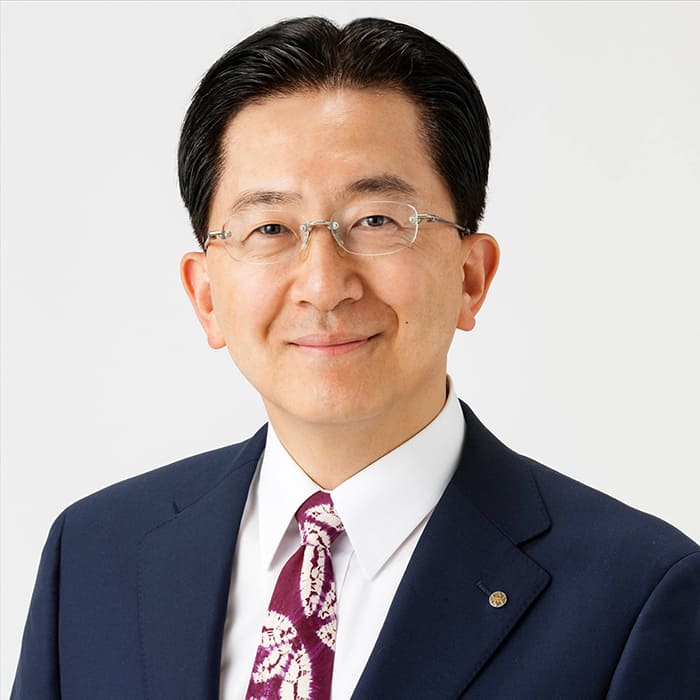 It is with great delight that we have learned that Tonoya-Yo was selected as one of The Japan Times' Destination Restaurants 2021.
We hope that many people will be able to experience the fascinating food, history and culture of Iwate through the cuisine of Tonoya-Yo.
It has already been 10 years since the Great East Japan Earthquake and Tsunami. We would like to express our gratitude for all the support we have received from Japan and abroad and hope that you can come and enjoy the many charms of Iwate.
Toshiaki Honda
Mayor of Tono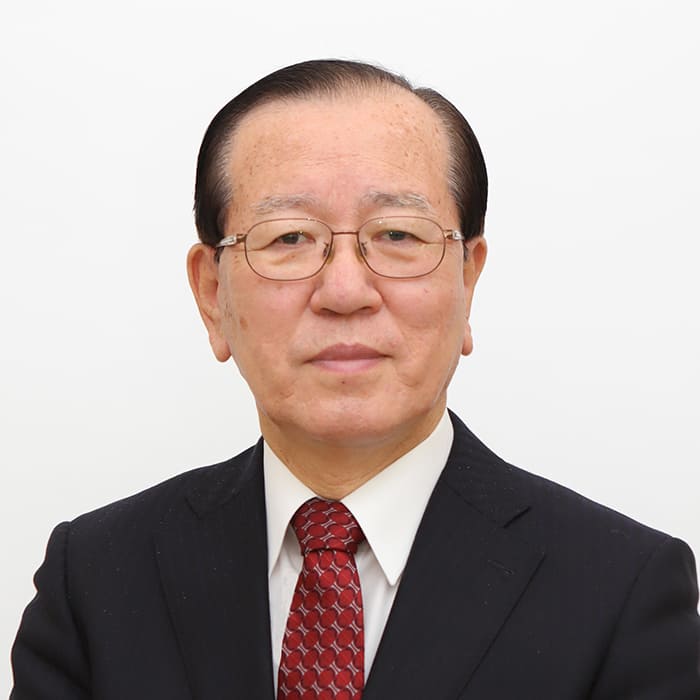 It is my great pleasure to announce that Tonoya-Yo has been selected as one of the restaurants featured in the Destination Restaurant list. We hope that people from all around the world will enjoy the distinctive food of Tono.
Chef Yotaro Sasaki's passion for brewing, fermenting and maturing from the soil up makes his dishes a unique experience. We look forward to welcoming you to Tono, the home of eternal Japan and the country's first special certified area for doburoku sake.
---