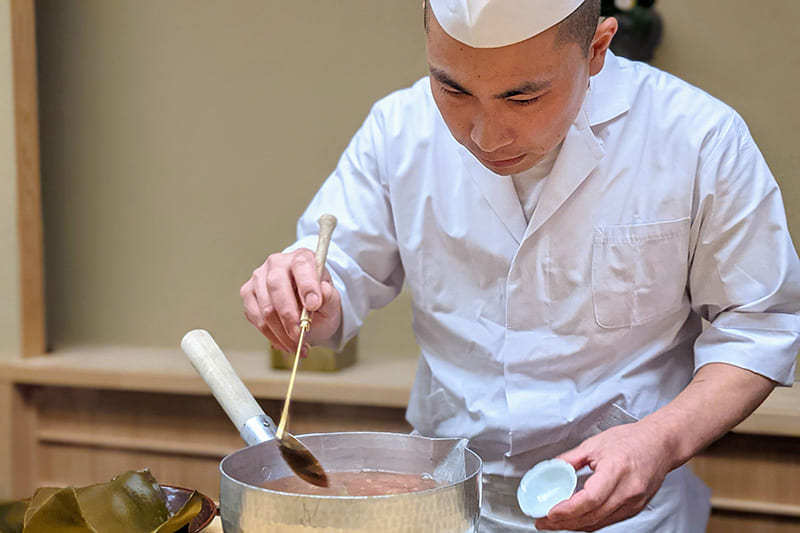 Hyperseasonal regional cuisine for the ultimate in destination dining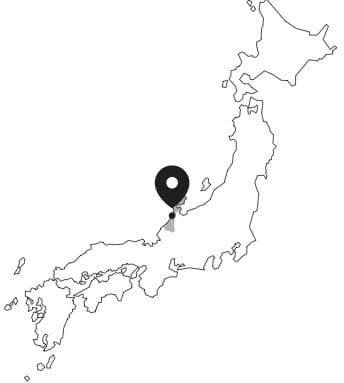 When it comes to depth of flavor and intense regional focus, there are few dining destinations that can rival Kataori. Located discreetly on the left bank of the Asano River in a quiet corner of Kanazawa, Ishikawa Prefecture, chef Takuya Kataori's intimate restaurant has only been open for three years but is already one of the most sought-after reservations in all Japan.
All the best chefs search out the finest ingredients, but Kataori takes this quest to the ultimate extreme.
Rather than relying on middlemen, he drives out early each morning to the fishing ports on the Noto Peninsula north of Kanazawa or to his hometown, Himi, in neighboring Toyama Prefecture, where he rigorously selects the pick of the catch directly from the fishermen, even before it has been auctioned.
Because of the freshness of these ingredients that have been landed, picked or foraged that very same day, Kataori prepares them simply, in ways that highlight their innate flavor. The secret to this minimal approach is the quality of the dashi stock, which is prepared at the counter in front of the assembled fortunate few guests.
While crab forms the main focus of Kataori's attention through the winter months, for a short span in autumn he sources matsutake pine mushrooms directly from local foragers. When the two prized ingredients overlap, that has become the ultimate moment that is awaited with keen anticipation by the fortunate few who manage to secure their place at his seven-seat counter.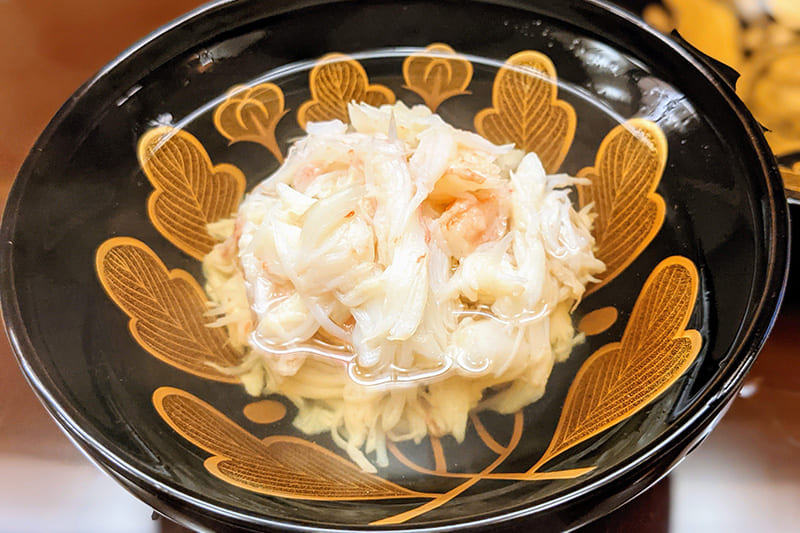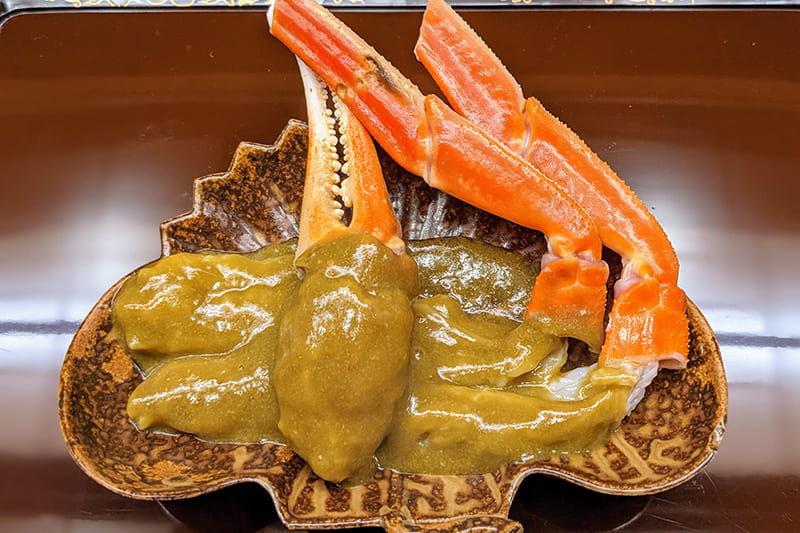 ---
Yukiyoshi Yamano
Kanazawa Mayor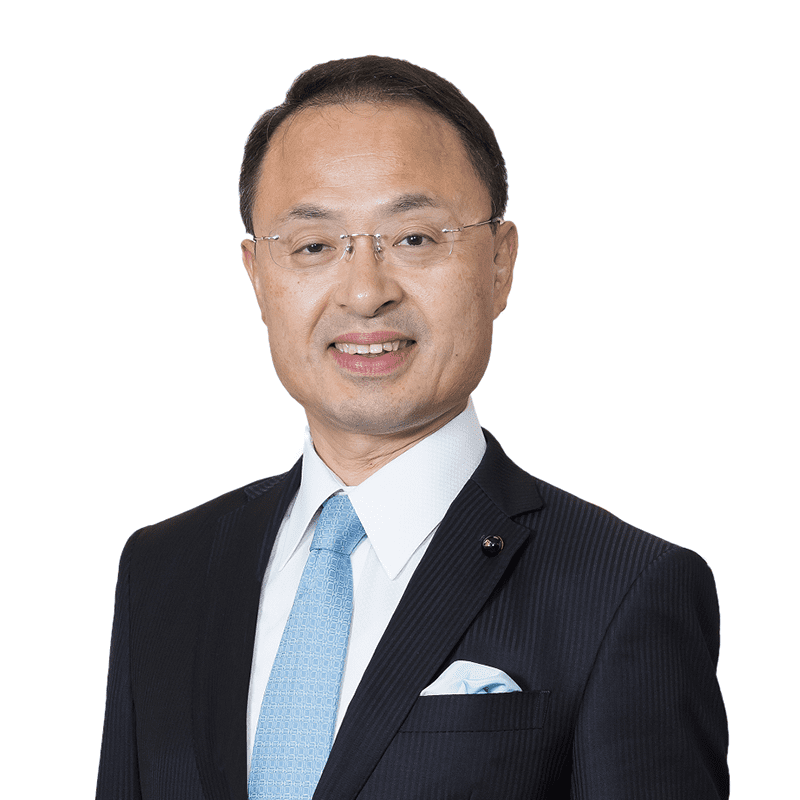 It is our great pleasure to announce that our city's Japanese-style restaurant Kataori has been selected for the "Japanese restaurant list for people from around the world, chosen by Japanese people."
Kanazawa has a unique culinary culture that has been cultivated since the feudal era, which includes Kanazawa produce and dishes and related cooking methods, tableware, manners, decorations and traditional high-class ryōtei restaurants. We would like to invite people from all over the world to visit Kanazawa and experience its food culture.
---
About Destination Restaurants
Destination Restaurants was conceived based on the idea of creating a recommended restaurant selection by Japanese experts, for people around the world.
The country has a wide variety of climates, and a rich diversity of flora and fauna. The forefront of the restaurant scene has entered an era in which people can enjoy the creativity of chefs that can only be experienced in Japanfs dense natural environment.
Each year, Destination Restaurants will select 10 restaurants to visit.

---