June 03, 2022
On islands in city of Kure, community-building flowers
Maiko Muraoka
Contributing Writer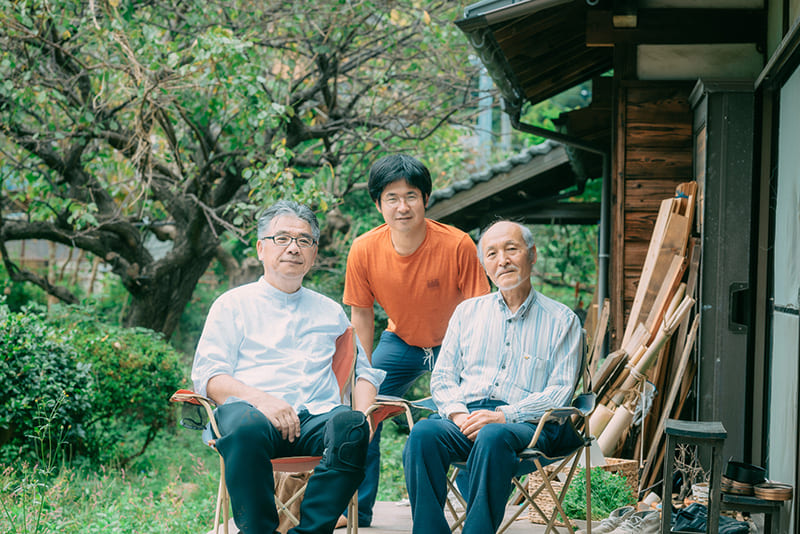 At a time when depopulation is a common woe in rural areas around the nation, one district stretching across two small islands in the Seto Inland Sea is attracting many young talents eager to start new businesses and activities: Yutakamachi Kubi, part of the Hiroshima Prefecture city of Kure. As the "yutaka" (rich) in its name suggests, the scenic area abounds in nature and sunlight.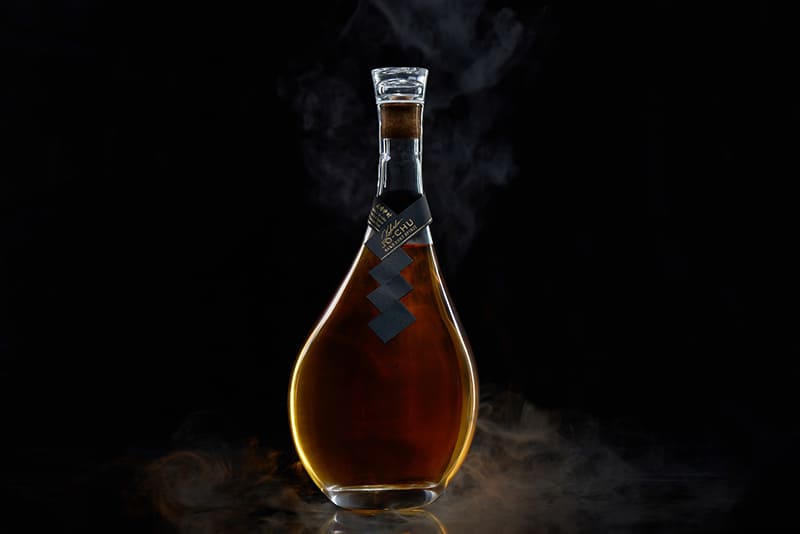 The 23rd Satoyama Cafe, held on April 28 by the Sustainable Japan Network, run by The Japan Times, invited three key players who have contributed to and encouraged this trend.
Yasuharu Salashina is a representative director of Mamena, a nonprofit in Kubi that supports individuals and organizations starting new businesses or projects in pursuit of the public good. Koichiro Miyake is the founder and CEO of Naorai Inc., a local startup that not only produces organic lemons and sake but also collaborates with other sake breweries in the region, with a goal of revitalizing the whole sake industry in Japan. Kure Mayor Yoshiake Shinhara also joined the talk session.
Tokyo-born Salashina worked in various industries, including fashion and information technology, until he turned 60 but then, through his experience of having to take care of his mother, began to think about "making a world where no nursing for the aged is necessary." Salashina and Miyake had known each other since they were both in Tokyo, and Salashina, thinking about where and how he could best realize what he calls his last mission in life, visited Miyake, who had started making his first original liqueur, in Kubi.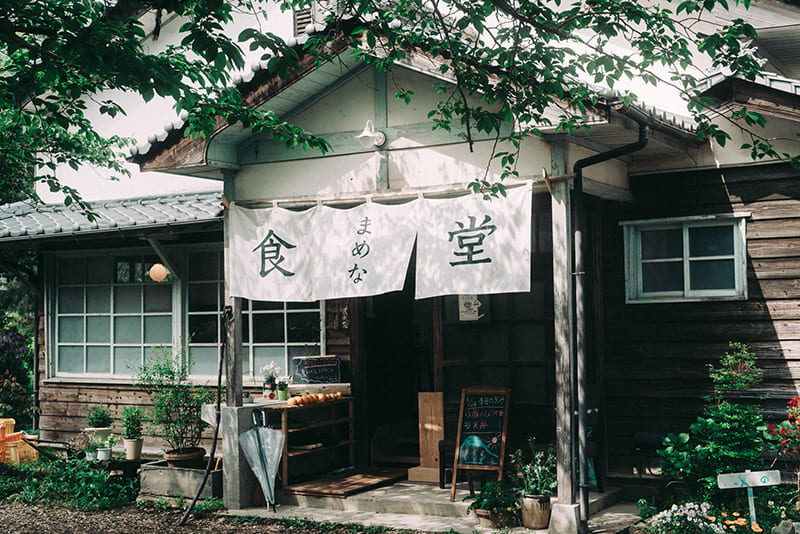 The trip turned out to be an unexpected milestone for Salashina. "I saw aged people working energetically in a good natural environment and thought this was where I wanted to devote myself to the mission."
For the elderly to live their lives fully, Salashina thinks, the community has to be lively and filled with people from all generations. This is why Mamena not only runs an eatery and community space where aged people, especially those who live alone, can gather and have nutritious meals, but also supports young entrepreneurs and aspiring students from outside with ideas focusing on enhancing the social good. Among them are university students running renovation projects on old houses, monitoring water wells and learning agriculture, a group of young people managing a rental yacht, a startup providing home nursing service, a group of designers and a patisserie.
Also important is that there be companies and individuals willing to support Mamena. In addition to financial help, Mamena has received some of the buildings it uses as its office and facilities, plus a yacht, from people wanting to give back to society. "We need to think what we can do and what to ask from the community and local companies before depending on the government," Salashina said.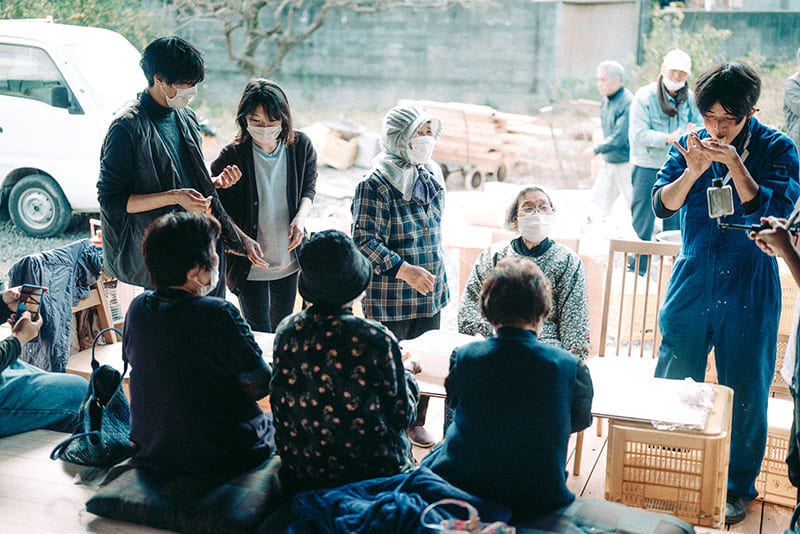 Kure Mayor Shinhara said, "Obviously Mamena doesn't need financial aid from us, so we would like to support it in other ways." Shinhara noted that there are people and regions that do not have the resources to do what Mamena is doing, which is where local governments can come in and help. But many people, he hopes, would look at Mamena as an advanced role model and start to change their communities through their own efforts.
Miyake, who was born into a family that runs sake breweries in Kure, said that naturally he loves sake culture, and has been concerned about the future of Japan's sake industry as the number of breweries decreases.
"For the last 40 years or so, many businesses that involve time-consuming processes or lack economic efficiency have been forced to discontinue. I feel something is wrong in this trend," said Miyake.
He invests a great deal of time and care on his products, such as Jo-Chu, a liquor made of sake, which tastes better the longer it is stored in the wooden barrels. He also spends time networking with other sake breweries to invite them to the Jo-Chu project. In addition, he grows the lemons used for making Mikado Lemon, a sparkling liquor that is Naorai's first product, and Kohaku Jo-Chu, a new product made from Jo-Chu and lemon juice. Naorai raised more than ¥8.4 million ($65,000) through crowdfunding for the Kohaku Jo-Chu project, and thanked the city of Kure for granting a subsidy equal to the commission fee paid to the crowdfunding platform.
Naorai also accepts interns from a local university. "I feel happy when I can show young people options to live and work in rural areas when the only model of success they knew was to go to a city and get a good job," Miyake said.