June 24, 2022
Empathy the essential key to sustainability: Sega Sammy chief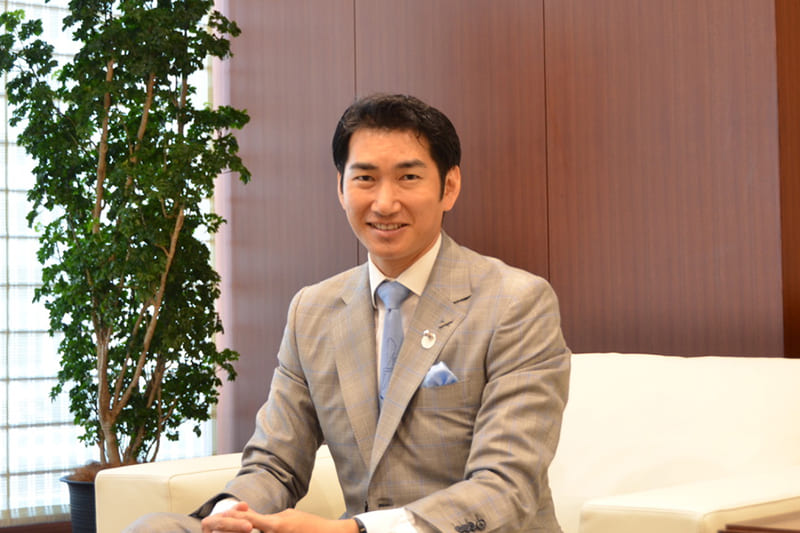 This past May, the Sega Sammy group worked out a "sustainability vision" for 2030 and announced important issues and action plans that it aims to work on toward improving corporate value in a sustainable manner. The keyword for the vision is "compassion." A company whose corporate philosophy or business practices fail to convince or win support of the public will have difficulty surviving. Haruki Satomi, representative director, president and group CEO of Sega Sammy Holdings Inc., says it is essential for a company to inspire empathy within and outside the company and share the experience of "captivating experiences" with stakeholders, including customers, if it is to achieve lasting growth.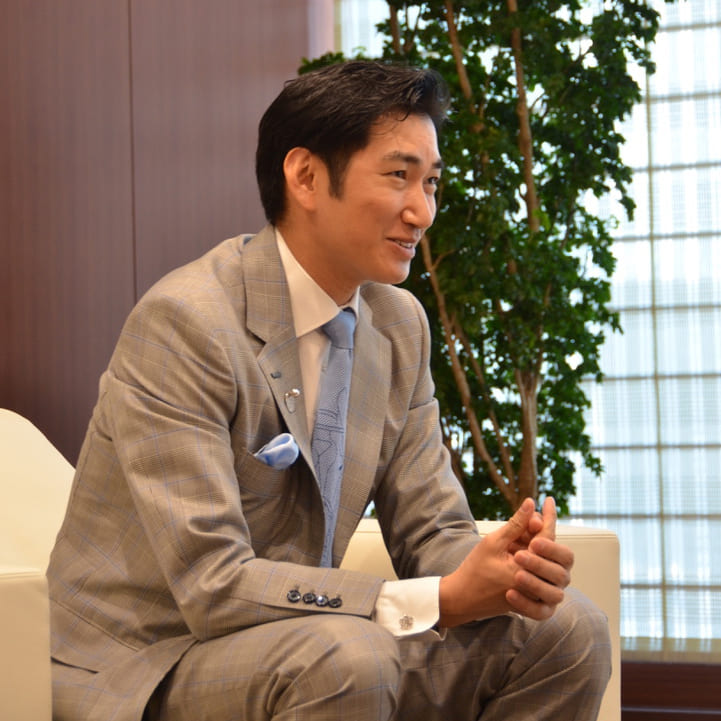 Sega Sammy Holdings is a comprehensive entertainment company operating in the areas of entertainment content, "pachislot" and pachinko machines, and resorts. While entertainment businesses help make people's lives richer, critics have pointed to their socially negative aspects, including a tendency to make people obsessive or even addicted. Satomi does not try to hide this.
He works with industry groups and universities to address and prevent it. His message to employees is clear: "We can deliver positivity that more than offsets [negative aspects], and experiences that can move people with joy and stimulus. Therein lies the group's reason for existence."
"Human resources," "products and services," "the environment," "addiction" and "governance" are the keywords cited in the sustainability vision.
In terms of human resources, the company is working to promote diversity in hiring and promotion and increase spending to develop human resources, including measures to expand and enhance its in-house university. The company is also working to introduce a system for the group to maximize opportunities to take advantage of its human resources. Going forward, it aims to actively support re-skilling, Satomi said.
In the area of the environment, the company aims to make the group headquarters carbon neutral and have each group company work with its suppliers on measures to cut greenhouse gas emissions.
The company also has begun the work to reduce waste by rethinking product packaging designs and materials.
Reforms can cause friction within a company as well as external entities and have negative impacts on its business. Satomi said that what is right for him is the primary criterion for him to decide whether to proceed with a reform project. Another key factor is "whether it can inspire empathy in society at large," he said.
In the first general meeting of shareholders after he was appointed president five years ago, Satomi pledged to make Sega Sammy Holdings "a company that employees can be proud of and talk about with pride."
While his focus has shifted to environmental, social and governance (ESG) factors and the U.N.'s sustainable development goals, he said "the top priority is employees."
---
Naonori Kimura
Industrial Growth platform Inc. (IGPI) Partner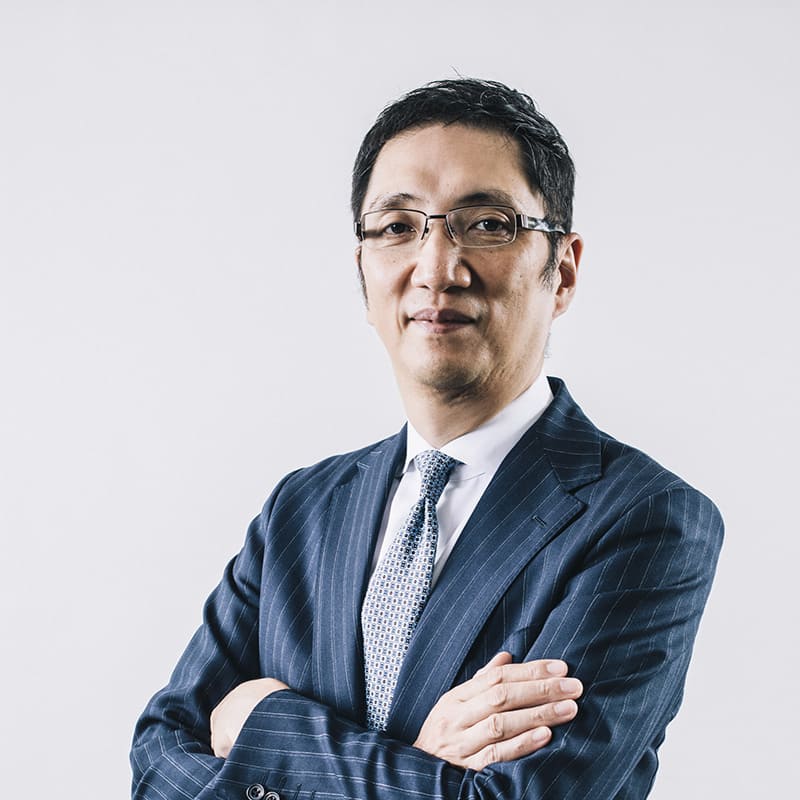 Empathy is the source of sustainability. A company that does not inspire empathy cannot survive. That is the powerful message CEO Satomi communicates with strong determination.
While many companies tout that they put customers first or are considerate toward customers, such thinking has penetrated throughout the management of Sega Sammy.
The management style of capturing human emotions and squarely facing negative aspects speaks directly to the essence of human existence. That is why it can inspire real empathy, in my view. Satomi is also strongly aware of the importance of inspiring employees' empathy. At the root of his management style is a belief that a company cannot create great products or services unless it has great employees.
A vision of a sustainable future for the company is clearly reflected in the eyes of CEO Satomi, who is powerfully leading empathy-driven management at whose center is the goal of maintaining a company that employees can be proud of.