October 21, 2022
NTT's Sugatami platform will give cities the tools to grow healthy
SPONSORED CONTENT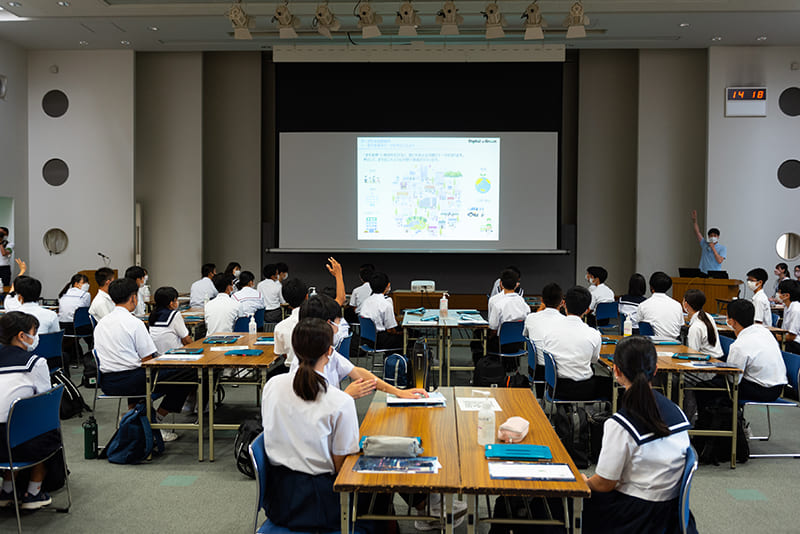 In recent years, concepts such as smart cities and sustainable urban development have attracted attention in discussions on community development. But there is little point in trying to define them in a way that works for any city, because every region is unique. Efforts should be directed at finding out what technologies and sustainable efforts work best for each particular community.
Sugatami, a new platform that will be launched by the end of the year by NTT Corp., a leading telecommunications company, serves as a set of tools to gather data that can be used to analyze what is necessary to maximize the attractions of any given city and its people's well-being. The platform's name tells what it is intended for: a sugatami is a full-length mirror (from "sugata," meaning "form," and "miru," "to see"). The platform helps each community evaluate both objective and subjective views of itself to find out what can be done to make it more attractive and comfortable in its own way.
Sugatami is part of an initiative that NTT started in 2020, the Sustainable Smart City Partner Program, which provides a platform for co-creation based on sustainability and autonomy involving all of a region's stakeholders — including businesses, academia, the public sector and citizens — as well as diverse solutions, technologies and know-how to better utilize the unique characteristics of each region.
Yojiro Onaru, senior manager of the Smart City, Strategic Business Development Division who participated in an interview with The Japan Times with his colleague Wakana Matsumura, director of the same division, compared Sugatami to a health check. "Just like there are mental and physical health for a human being, there are different aspects to the health of a city. That's why Sugatami takes a comprehensive look at various factors, from residents' happiness and satisfaction levels to infrastructure," he said.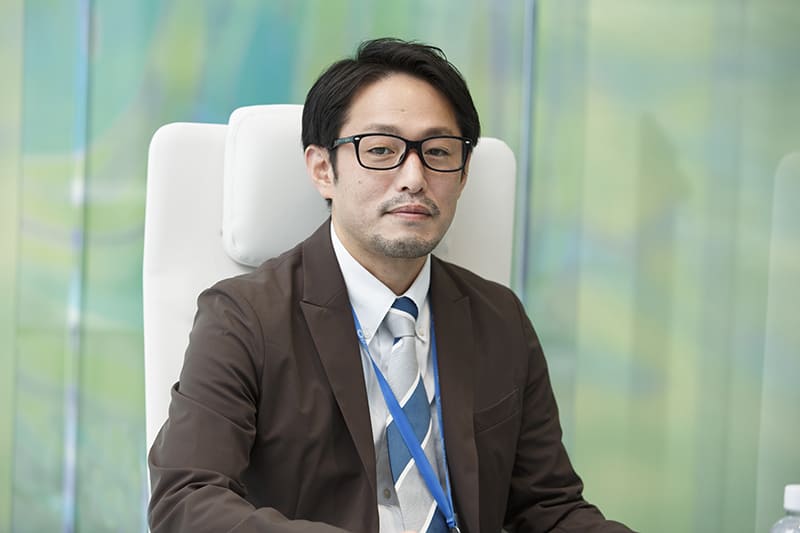 Sugatami encompasses over 100 indicators across 18 city functions — such as the economy, education, health, welfare, water and transportation — that have been set based on NTT's knowledge of various relevant global standards, including the ISO certification on models for sustainable smart communities, which NTT Urban Solutions acquired earlier this year. The indicators, and residents' satisfaction and priority regarding each of them, are measured through questionnaires and compiled into a report containing clear charts. Matsumura emphasized the importance of observing an area over time to find how changes occur. She also recognized the need to adapt some of the indicators and functions to suit an area's changing needs and external situation.
Prior to the launch, they worked with 9 municipalities of various sizes to create trial reports using Sugatami. This proved that Sugatami can help measure the gaps between each residents' needs and what the city actually offers, and visualize which issues need to be given priority, according to Onaru.
"Our goal is to work with the community to improve what really needs to be improved in that particular community to enhance the well-being of its people," Matsumura said. She explained that they are not trying to define a single ideal model of a city. "Sugatami is not some sort of ranking or standards that cities are expected to meet. The 'cobweb charts' can be imbalanced. Even if a chart shows a weak point, no improvement may be necessary if the result of the questionnaire proves that citizens are not concerned about it." She said Sugatami is intended to serve as a tool to understand the current state of a city, a necessary step toward starting discussions between its residents and government about what they want their community to be like, and then taking action. "And hopefully we can continue to engage with them and provide what we have to help them achieve their goals," she said.

Sugatami can also be used in education and human resources training. About 60 junior high school students used the data provided by Sugatami in activities to learn about their city, Okazaki in Aichi Prefecture, at a forum held in August. This resulted in positive feedback from students saying Sugatami had helped them discover their hometown's strengths.
Besides encouraging universities and citizens' groups to use Sugatami for their research and projects, NTT is incorporating it into the certification program it is building to develop human resources capable of serving as social designers for urban development (smart city planners.) The program also includes lectures provided in collaboration with the General Incorporated Association "Urban Design Center Initiative" founded by The University of Tokyo professor Atsushi Deguchi. Some of the lectures and workshops have already been provided to employees of NTT Group, and they plan to release the program outside the company, especially to municipal governments.
---
NTT is a member of the sustainable Japan Network, a group of companies that cooperate with this newspaper in spreading information about sustainability in Japan. You can also be part of the Network, get more information by clicking here