November 29, 2021
Discovering Ainu culture in Hokkaido's wilderness
ART
By TOSHICHIKA IZUMI, TRANSLATOR:EDAN CORKILL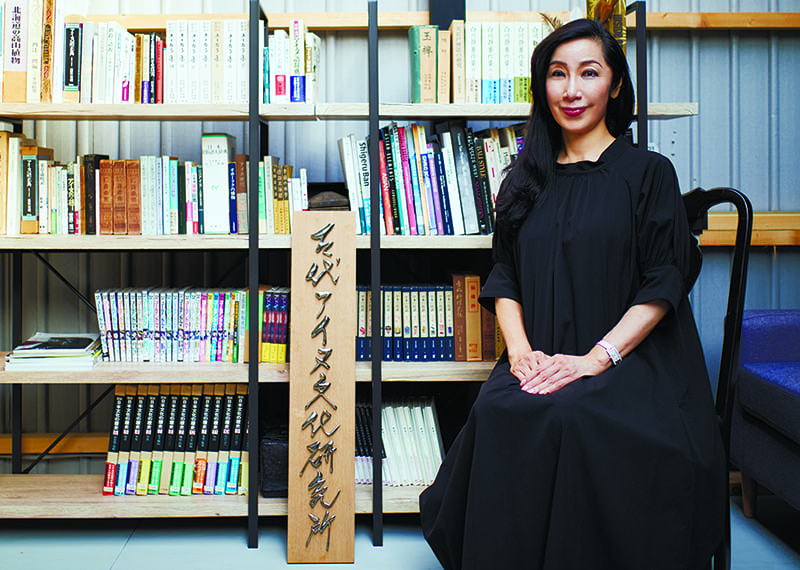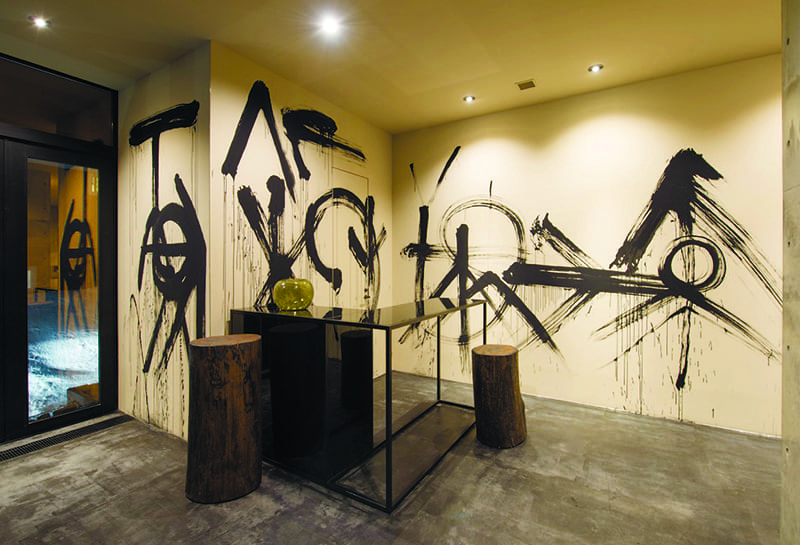 The wilderness area of Teshikaga lies in eastern Hokkaido in the middle of a triangle formed by the Nakashibetsu, Memanbetsu and Kushiro airports. It is here that calligrapher and artist Rieko Kawabe, who runs the members-only traditional cultural salon Nihon Miyabigoto Club for businesspeople in Tokyo and Kyoto, has created a new base. Completed in the spring of 2021, Tamatebako Aynu was established with seven of Kawabe's associates. It is a facility similar to a share house, with seven guest rooms and a large reception space where everyone can gather.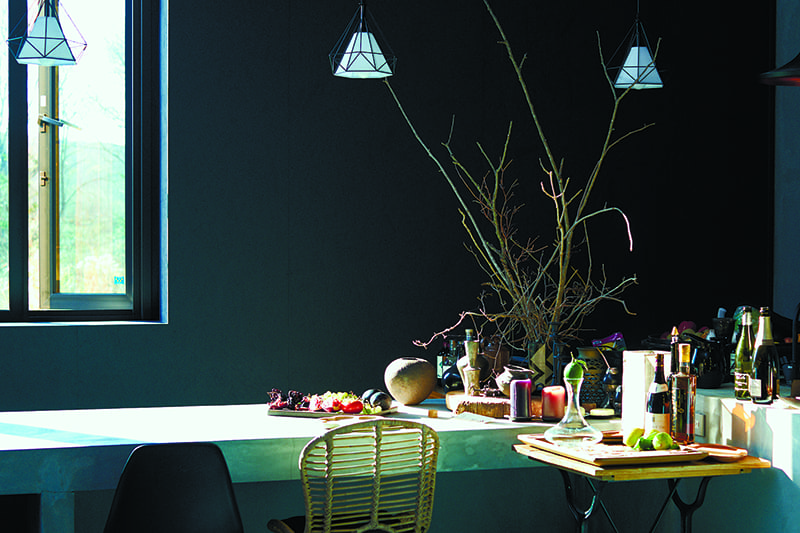 There are two reasons why she established the facility. One was to use it as a shelter in the event of a major disaster in the city. If a huge earthquake were to occur in Tokyo, destroying its infrastructure, restoration would take a long time, during which it would be difficult to maintain one's daily life, let alone economic activity. So Kawabe went in search of land with its own water source in Hokkaido, and felt drawn to Teshikaga.
The other reason was to create a private research facility, which she calls the Ancient Ainu Culture Research Institute. A library on Ainu culture has been set up within the facility, and Kawabe conducts her own research there during her stays.
In her work as a calligrapher and artist, she incorporates ancient Ainu letters. The letters were originally discovered in Hokkaido in the second half of the 19th century, and she came across them in reports on Ainu artifacts, such as earthenware and natural stones that had been written upon, that were made at the time by the Anthropological Society of Nippon. Little is known about the characters, but they fascinated Kawabe, and so she included them in her artworks. Some of those are now exhibited in hotels and condominiums in the western Hokkaido resort area of Niseko.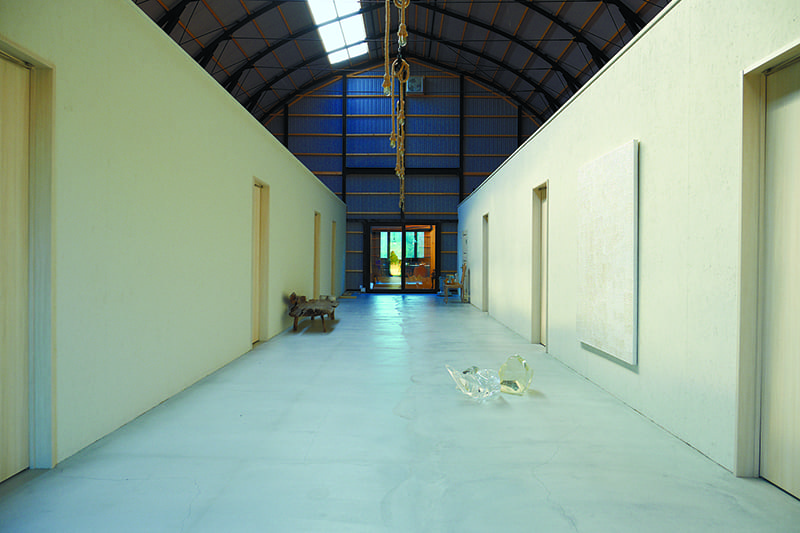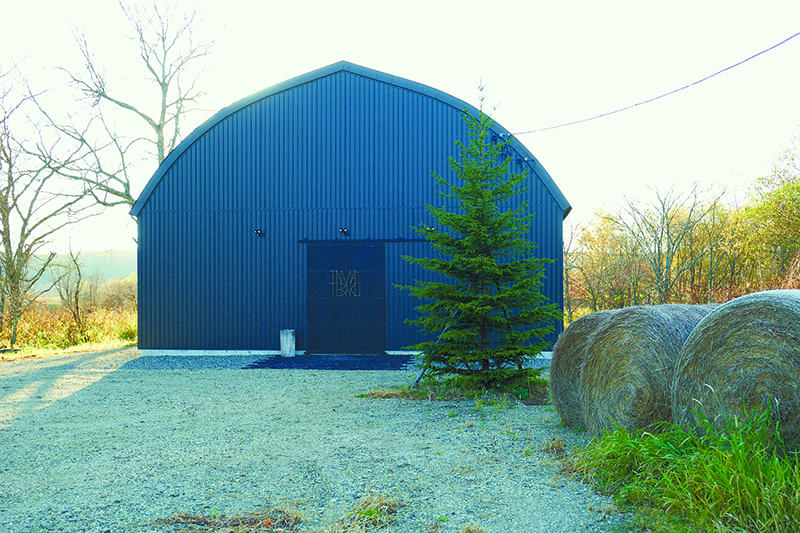 "My lifework is the research of Japanese culture," Kawabe said. "In particular, I am interested in the ancient history and culture that predates the Taika Reforms of 645, a time when Japan was not yet a unified nation centered on the emperor system. In conducting that research, I learned about the ancient Ainu script and became interested in Ainu culture. Being here, you strongly sense the things that were important to the Ainu people. I still have a lot of study to do, but I look forward to researching and sharing information about Ainu culture."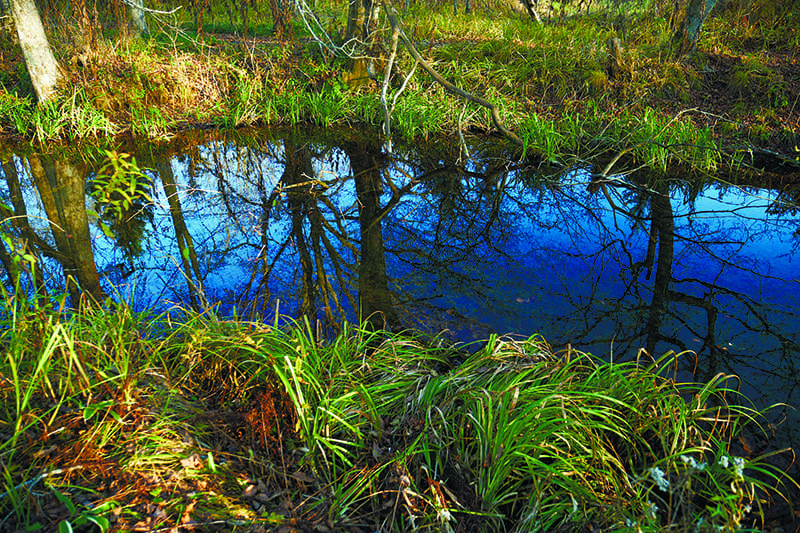 ---
北海道の大自然の中で、アイヌ文化を探求する。
東京・京都で会員制の文化サロン「日本雅藝倶楽部」を主宰する川邊りえこは、北海道・弟子屈に、新たな拠点をつくった。2021年春に完成したゲストハウスと応接スペースを備えた施設で、ここをつくった理由のひとつが、「古代アイヌ文化研究所」と言う名の、私的な研究の場をつくることだった。現在、アイヌ文化関連のライブラリーを設け研究を行っている。
書家・美術家として活動する彼女の作品の中には、古代アイヌ文字をモチーフにしたものがある。古代アイヌ文字は19世紀後半、「日本人類学会」会員により学会誌で報告されたもので、北海道で収集された土器や自然石に文字のようなものが記されていたというもの。川邊はこれに興味を持ち作品を制作してきた。「私のライフワークに、日本文化に対する研究があります。その過程でアイヌの古代文字のことを知り、アイヌの文化そのものにも興味を持ちました。私にとってはまだ未踏のアイヌ文化に対し、研究・発信をしていきたいと考えています」。
Return to Sustainable Japan Magazine Vol. 6 article list page