October 28, 2022
Chef makes goals real, transforms the industry
CHEF
By TAEKO TERAO, TRANSLATOR:CARRIE EDWARDS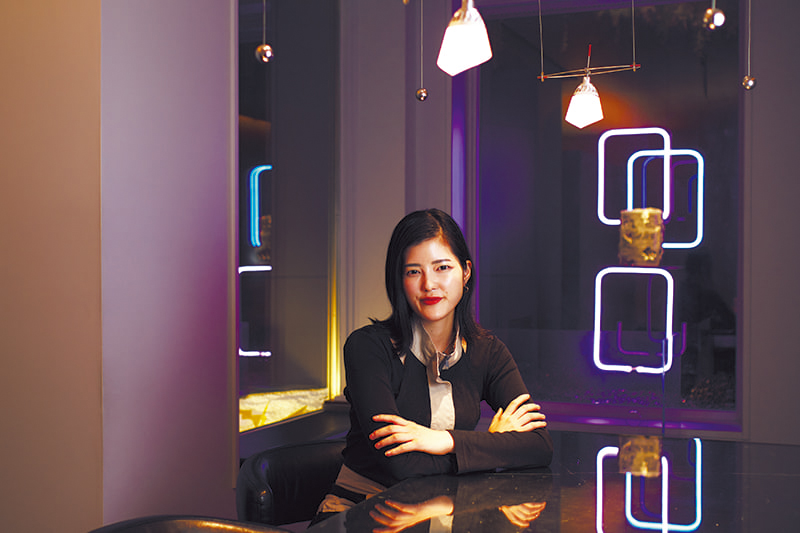 NATSUKO SHOJI
Born in 1989, Shoji opened Été in 2014. The cakes she creates are exquisite works of art that have gained attention around the world. Her collaborations with world-famous creators such as Takashi Murakami, Verdy and Tomo Koizumi, as well as with fashion brands, are also much talked about. Asia's 50 Best Restaurants named her Asia's Best Pastry Chef in 2020 and Asia's Best Female Chef in 2022. Shoji is also engaged in a training project for "future SDGs chefs" together with her alma mater, Komaba Gakuen High School.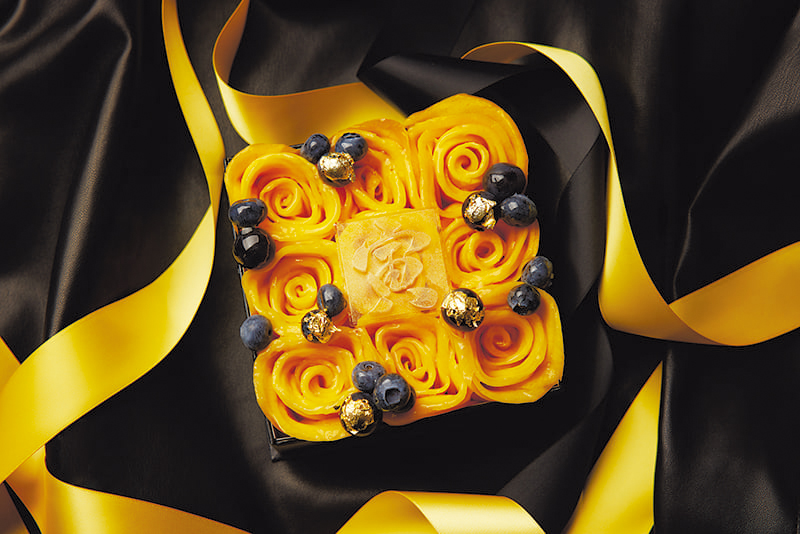 "I'd like to start a revolution so that in my lifetime, the day comes when simply being a woman doesn't make someone the focus of media coverage or attention."
Natsuko Shoji made this declaration despite being this year's winner of the Asia's 50 Best Restaurants award for Asia's Best Female Chef. Shoji is the owner-chef of Été, the restaurant she opened in 2014 at the age of 24.
"My father, who suffered from alcoholism, died at a young age, and I have a younger sister with an intellectual disability, so I had to support the family. To be safe, I took out an insurance policy for ¥10 million [$70,000], which was the same amount as my loan, and set out on my own with the determination that failure wasn't an option."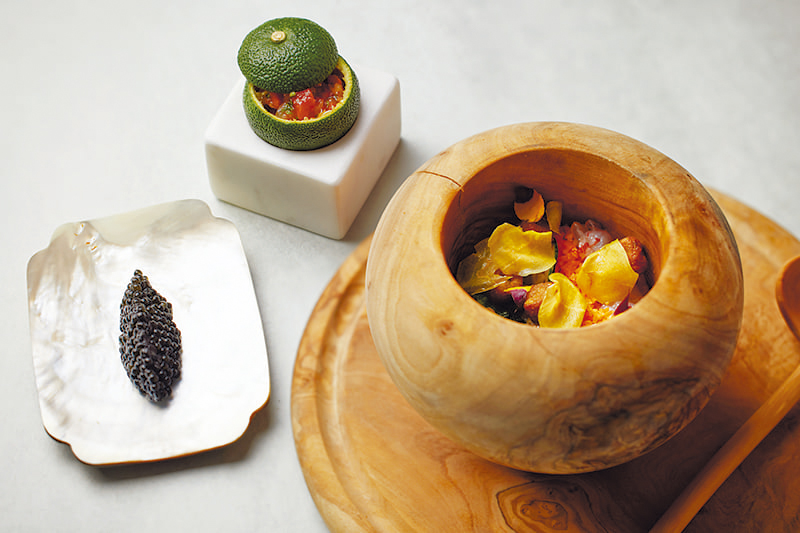 But the world can be a tough place. There is an especially big gender gap in the restaurant industry, and Shoji said that simply being young and female put many obstacles in her way. Obtaining startup funds and hiring skilled staff proved difficult. Though her real aim was to own a restaurant, she decided initially to try something she could do on her own, and started with a cake store. The pastry she created as her brand signature — a mango tart that looks like a bouquet of roses — gained a great deal of attention and led to her next step up: The following year, she opened a restaurant as an annex to the shop. Called Été, the restaurant is situated on a street corner in an upscale residential area, but its address and phone number are unlisted and it serves one group per day on an invitation-only basis. Innovative cuisine combining beauty and full, rich flavors is presented in a space that seems integrated with contemporary art. Shoji's restaurant caused a buzz, as her cakes had earlier, and soon it was inundated with reservations. She said this, too, was according to plan.
Shoji is always setting goals and making them a reality. It is no coincidence that she has collaborated with the celebrated contemporary artist Takashi Murakami, whom she has admired since she was in junior high school. It is something she had always aimed for and ultimately achieved. After several requests to Murakami's staff for a meeting with the artist, Murakami came to Shoji's store, where she presented him with a cake featuring motifs inspired by his works. Because of its high quality, the cake would later be sold as a collaborative product without any modifications. Shoji has since worked with various creators, including fashion designers, and expanded the possibilities of cuisine.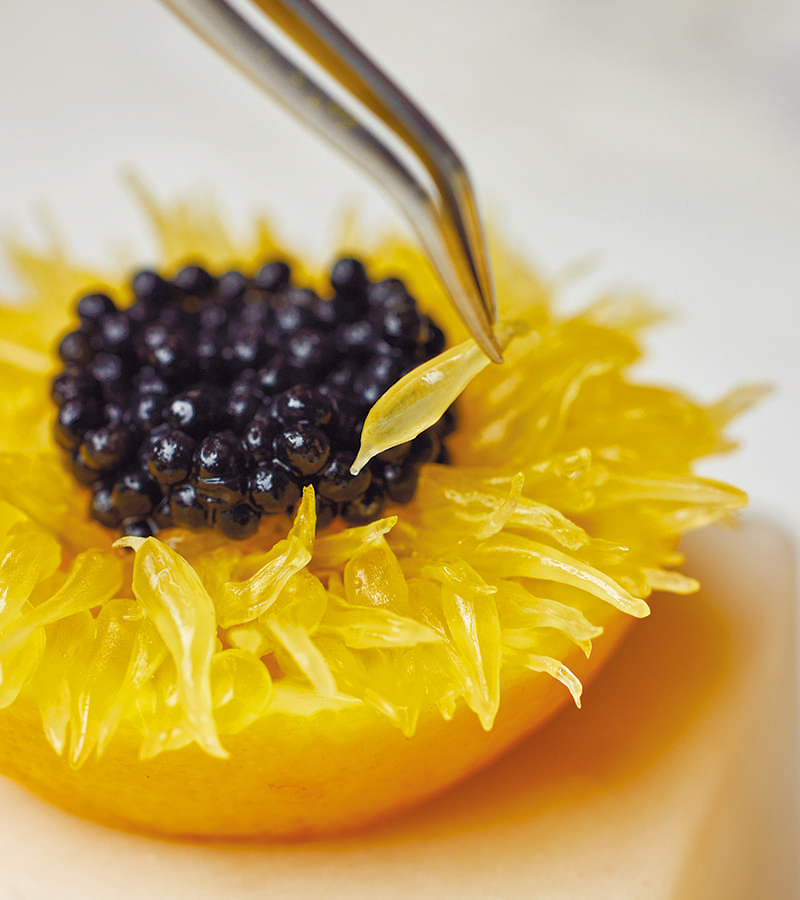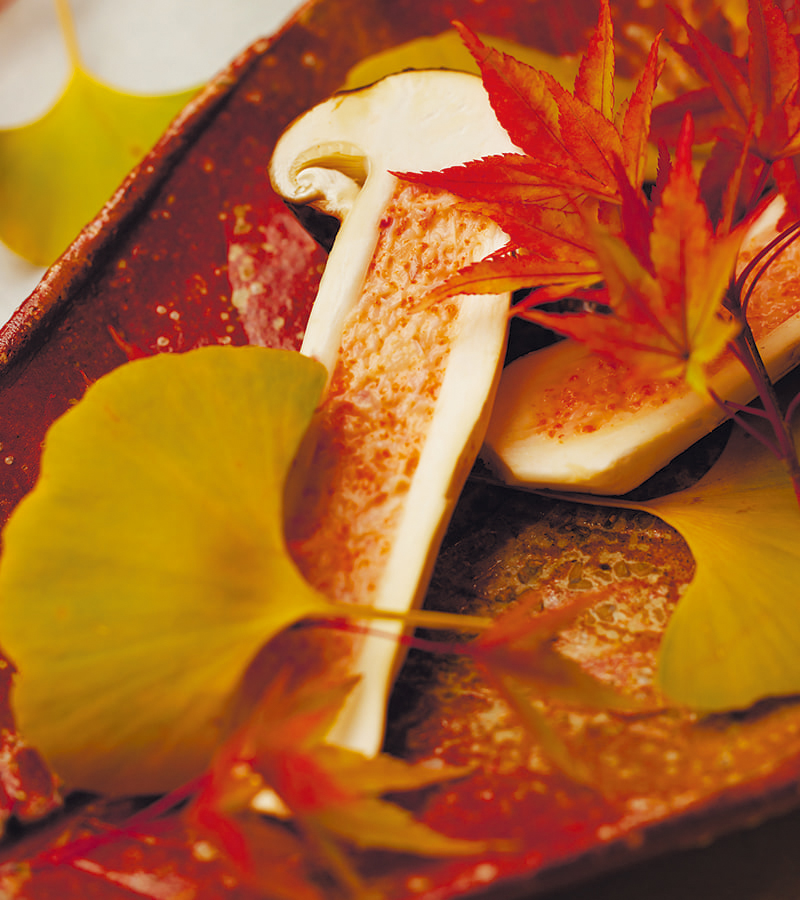 She said her next goal was the World's 50 Best Restaurants award for Best Female Chef. "By winning the award and being in an influential position, I'd like to help eliminate the gender gap in the culinary industry in Japan and around the world — because I don't want the generation of women younger than me to go through these difficulties anymore."
She is also committed to teaching young women who aspire to be chefs. Not only does she have an all-female staff, but she is currently mentoring students in the food preparation course at her alma mater, Komaba Gakuen High School. In addition to engaging students from the school as part-time staff in her restaurant, Shoji has been working with Komaba Gakuen to address environmental issues through food, for example by growing vegetables with fertilizer made from food waste and using the vegetables in her restaurant. She also says she wants to let the world know not only about Japanese ingredients, but about the beauty of traditional Japanese crafts in combination with cuisine. Natsuko Shoji's future abounds in possibilities.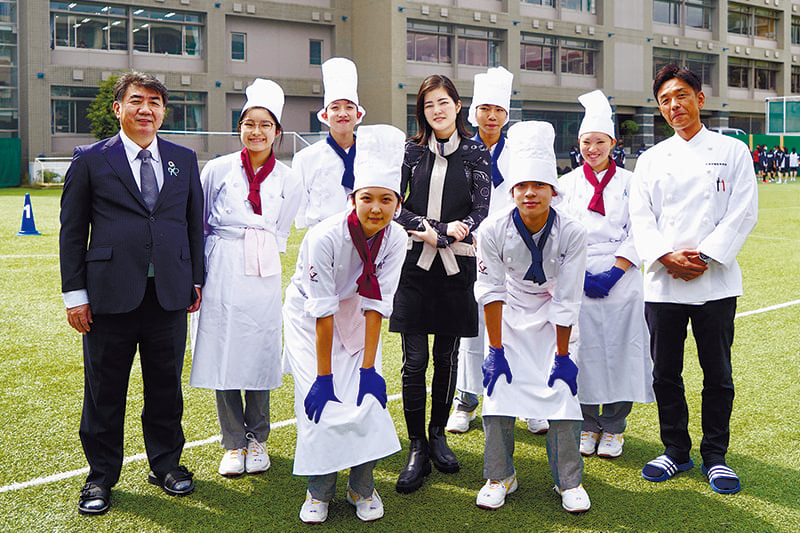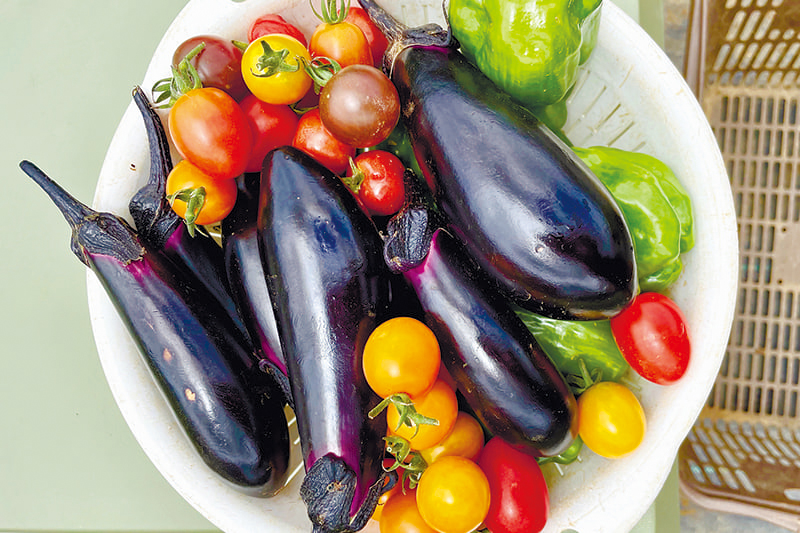 ---
有言実行でレストラン業界の慣習を変える。
「 "女性"だからという理由で取材されたり、フォーカスされない時代が来るよう、革命を起こしたい」。今、世界的に評価され、注目を浴びるレストラン〈été〉オーナーシェフ、庄司夏子は語る。
複雑な家庭環境から家庭を支えるために独立するも、若くて女性であるというだけで、開業資金を借りることも、腕のいいスタッフを雇うことも難しかった。最初はケーキ専門店として出発し、翌年にはレストランも併設。1日1組のゲストを相手に、完全紹介制でイノベーティブな料理を提供し、瞬く間に予約殺到の人気店となった。
庄司は有言実行の人物。中学生の頃から憧れていた現代美術界の注目アーティスト、村上隆とのコラボレーションも狙って、勝ち取った。以来、さまざまなクリエイターとコラボレーションをし、食の可能性を広げている。
また、彼女は母校である駒場学園高等学校食物調理科で指導を行い、同校と共同でゴミから作った肥料で野菜を作るなど、食を通じた環境問題にも取り組んでいる。庄司の未来は、たくさんの可能性に溢れている。
Return to Sustainable Japan Magazine Vol. 17 article list page