October 28, 2022
Wellcome picks artist Iiyama for Mindscapes
ARTIST
By TOSHICHIKA IZUMI (SPECIAL THANKS TO MARI SAITO),
TRANSLATOR:CARRIE EDWARDS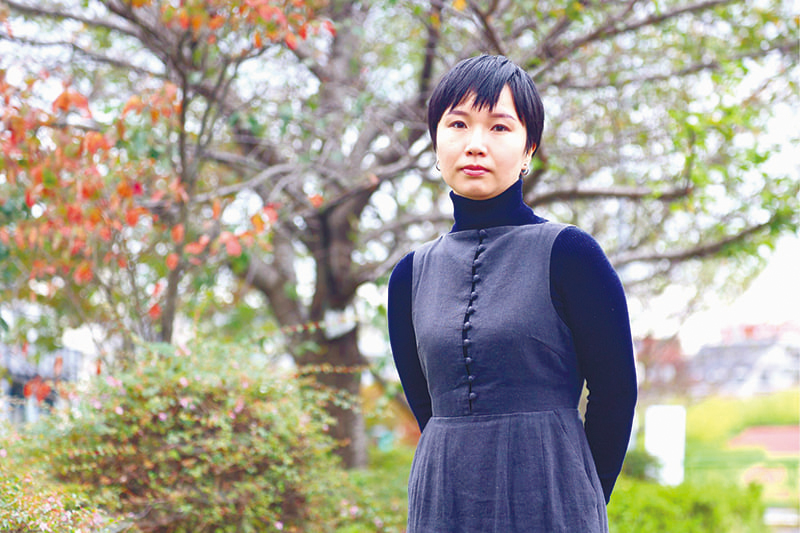 YUKI IIYAMA
Born in Kanagawa Prefecture in 1988. In 2011, Iiyama graduated with a major in painting from the Department of Fine Arts of Joshibi University of Art and Design. In 2013, she completed a master's degree in oil painting from Tokyo University of the Arts. Her representative works include "Moomin Family Goes on a Picnic to See Kannon" (2014), inspired by the audio and visual hallucinations of Iiyama's younger sister, who has an emotional disability. Taking clues from archive materials from the past and interviews with various people, Iiyama creates videos and installations drawing on her interest in societal and individual influences and relationships. The special exhibition "Yuki Iiyama: We Walk and Talk to Search Your True Home" is being held at the Tokyo Metropolitan Human Rights Plaza in Tokyo's Minato Ward until Nov. 30.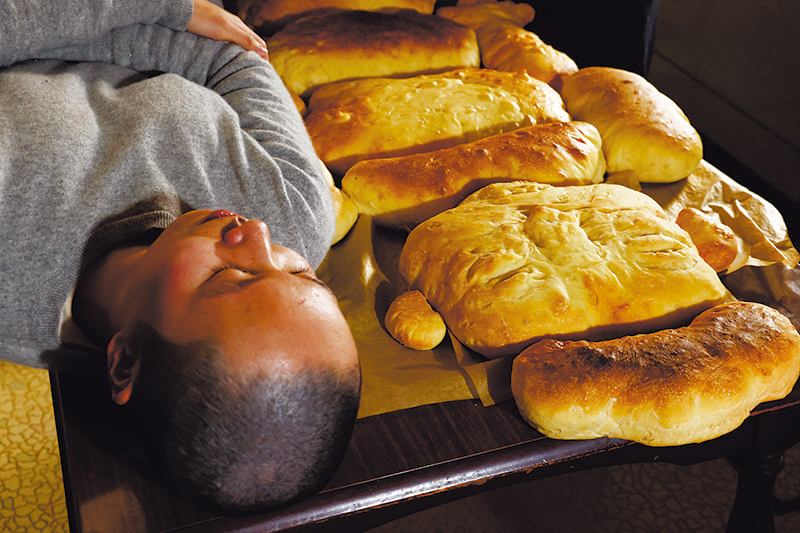 The Wellcome Trust is a London-based charitable foundation supporting medical research, established in 1936 to manage the estate of American-born pharmaceutical entrepreneur Sir Henry Wellcome. He was the first in the world to sell medicine in tablet form, thus building a vast fortune. The foundation has recently been funding research in the area of health and well-being, with a particular focus on the issue of mental health.
The Wellcome Trust is currently carrying out an international cultural program called Mindscapes. In promoting societal understanding and action regarding mental health by means of art, the program aims to develop international collaborations among museums, cultural institutions, nongovernmental organizations and so on, and explore ways in which art can provide new perspectives on these issues. Participating artists create and show works on the theme of mental health in four cities around the world: Tokyo, New York, Berlin and Bangalore. Research, workshops and public programs related to mental health are being carried out at the same time.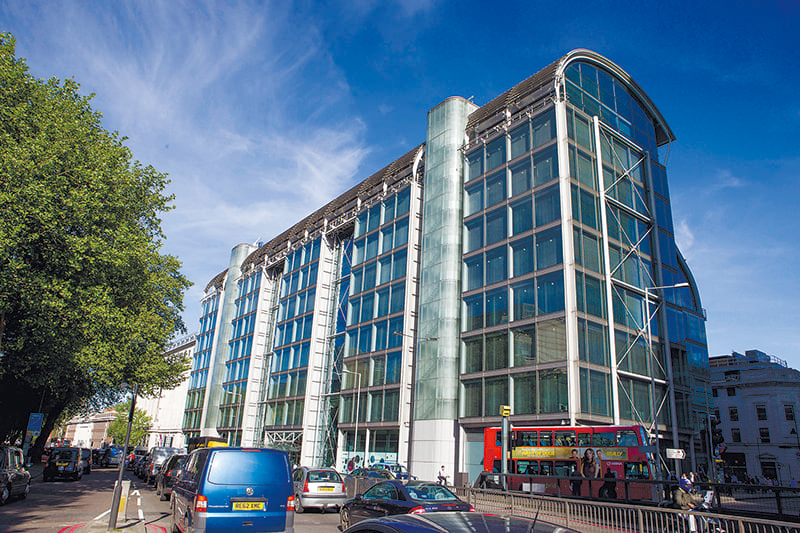 Artist Yuki Iiyama was selected as Mindscapes' resident artist representing Tokyo. The works on the theme of domestic violence that she created in the Mindscapes framework are being shown in the Mori Art Museum exhibition "Listen to the Sound of the Earth Turning: Our Wellbeing Since the Pandemic" until Nov. 6. It is said that currently about 1 in 4 people in the world have some sort of mental health problem. People's mental health has been viewed as a worldwide issue during the pandemic, and in this context we spoke with Iiyama about the creation of her work.
"I was motivated to create the works that are now on exhibit because of my own experience of being subjected to emotional violence — which is also called moral harassment — by my partner. I was distressed because the relationship with my partner caused me pain and our communication wasn't productive — so I went to counseling, and that was when I realized this was domestic violence. For example, it's said that with people spending more time at home during the pandemic, the incidence of domestic violence has increased around the world. But what should the victims and the perpetrators do about this situation? In Japan the facts are reported, but that's all. The media don't tell us how to work with people who are having problems, or what kind of support is actually available, or the problems with current laws. So in this work, along with interviews of perpetrators, victims and supporters, I made handouts providing information on domestic violence support in Tokyo and explaining the structures in which domestic violence occurs."
One of Iiyama's works exhibited at the Mori Art Museum, "Eating the Patriarchy" (2022), is a powerful video that, once seen, cannot be forgotten. Iiyama herself appears in the film, baking bread that looks like a man and, at the end, eating the bread. She said she cut her hair in a buzz cut prior to production, in order to express the idea of "injury" and to avoid sexual overtones. At times Iiyama's sobs and other heartrending vocalizations are included in the video as well.
"I had an advance meeting with the museum people to talk about preparations to make in case seeing my works made any visitors feel ill in the exhibition space. With the cooperation of Aware, a citizens' action group that aims to achieve a gender-equal society by eradicating domestic violence, the people involved held a study meeting about domestic violence and considered what sort of guidance exhibition staff should provide. Specifically, since the Mori Art Museum has a break room, it was decided that if anyone felt unwell, staff members would just speak to them, without physically touching them, and guide them to the room. We also set up a system where visitors can leave written comments about their own experiences, feelings and so on, and the comments remain posted at all times during the exhibition period. What's really interesting is that simulated debates among visitors are taking place through this system."
It isn't easy to convey individuals' experience and emotional pain to other people. But showing it in public spaces as works of art will enable many people to sympathize with that pain, and this should make it possible for people to come together in solidarity. The works of Yuki Iiyama have that potential. We live in a time when works by popular artists sell for high prices at auctions and the art market is increasingly overheated, but it is better to focus on the efforts of an artist whose approach is somewhat different.
---
世界的な医療研究財団が選んだ飯山由貴とは誰か?
〈ウェルカム・トラスト〉は、ロンドンが本拠地の医学への研究支援を行う公益信託団体。1936年設立で、近年では健康やウェルビーイングに関する研究を支援し、特にメンタルヘルスの課題に取り組んでいる。その財団の国際文化プログラムが「マインドスケープス」。芸術がこの問題に新しい視点を提供できるかを探る試みである。 
その「マインドスケープス」の東京代表として選ばれ作品をつくったのがアーティストの飯山由貴だ。彼女はドメスティックバイオレンスに関する作品を森美術館で展示している(『地球がまわる音を聴く:パンデミック以降のウェルビーイング』~2022年11月6日まで)。今や世界で4人にひとりが何らかのメンタルヘルス上の問題を抱えていると言われるなか飯山由貴の作品が胸に迫る。
人間ひとりひとりの、心の痛みやその経験を他人に伝えることは容易ではない。でもアート作品として展示・公開することで、多くの人がその痛みに共感したり、それをきっかけに連帯したりすることができるだろう。飯山由貴の作品はそんな可能性を秘めている。
Return to Sustainable Japan Magazine Vol. 17 article list page